A Dermatologist's Top Skincare Tips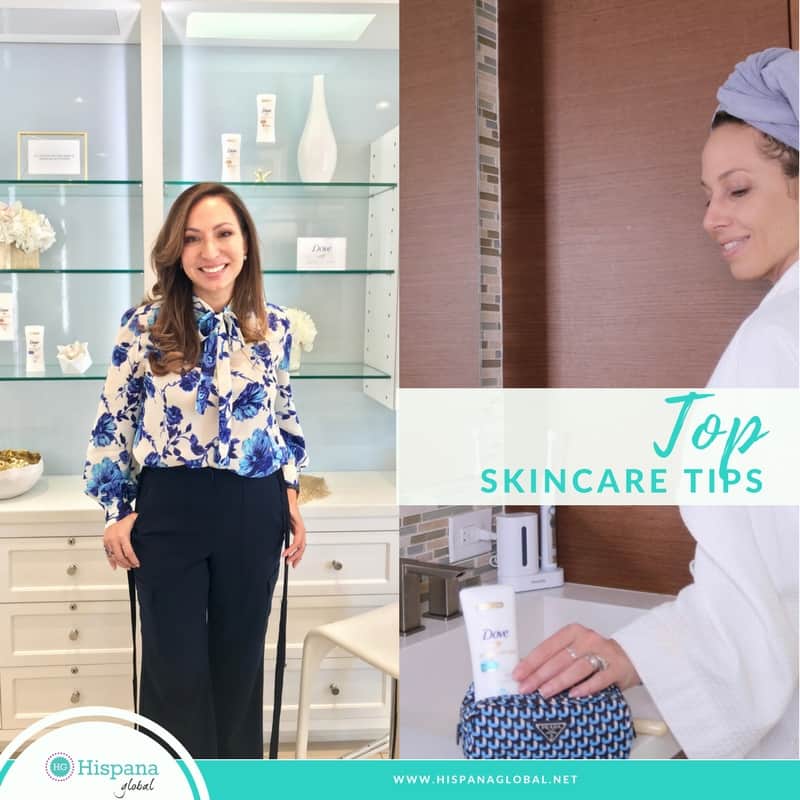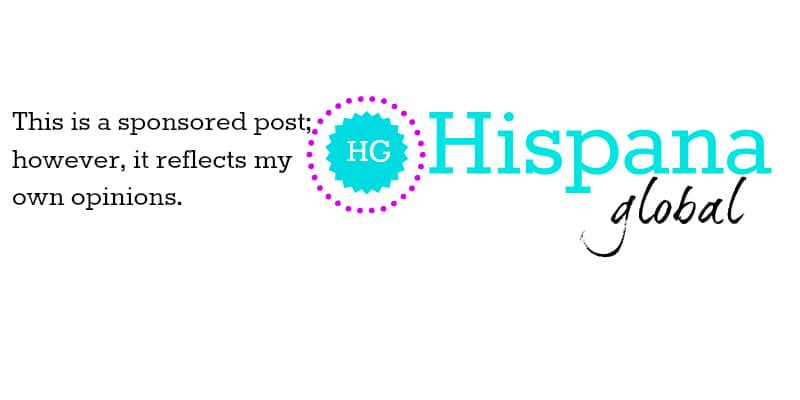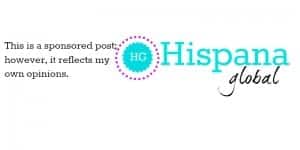 There are many beauty myths, but I can say for sure that it pays off to take care of your skin on a daily basis. Don't know where to start? No worries because I have you covered. As part of my ongoing partnership with Dove, I interviewed top dermatologist Dr. Alicia Barba, whom I have known for years. She never fails to guide me in the right direction whenever I'm concerned about skincare. Now I can share her expert tips with you.
7 steps for beautiful skin
Should your serum go first or last? When should you apply sunscreen? "Each person will have a different skincare routine catered to their skin needs, " says Dr. Alicia Barba, but she adds that the most common way to apply skincare products is:
Cleanser
Toner
Spot Treatment
Serum
Eye Cream
Moisturizer
SPF
Tips to protect dry skin in the winter
During the winter, our beauty routine needs certain changes. "Your skincare routine should revolve around trying to preserve your body's own natural moisturizers, so it's imperative to use moisturizing cleansers and lotions," explains Dr. Barba. Her best tip? "Look for ingredients like glycerin, hyaluronic acid, ceramides, shea butter, coconut oil, sunflower seed oil, ammonium lactate, and petrolatum. Also, make sure you aren't taking long hot showers as that can have a drying effect on the skin."
Tips to take care of sensitive skin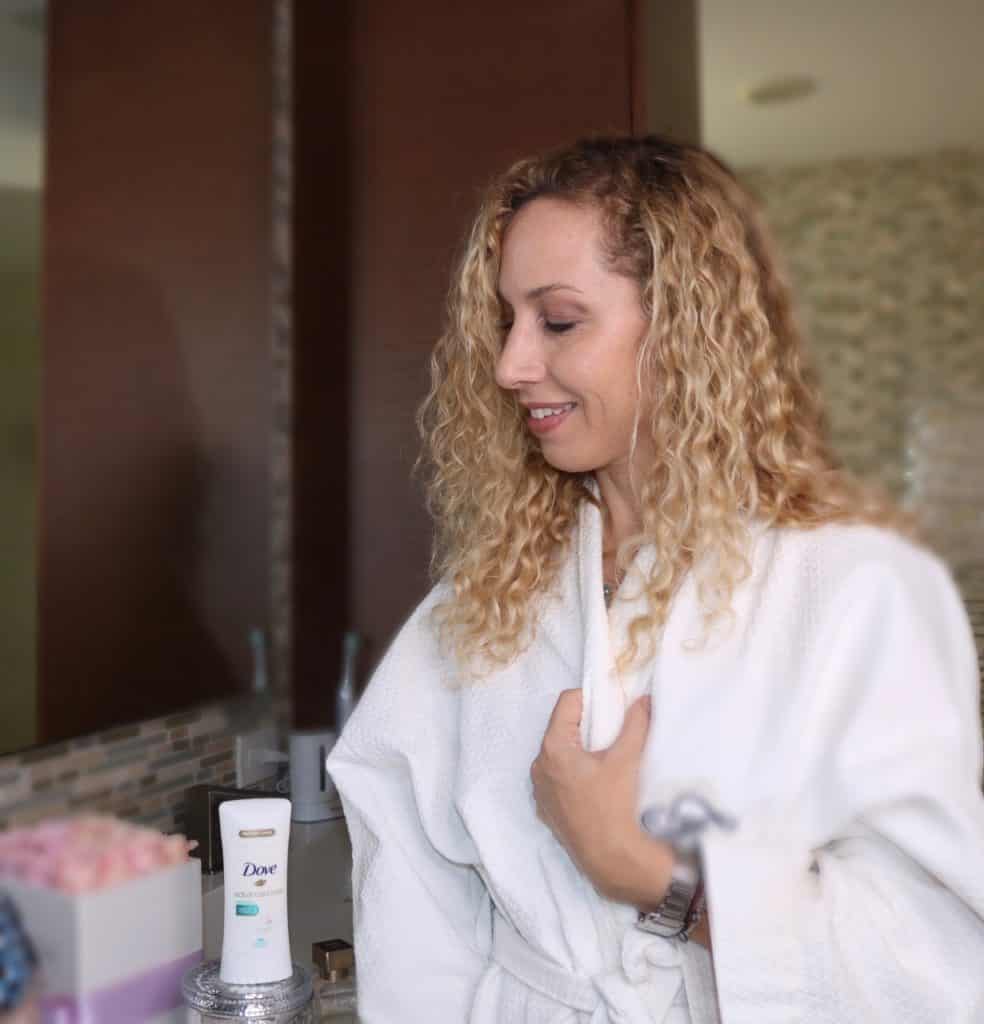 Some areas are more sensitive than others. That's why you should take that into consideration even when it comes to protecting your underarm skin. "If you have sensitive skin after shaving, it's ideal to shave in the evening, and apply antiperspirant in the morning after your skin has had a chance to recover overnight," explains Dr. Barba. "You can also look into a fragrance-free antiperspirant for sensitive skin that has moisturizers, which can be gentler on recently shaved skin. I recommend Dove Advanced Care Antiperspirant because it offers 48 hours of protection plus skincare benefits with its NutriumMoisture formula."
With these tips from Dr. Barba I feel that now I can prepare to take better care of my skin, especially during the winter. What's your biggest skincare concern?
Special thanks to Dove for sponsoring this post.