5 Essentials That Make Traveling With Kids Easier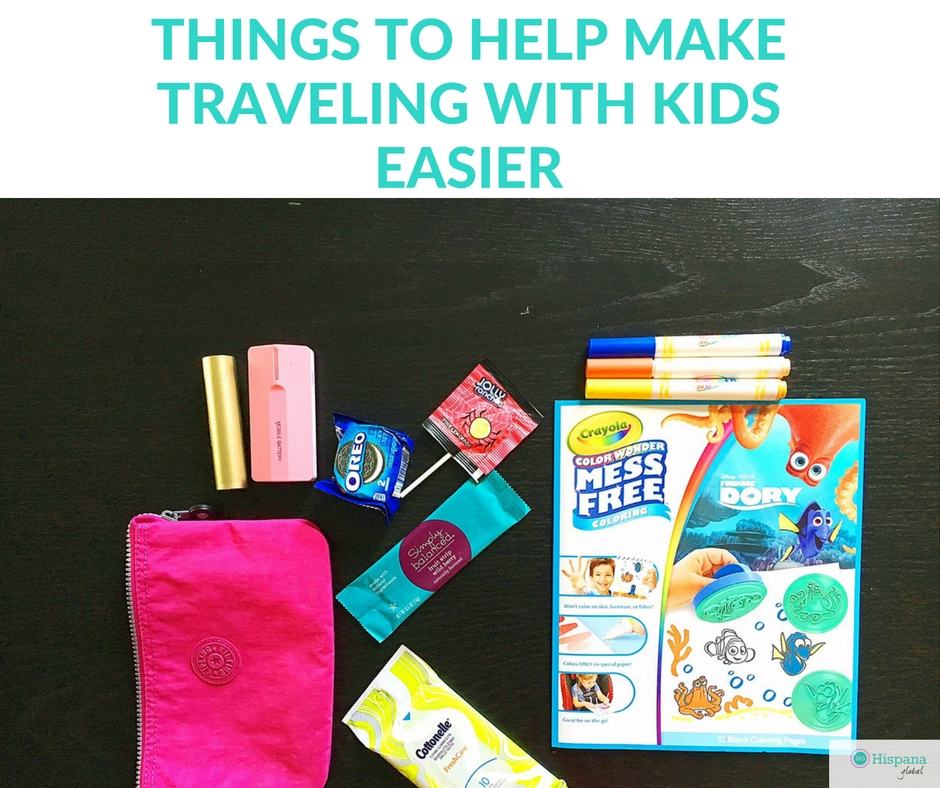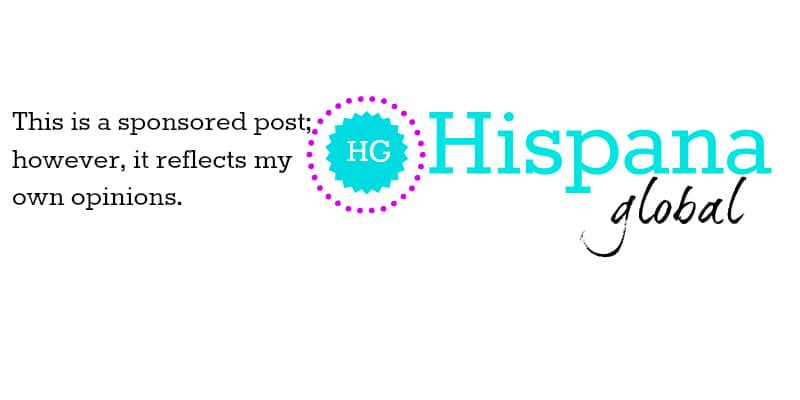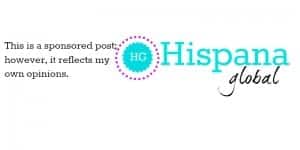 Traveling with kids can be nerve-racking, especially when you have a long flight ahead of you. However, don't let fear and stress keep you from taking a family trip, because the memories you create together are worth the occasional tantrum. With a little bit (okay, a lot) of planning, flying won't seem so bad. Just remember to dress appropriately (planes can be freezing cold), have tons of patience and plan for a longer trip than is expected, because flight delays are too common.
Here are 5 travel must-haves when flying with young children:
Anything that relieves little ears during takeoff and landing. Lollipops or age-appropriate candy help equalize ear pressure, as do pacifiers, baby bottles and sippy cups. If your child has had many ear infections, consult your pediatrician on whether you need any extra precautions or if special ear drops are advisable.
Portable chargers or power banks. Even if the AAP discourages parents from relying on electronics and screen time to entertain children, the reality is a tablet or smartphone can work wonders on a long flight. A power bank will guarantee you don't run out of battery in the middle of Frozen or Teenage Mutant Ninja Turtles, especially if the plane has no electrical power outlets. Pro tip: please have your child wear headphones if they are watching a movie or playing a game on an electronic device.
Flushable wipes. These are so versatile! You can use them to wipe almost everything. They come in handy in the bathroom, clean up sticky fingers, freshen up tired faces, and wipe down dirty tray tables. When you're traveling with kids, you never know when you will need a wipe!
Snacks. I cannot stress this enough. Do not rely on the airline to feed you and your family. Even on international flights where meals are offered, your child might not find the food appealing at all. Other times, meal service is so late that kids get irritable or hangry. Cookies, dry cereal, popcorn, power bars, dried fruit, fruit pouches and sandwiches are good TSA-friendly bets. If traveling domestically, fresh fruit is fine, too. For babies, remember to pack enough baby food.
Mess-free markers and paper. For years I have been a fan of Crayola's Color Wonder products because they do not stain fingers, fabric, walls or anything. Their markers and finger-paints only work on their special paper. This was a major lifesaver for me when my kids were younger, and now I gifted a set to my 2-year-old niece. It not only entertains children on the plane, but at restaurants, waiting rooms, and even during car rides. Tip: buy inexpensive sticker books and use them as rewards or to decorate your child's masterpieces.
To make things easier on the plane, I recommend packing everything in a small bag or backpack. Also remember to take a sweatshirt or light jacket, a comfort item and a surprise gift or treat that you can pull out if your child is bored or restless.
Hopefully, once you reach your destination, the fun can begin in earnest. In my opinion, it makes a huge difference when you're at a family-friendly hotel, because everybody can feel at ease. At all the Embassy Suites hotels I have stayed during our partnership, staff has gone above and beyond to make sure we were comfortable, had the towels we needed, and were well-fed during breakfast. We even took a few cereal bars for our return flight home and nobody made us feel bad for it.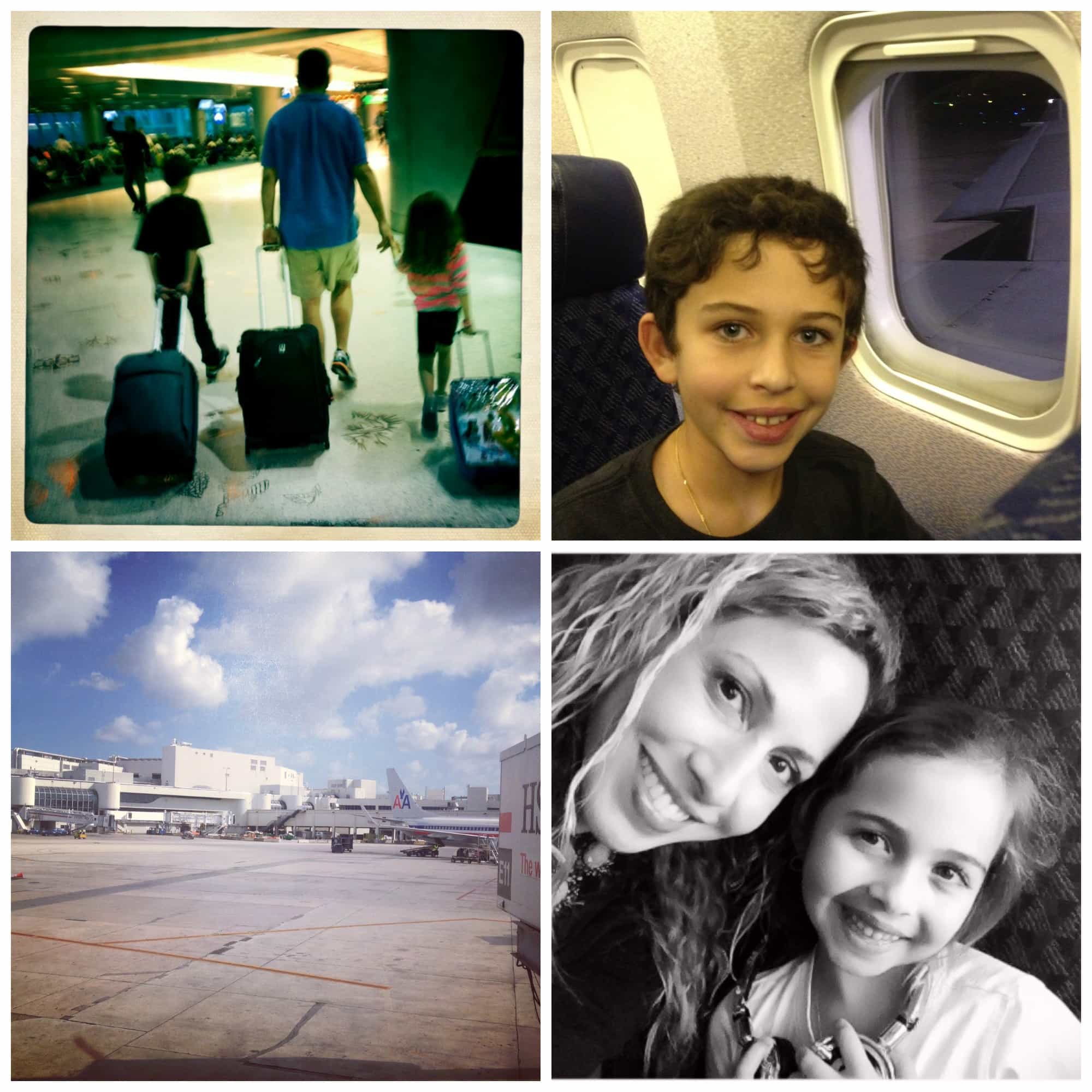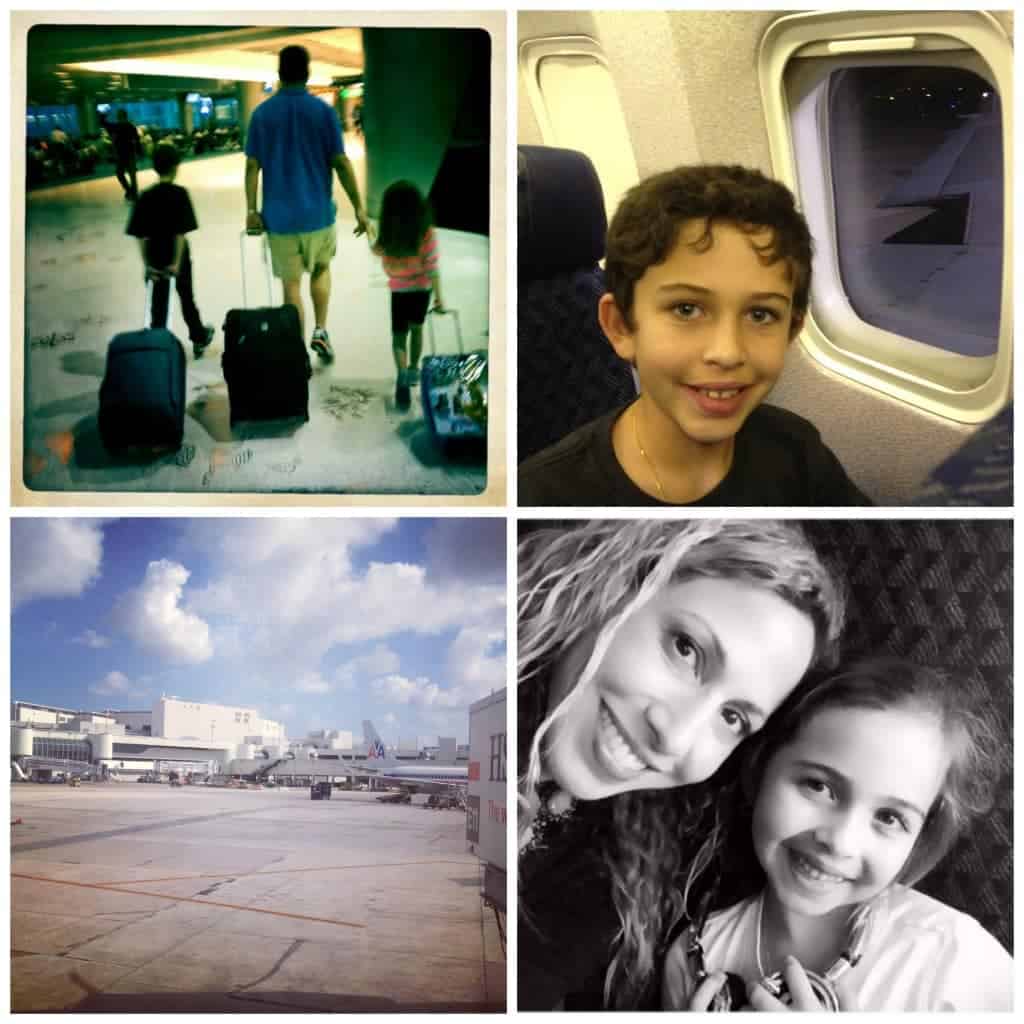 Disclosure: I am collaborating with Embassy Suites and have received compensation for this post. All opinions are my own. Find more travel tips from experts and other parents by visiting embassytravelhacks.hilton.com or follow the conversation on Twitter and Instagram using #prettygreat.