Top Skincare Tips If You Have Atopic Dermatitis
This post is sponsored by Med-IQ
When you have atopic dermatitis or eczema, it can be challenging to find updated skincare tips.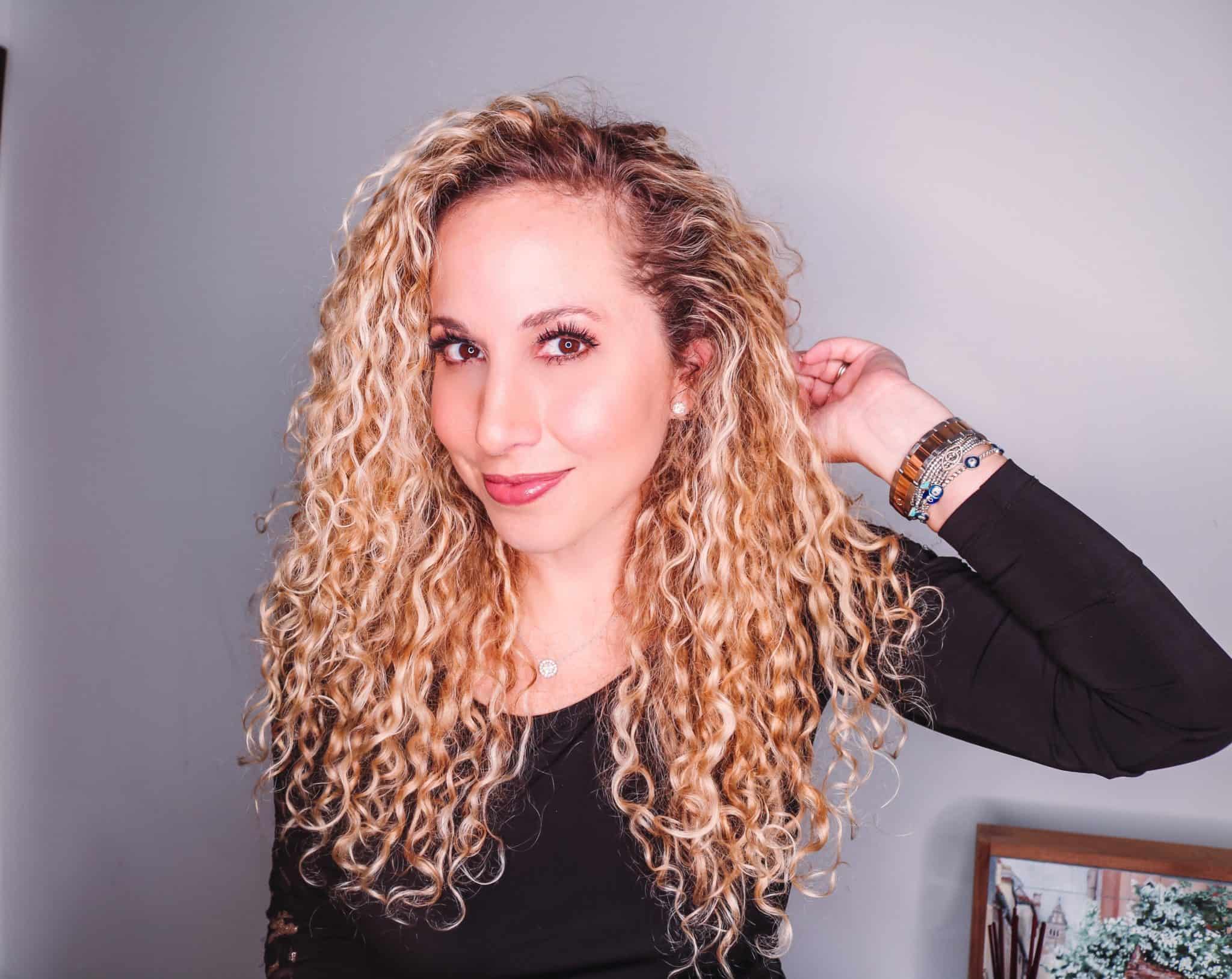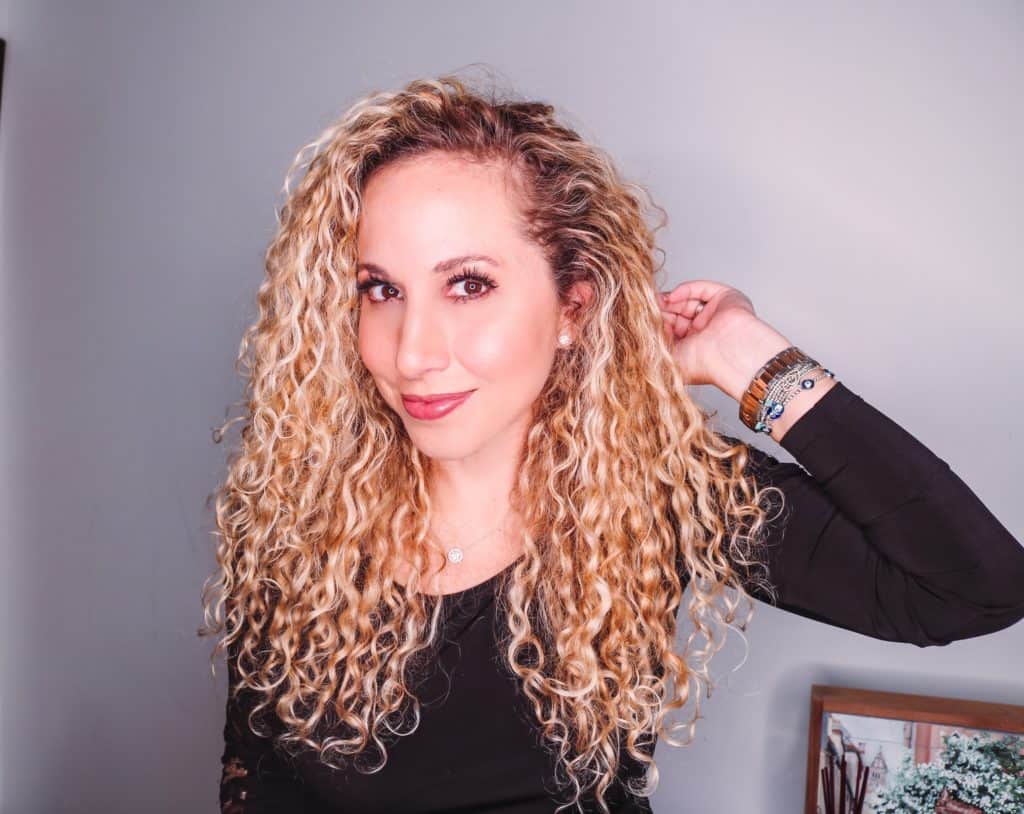 We are in the coldest months of the year, and eczema can worsen in the winter. Additionally, the lack of vitamin D from the sun in the winter months can play a role in exacerbating eczema symptoms in some patients. As if that wasn't enough, the increased use of harsh hand sanitizers and increased hand-washing may further irritate skin and eczema rashes.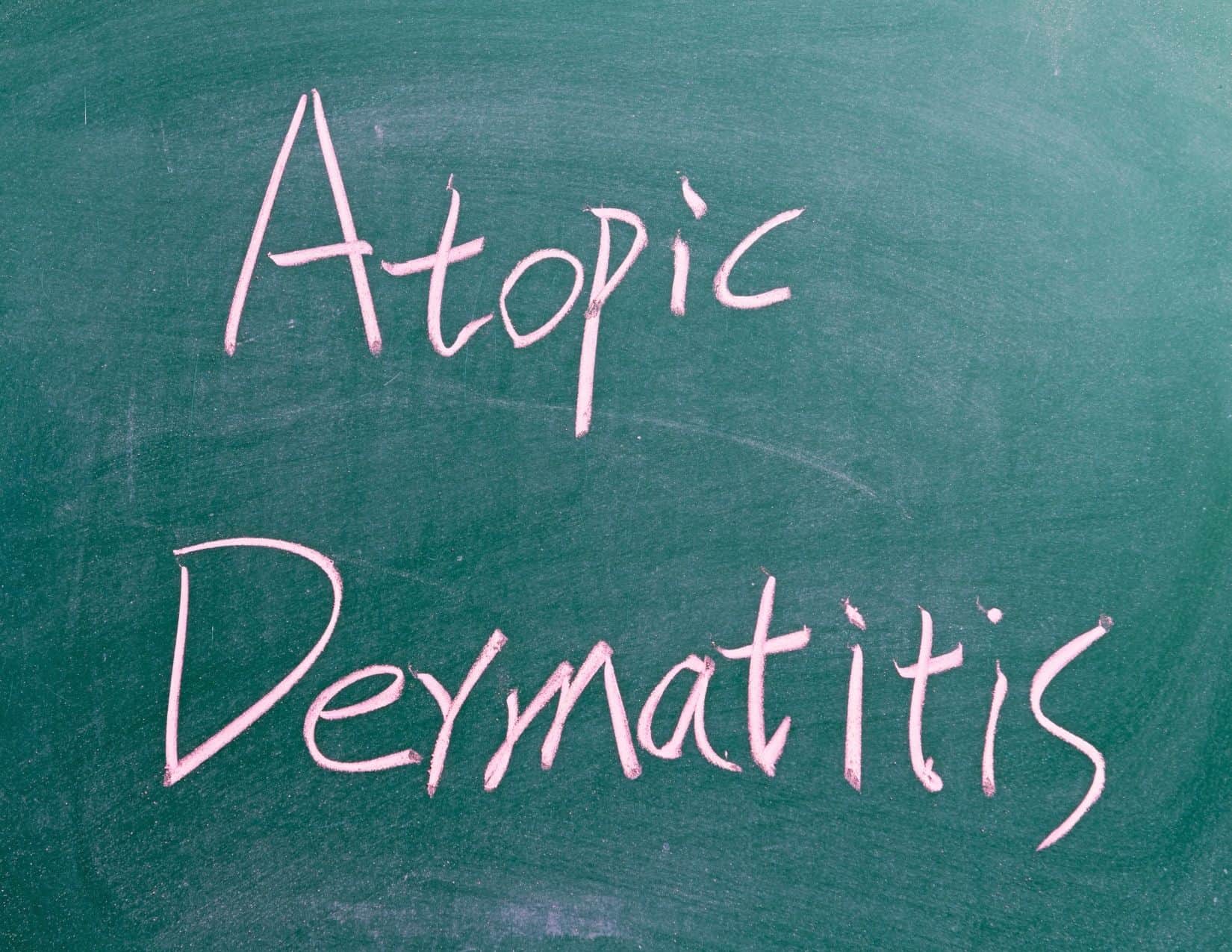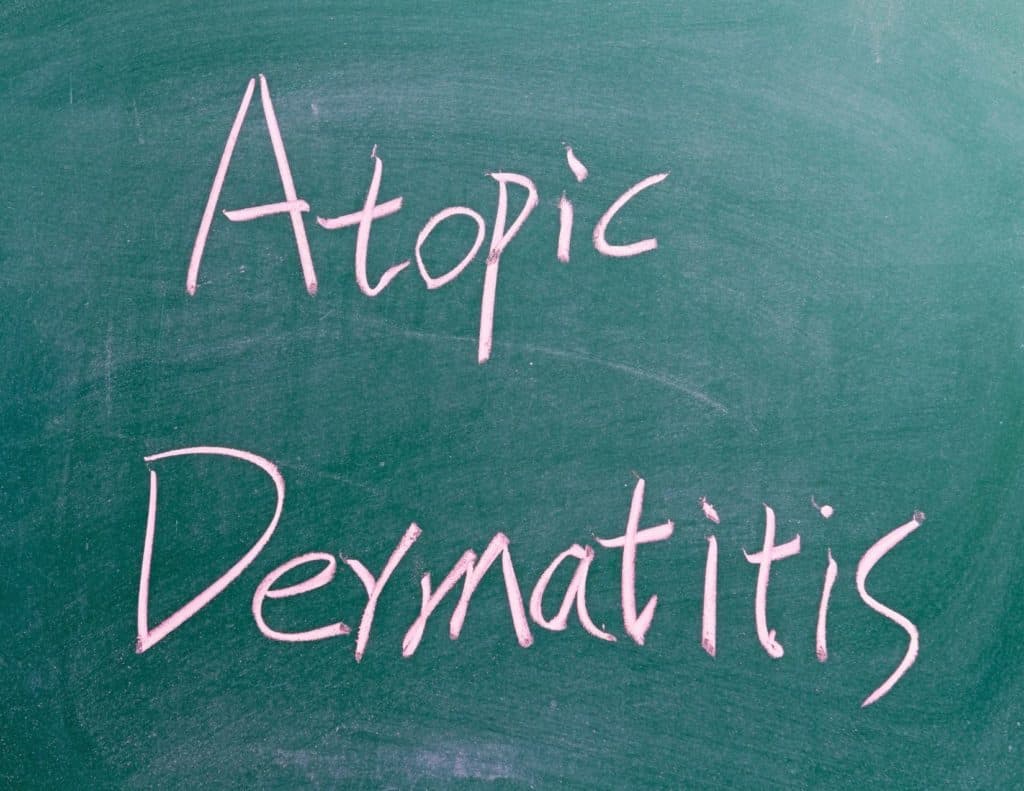 That is why I decided to work with Med-IQ to help generate awareness about the symptoms and treatments of eczema and atopic dermatitis. Med-IQ is an accredited medical education company that provides an exceptional educational experience for physicians, nurses, pharmacists, and other healthcare professionals. In the past I have partnered with them and I continue to be impressed by the information and tools they provide.
31 million Americans have some sort of eczema. This skin disease can be quite uncomfortable, especially for the 10% to 25% of children who have atopic dermatitis. Although it affects all races/ethnicities, African American, Black, and Hispanic children are more likely to have more severe disease than White children.
What can I do to treat atopic dermatitis?
There are several options to treat atopic dermatitis but be careful with information on the internet. Roughly, only one-third of websites and online information on this skin condition follows the current medical guidance.
That's why it is SO important to consult a dermatologist. A specialist can guide you to learn to manage and reduce flare-ups. Not everybody needs prescriptions or advanced treatments, so don't be scared to seek care.
A few weeks ago I interviewed Dr. Andrew F. Alexis, Director of the Skin of Color Center, Professor of Dermatology at the Icahn School of Medicine, and Chair, Department of Dermatology at Mount Sinai West and Mount Sinai Morningside in New York, NY. He shared so much valuable information! Watch it here.
If symptoms don't go away, it is important to seek help from a medical professional, as a variety of treatments are available.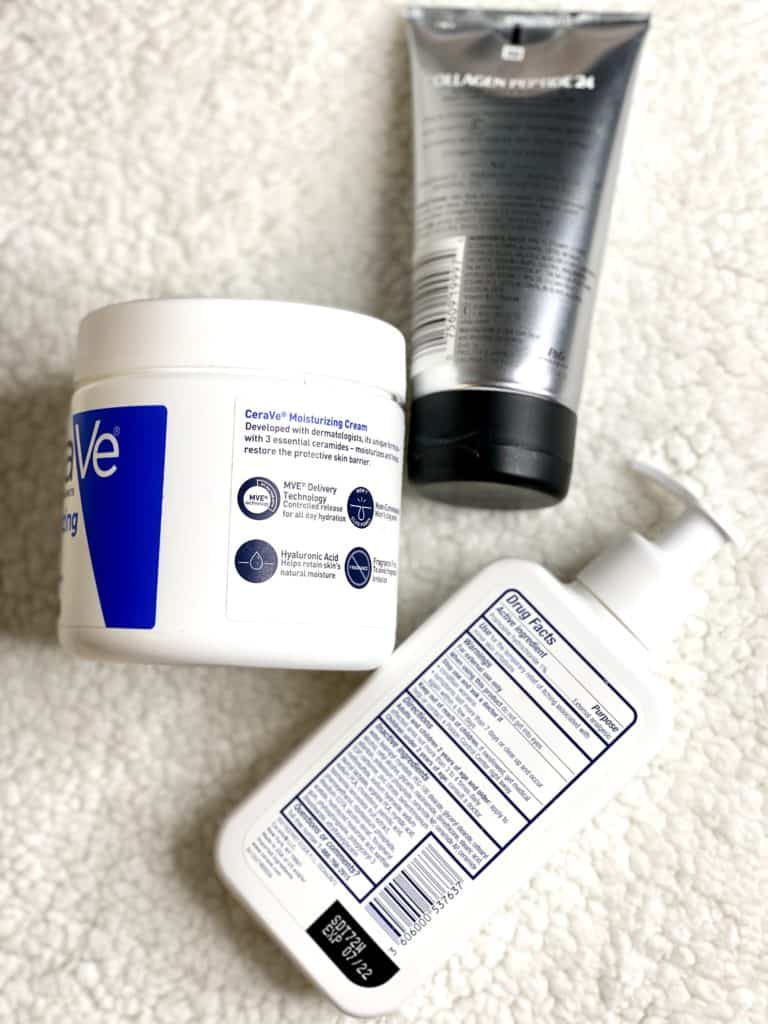 Top skincare tips to treat atopic dermatitis
If you have atopic dermatitis, it's helpful to think of the treatment journey as a therapeutic ladder based on the severity of your condition. Just start on the lowest levels and then work up as needed.
Use gentle skin cleansers

. Prefer soaps and cleansers that are oil-based, do not contain preservatives, and moisturize the skin.

Moisturize, moisturize, moisturize. Dr. Alexis explains that those with atopic dermatitis tend to lose water more easily and need to work harder at moisturizing their skin.
Look for moisturizers with quality ingredients. When reading labels, prefer formulations with ceramides (a natural lipid in our skin), petrolatum, glycerin and niacinamide, advises Dr. Alexis. Shea butter is also a great natural ingredient.
Avoid hot showers and baths. This can strip your skin from much-needed moisture. The amount of evaporation of water from your skin is high after a long and hot shower, explains Dr. Alexis, so he recommends warm water and shorter showers, too.
Apply moisturizer right after you bathe or shower.

Pat skin dry but leave a little water and then apply a cream to lock in the moisture

Identify and avoid possible irritants and allergens.

Common triggers may include fragrances, wool, or coarse fabrics that can be irritating, certain foods such as dairy products, or transitions/extremes in humidity/temperature. Identifying triggers can be difficult, so it is important to speak with a healthcare provider, as allergy testing may help identify specific triggers.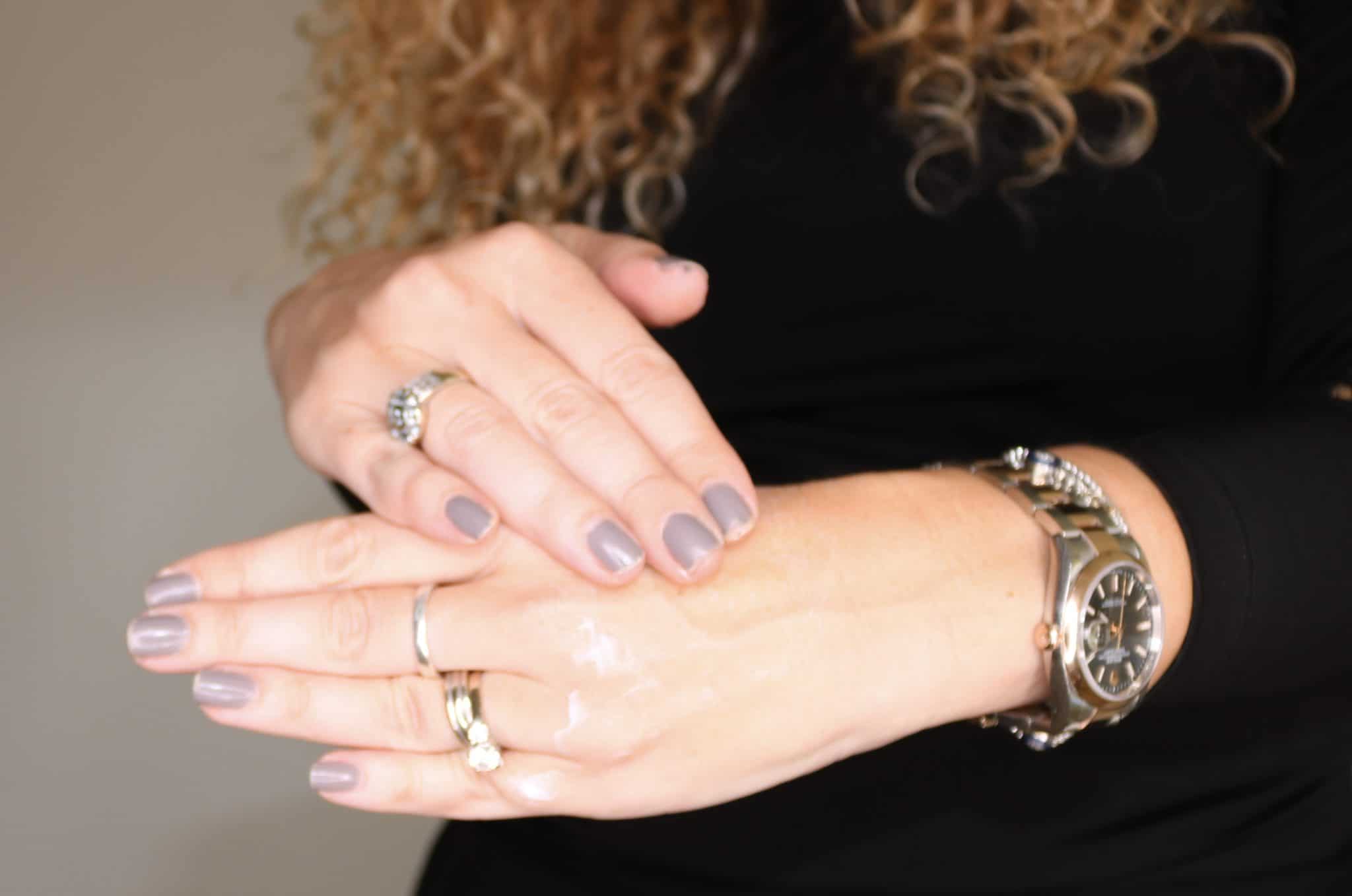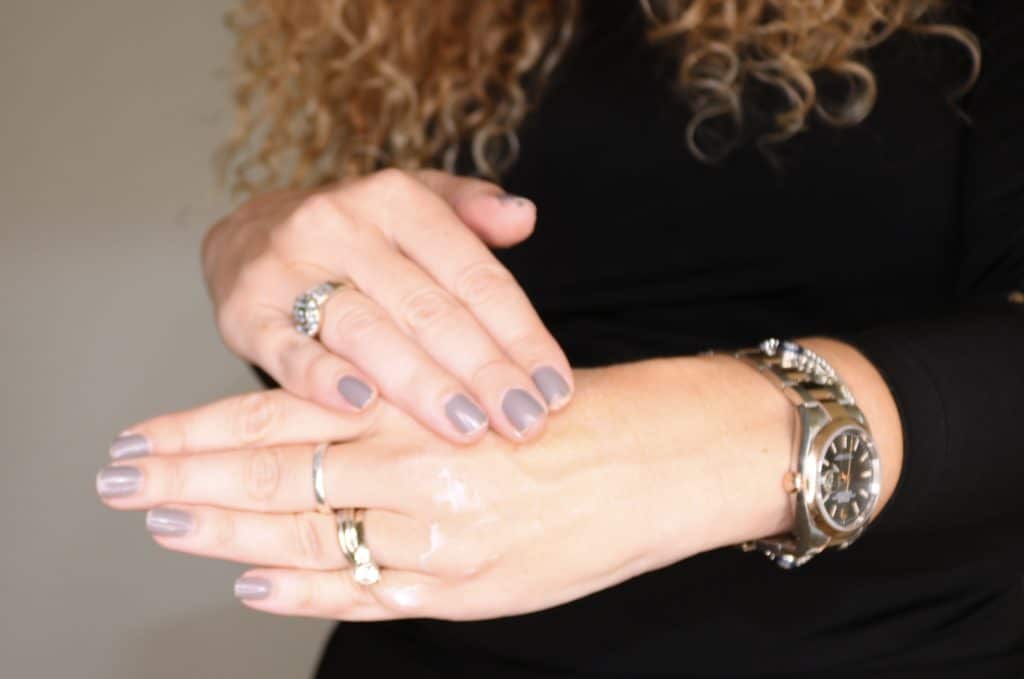 If you or your loved one have mild or moderate atopic dermatitis, these are the next steps:
Ask your doctor about topical medications, both steroid and non-steroidal. Short-term use of topical corticosteroids may be helpful but long-term use is not recommended due to an increased risk of side effects such as skin thinning, striae (aka stretch marks), rosacea, and other problems.

Corticosteroid-sparing therapies are also available if basic management strategies do not provide relief; these can be used longer term and are recommended for sensitive body sites such as the face or diaper area. These include

crisaborole

(Eucrisa®),

topical calcineurin inhibitors

such as tacrolimus ointment (Protopic®) and pimecrolimus cream (Elidel®), and generic options. They do require a prescription but don't contain steroids.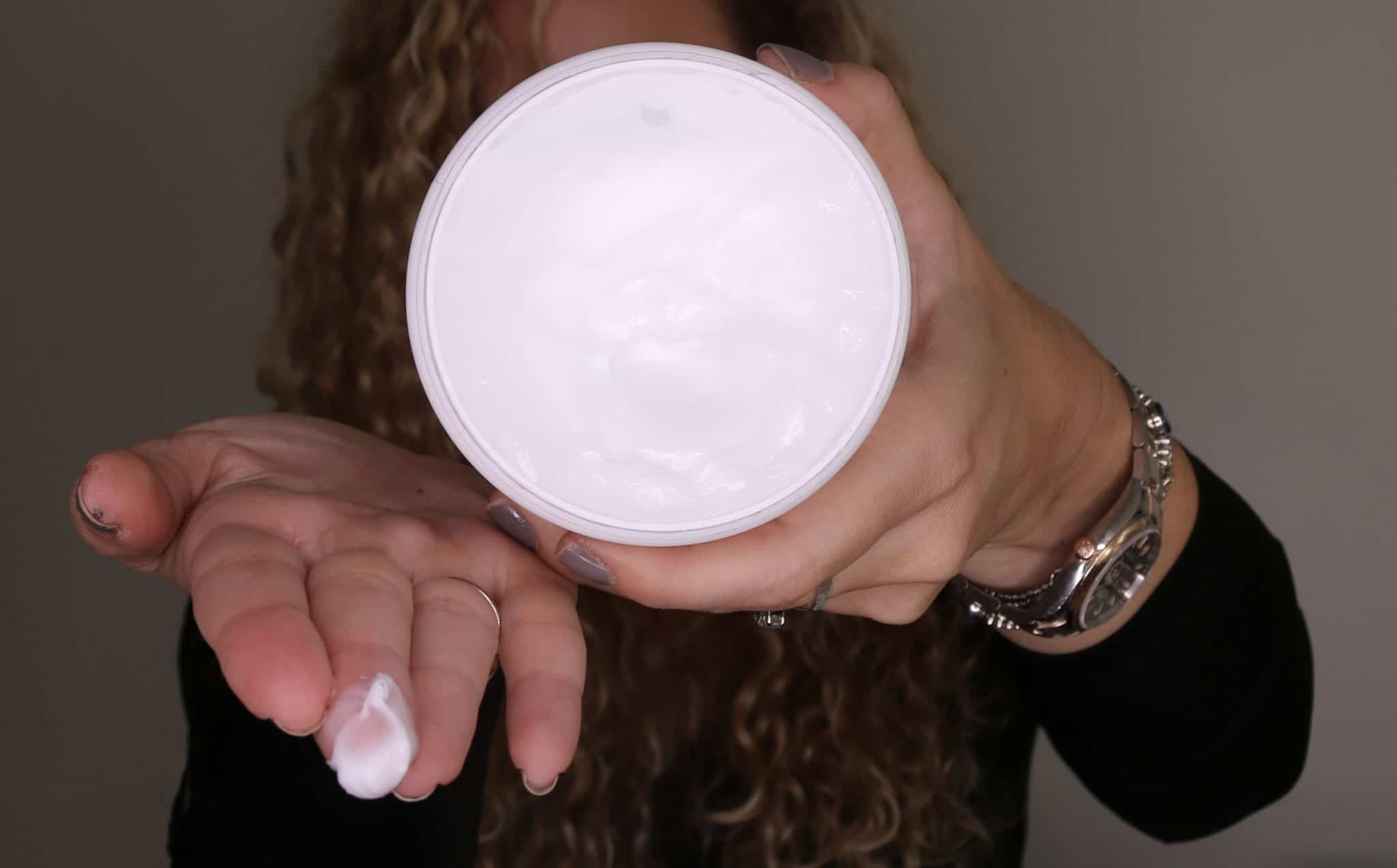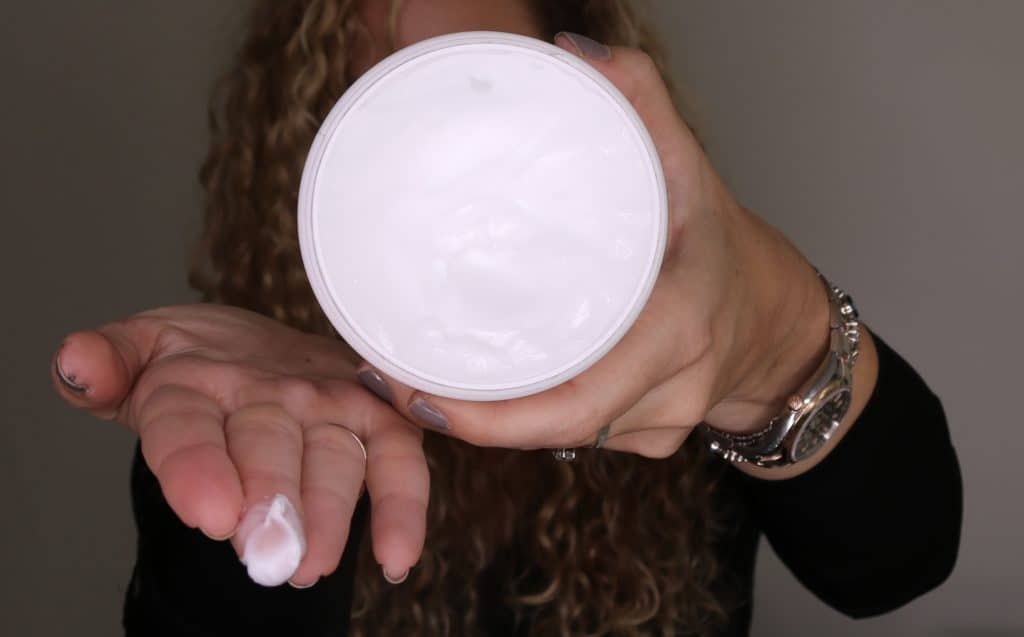 For patients with more severe atopic dermatitis, doctors recommend:
Phototherapy

. However, it can be time consuming and expensive.

Systemic corticosteroids.

Their use may be limited due to side effects, potential for rebound flares, or the need for laboratory work.

Systemic agents.

Currently, one injectable biologic is FDA approved for use in patients aged 6 years and older, and other targeted agents that can be taken orally are currently in development.
It is important for patients to follow treatment instructions carefully so that if their symptoms don't improve or they experience any side effects, their doctors can determine another treatment option. Even the best Eczema Action Plans may require adjustment, so make sure to seek care from a skin care provider. If needed, consider seeking help from a dermatologist, pediatric dermatologist, or eczema specialist who may be more comfortable moving up the treatment ladder.
If the pandemic makes you hesitant to consult a doctor, please know that telemedicine is a great option. It is an effective way to ensure easy and timely visits.
Remember that for patients of color, eczema can lead to light or dark color spots, or hypopigmentation. By continuing with a treatment plan, and not allowing for disruptions in care due to the pandemic, patients can maintain better control of their disease, minimize the hypopigmentation, and reduce the risk of flares.
How to prep for your telemedicine appointment with a dermatologist
The first step is to check with your insurance provider whether telehealth visits are covered. Do this before making your appointment to avoid any issues later.
Make sure to ask whether you need a special app for your appointment, too, so you can download it beforehand.
I know telemedicine is new for most of us, so here are a few tips for your doctor's virtual appointment:
Take photos of the condition before the visit and send the images to the doctor in advance because high-resolution images are better quality than video.

Collect any medicines in advance of the appointment and have them nearby. That way you can show them to your doctor and answer any questions regarding dosage.

Come prepared to discuss any family history of allergies and asthma.

Find a quiet area and make sure there is internet access. This might be obvious but we have all struggled with bandwidth during the pandemic.

Because lighting is very important for dermatology visits, patients should place the light in front of them and face the window; windows should not be behind them.

Make notes detailing your cleansing and moisturizing routines so you can describe them to your doctor.
How to find a doctor that treats skin of color
To find a doctor who treats skin of color, patients can check out the Skin of Color Society or American Academy of Dermatology website and search for areas of specialization, including skin of color.
Share your experience and win a $100 VISA gift card
Med-IQ is conducting an anonymous survey and would appreciate your input. The survey will take less than 10 minutes to complete. Survey responses are shared only in aggregate. Your responses to these survey questions will provide Med-IQ with important information about your experiences with atopic dermatitis, which will help us develop future educational initiatives. Once you've completed the survey, you will have the option of providing your email address to be entered into a drawing administered by SOMA Strategies to win 1 of 10 $100 VISA gift cards. If you choose to enter, your email address will be used only to randomly draw the winners and notify them of their prize and to send a follow-up survey as part of this same initiative.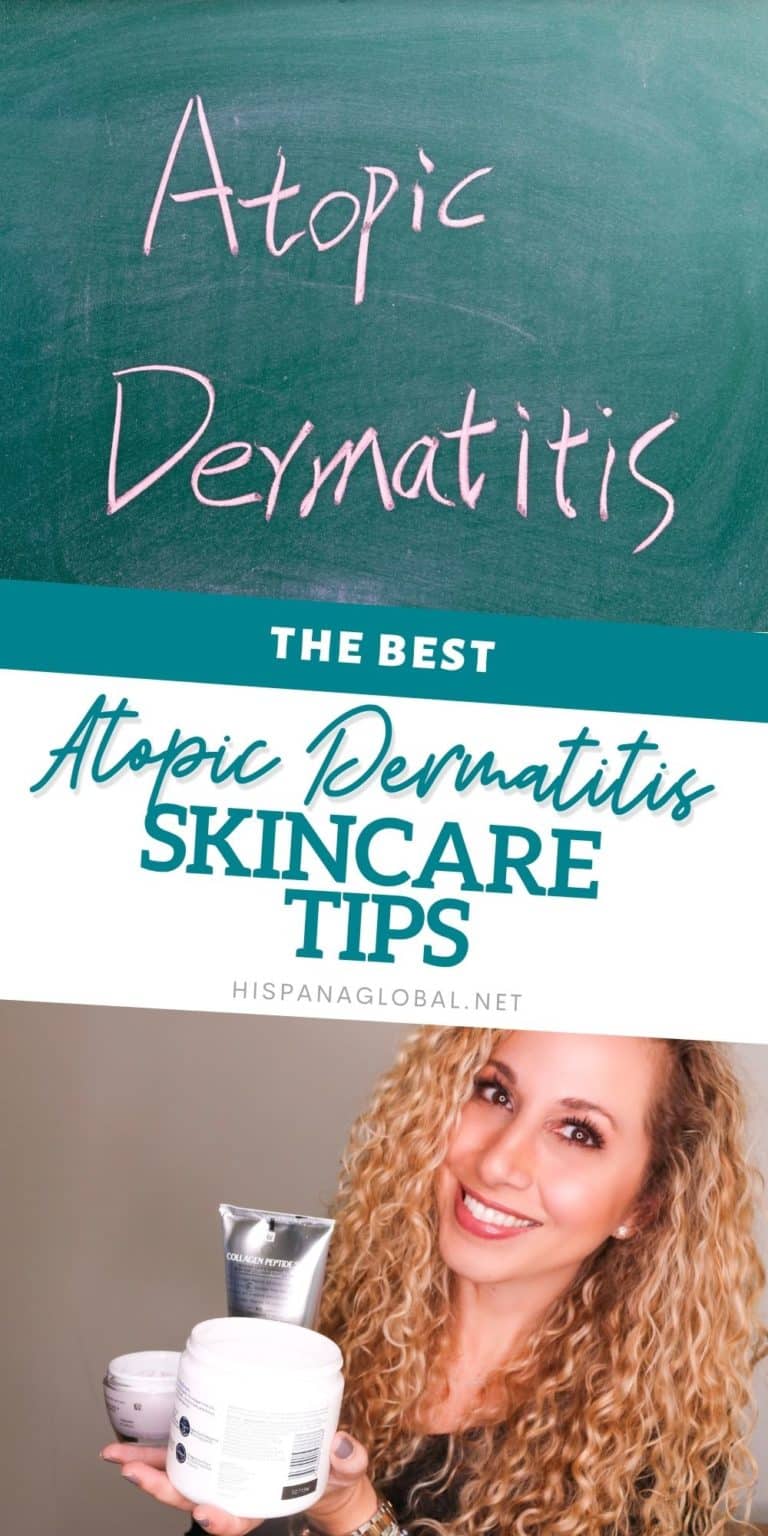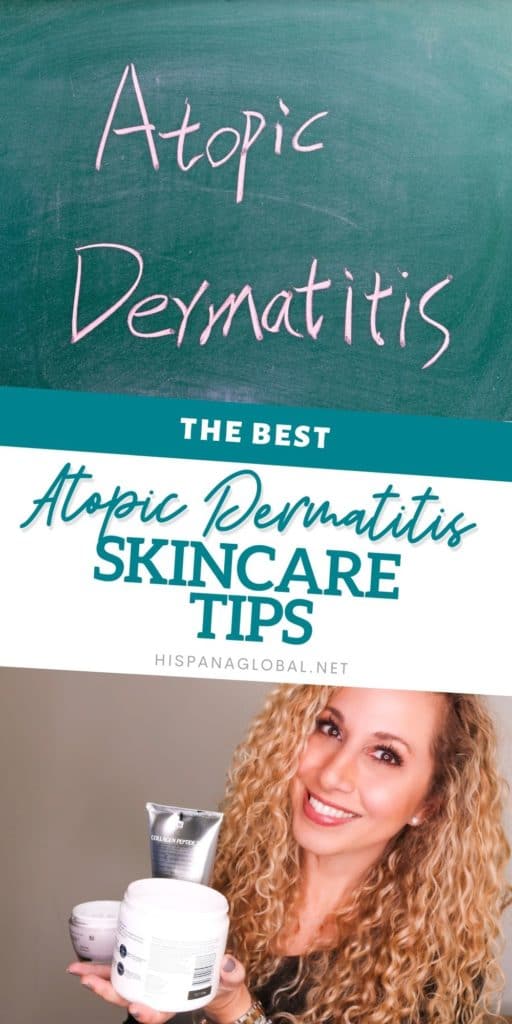 I was compensated by Med-IQ through an educational grant from Pfizer, Inc. to write about the signs, symptoms, and treatments available for eczema/atopic dermatitis in communities of color. All opinions are my own.
Links to external sites are provided as a convenience and for informational purposes only. They are not intended and should not be construed as legal or medical advice, nor are they endorsements of any organization. Med-IQ bears no responsibility for the accuracy, legality, or content of any external site. Contact the external site for answers to questions regarding its content.