How to style and define your curls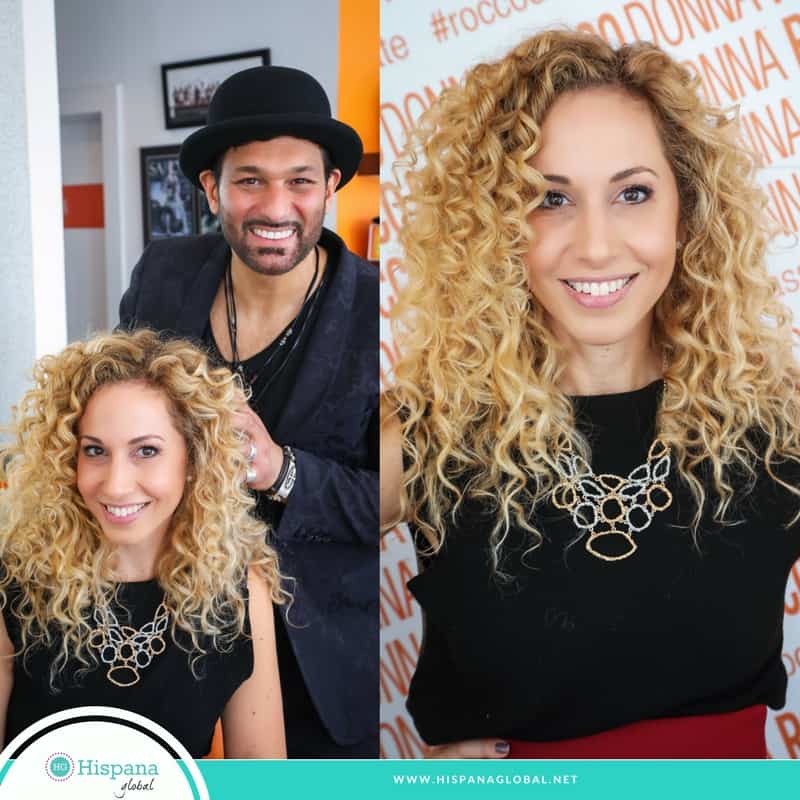 It's truly wonderful to learn to define your curls. You can look polished and glamorous, despite what we're used to seeing in magazines. Learning to rocky your curls so they don't look frizzy is easier than you think and can be life-changing.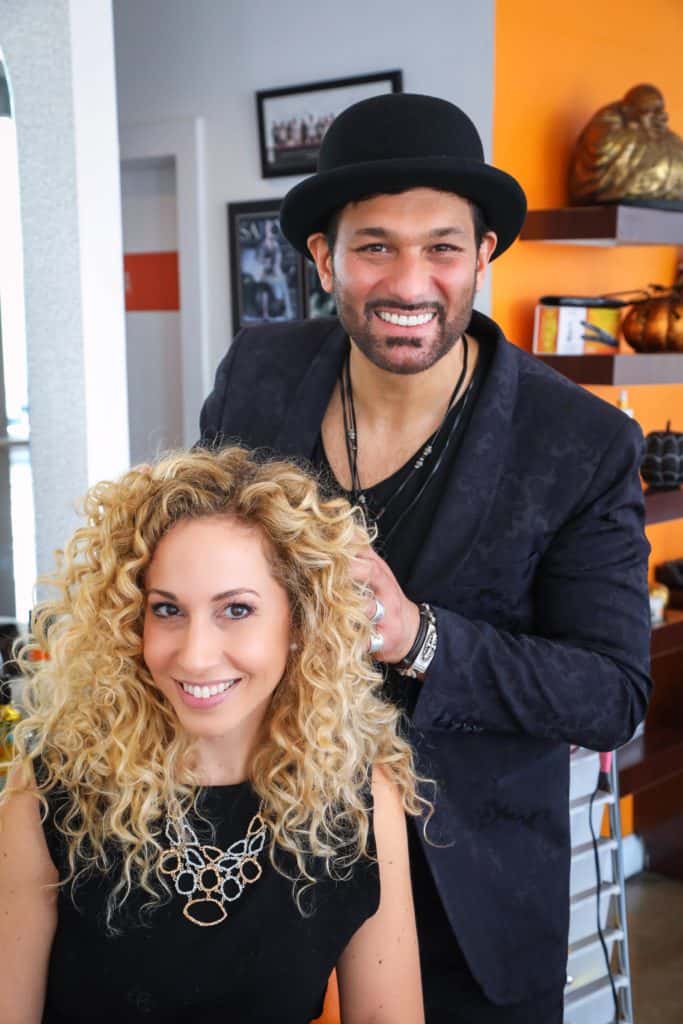 We consulted hairstylist to the stars Leonardo Rocco, owner of Rocco Donna salon in South Beach and Suave spokesperson, to learn how to style our curls for a special occasion or party. Leo Rocco shared his top tips to define curly hair without frizz, which is especially important for those of us who live in humid cities, like Miami.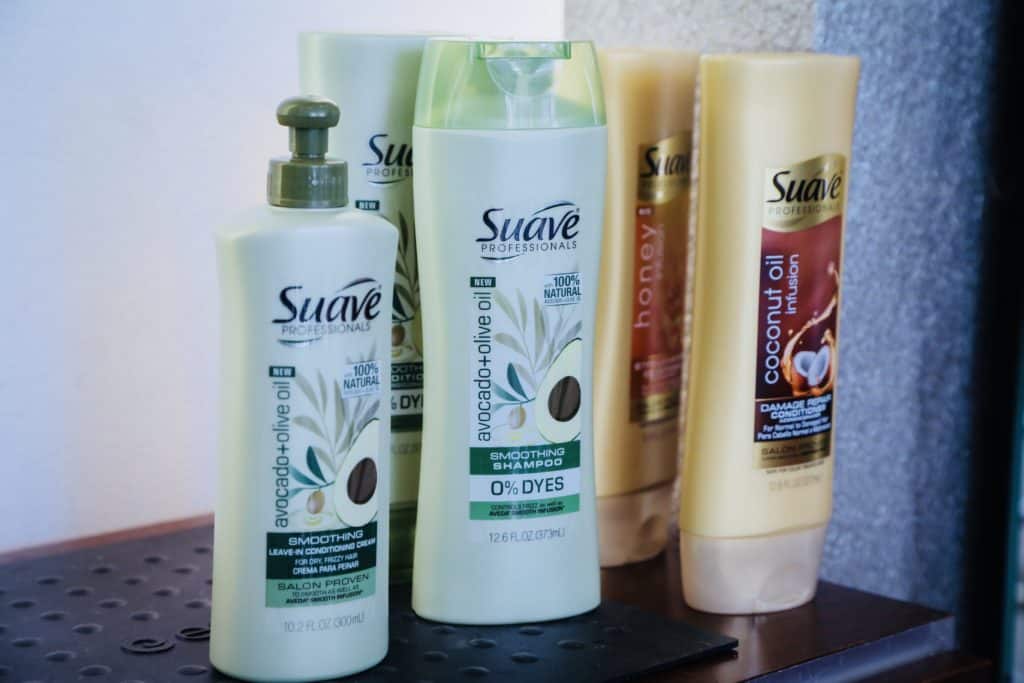 How to define curls
Wash and condition hair with products that nourish and hydrate your locks. Curly hair tends to be dry, so conditioning is key.
Apply a leave in conditioning cream, like Suave's, which has olive oil and avocado.
Dry your hair with a diffuser, or simply air dry.
Lightly spray different strands with hairspray.
Define your curls with a curling iron. Use a 3/4 barrel, but you can also alternate with a 1 inch barrel curling iron.
Again apply a little hairspray. Allow to dry.
Loosen up your curls with your fingers. Don't touch them too much, though, to avoid excessive frizz.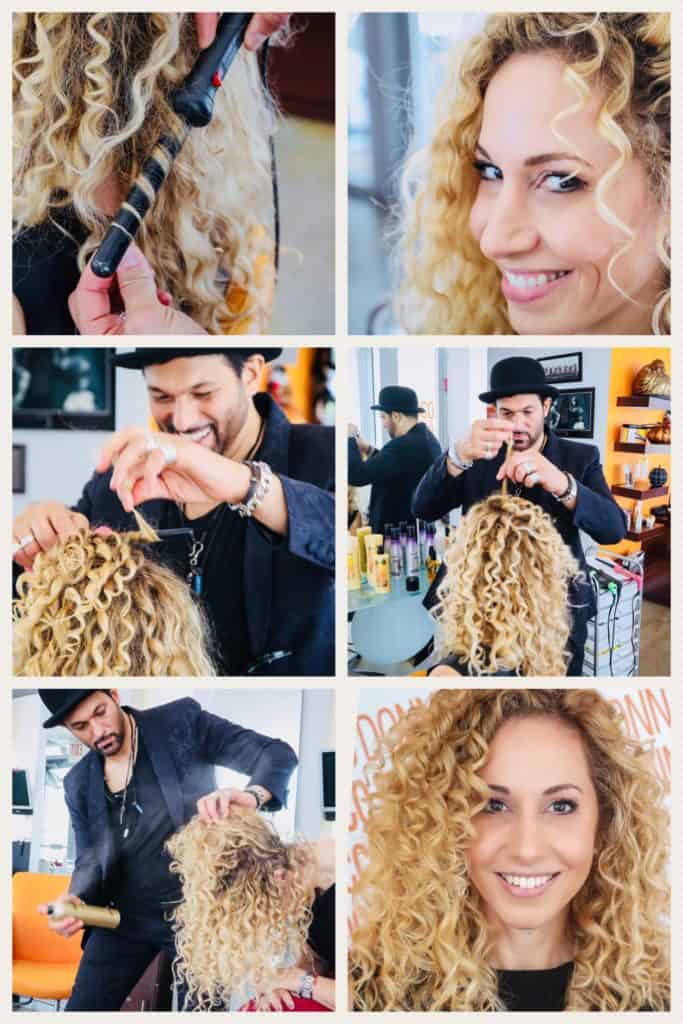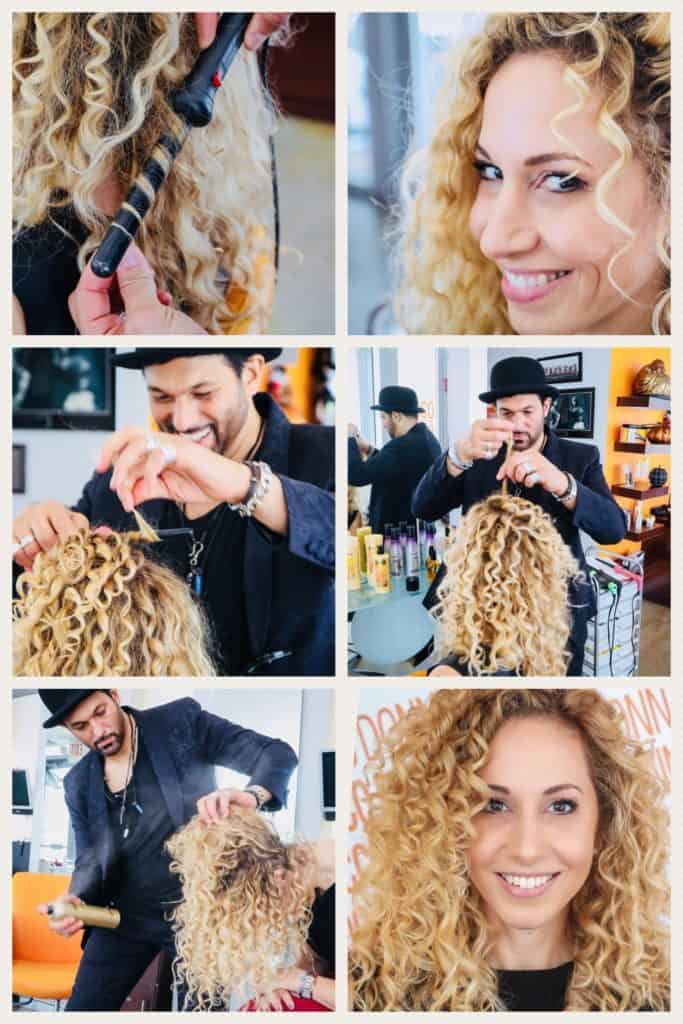 Did you like the final result? Let me know if you follow Rocco's tips and love your curly hair!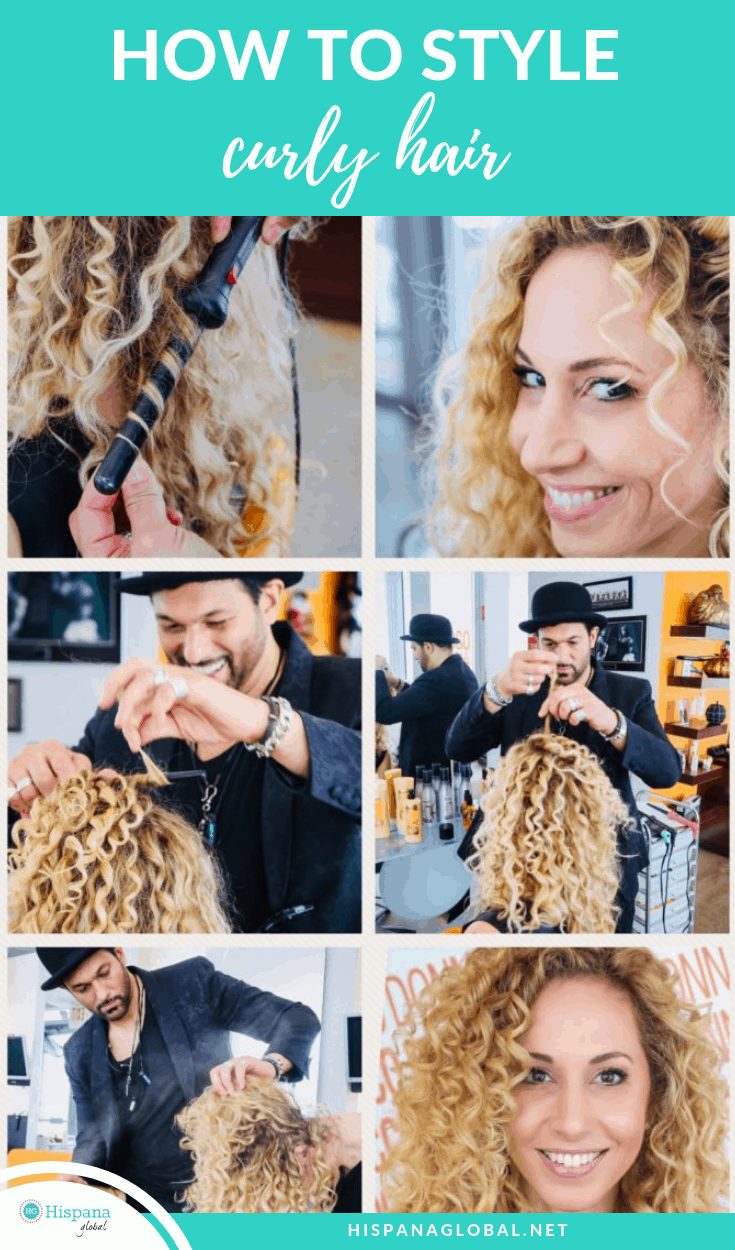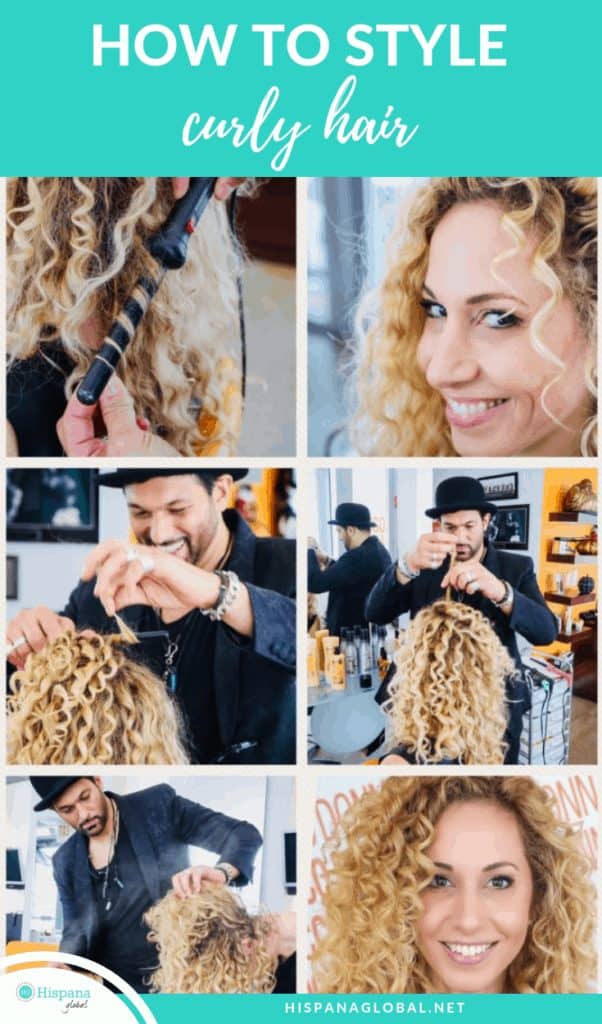 More curly hair tips
En español: Aprende a destacar los rizos con estos tips de Leo Rocco