Stunning Photos From Disney's Beauty And The Beast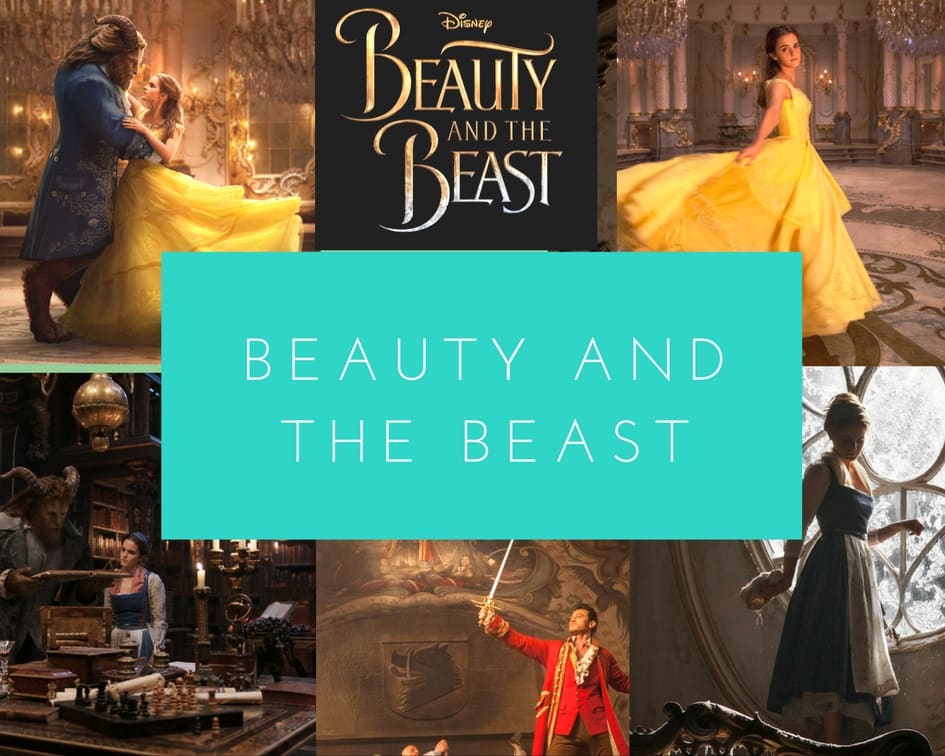 From the moment I heard Disney was working on a live-action version of Beauty and the Beast, I have been anxiously awaiting the day I can actually go to the movies and see it.  Directed by Bill Condon, this beautiful story will arrive in theaters in March of  2017.
The cast is simply incredible! The film stars Emma Watson as Belle; Dan Stevens as the Beast; Luke Evans as Gaston, the handsome, but shallow villager who woos Belle; Oscar® winner Kevin Kline as Maurice, Belle's eccentric, but lovable father; Josh Gad as Lefou, Gaston's long-suffering aide-de-camp; Golden Globe® nominee Ewan McGregor as Lumiere, the candelabra; Oscar nominee Stanley Tucci as Maestro Cadenza, the harpsichord; Gugu Mbatha-Raw as Plumette, the feather duster; six-time Tony Award® winner Audra McDonald as Madame Garderobe, the wardrobe; Oscar nominee Ian McKellen as Cogsworth, the mantel clock; and two-time Academy Award® winner Emma Thompson as the teapot, Mrs. Potts.
I have said many times that Belle is my favorite Disney princess because of her loyalty, love of books and her kindness. After seeing these gorgeous stills that Disney has shared, I honestly was blown away by how beautiful Emma Watson looks. She really is Belle! What do you think of these pictures?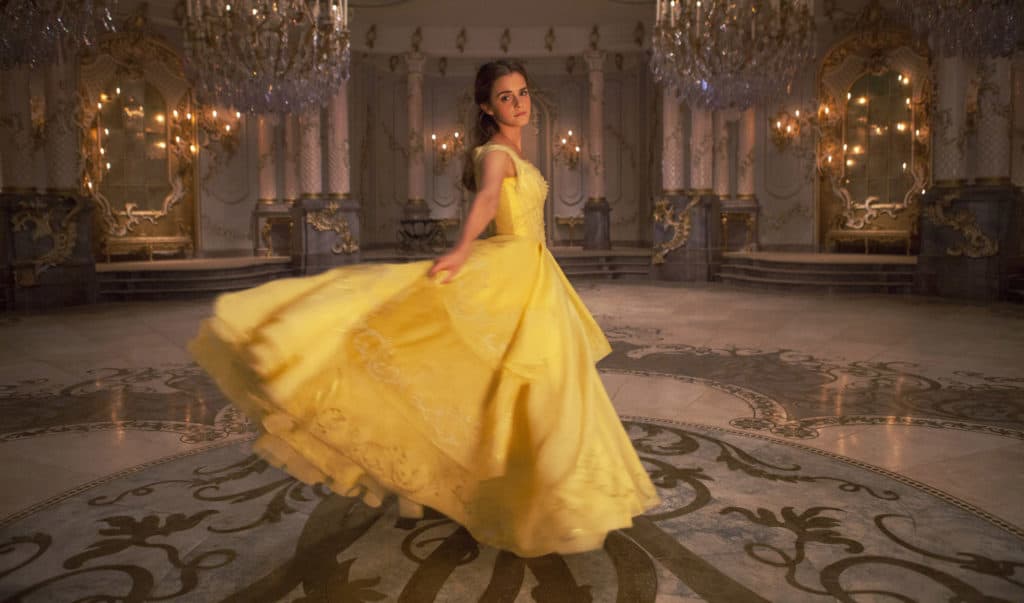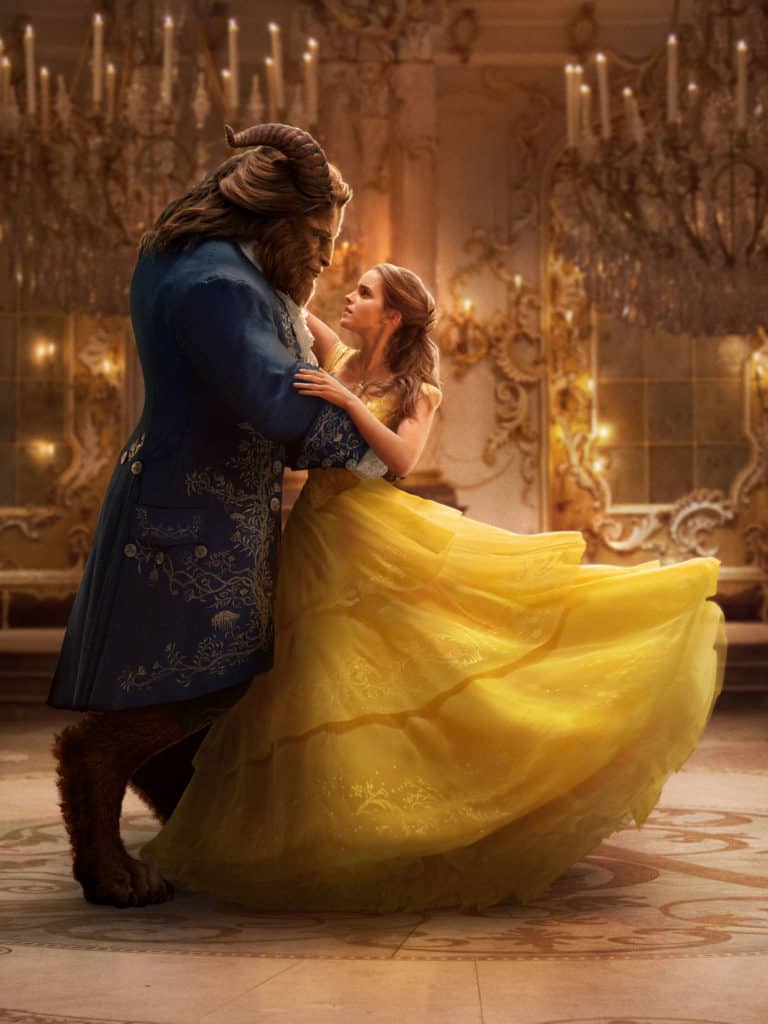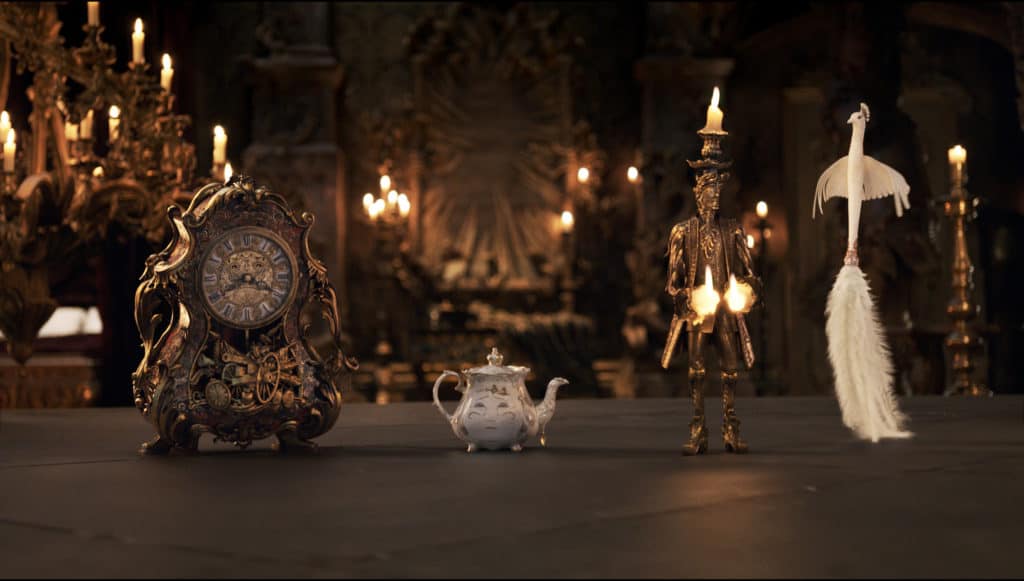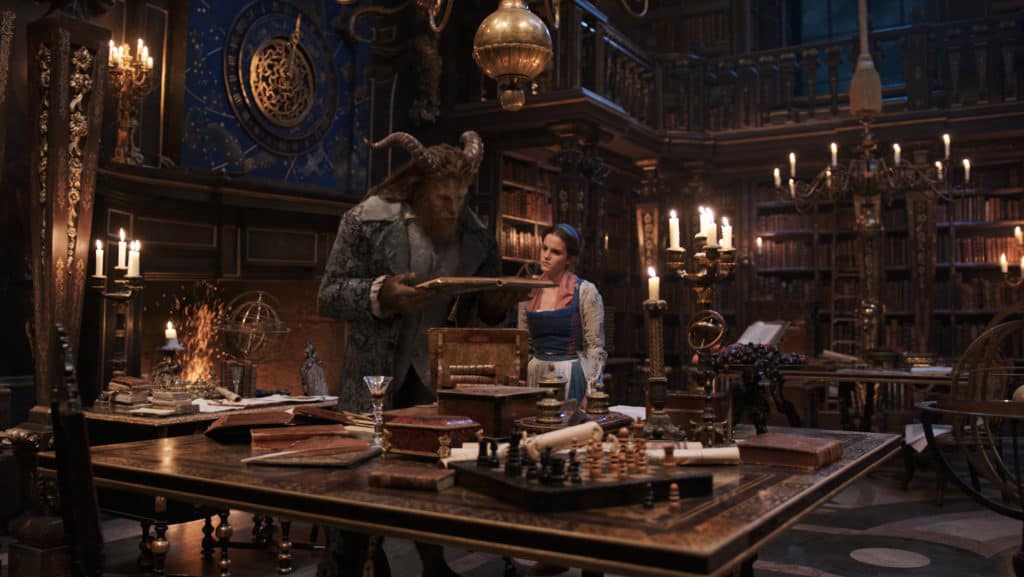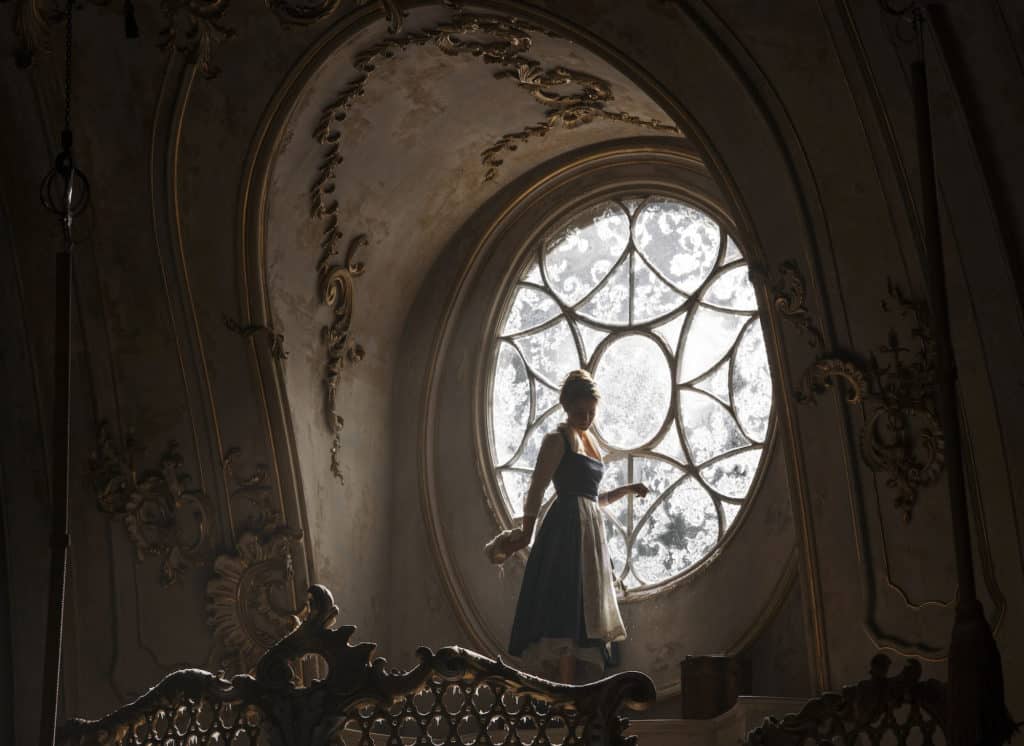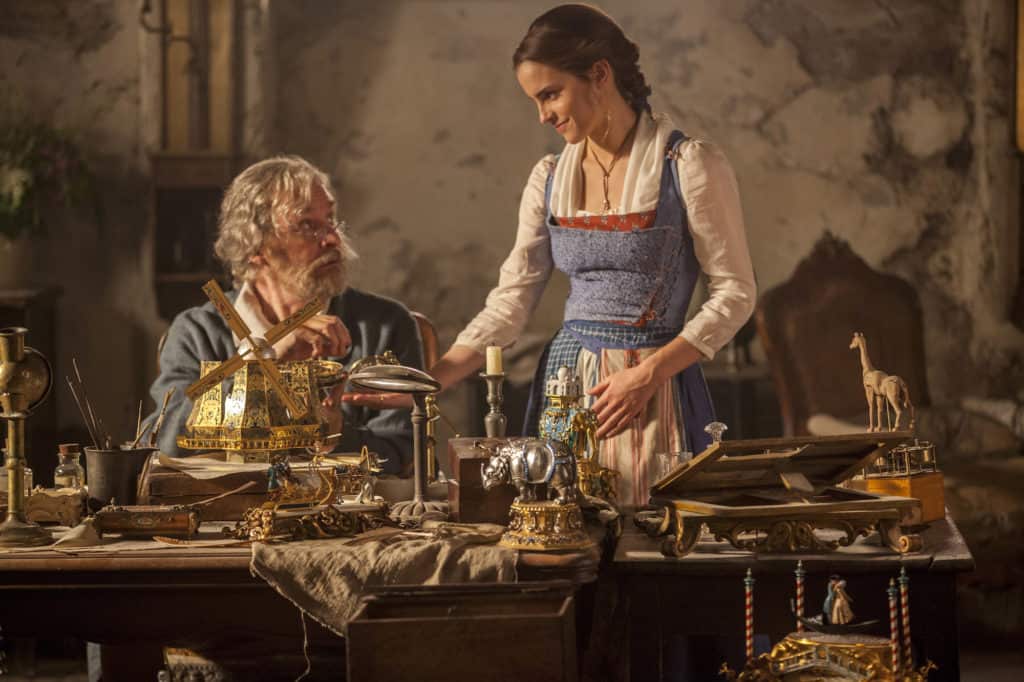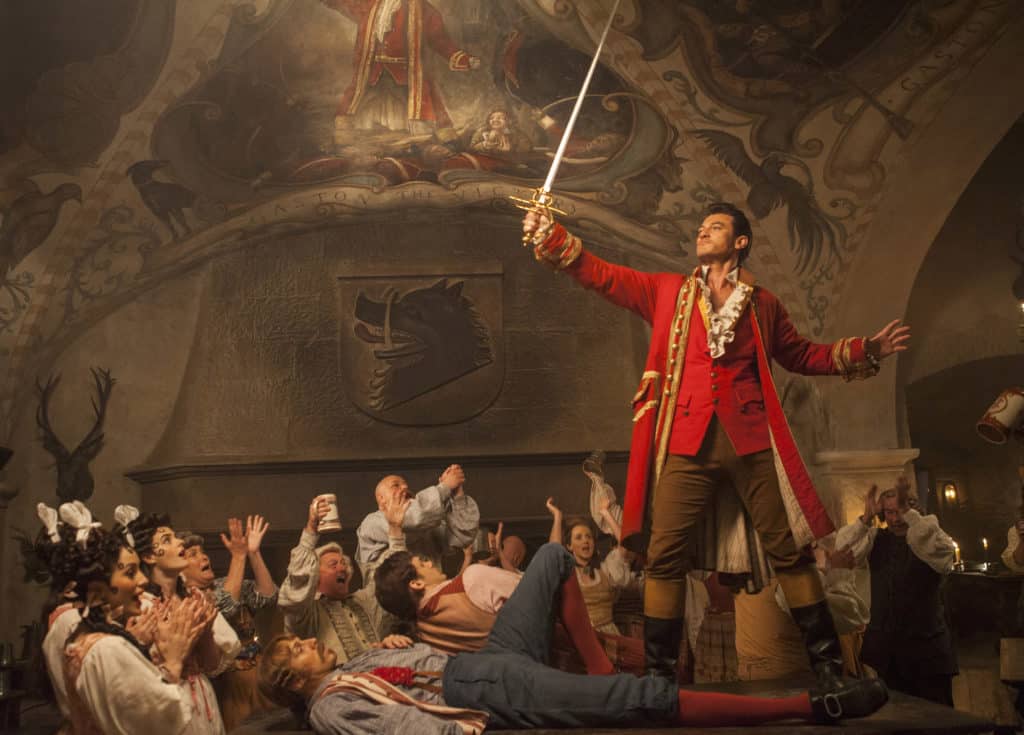 If you are craving for more Beauty and The Beast (like I am), watch the official trailer.

This new live action version of Disney's Beauty and the Beast opens in theaters across the US on March 17, 2017. Are you planning on watching it?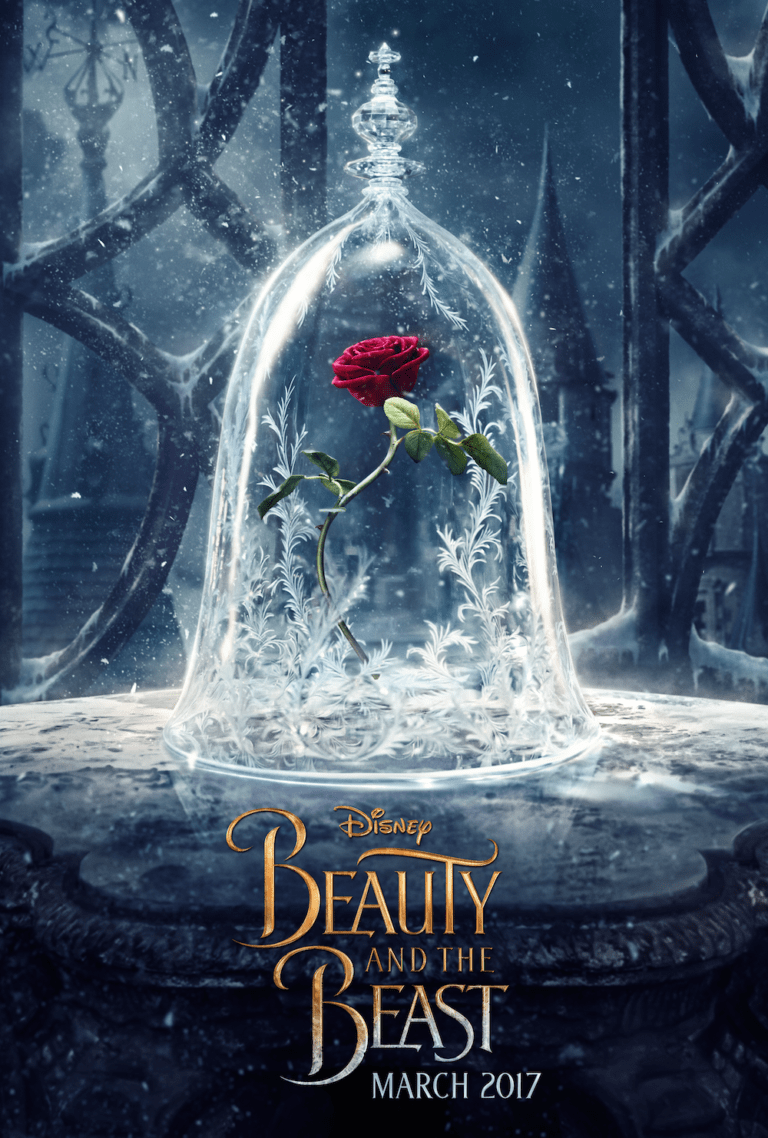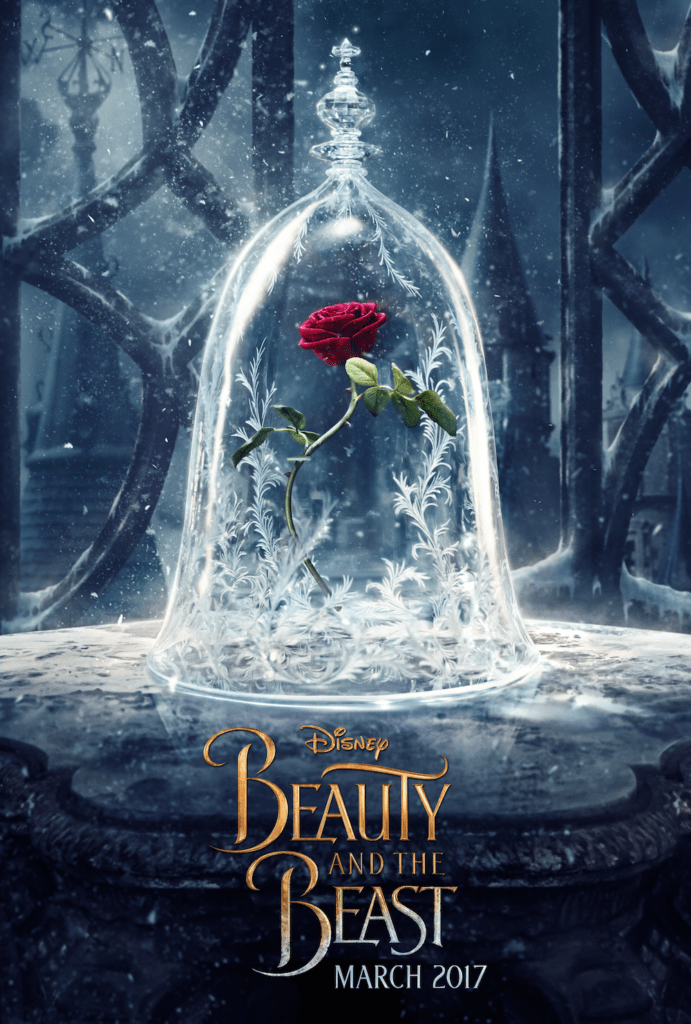 En español: Espectaculares fotos de la película Bella y la Bestia