It's Our Time Thanks To Disney's Latina Princess, Elena of Avalor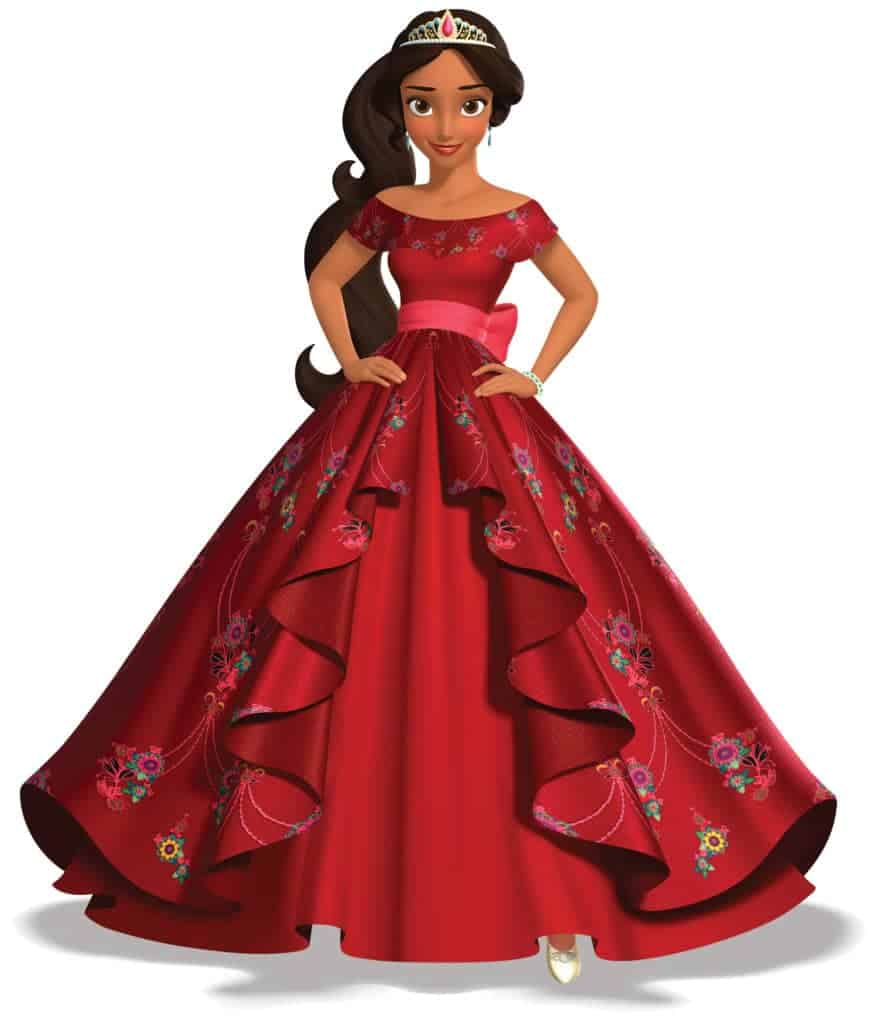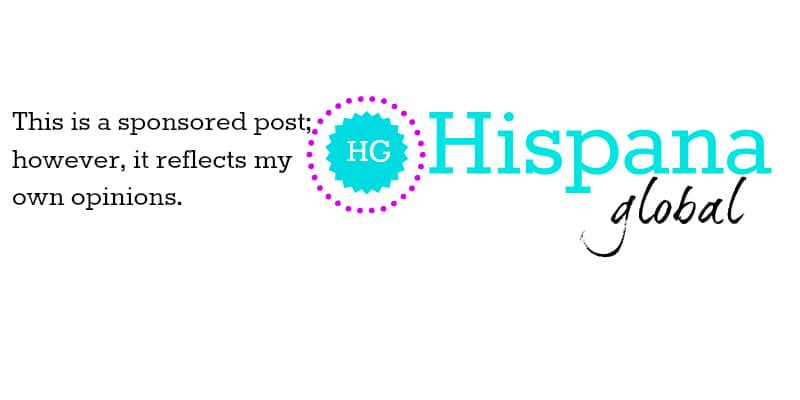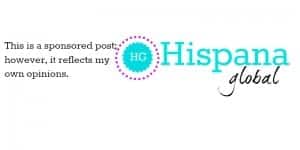 Disney's first Latina princess, Elena of Avalor, is about to make her official debut on Disney Channel and Disney Junior on July 22 and my family couldn't be more excited. Yes, my daughter is growing up too fast but for so many years we have been waiting and waiting for our own princesa… A Latina princess that can reflect how strength, beauty and resilience come together in our culture.
The trailers we have seen so far have brought a huge smile to our faces. Elena of Avalor seems to be a modern princess in the sense that she is brave and adventurous. She's beautiful but she is so much more than her looks. She is courageous, takes care of her family and is a true leader. What a great example for any girl!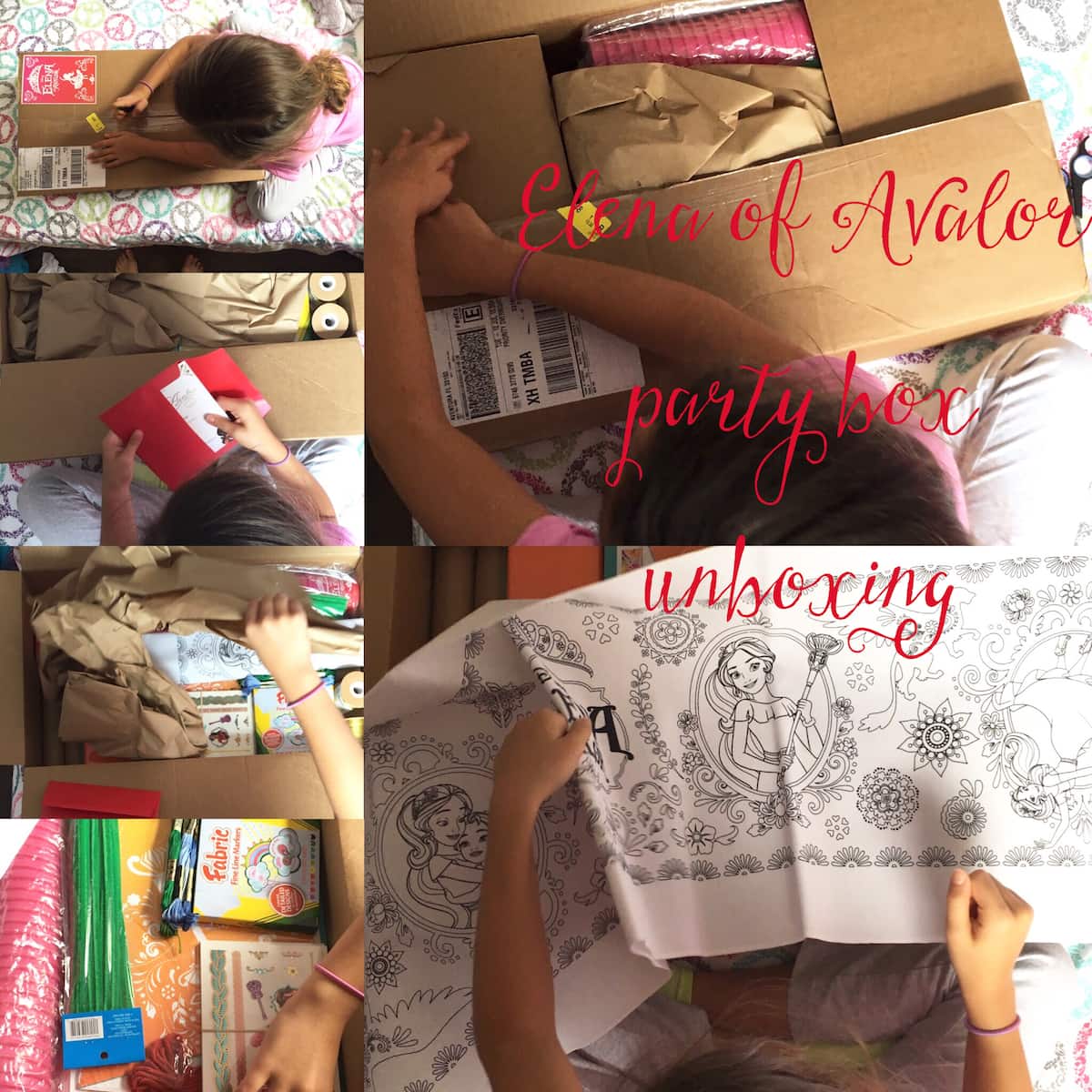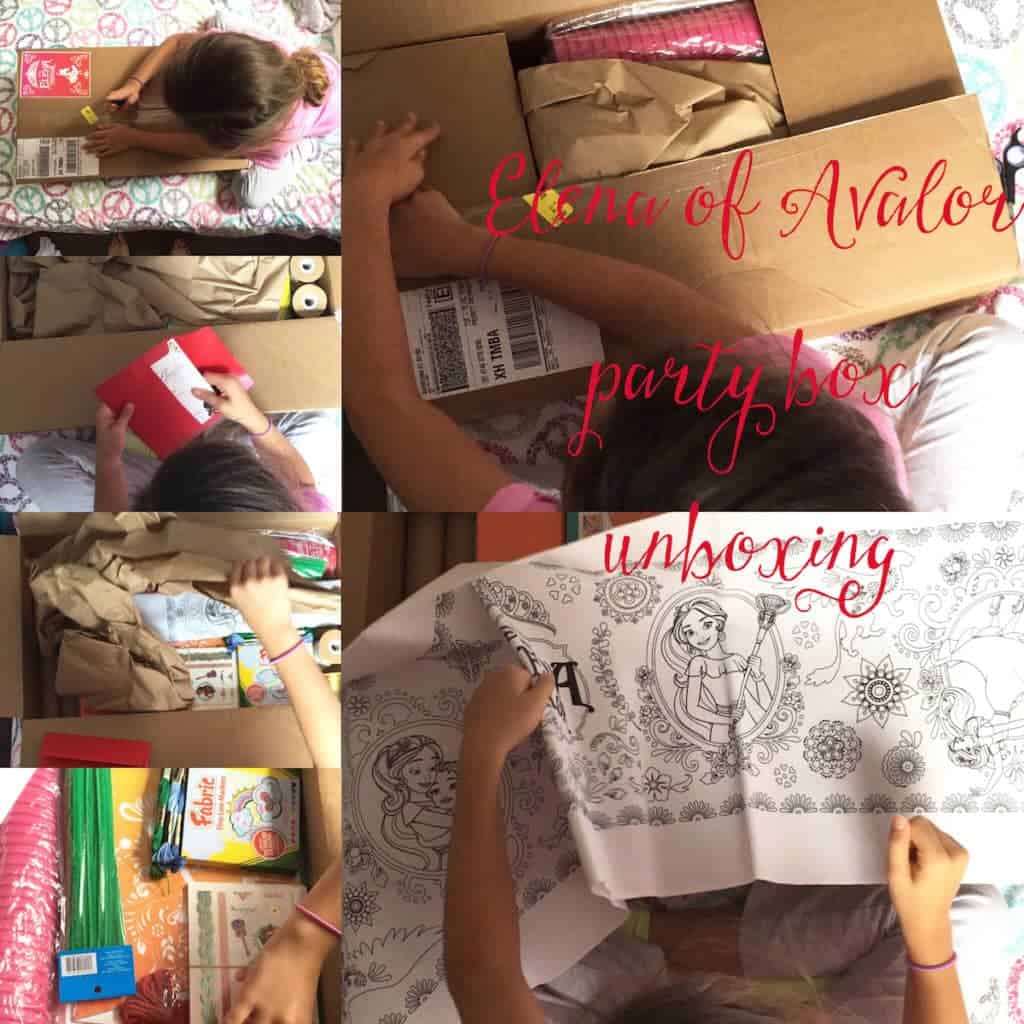 When we received this party box to celebrate Elena's premiere, my daughter and I could barely contain our excitement.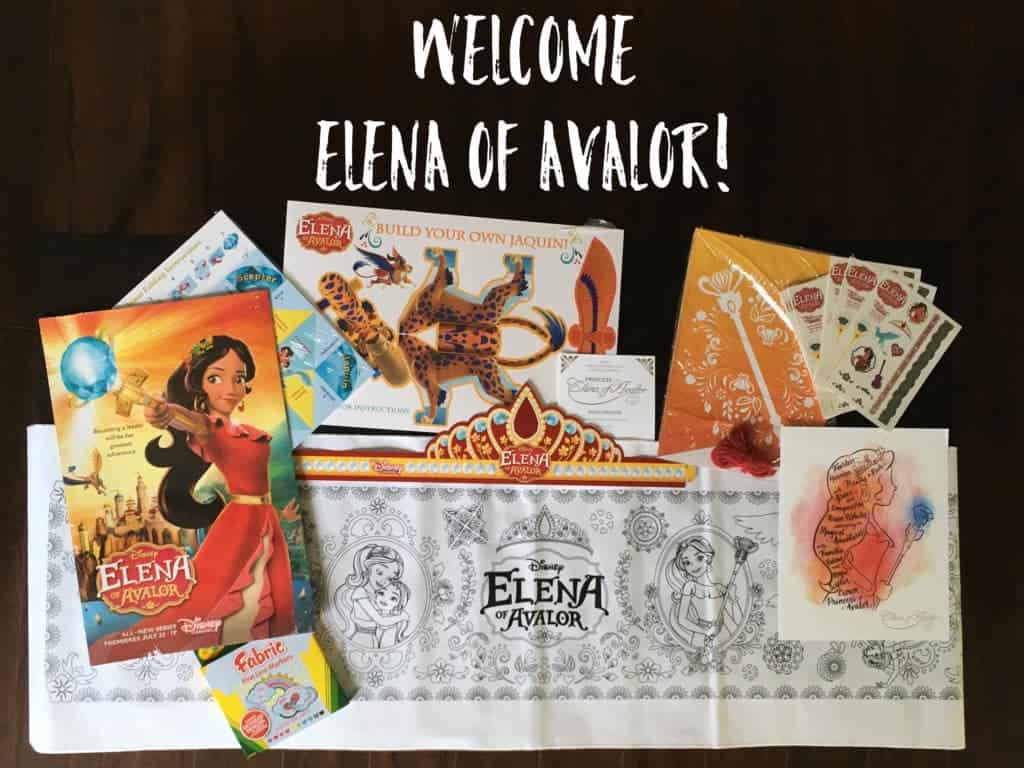 Then there's My Time, the main song featuring Guatemalan singer Gaby Moreno. I get chills every time I listen to it. It feels more like an anthem than just a song because we are in such a crucial moment of our history. In a world where division and polarization seem to grow, in a country where a presidential candidate focuses on building walls instead of creating bridges across cultures, a song that tells a girl coming into her own and enjoying her time to shine, is absolutely beautiful, inspirational and empowering. In many ways it feels it is our time to do great things while honoring our heritage. We are a melting pot and our culture enables us to contribute so many things to our country.
For many years I longed to see a Latina princess as part of the Disney royal court. As a true Disney fan, every time I took my daughter to Disney World to meet her favorite princesses, I wished there was one that could reflect the beauty of Latin culture. It is truly special to realize that girls now can feel they have a princess that understands our bicultural world, that values our heritage, and that is proud to be Hispanic. It goes beyond her looks, because as I have stated over and over again, we are very diverse. What I feel Disney nailed was the story. It's timeless yet empowering and inspirational. I honestly can't wait to see the TV series and one day have Elena of Avalor star in her own movie. Our princesitas deserve to see our first official Disney Princess on the big screen!
Watch Elena of Avalor starting this Friday, July 22 at 7:00pm/6:00 CST on Disney Channel and Disney Junior and then at 7:30pm/6:30 CST every Friday. Will you be tuning in with me? Also, make sure to join the Twitter party to celebrate our first Latina Disney princess this Thursday, July 21, 2016, 5pm PST / 8pm EST with the hashtag #ElenaofAvalorTwitterParty. RSVP here to win prizes.


This is a sponsored campaign in collaboration with Disney and Latina Bloggers Connect, however all opinions and text are all mine.