Audra McDonald: A Gem In Disney's Beauty And The Beast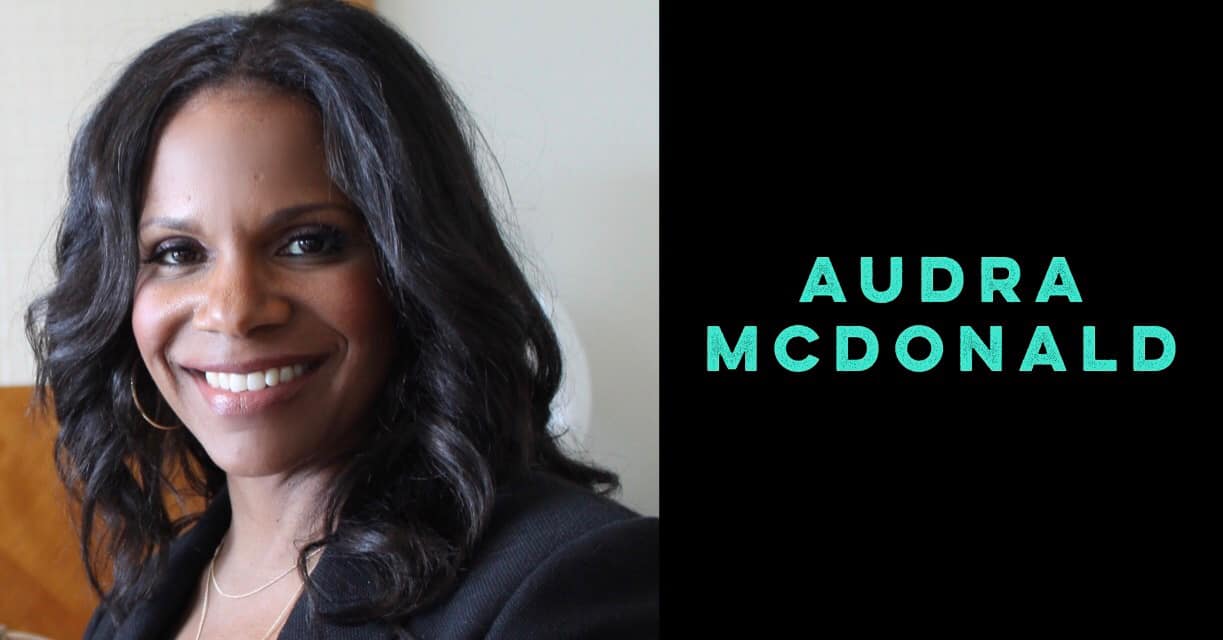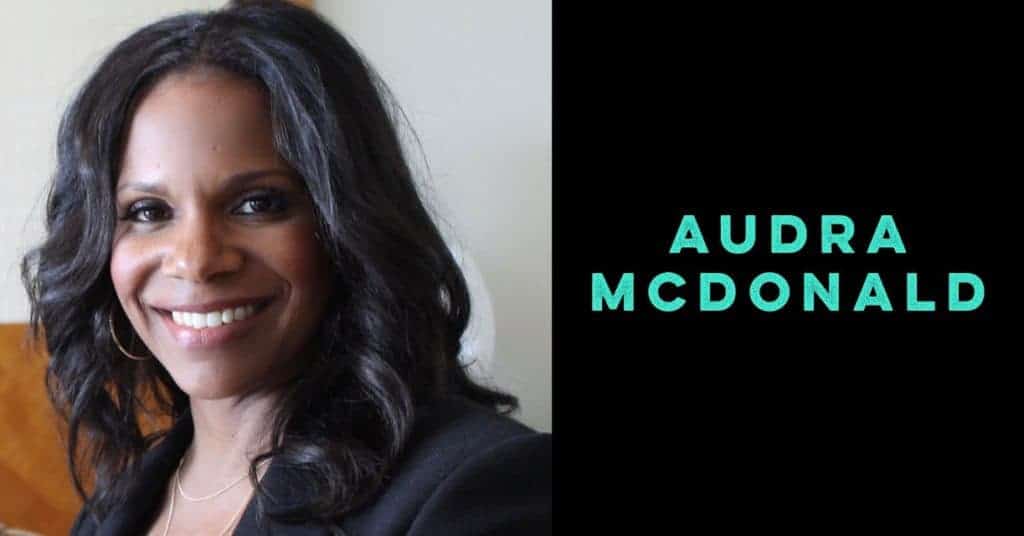 Audra McDonald is not only beyond talented, but she's also unexpectedly down to earth. The winner of a record-breaking six Tony Awards, two Grammy Awards, and an Emmy Award, she was named one of Time magazine's 100 most influential people of 2015. Her resumé is a bit intimidating, but her smile is so welcoming you almost forget it.
In this year's blockbuster Beauty and the Beast, Audra once again shattered stereotypes as Madame de Garderobe. The movie, which is available on Blu-Ray and Digital HD, has already grossed 1.234 billion and is one of the top films of all time.
She admits to having fun when she had to imagine how Madame Garderobe would speak, act or even fall down a flight of stairs. It was a character unlike any other role she has taken on, but she didn't hesitate to say yes when her agent called her to say Disney was interested in having her in the live action Beauty and the Beast. "I said 'What?! No way' 'No, yeah, they do', 'To play what?' I mean, I was so confused," she remembers. "And before they had even started describing it, I was 'Yes, yes, yes, whatever you want, yes!'"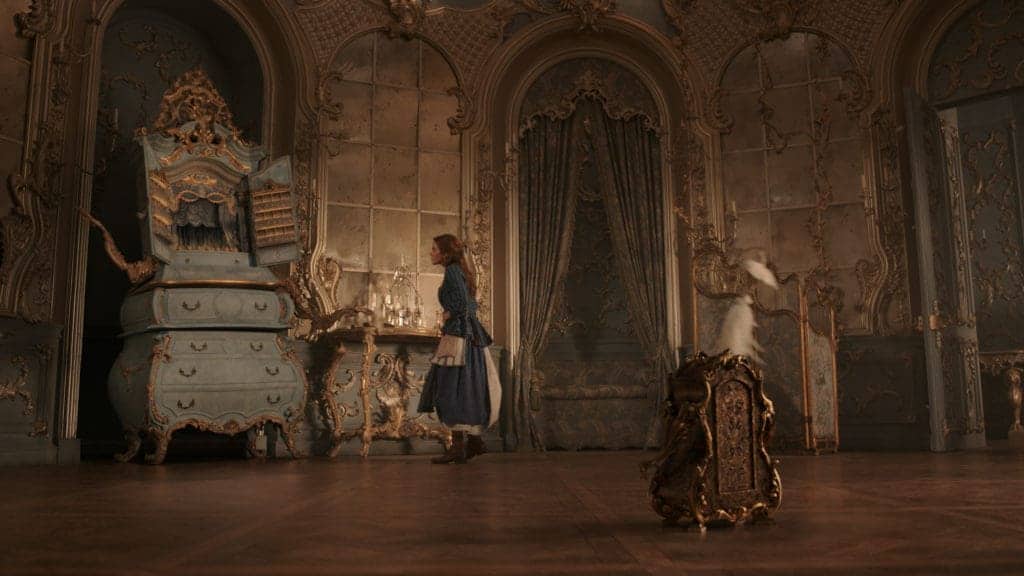 Becoming a part of the Disney family was even sweeter for McDonald, because when she originally auditioned for the Beauty and the Beast musical on Broadway in 1994, she was not picked. Not even for the ensemble. "I didn't believe my agent," recalls McDonald.
Audra McDonald is used to adapting to different formats, whether she's performing live on Broadway, on set for a television series, or filming a movie like Beauty and the Beast. However, this time, she did not need to tone down her performance.
"When you're doing stuff on the stage, you can, you know, blow to the back wall, because you have to make sure that the audience can understand you, hear you and see you. And in film normally we would have to bring it down a lot," explains Audra. "However, in this particular production my character is larger than life." Even though she usually is hypercritical of her performances, this time she didn't mind watching herself since she spends so much time as a wardrobe.
How Audra McDonald approaches parenting
As a mother of four –-the youngest only 6 months old– she gained points with her older children after being in a film with Emma Watson. Yet you can tell how important it is for her to be able to pass on important lessons that transcend fame. "You want to continue to set a good example and show them, you can do anything that you set your mind to, as long as you're prepared to do the work," says Audra McDonald.
She recognizes how hard it is for kids these days to deal with school, peer pressure and social media. After recalling a recent call with her oldest daughter, she shared how she approaches parenting. The first step was recognizing and explaining to her that this moment, this test, does not define the rest of your life. "Letting them know it's all just a day and you can get through the day, you can get through the next 15 minutes, you can get through the next half hour and then just try to love them through it, as much as you possibly can," she shares.
"It's all just a day and you can get through the day, you can get through the next 15 minutes, you can get through the next half hour." Audra McDonald
Inspiring to celebrate and love diversity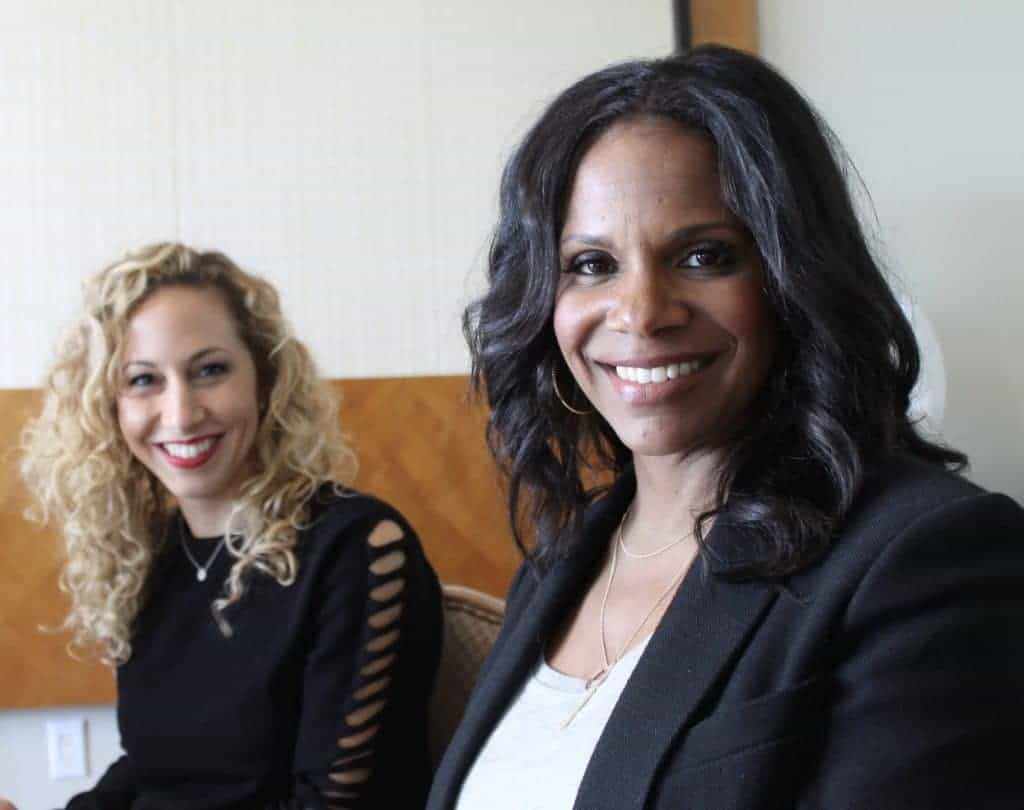 She is known as a passionate advocate for equal rights, LGBTQ causes, and underprivileged youth. Diversity is also essential in the new Beauty in The Beast, along with the importance of loving yourself, which enhances the original movie's message. "Not only does love conquer all but what is within is what's most important," says Audra. "No matter who you are, what you look like, it's about celebrating your differences and loving your differences, you know, and I think that's sharper in this movie as opposed to the animated version."