WATCH: Disney's Animal Kingdom Awakens At Night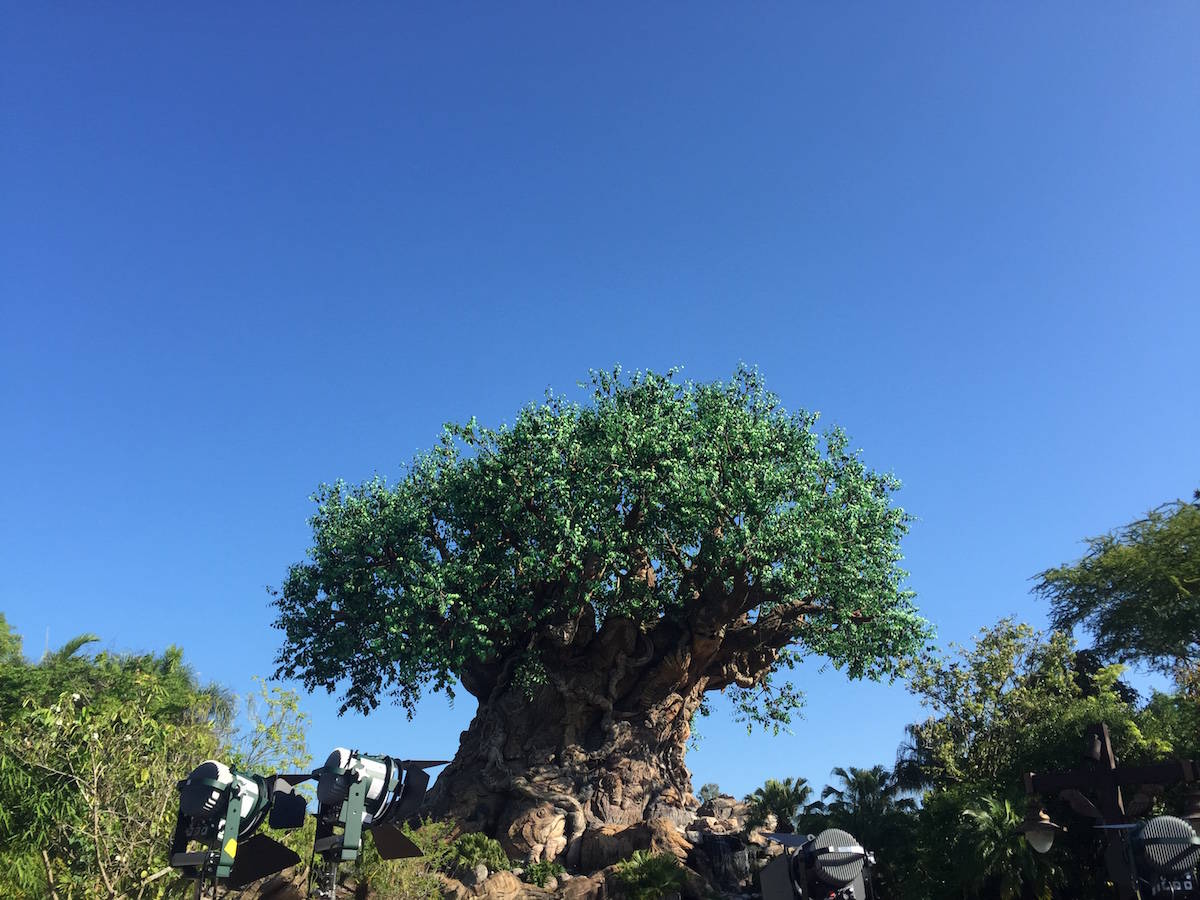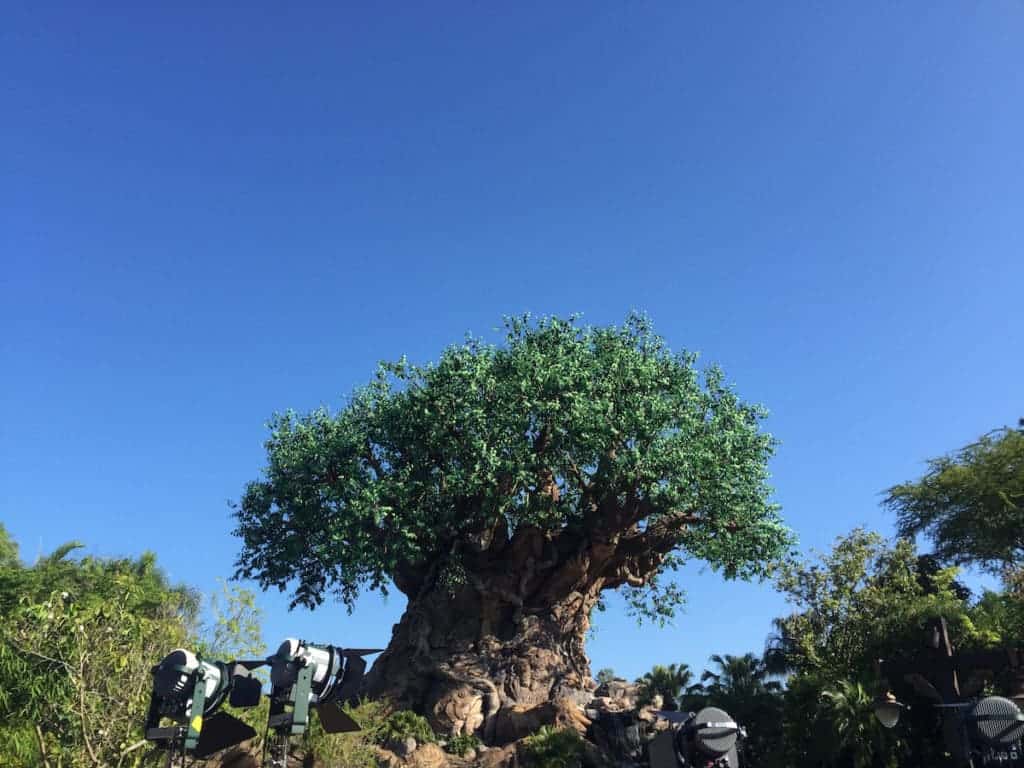 Disney's Animal Kingdom park now offers extended hours, night time safaris and special shows when the sun goes down. Watch our video so you know what to expect at night when visiting Walt Disney World's youngest park. Also catch a glimpse of the Tree of Life and Rivers of Light night time shows.
Starting at the end of May and for a limited time, make sure to catch the new The Jungle Book live show. From vibrant costumes and props to the unmistakable sound of the sitar and tabla drums, "The Jungle Book: Alive with Magic" brings India to Disney's Animal Kingdom in a spectacular celebration of the epic tale from Disney's blockbuster live-action film. The show springs to life on the Discovery River, with dozens of performers filling five immense floating stages.
In addition, every night you can see how the Tree of Life comes alive with stunning music and animated color. Honestly it's something you should not miss because it is extraordinarily beautiful. You can also enjoy other attractions at Animal Kingdom after sunset, such as Expedition Everest, a roller coaster for the adrenaline junkies in your family.
Stay updated on Walt Disney World's latest news by watching our YouTube videos. We always try to bring you tips ks so you can plan a dream vacation at Disney World.
READ ALSO:
En espańol: Razones para visitar Animal Kingdom de noche