How to have the best day ever with your tween at Walt Disney World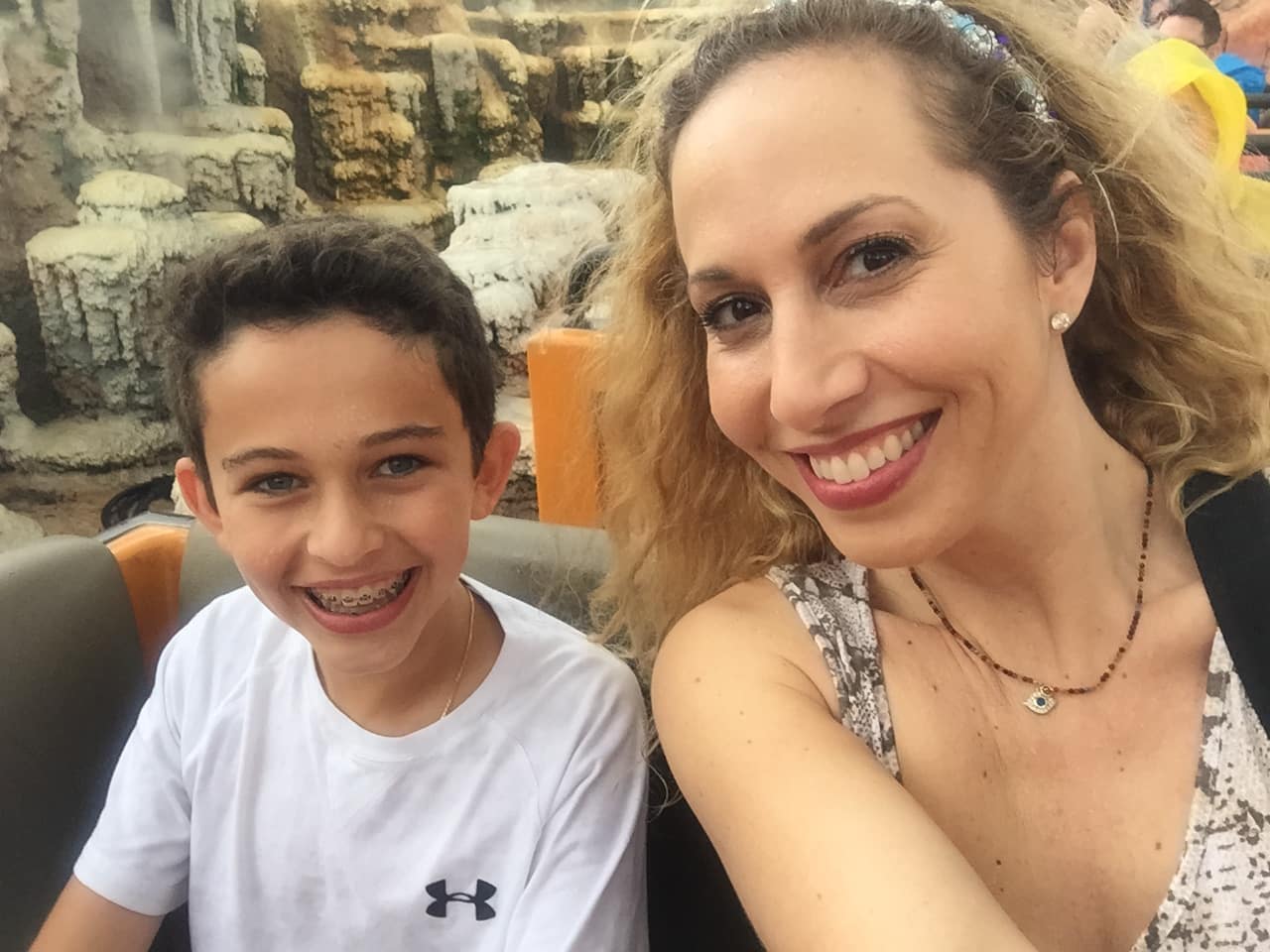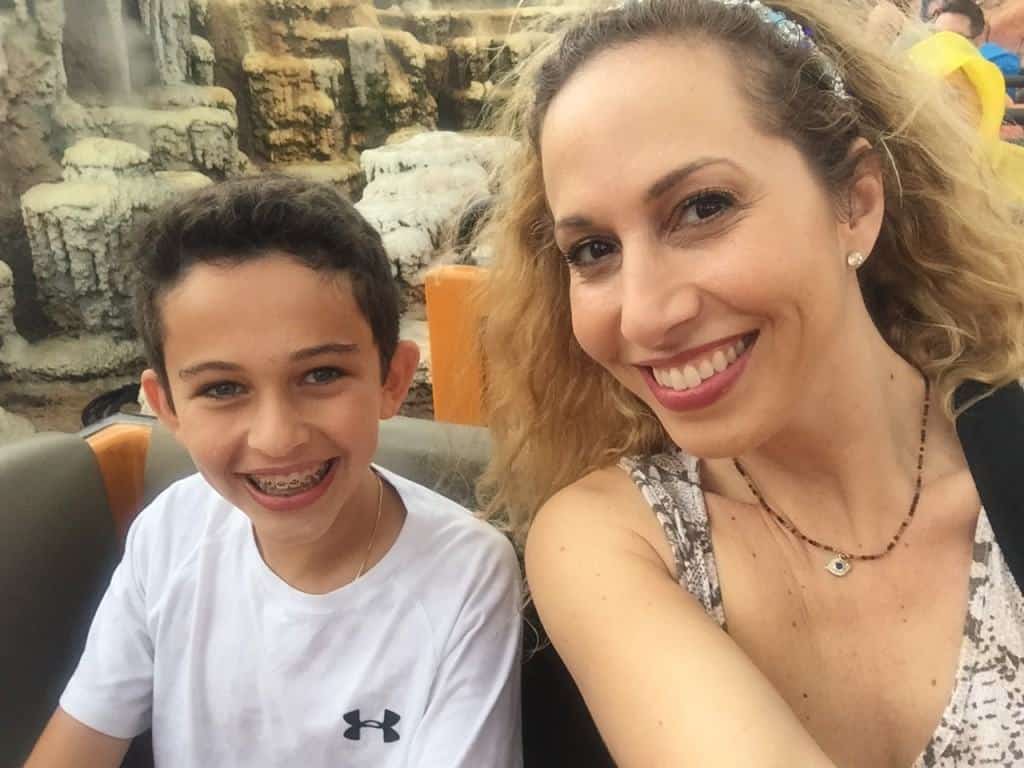 When your kid is growing up too fast, a quick trip to Walt Disney World Resort can be so much fun. For my son's Spring Break we did not have too much time so we decided to make the most out of our 2 nights. That meant we really had a full day to do everything we wanted to do.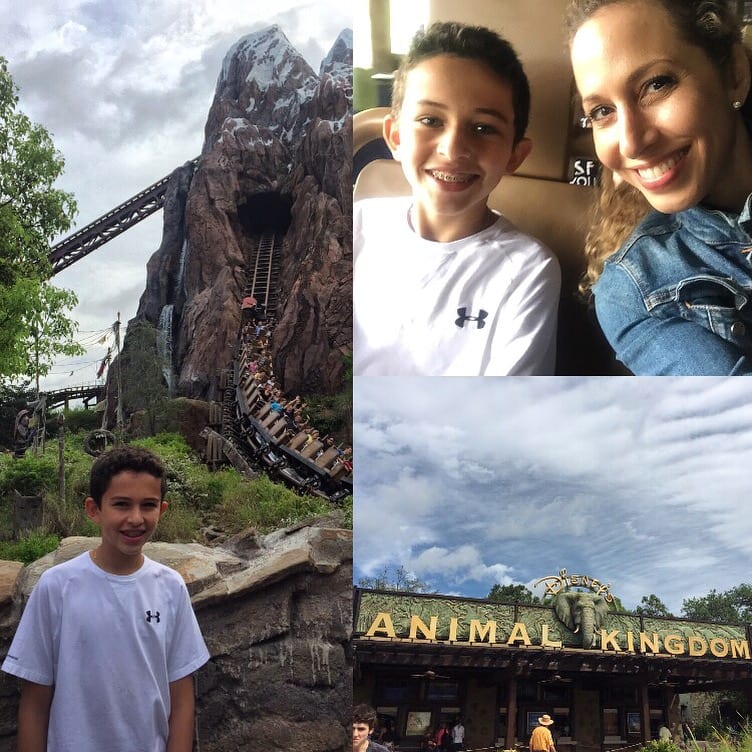 I won't lie. It was exhausting, yet it was so worth it. I still can't believe everything we managed to do. We did get up at 6 am and did not go to bed until 10:30 pm, so it was a long day. My son's smiles kept me going and not even being caught in the rain in the middle of Thunder Mountain put a damper on our day.
Here are my top 7 tips to have the best day ever with your tween at Walt Disney World Resort:
Understand that what's a must-do for you might be totally optional for your tween. Ask what are his or her top 5 things to do. Then plan your day around that wish list while at the same time manage your child's expectations.
Start early but understand tweens may dislike mornings. If that's the case, have a quick breakfast and just let him or her be until you get to the park to start having fun.
Get a Park Hopper ticket so you can do more than one park in a day. Just know that you will only be able to reserve your FastPasses for one park. Check out each park's hours and end your day at the one that will close the latest.
When you don't have a FastPass+, try the single rider line. The advantage of traveling with tweens and teens is that they don't need you to be by their side. As long as you're close by, your kid will be fine and that way will have a much shorter wait time.
Experience all the roller coasters and thrill-seeking rides. At Magic Kingdom don't miss Space Mountain, Splash Mountain and Thunder Mountain (aka as the Mountain Challenge). At Animal Kingdom, your tween will love Expedition Everest and Kali River Rapids (you will get soaked, so consider yourself warned). Epcot has Test Track and Mission: Space while Hollywood Studios features Rock 'n'Roller Coaster featuring Aerosmith and the Twilight Zone Tower of Terror.
Don't forget about the water parks. Typhoon Lagoon and Blizzard Beach offer so much fun for tweens and teens. You can also book a surfing class before Typhoon Lagoon opens, something my 12-year-old son absolutely loved (despite having to be at the park at 6:45 am).
Plan for a few breaks. Even with all the excitement and adrenaline, you will need to recharge. Have at least two good meals. We had sushi for lunch at Kona Café and dinner at Be Our Guest at Magic Kingdom, plus an afternoon snack. We were able to talk about our favorite moments so far and see whether we still wanted to complete our wish list. In the end we were so tired we skipped the fireworks that night.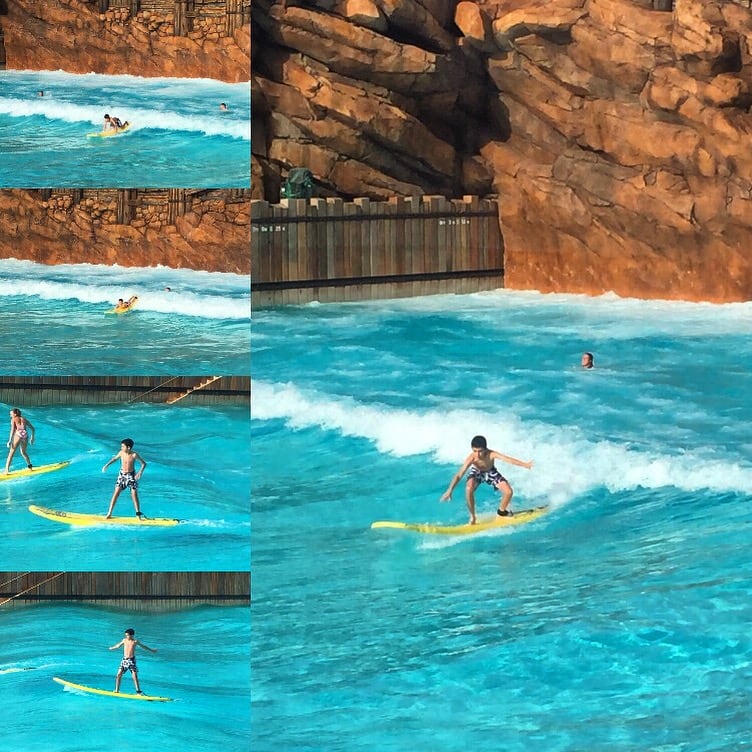 Special thanks to the Walt Disney World Public Relations team for helping me plan the best day ever for my son. This is NOT a sponsored post.
Español: Cómo disfrutar al máximo Disney World con tu hijo preadolescente