3 Things To Love When Traveling To Napa Valley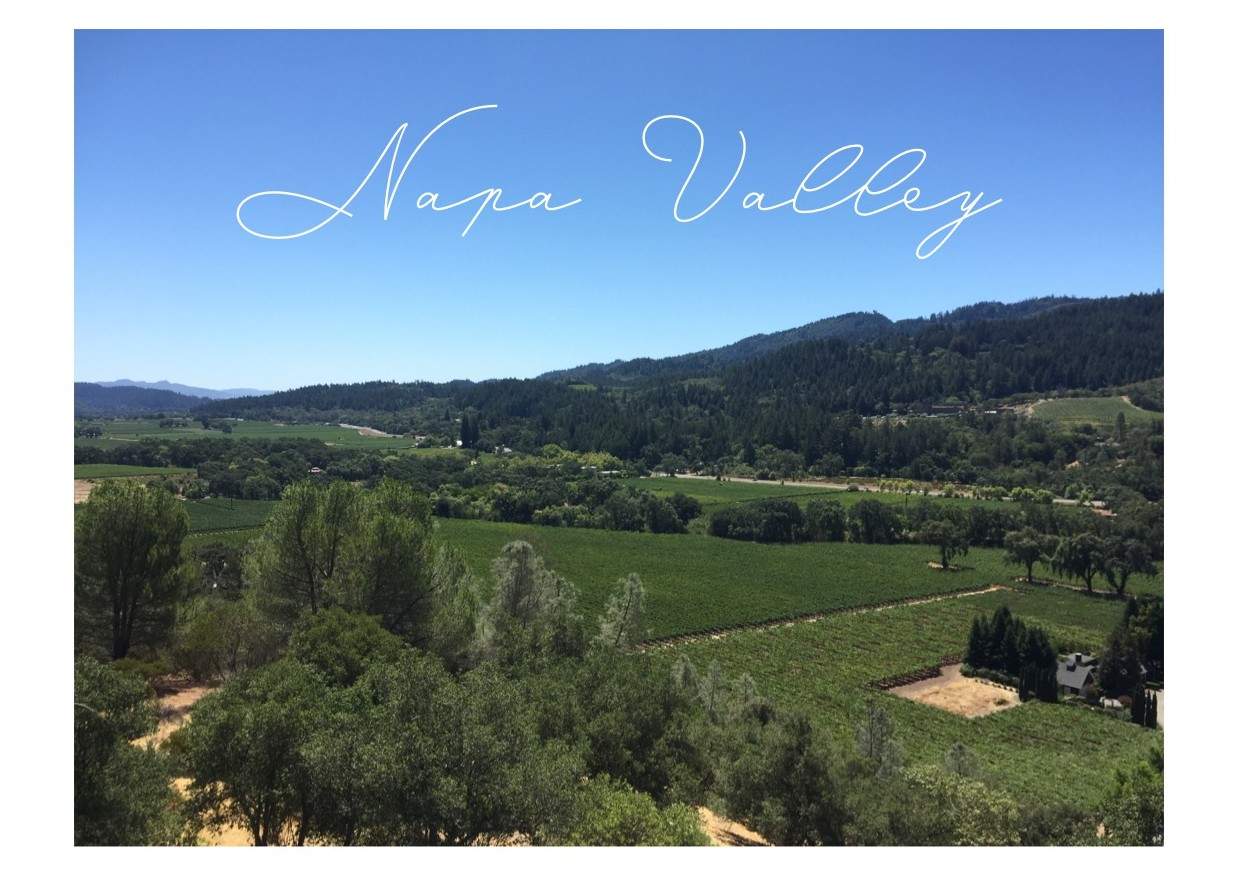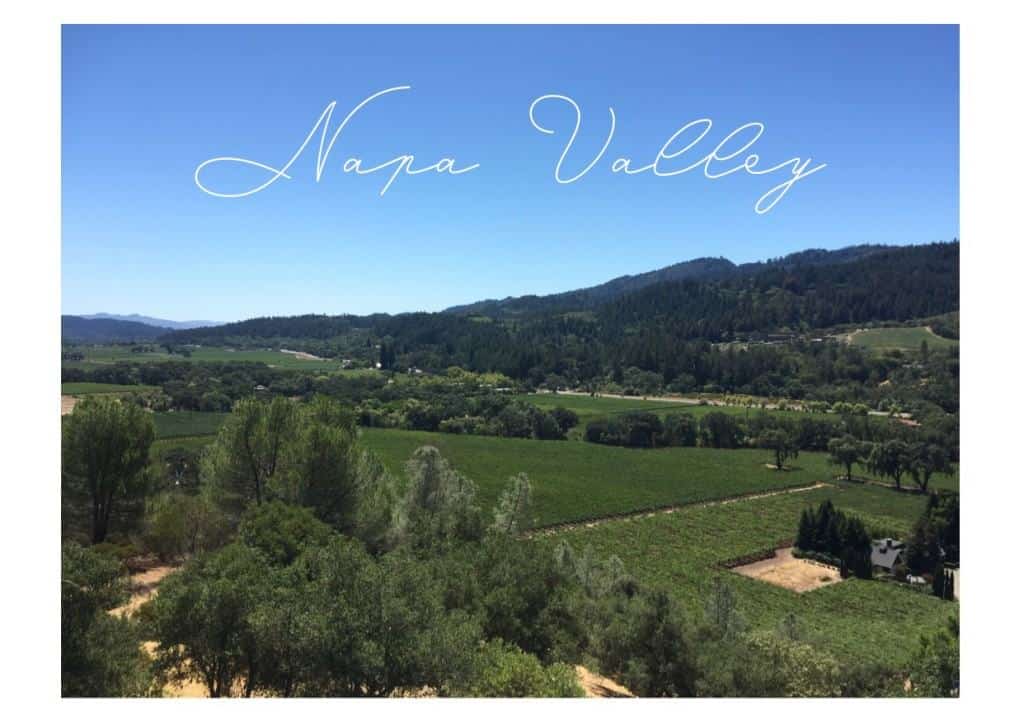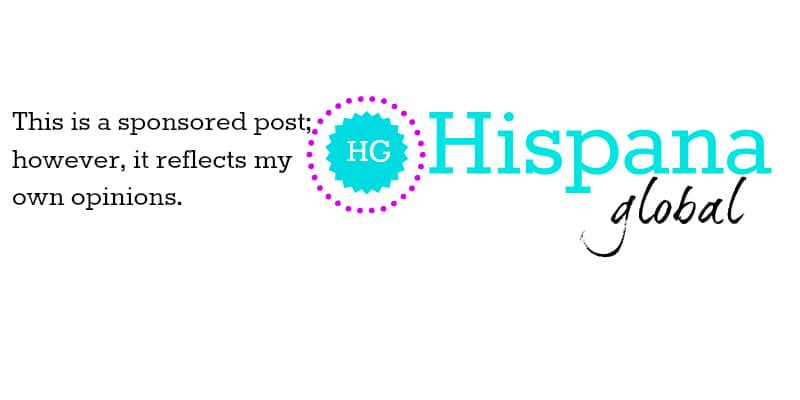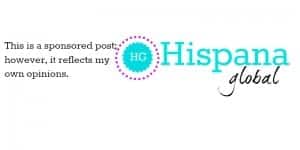 Traveling to Napa Valley has been on my bucket list for years. It was a trip that kept getting postponed, especially after having children. A few months ago my husband and I decided there was no reason for us to keep waiting for the perfect moment. We even thought it would be fun to take our kids, who are 13 and 10.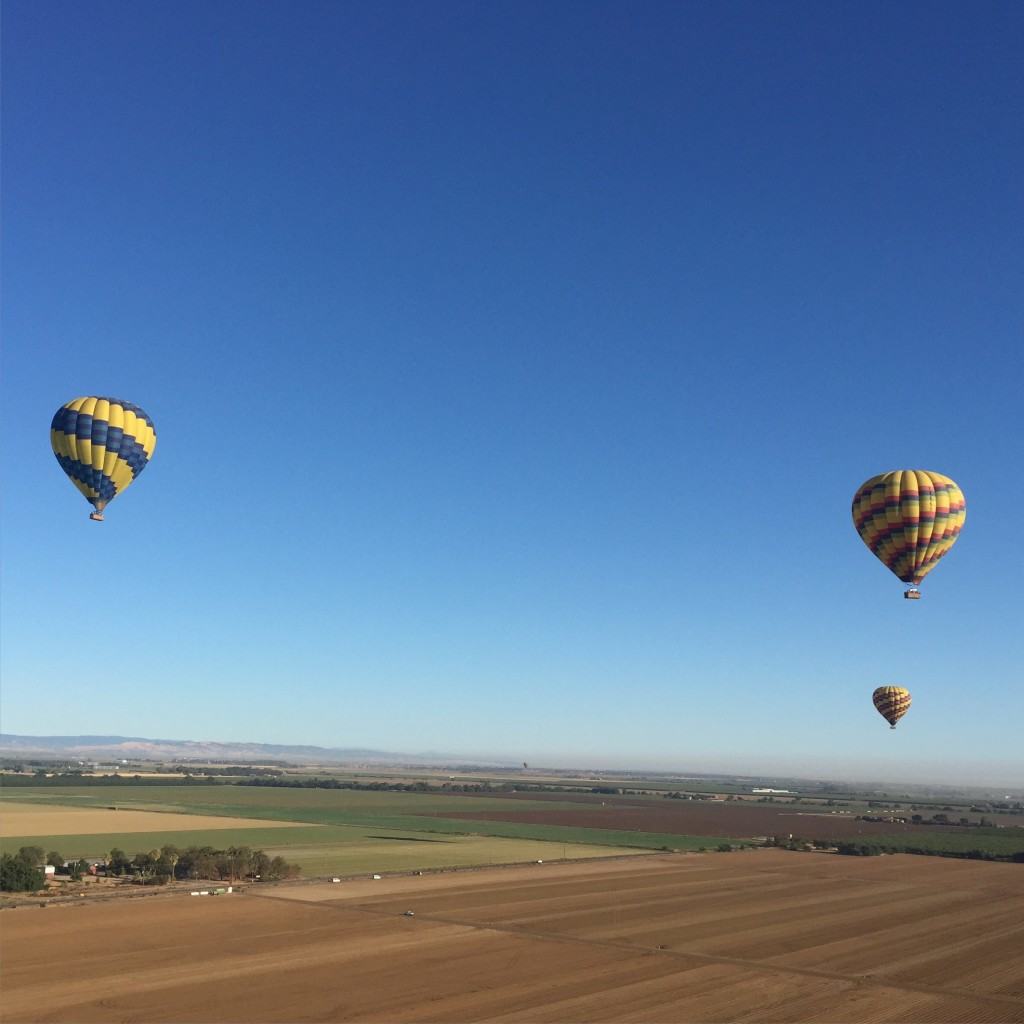 Although we couldn't stay long, we made the most out of our brief day and a half. When you're short on time, it's key to plan in advance. We had discussed what we wanted to do weeks before even leaving our home but also left some wiggle room. The first thing we made sure was to book a hot air balloon ride. We visited Napa at the end of the summer, which tends to be a very busy season so we booked it online with Napa Valley Balloons, which was excellent and I would recommend to anybody.
3 Things To Love About Napa
Here are the 3 things we loved the most about Napa Valley:
Amazing food. Everything you've heard about the restaurants and bakeries in Napa Valley is true. It is foodie heaven. The most sought-after places book quickly so make sure to book reservations in advance. You can also use an app or website such as Open Table. We went to Morimoto and each dish beyond exquisite. The toro tartar, tacos and sushi rolls were beautifully presented and so delicious that we devoured them. The house sorbets were a nice way to end our meal.
Hot air balloon rides. Although you need to get up extremely early (usually you check in by 5:30 am) and the experience can get quite pricey, for us it was worth every penny and the lack of sleep. The service we hired (Napa Valley Balloons) departed from Domaine Chandon and included a delicious champagne brunch. It also had a plan B in case the fog was too dense (which happens quite a lot) so we could still ride a hot air balloon from an alternate location.
Beautiful wineries. This is obvious, yet we hadn't expected the kids to have so much fun. We went to Sterling Vineyards in Calistoga; it has a gondola that takes you up a hill so you can learn about the process and try different wines. For kids they include a box with snacks. Aside from the wine tasting we purchased a cheese and charcuterie platter for $25 that perfectly complemented the wines we tried. You can book your tour online if you wish to book in advance. There are many other stunning vineyards that you can visit as a walk-in.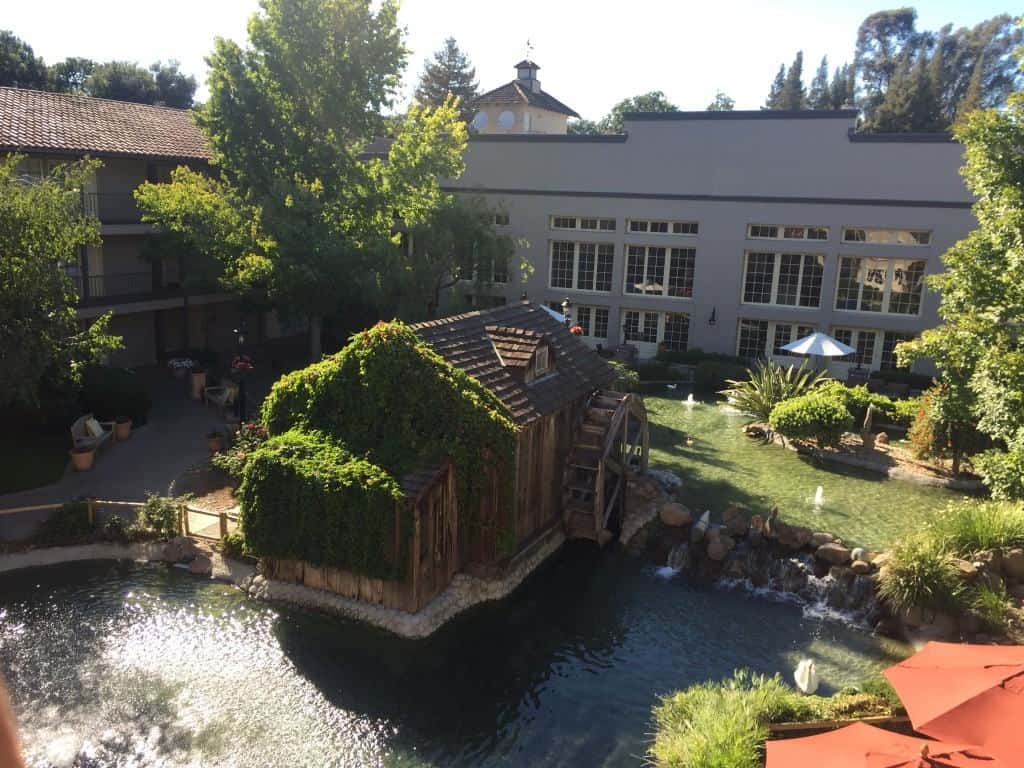 We stayed at the lovely and modern Embassy Suites Napa, which had everything we needed to enjoy our family vacation. We arrived just in time for the afternoon Manager's Reception, with complimentary snacks and wine. It was the perfect welcome!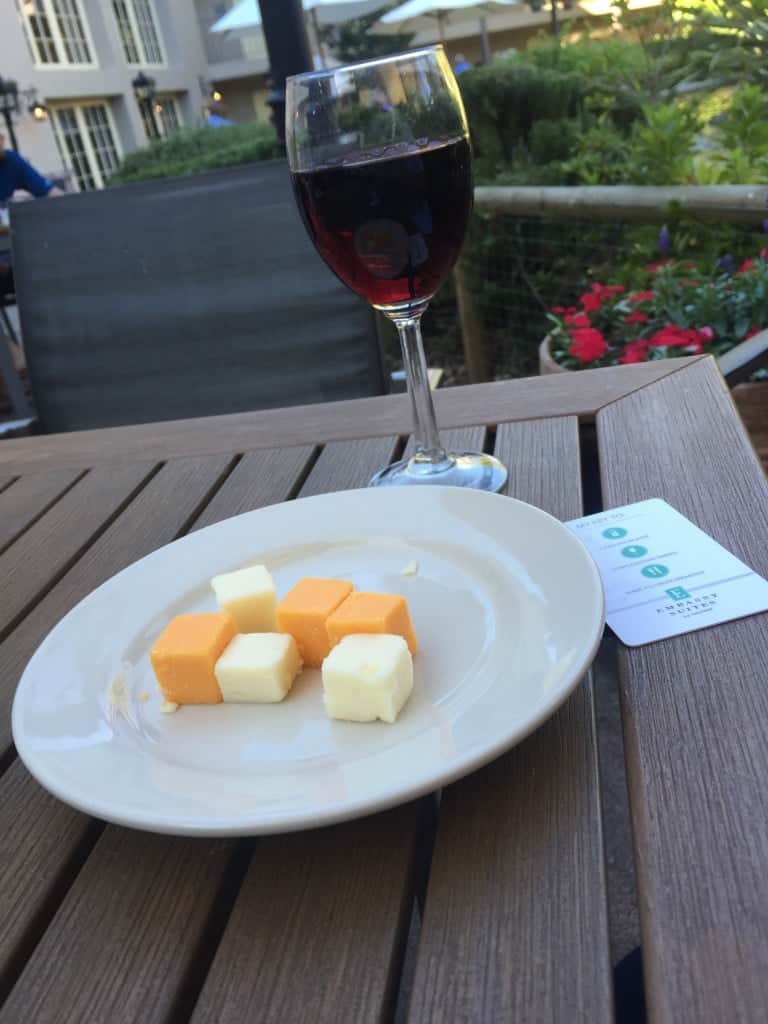 We then explored the hotel grounds, which are beautiful. We even found a garden with tomatoes and herbs, which was unexpected. The pool was perfect to refresh a bit and we saw swans enjoying the Millpond as well.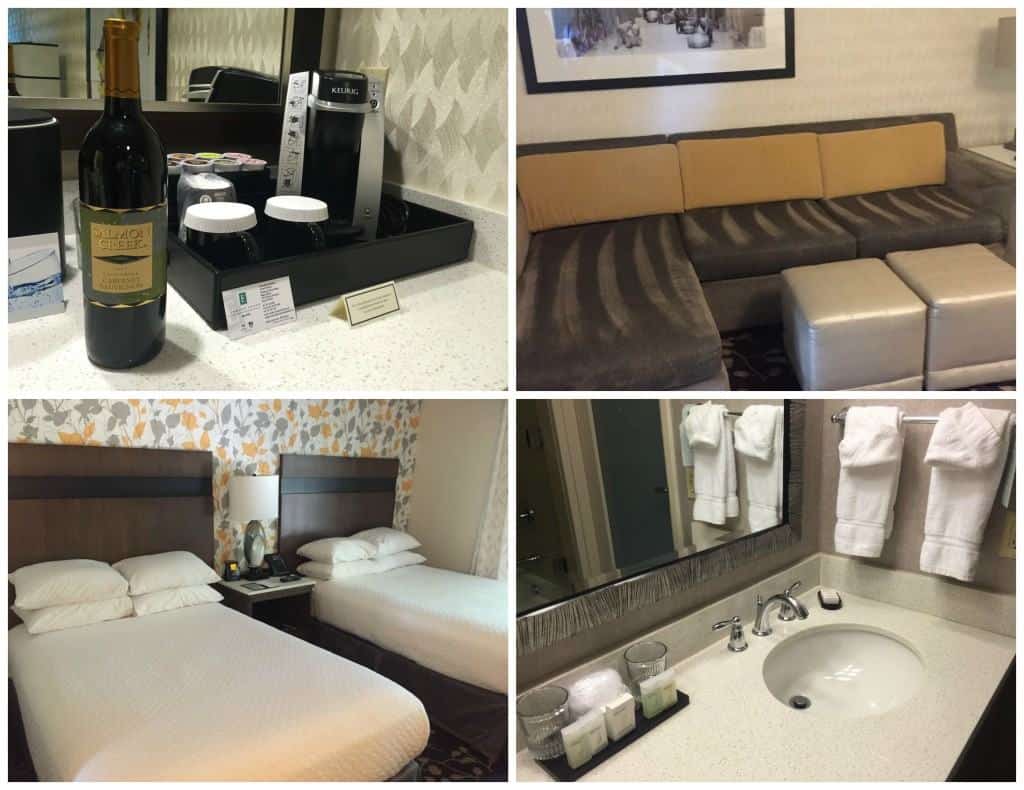 Our family executive suite was spacious and felt very upscale, with its modern decor and chic bathroom. The only thing I totally disliked? That I wasn't able to enjoy more time at our hotel!
I can't wait to go back and leisurely enjoy more of Napa Valley. Have you already been there? What is your favorite thing to do?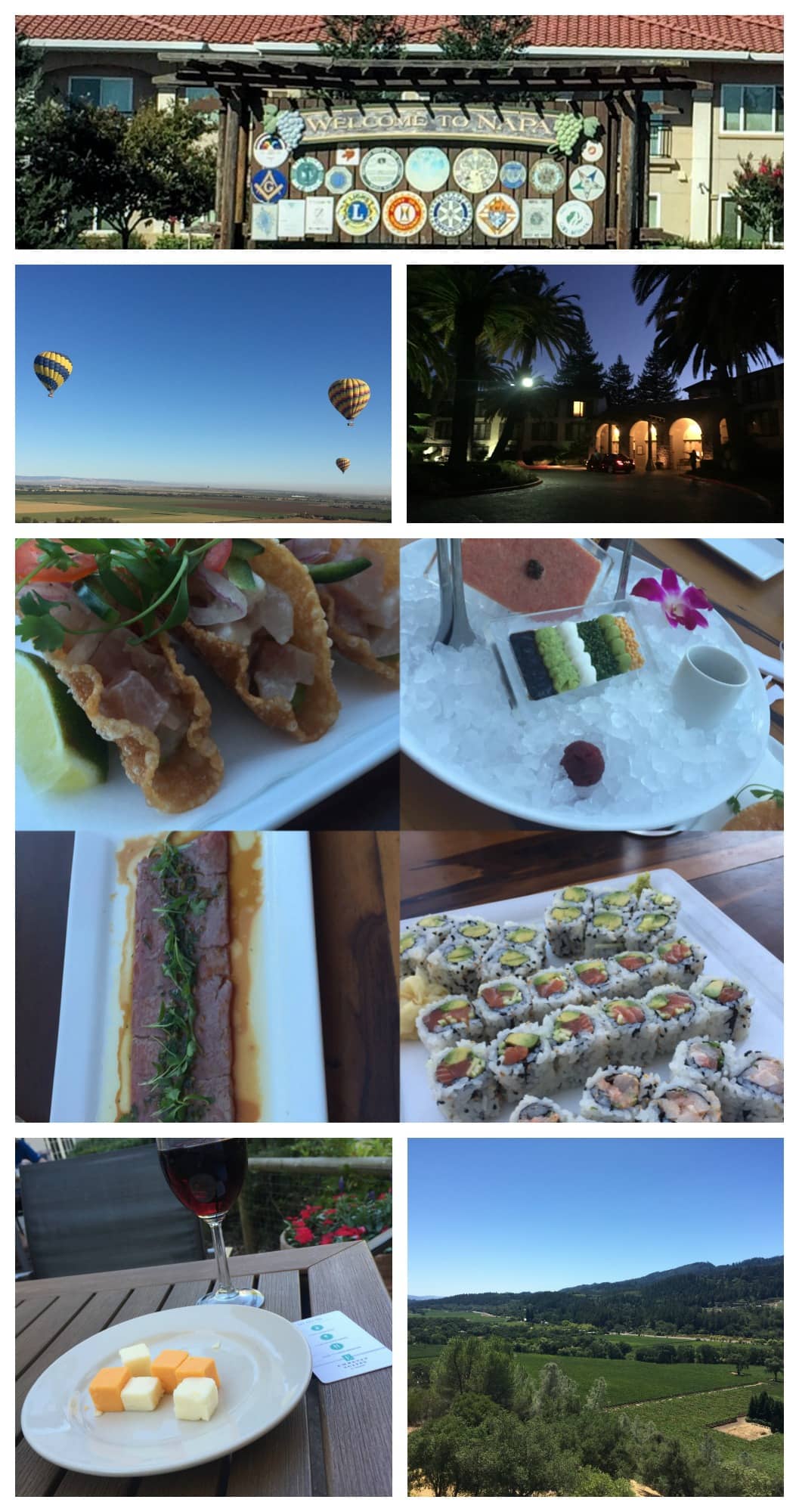 Disclosure: This is part of a sponsored conversation by Embassy Suites but all opinions are my own. You can find more travel tips from experts and other parents at embassytravelhacks.hilton.com or follow the conversation on Twitter and Instagram using #travelhacks #prettygreat.