3 Easy And Delicious Appetizers Perfect For The Entire Family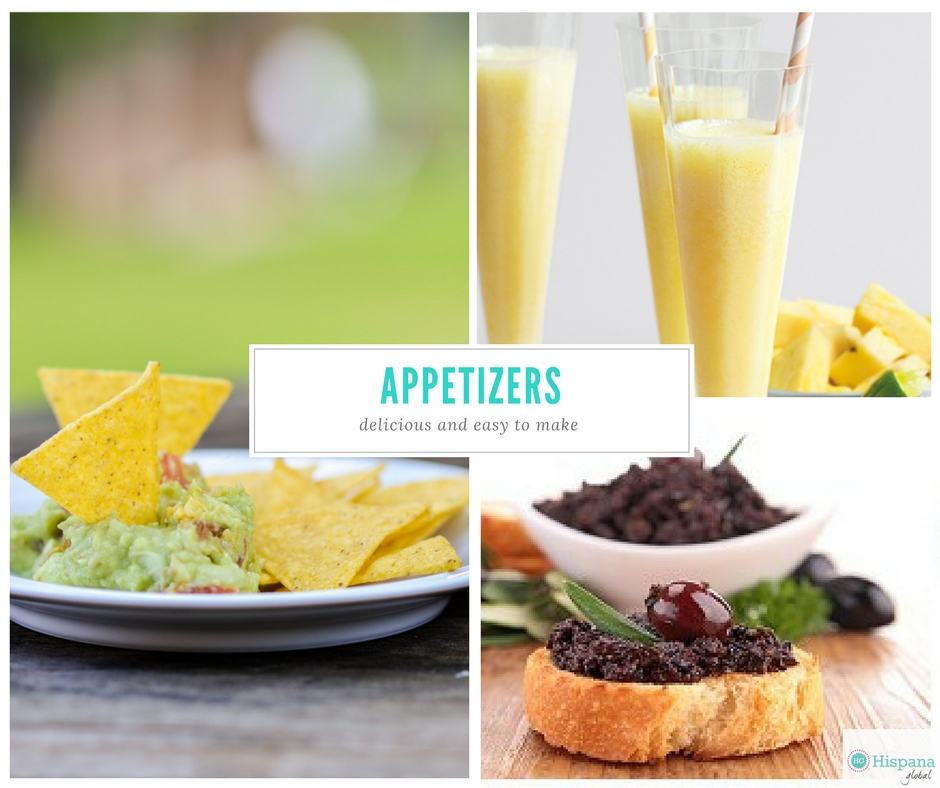 Easy and delicious appetizers are always welcome, especially when you will be hosting friends and family to watch the Big Game, basketball playoffs or simply to get together. These three recipes are great year round, and we even included a healthy non-alcoholic piña colada smoothie.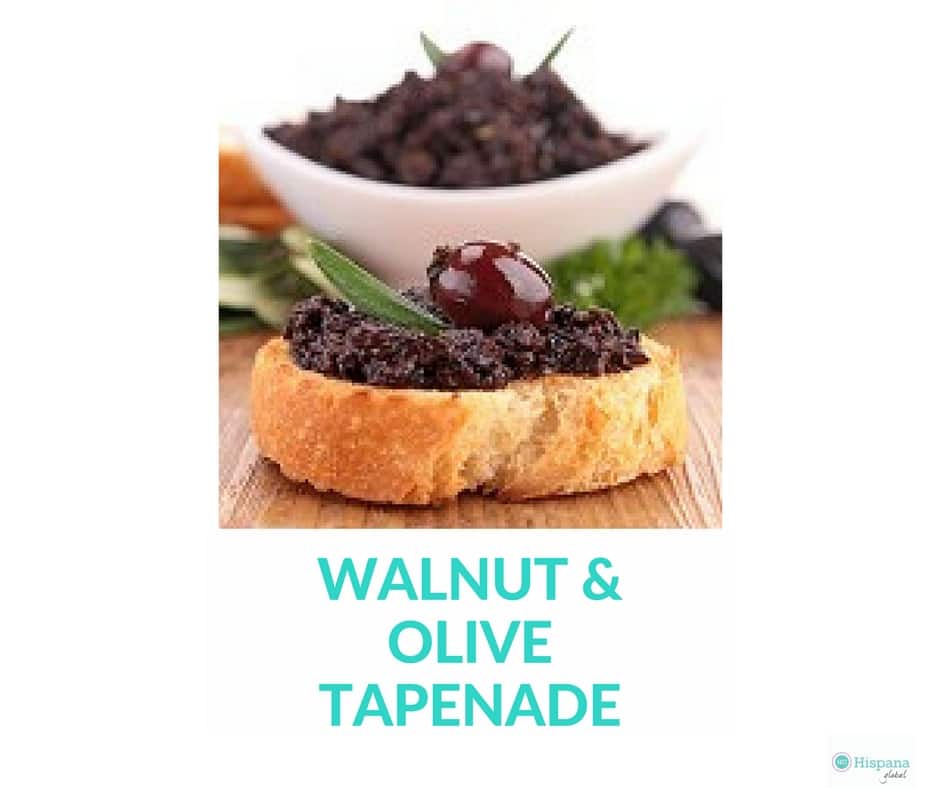 Walnut & Olive Tapenade
Made with the T-fal Ingenio 5-Second Chopper
Yield: 1 cup
¼ cup loosely packed fresh basil leaves
¼ cup loosely packed fresh parsley leaves
1 small garlic clove
½ cup shelled walnuts
1/3 cup pitted ripe black olives
¼ cup pimiento-stuffed green olives
1 tablespoon olive oil
½ teaspoon red wine vinegar
¼ teaspoon black pepper
Place basil, parsley, and garlic clove into bottom of a food chopper, such as the T-fal Ingenio Chopper, which we tried and loved. Cover and process until coarsely chopped. Add walnuts, olives, oil, vinegar and pepper; process until chopped and well blended. Using a spreader spatula, spread on a sandwich, toasted bread, or a cheese board with crackers.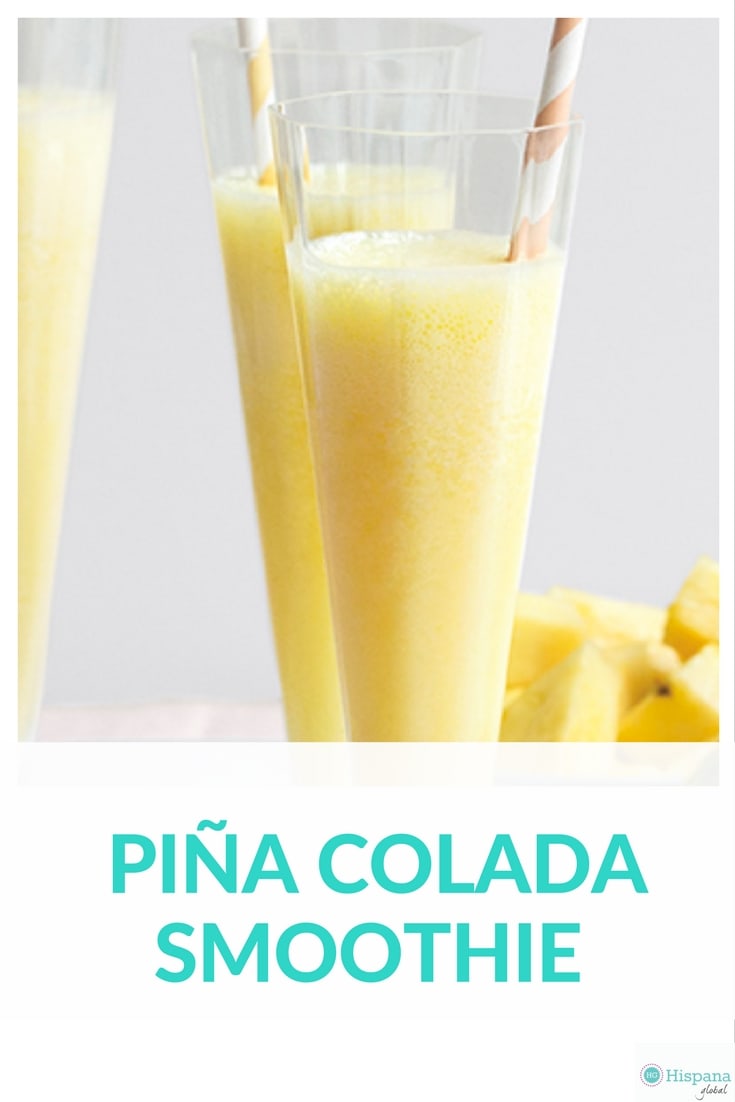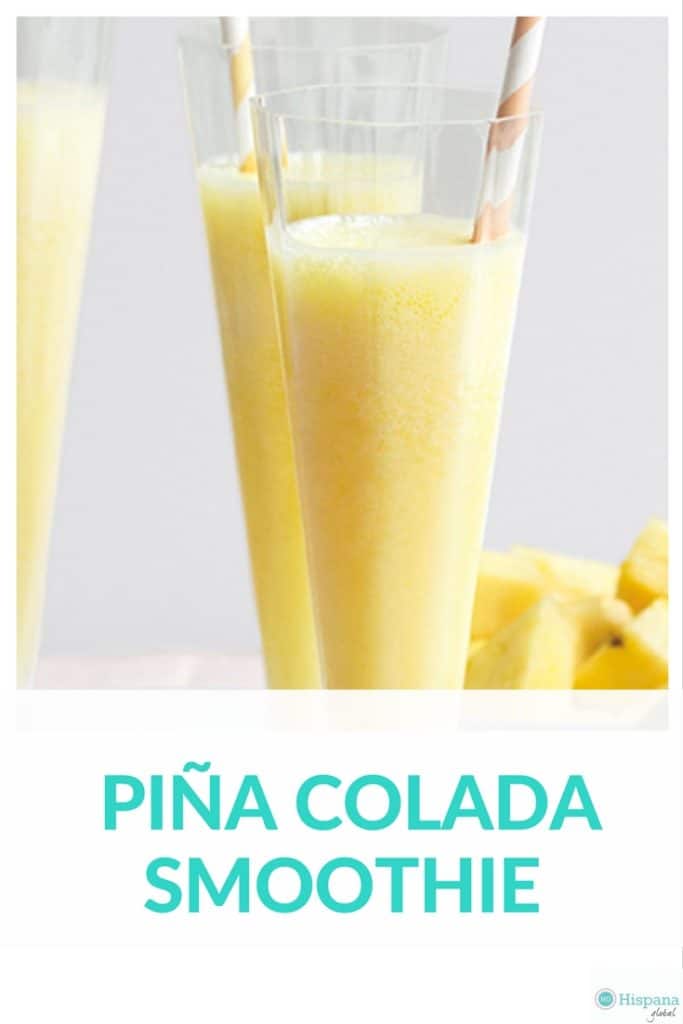 VIRGIN PIÑA COLADA SMOOTHIE
Welcome your guests with this healthy and yummy smoothie. It's perfect for the entire family since it tastes like a piña colada but has no alcohol.
Ingredients
1 cup of coconut and pineapple greek yogurt, like Chobani Simply 100
1 banana
2 cups of pineapple, fresh or frozen
2 tablespoons of agave (optional)
1/2 tablespoon lime juice
1/2 teaspoon vanilla extract
3/4 cup of coconut water
1 cup chopped ice
Directions
Combine all ingredients in the blender.
Blend until smooth. You may add more ice if you want a frozen drink effect.
Serve in 16 oz glasses.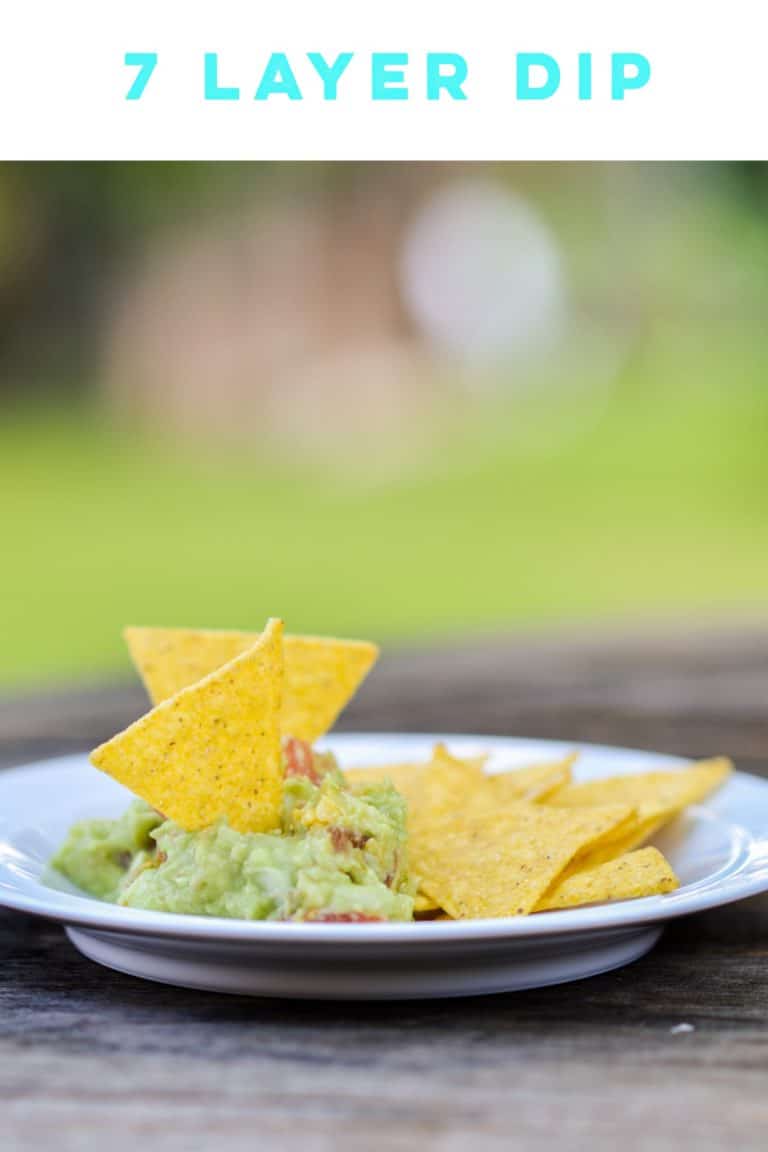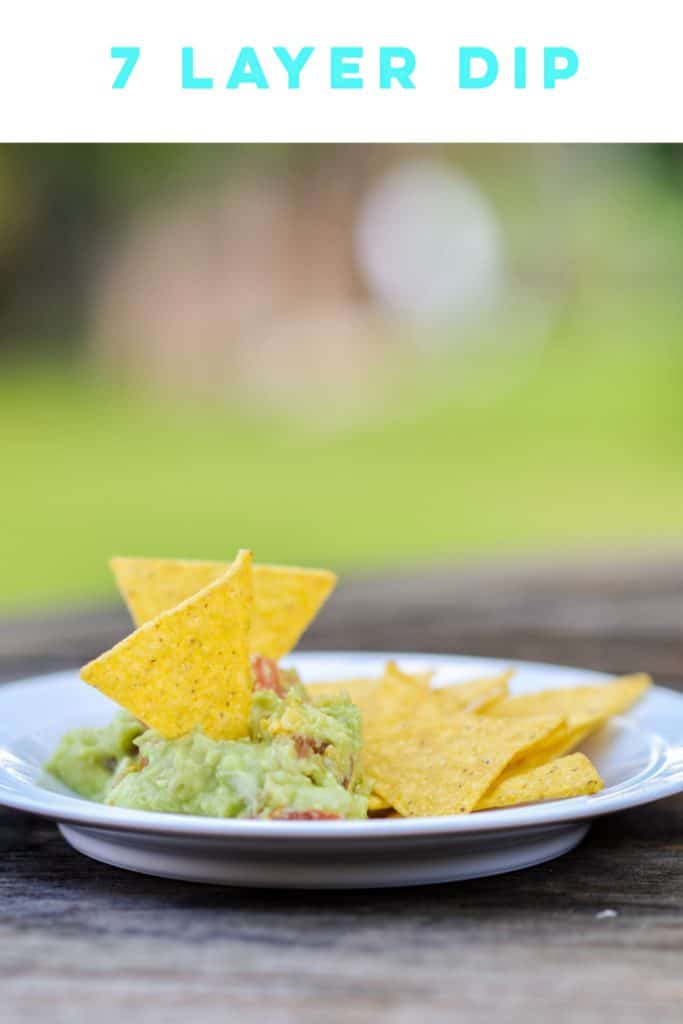 7 LAYER DIP
One of everybody's favorite appetizers is guacamole. This recipe incorporates guac but also swaps sour cream for greek yogurt, so it's a healthier version of the traditional 7 layer dip.
Ingredients
1 cup plain Greek yogurt, like Chobani
16 oz. or 500 gr. refried beans
16 oz. or 500 gr. fresh guacamole
8 oz. or 225 gr. pico de gallo
4 oz. or 110 gr. shredded Monterey Jack cheese
4 oz. or 110 gr. chopped olives
4 oz. or 110 gr. jalapeños in vinegar
1/4 cup fresh cilantro
Tortilla chips
Lemon or lime wedges
Salsa
Directions
Spread a layer of 2.5 cms. or 1 inch of refried beans at the bottom of serving dish.
Cover the bean layer with guacamole, leaving a 1 inch border of refried beans. On top of that border, apply the yogurt, and leave an inch of guacamole.
Cover the yogurt layer with the pico de gallo, cheese, olives, jalapeños and cilantro.
Serve with tortilla chips, salsa and lemon or lime wedges.
What are your favorite Big Game appetizers? Do your guests usually come over with their kids?
En español: Aperitivos y bocadillos fáciles para deleitar a todos
Summary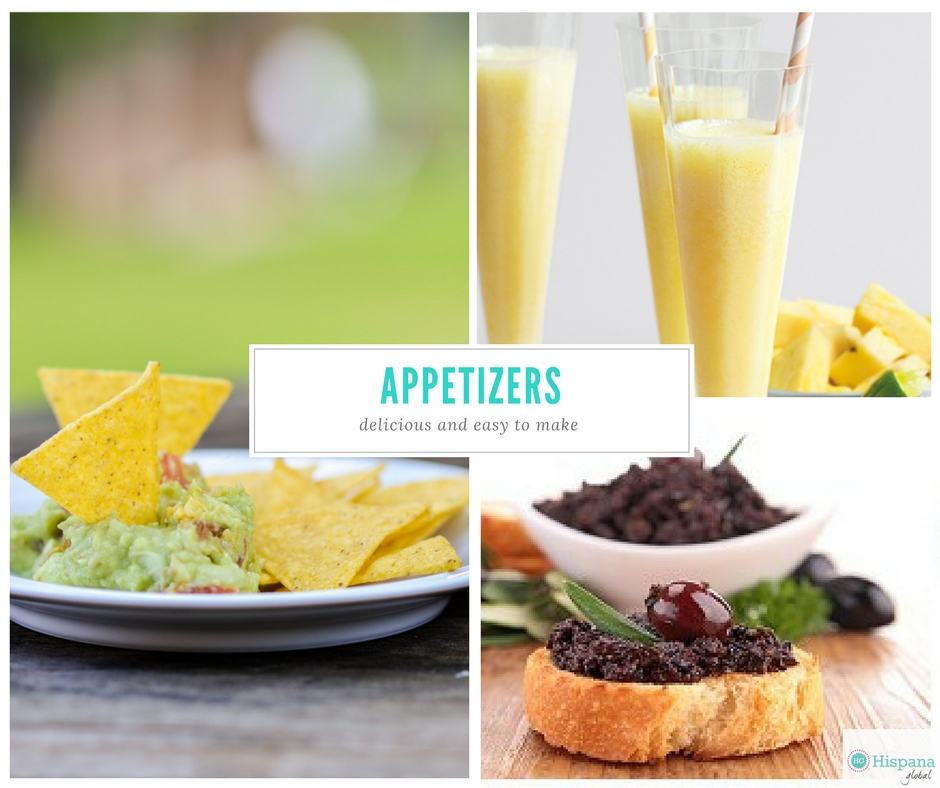 Recipe Name
Published On
Preparation Time
Cook Time
Total Time
Average Rating





Based on 1 Review(s)