Hispanics And Cancer: The Good And The Bad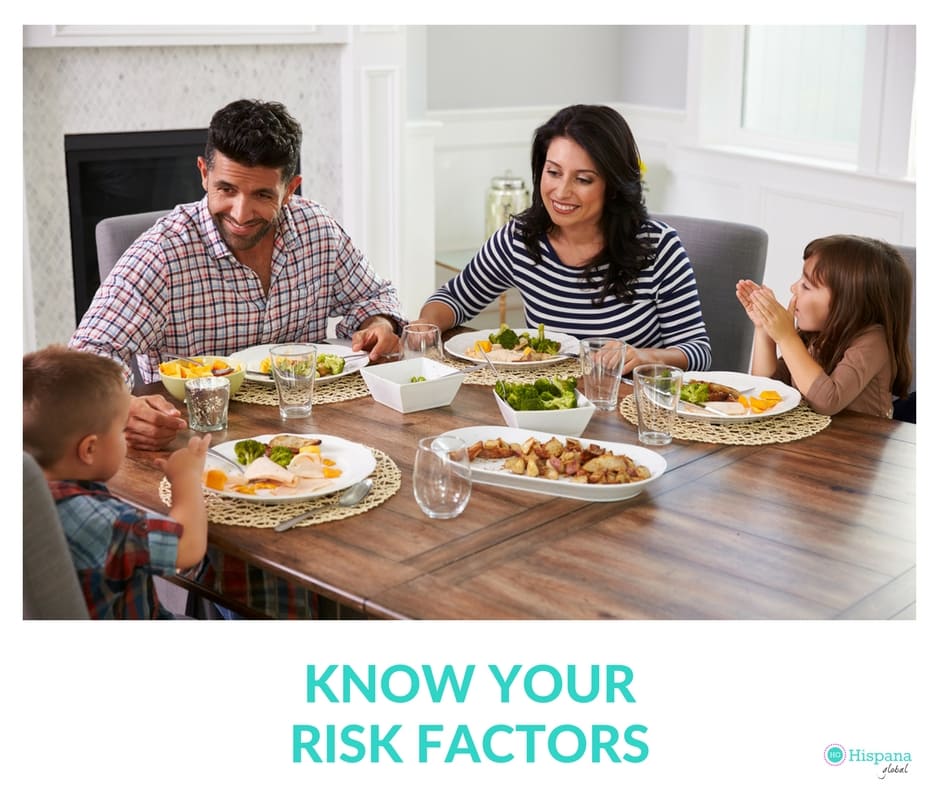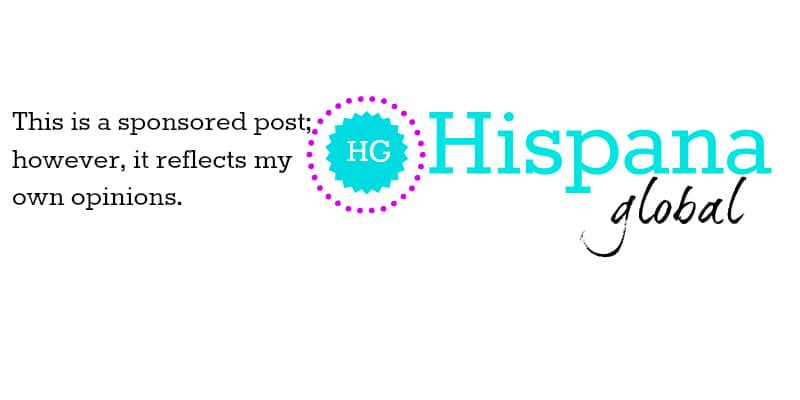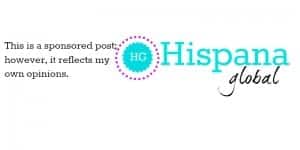 When it comes to cancer and Hispanics, new research from the American Cancer Society shows there is good and bad news. No family seems to be immune to this disease, so it's always helpful to know the facts.
The good news? The ACS says that among Hispanics, death rates for all cancers combined decreased from 2003 to 2012 by an average of 1.5% per year in men and by 1.0% per year in women. These numbers are very similar to declines among non-Hispanic whites. Behind each number is a person and a family which is why any decrease gives hope to so many affected by this disease.
There is also some bad news. The ACS found that cancer is still the leading cause of death for Hispanics in the United States, but Miguel Villalona-Calero, M.D., deputy director and chief scientific officer of the newly-opened Miami Cancer Institute, says there is a silver lining. "The good news lies in data that reveals Hispanics have lower rates of the common cancers when compared to non-Hispanic whites. This may come from the genetic 'mix' that many Hispanics have," explains Dr. Villalona-Calero.
More facts about cancer and Hispanics
Prostate cancer accounts for 22% of new cases among Hispanic men, while breast cancer will be the most common in Hispanic women, accounting for 29% of cases. Hispanic women have among the highest cervical and gallbladder cancer incidence rates. Find more details here.
The Miami Cancer Institute opened this week on the campus of Baptist Hospital in Kendall, South Florida, and is offering the most innovative cancer treatments and access to clinical trials. The best part is that it will bring together all facets of medical care in one building. Radiation therapy and chemotherapy infusion are going to be together, in one location, in a large outpatient facility that's connected by a covered walkway to Baptist Hospital.
Disclosure: this post is part of a sponsored collaboration with Baptist Health South Florida but all opinions are my own.