How To Make Lavender Soap
Lavender soap is a such a fragrant way to elevate your bathroom. It's a staple in southern France and for years I have used this fragrant soap in my closet drawers.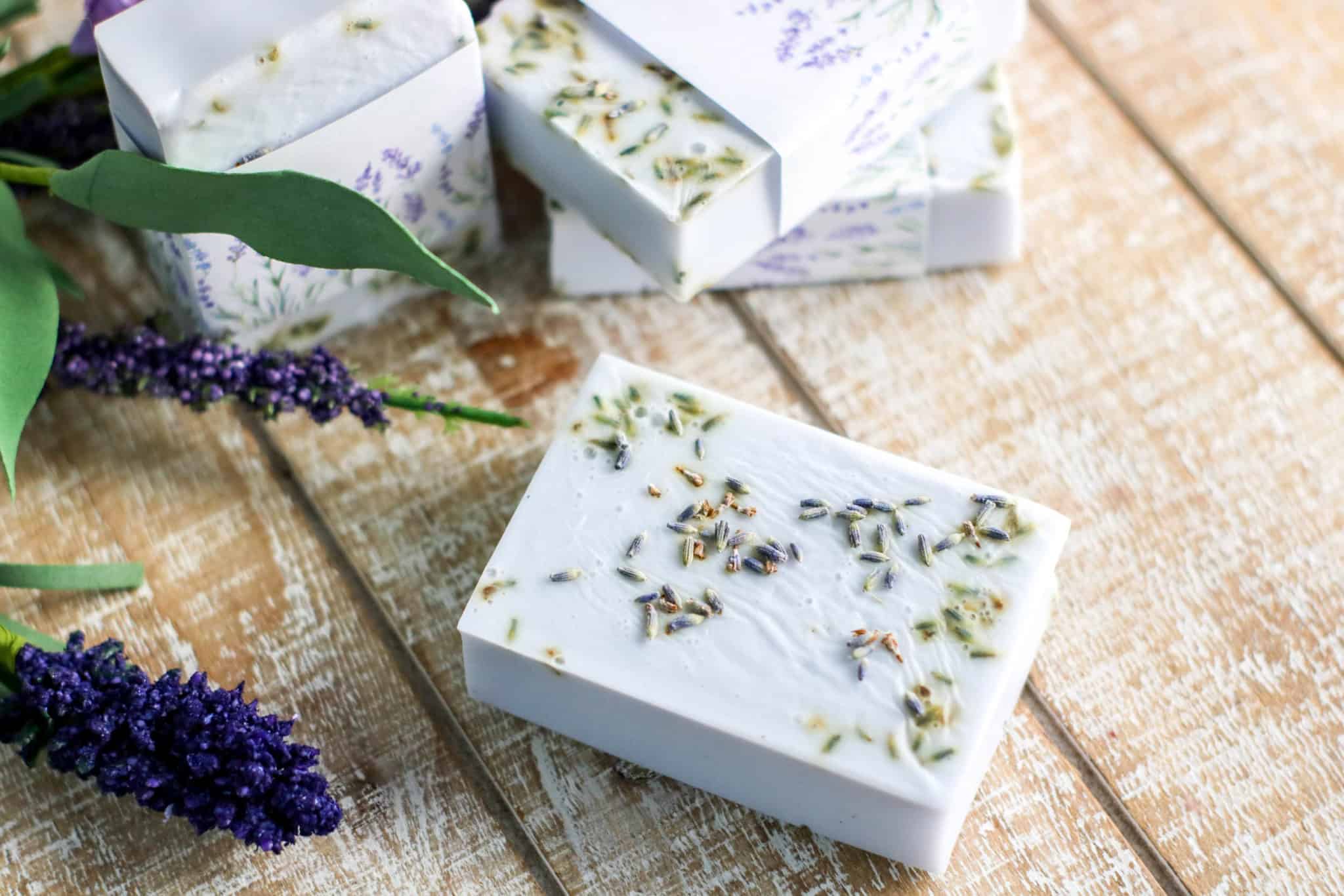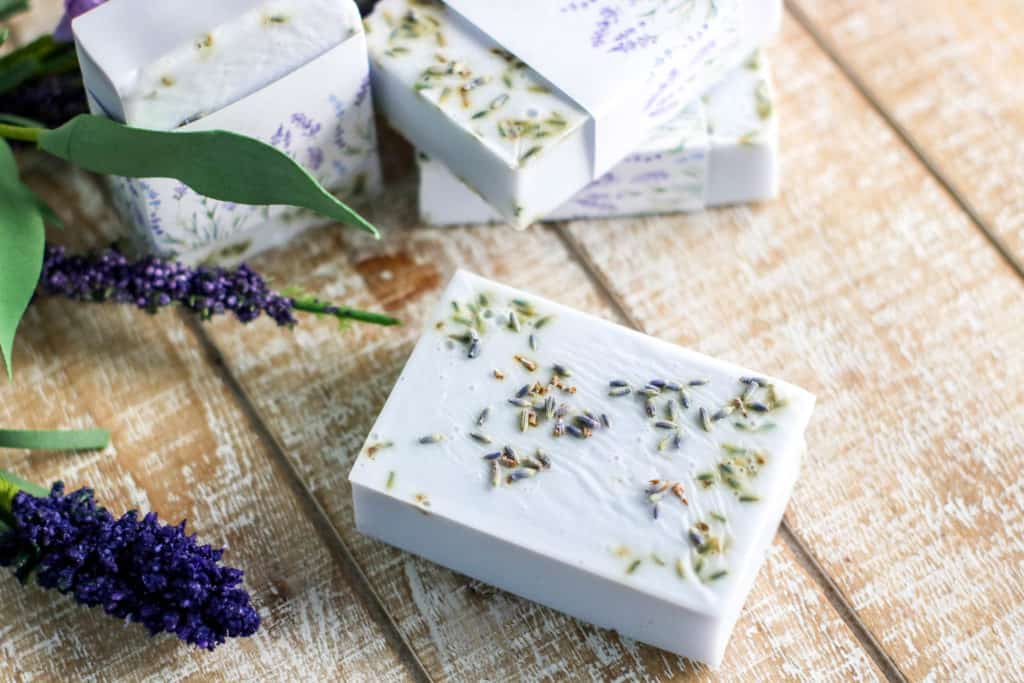 Now I learned how to make homemade lavender soap. If you don't have the regular supplies for soap making, don't worry. I've got you covered. Below, I've included an extensive list of the supplies you need and where you can find exactly the right thing.
Keep or Give Lavender Soap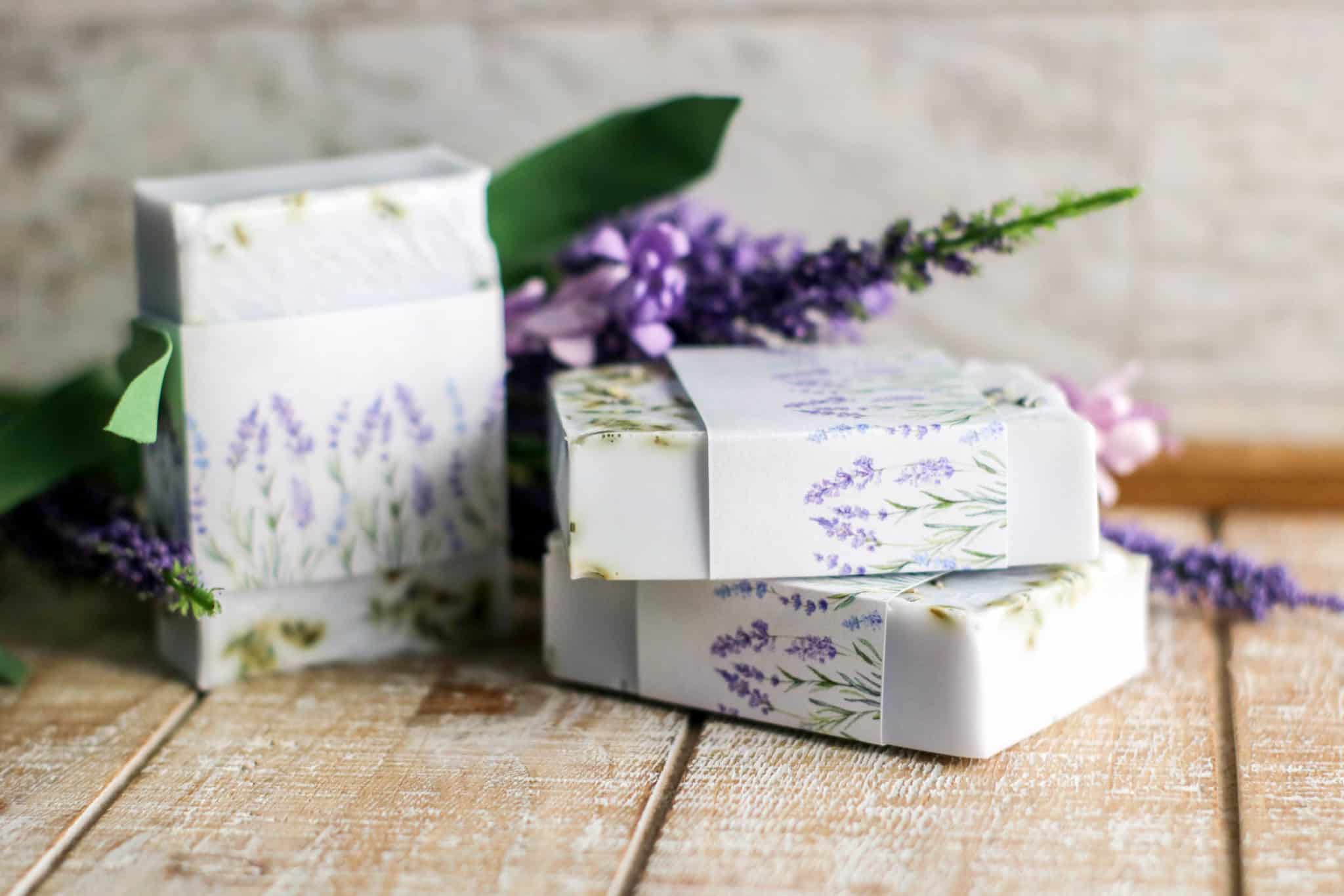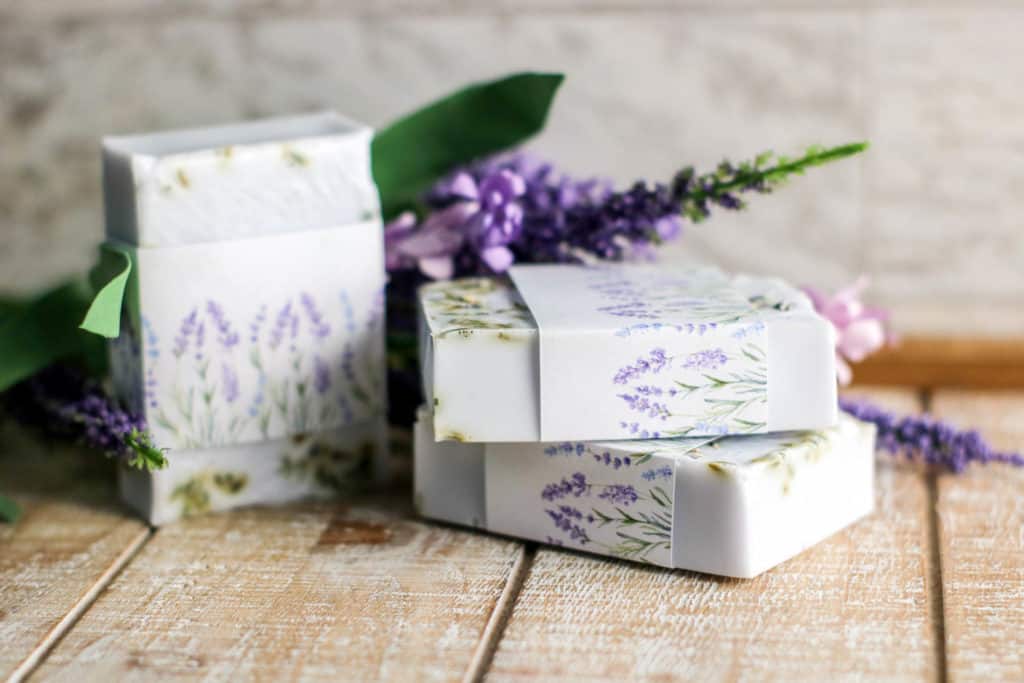 This is such an ideal homemade soap. It makes a guest bathroom more inviting, and it adds decorative flair anywhere you choose to have it on display. The lavender's soothing aroma makes it a pleasure to use and the best thing about this soap is that it makes a terrific gift for the holidays.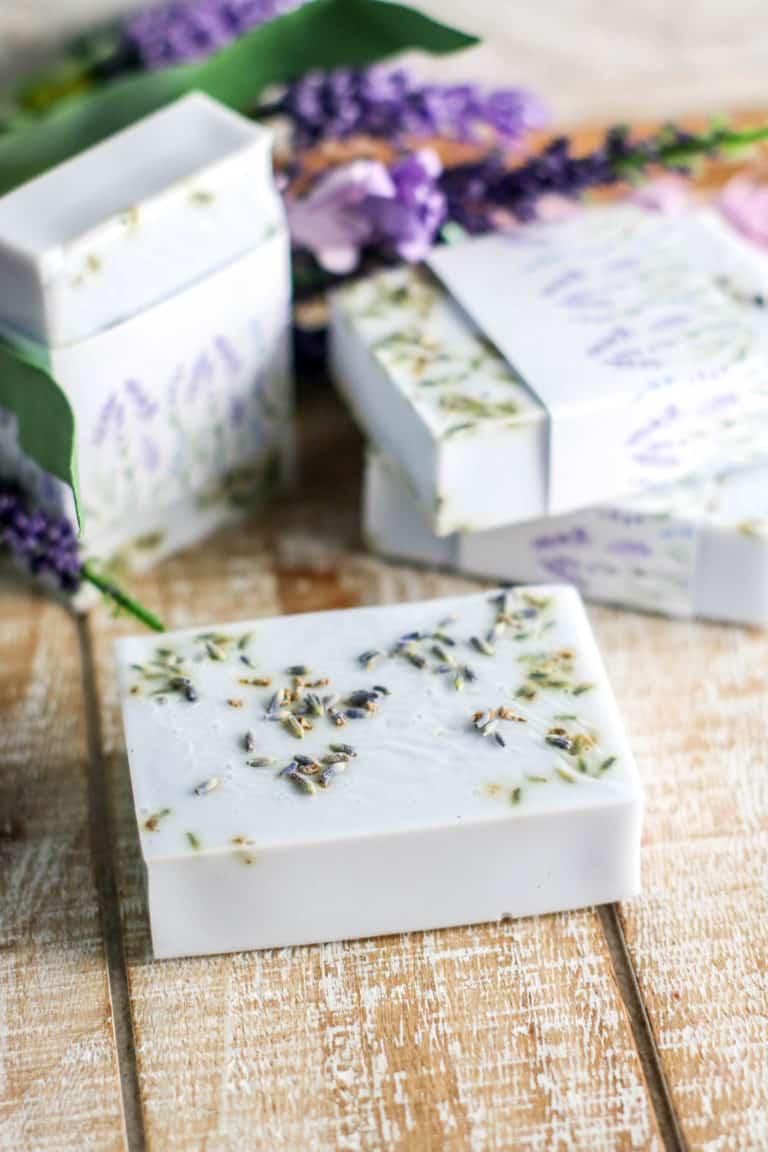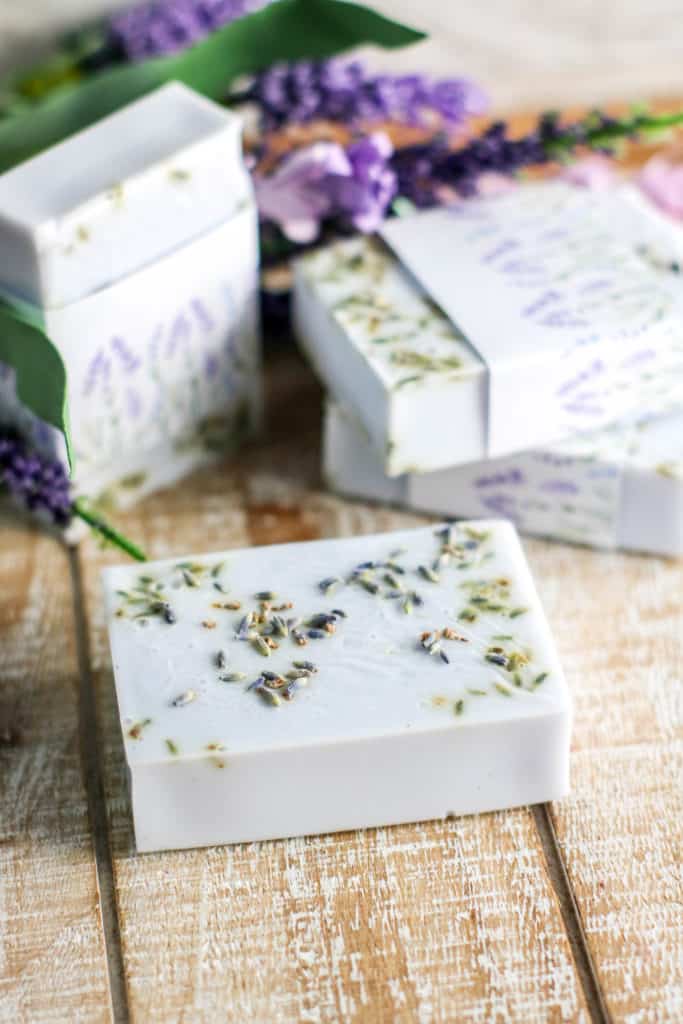 It's compact and lightweight, so it ships easily. Plus it has that homemade from-the-heart quality, while also conveying a sense of luxury. You get the best of both worlds when you give it as a gift.
Homemade Lavender Soap
Lavender Soap Ingredients and Supplies
Step by step instructions
Remove soap base from container and cut into pieces. Place in a microwave-safe container and heat according to package directions. Once the soap is melted, work quickly as it will begin to harden immediately around the edges of the bowl.
Add 10 drops of essential oil and stir to blend.
To color the soap, add soap colorant to reach the desired shade. Stir to blend.

If the soap has begun to harden, reheat in the microwave for about 10 seconds.

Sprinkle dried lavender buds into the soap mold.

Pour melted soap into the molds and immediately add additional lavender if desired.

Allow soap to rest for at least 45 minutes before moving.

When the soap is set, remove from the mold and package for gifts.
More homemade gifts