8 Binge-worthy Netflix series
Netflix certainly has several series out right now that are extremely popular and hard to get enough of. Remember the Stranger Things craze? Whether you are into crime, animated series or conspiracy, they offer so many amazing programming to ensure you stay tuned.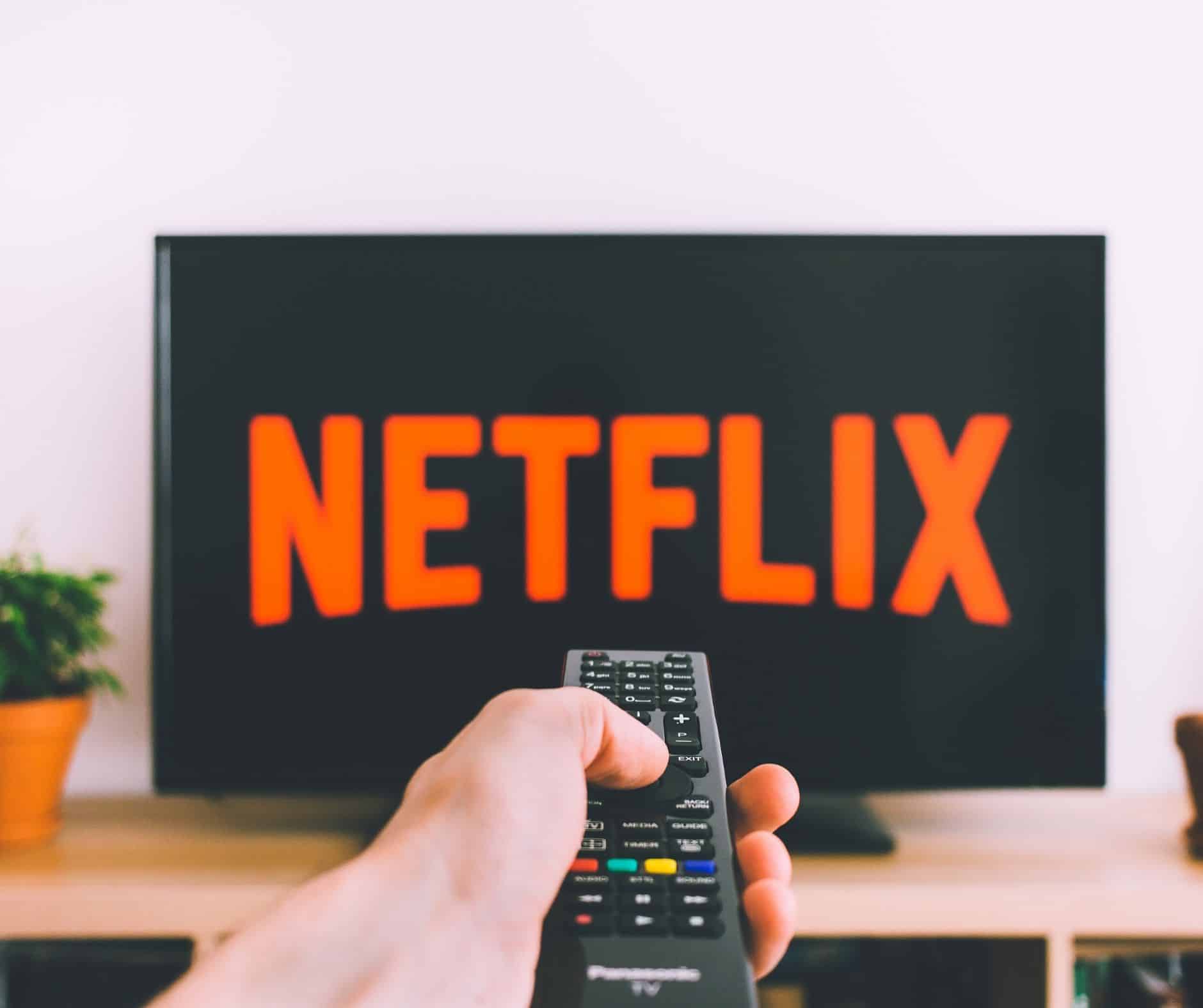 Check out these 8 binge-worthy Netflix series that you may haven't come across yet.
Binge-Worthy Netflix Series
Netflix can be so entertaining and a bit overwhelming with the amount of content you can stream. Which series should you watch? Check out some of my picks for binge-worthy Netflix series worth checking out.
1. Travelers (2016) 3 Seasons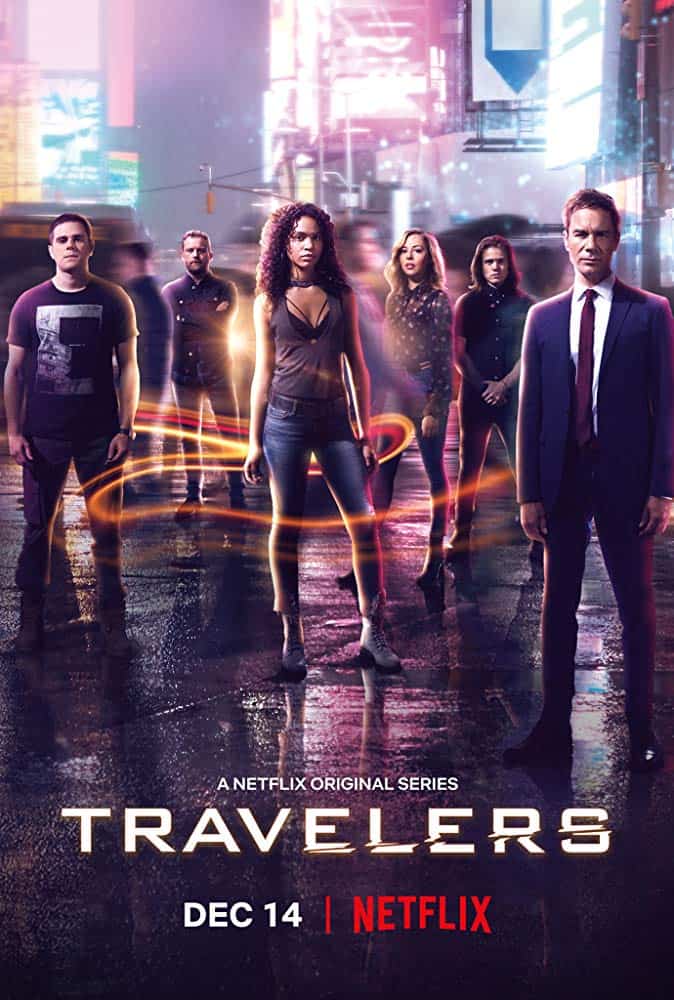 Synopsis: This series takes place hundreds of years into the future, where a select group of humans finds a way to send their consciousness back to the people from the 21st century. They hope to save humanity from its fate by performing several high-stake missions.
Starring: MacKenzie Porter, Eric McCormack, Nesta Cooper, Jared Abraham, and Reilly Dolman.
2. Master of None (2015) 2 Seasons
Synopsis: This comedy tells the story of Aziz Ansari's real life, a New York actor that's trying to figure out what he wants out of life. He faces various trials and challenges, including immigration and how to be professional in today's workplace.
Starring: Aziz Ansari, Ravi Patel, Cady Huffman, and Claire Danes.
3. Big Mouth (2017) 3 Seasons
Synopsis: Big Mouth is a sitcom animated series that's more suitable for adults. It focuses on two teenage boys and their struggles and adventures while going through puberty.
Starring: Nick Kroll, Gina Rodriguez, Maya Rudolph, and John Mulaney.
4. Giri/Haji (2019) 1 Season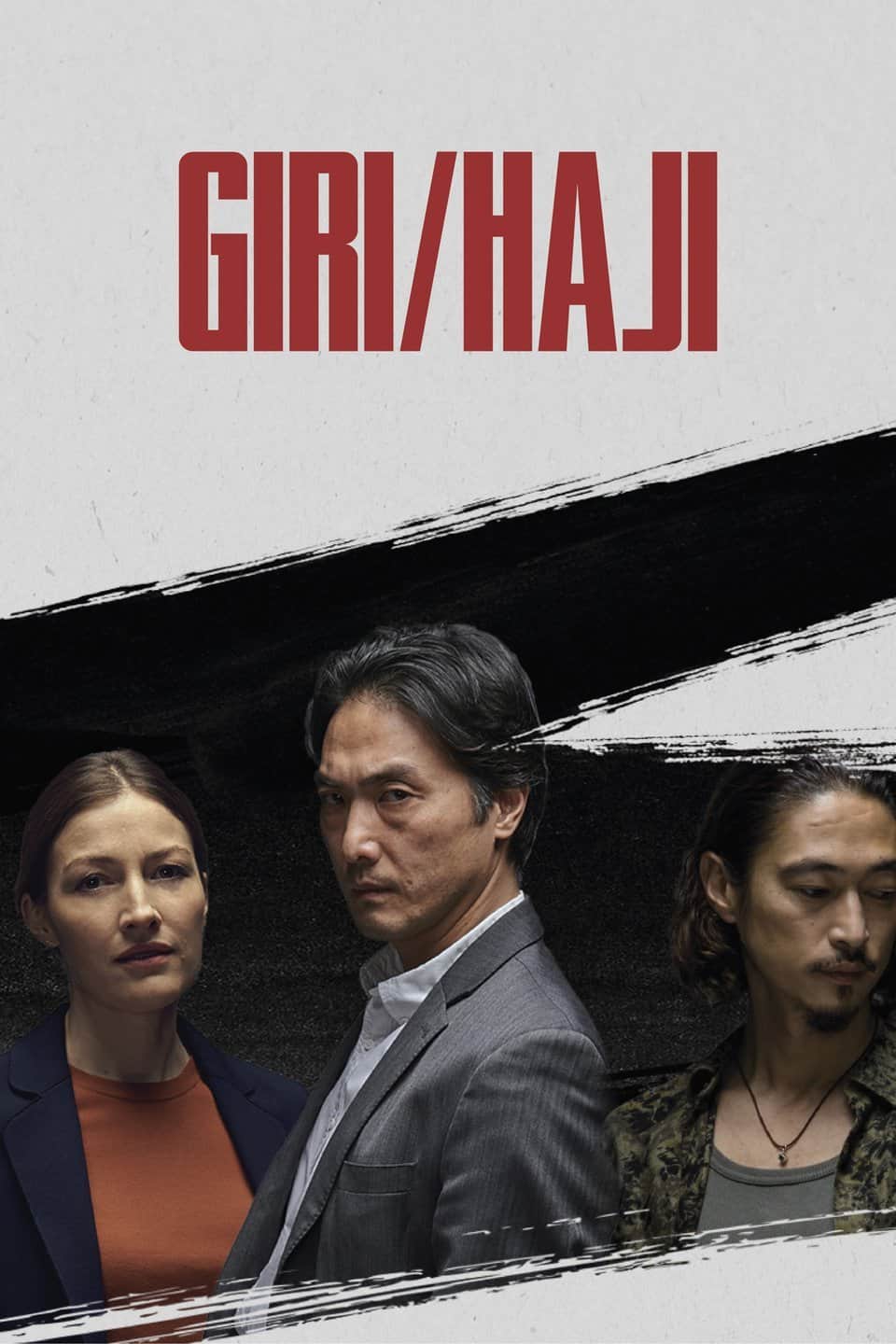 Synopsis: This British TV show takes place in both London and Tokyo. It's a thriller; a detective heads to London to track down his brother's killer, who's in good graces with the Yakuza. This gripping crime show is well-scripted, dark, yet witty.
Starring: Takehiro Hira, Kelly Macdonald, Will Sharpe, Yosuke Kubozuka and Charlie Creed-Miles.
5. The Confession Killer (2019) 1 Season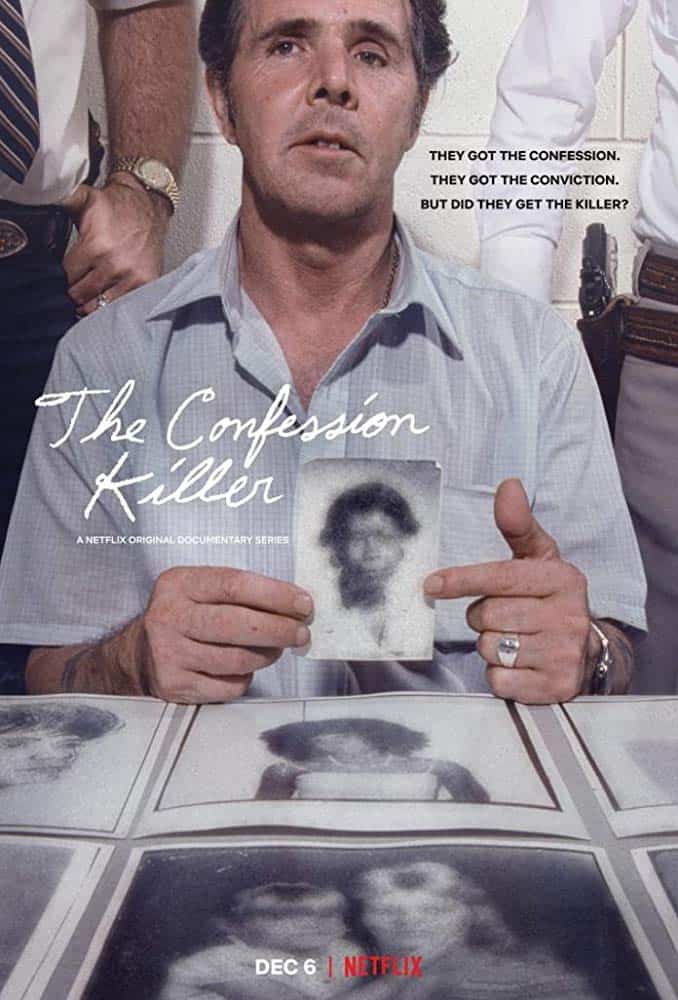 Synopsis: This documented series takes a deeper look into the life and mind of one of America's most notorious serial killers. Henry Lee Lewis tells his disturbing tale while revealing just how sick and twisted he was, along with the hundreds of murders that were left unsolved.
Starring: Nan Cuba, Bob Prince, Hugh Aynesworth
6. Dirty Money (2018) 1 Season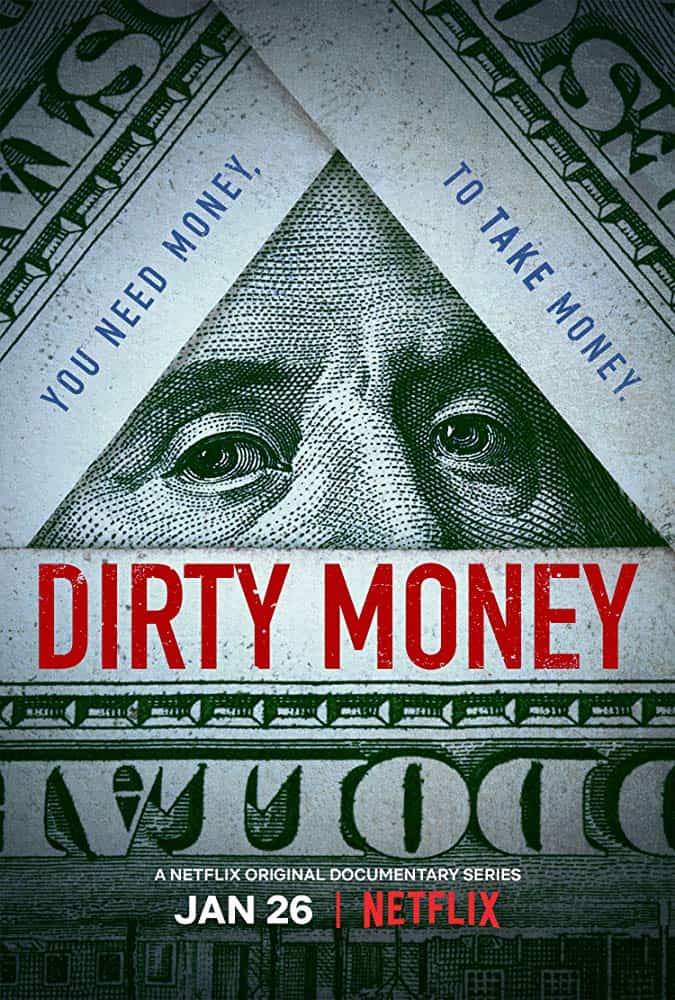 Synopsis: This series takes a look at several corporations and individuals that were tied to greed and went about getting rich the wrong way. Scandal and corruption become exposed for what they are, and you may even know a few of them already.
Starring: Adam Del Deo, Yon Motskin, Lisa Nishimura, Stacey Offman, Jason Spingarn-Koff, and Alex Gibney.
7. Alias Grace (2017) 1 Season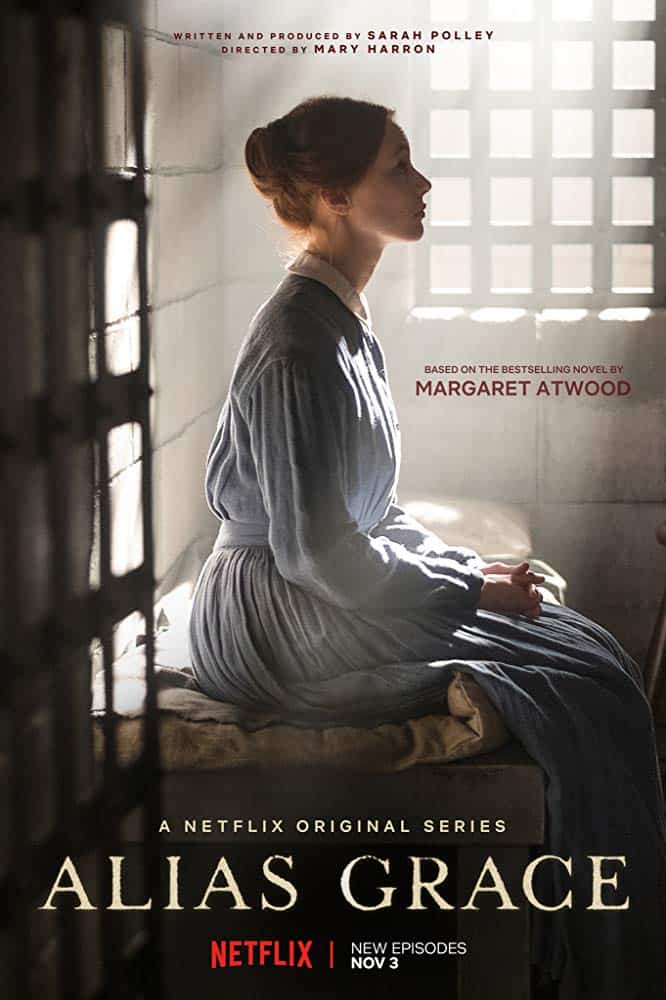 Synopsis: This drama is based on Margaret Atwood's 1996 novel, " Alias Grace." It tells the tale of Grace Marks, a young Irish immigrant living in Canada, that's been accused and convicted of the murder of her former employer, where she will spend out the rest of her life in prison. The story is based on 19th century true events.
Starring: Sarah Gadon, Anna Paquin, Edward Holcroft, Zachary Levi, Rebecca Liddiard, and Kerr Logan.
8. Unauthorized Living (Vivir sin permiso) 2 seasons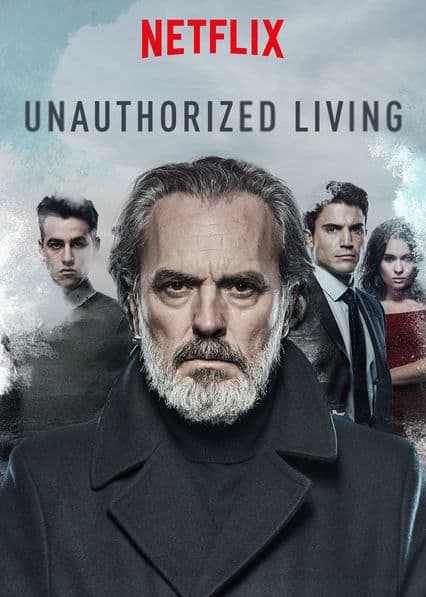 Synopsis: This Spanish series is seriously addictive, even if it gets a bit melodramatic at some points. Nemo Bandeira, a dealer with a clean businessman facade, is diagnosed with Alzheimer's disease and tries to keep it from his family while he starts to think about who might be his successor.
Starring: Jose Coronado, Alex Gonzalez,Claudia Traisac, Luis Zahera.
Have you watched any of these binge-worthy Netflix series? Let me know if you have and whether you agree with me. What are some others that you enjoy so far? Make sure you check out the titles leaving Netflix in 2020. You don't want to miss out!