How to make a homemade sugar scrub that leaves hands ultra soft
If you want your hands to be soft and smooth, you will love this homemade sugar scrub. It's an all-natural beauty secret that you can make yourself in just minutes.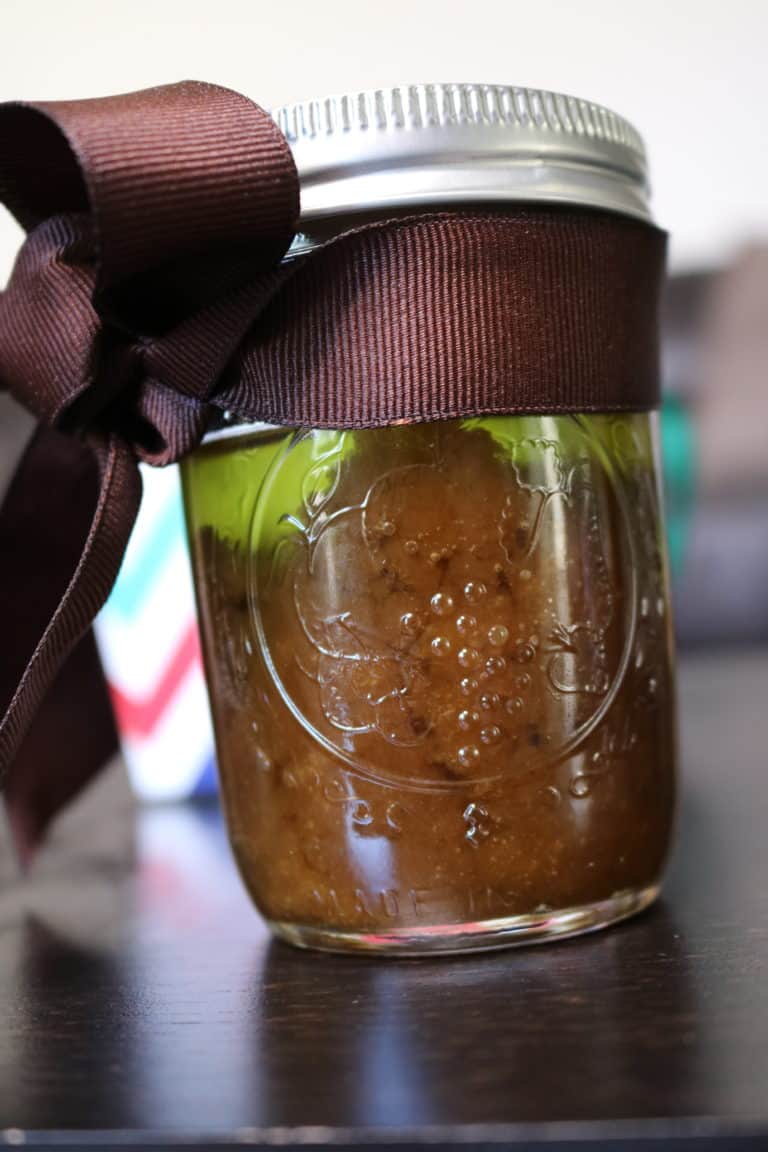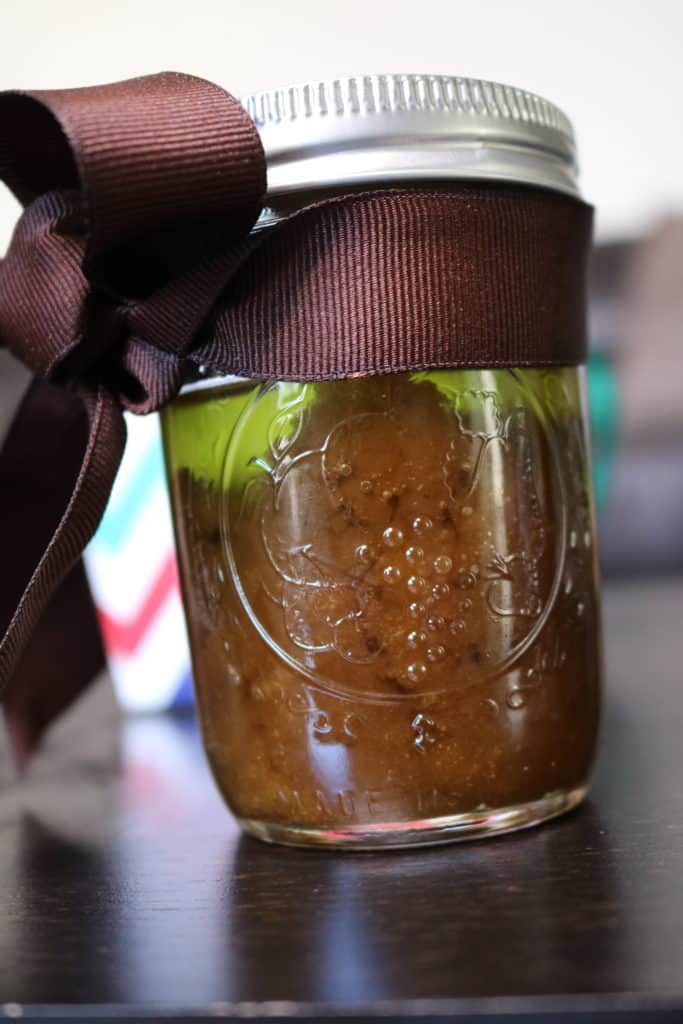 Since I'm washing my hands more than ever, it is so good to hydrate your skin. This scrub is made with sugar instead of salt, so it feels good and won't sting if you have a paper cut or ragged cuticles.
How to make a homemade sugar scrub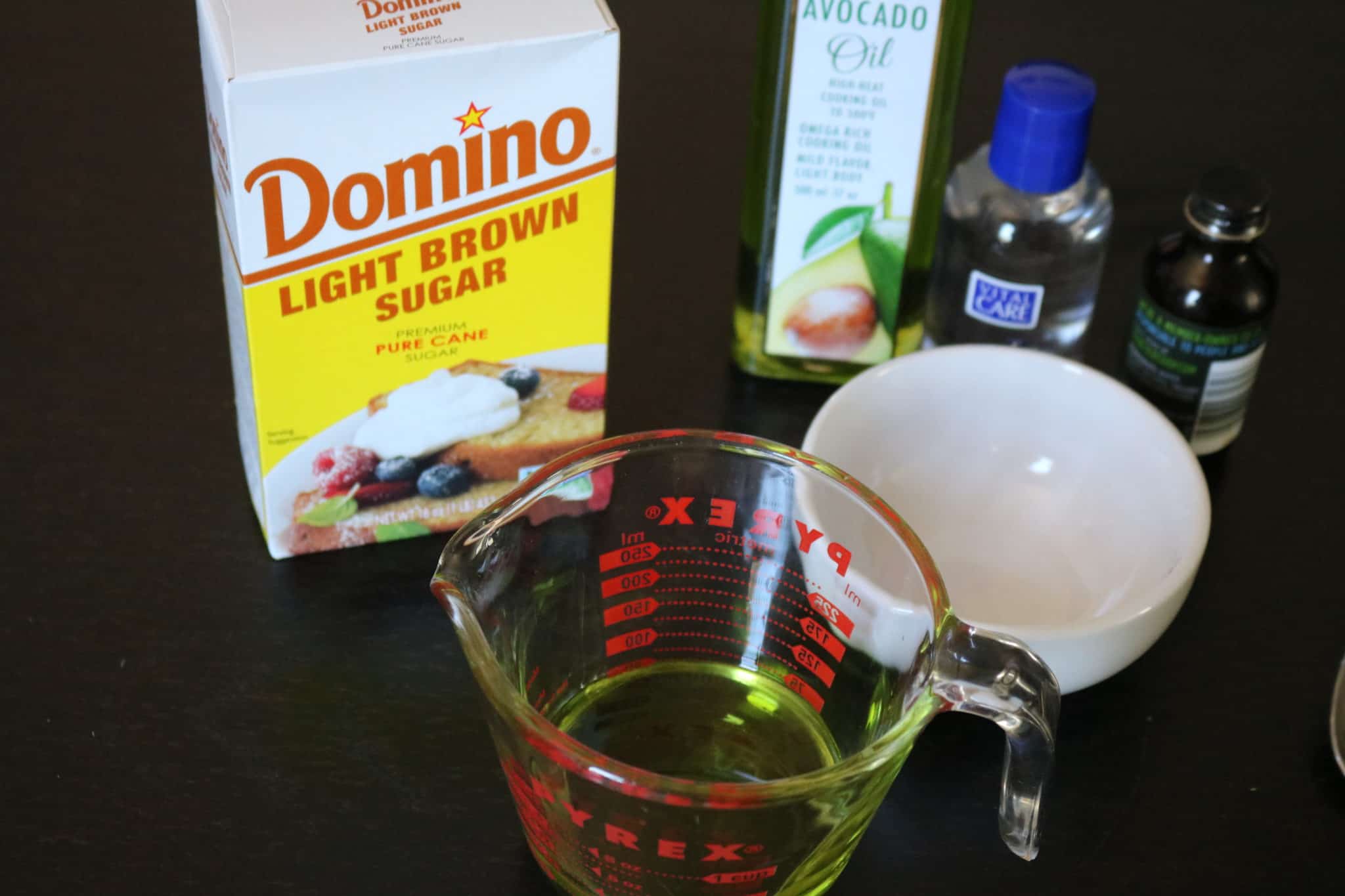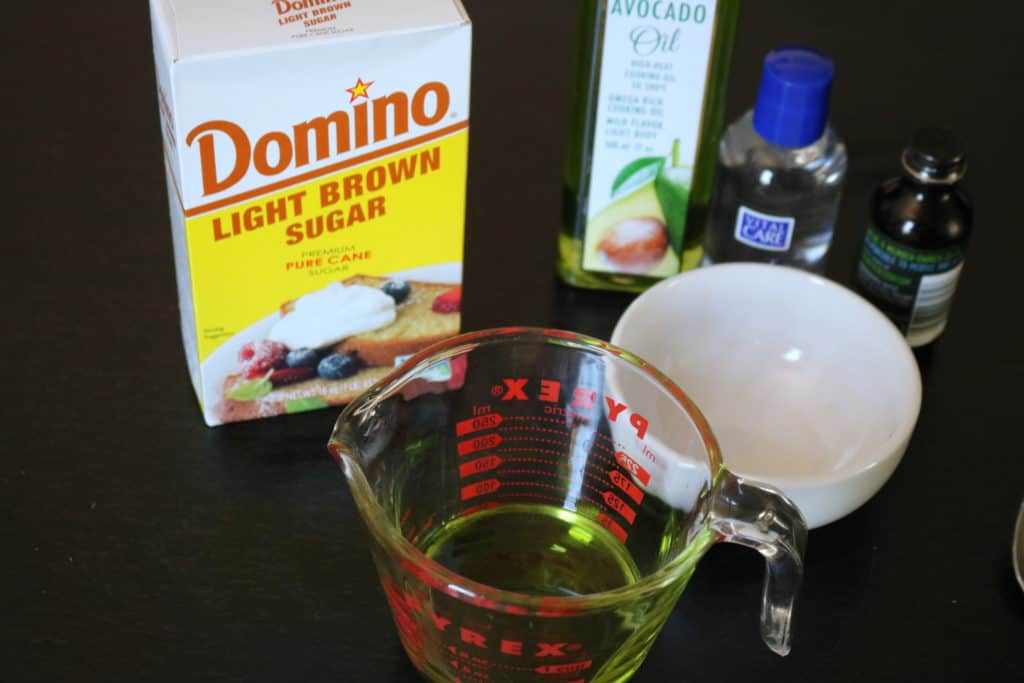 Ingredients:
1/4 cup plain avocado oil (other alternatives: olive, coconut, or almond oil)
¼ teaspoon of natural vanilla extract (not imitation)
2 tablespoons of honey
½ cup brown sugar (or you can use granulated white sugar)
Optional: ½ teaspoon of vitamin E oil (if you don't have it, the recipe still works)
Optional: two drops of lavender oil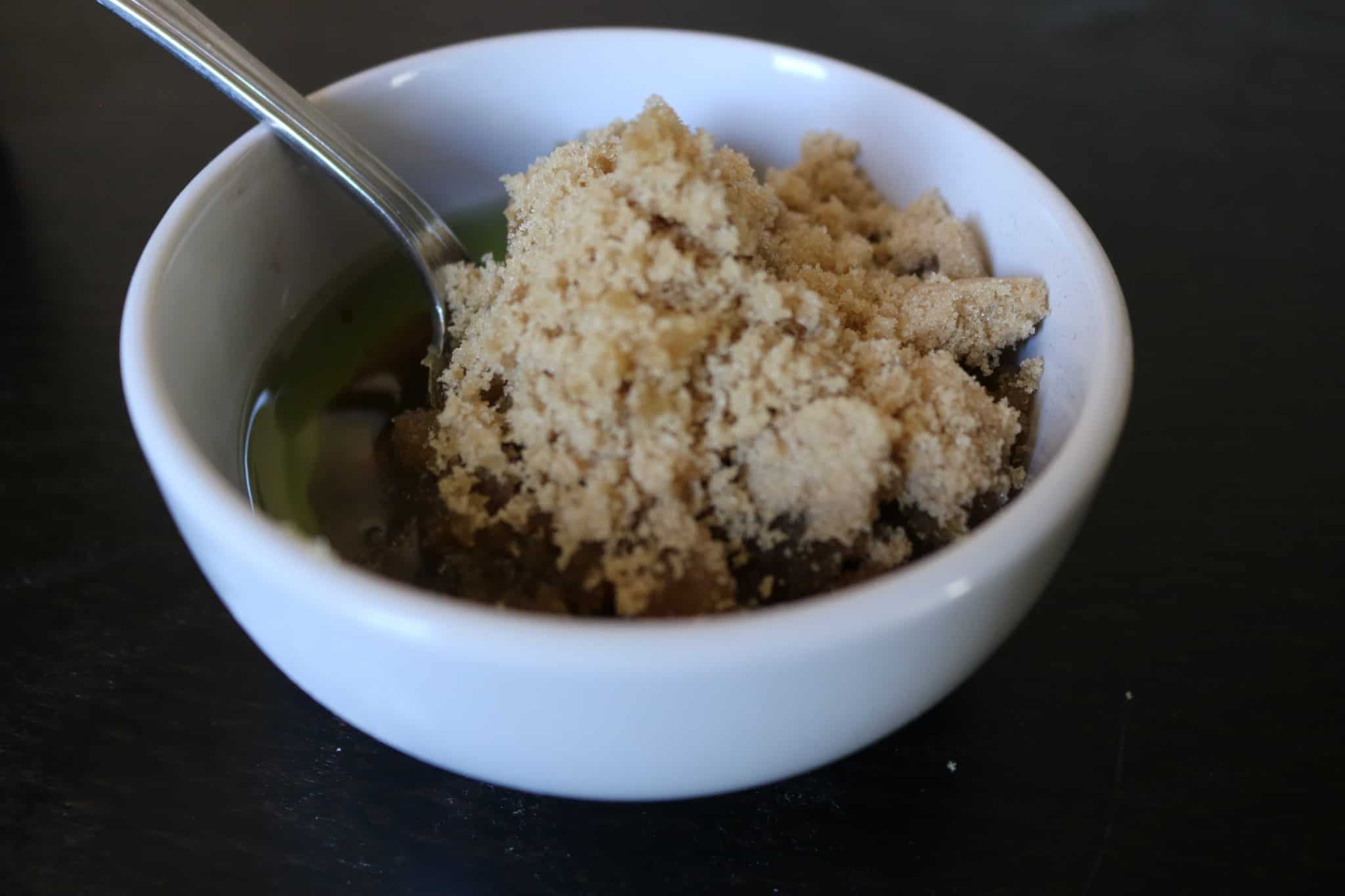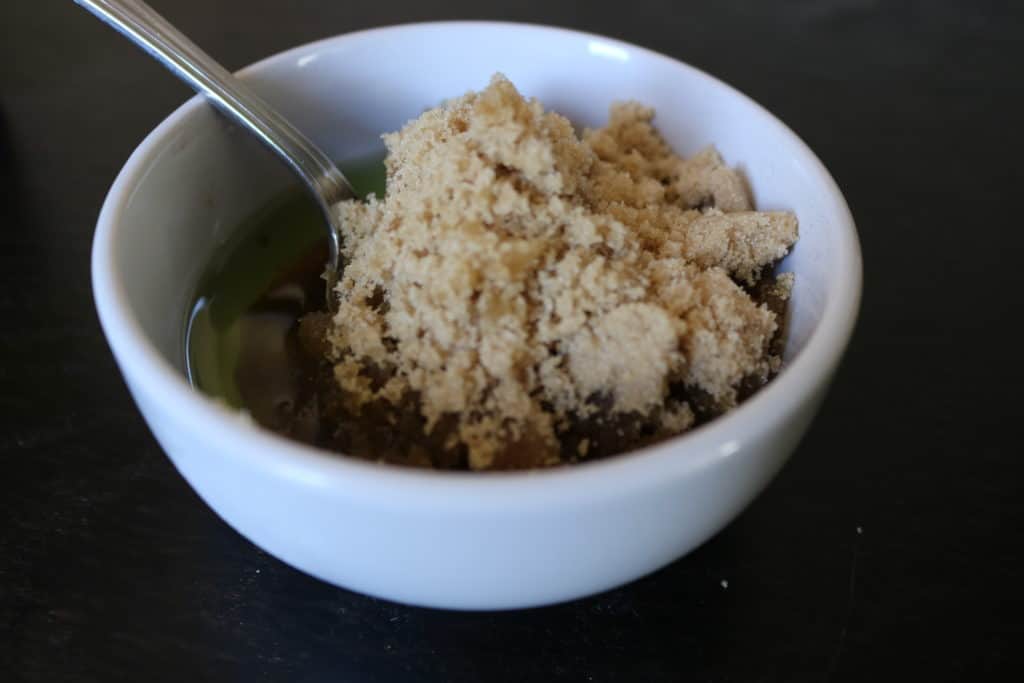 Instructions:
Mix all the ingredients in a bowl
Stir until well mixed.
You should have a paste that you can easily rub onto your hands. If the sugar mix is too dry, you can add one more tablespoon of oil.
Store this natural sugar scrub in a sealed container, such as a glass jar.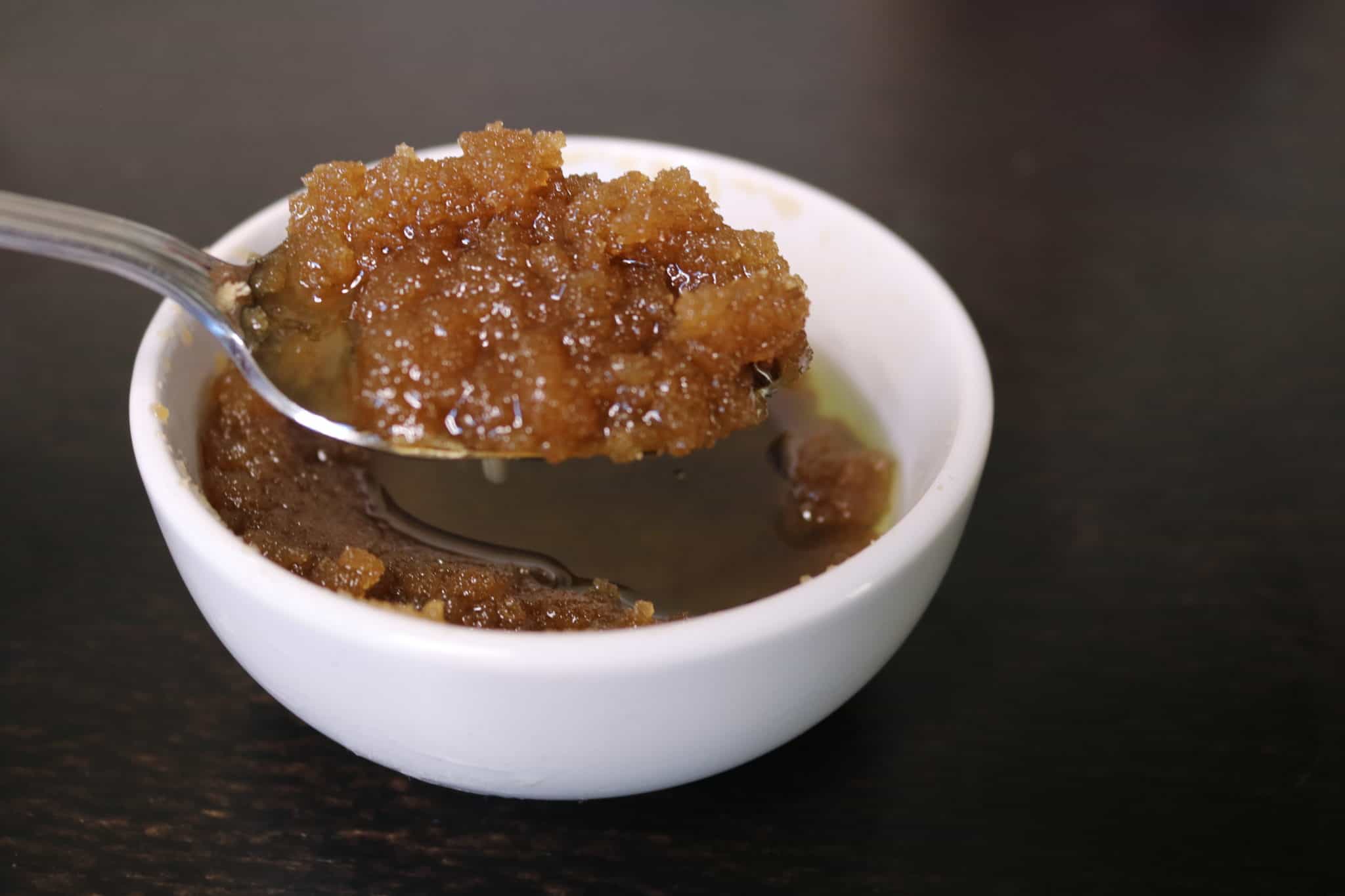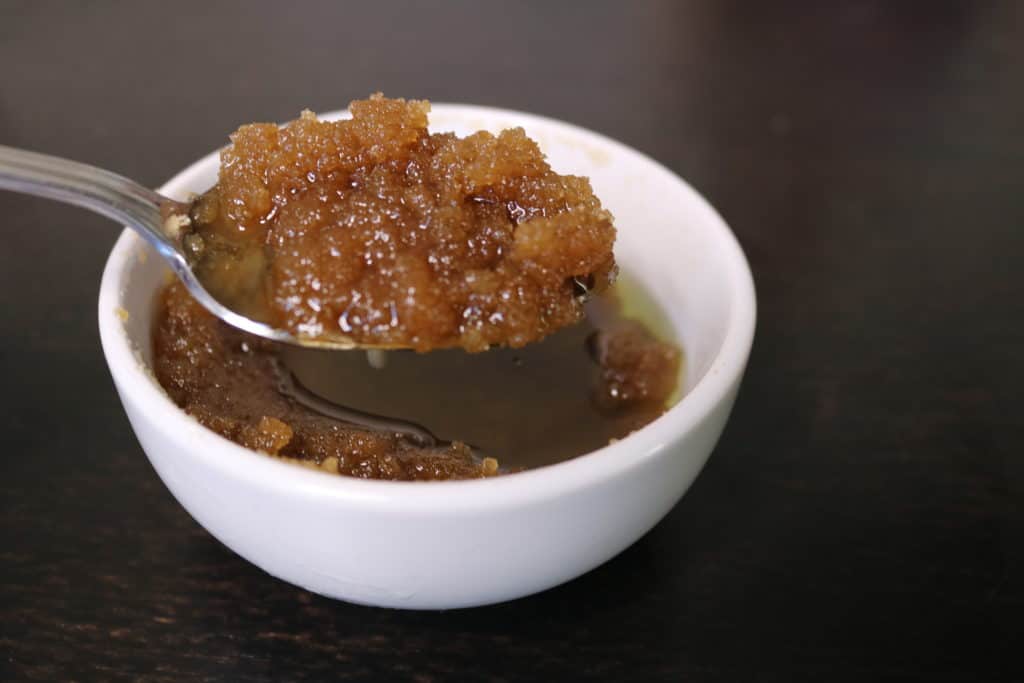 Ideally, store it in a place where it will not be exposed to heat. That way it will last you several weeks without going bad. I don't recommend putting this sugar scrub in the fridge because the oil solidifies.
What do you think of this homemade scrub for softer hands?
More at-home beauty tips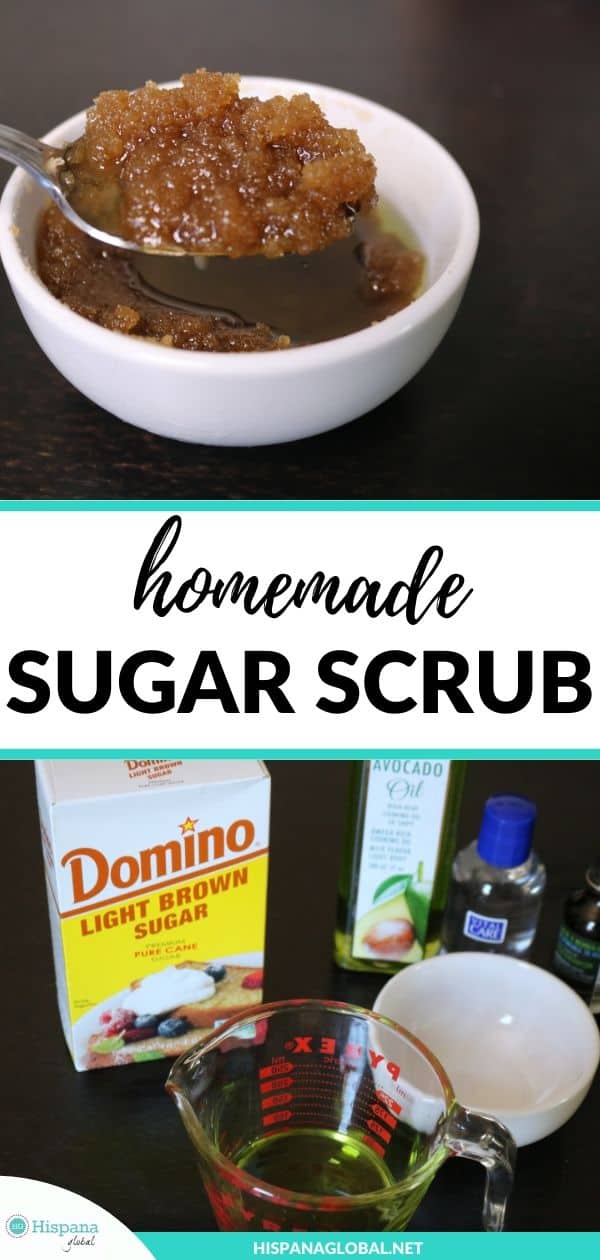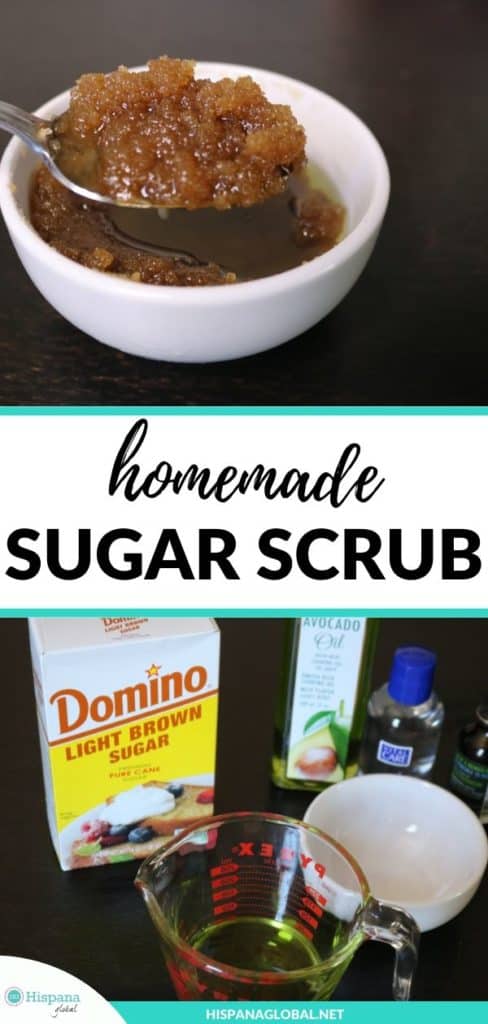 En español: El mejor secreto de belleza para tener manos suaves