15 Amazing Amazon Summer Finds Under $50
The hottest months of the year are almost here and I am sharing with you the best summer snacks plus my top Amazon summer finds that are $50 and under. After all, I'm all about sharing what I love, so I put together great summer essentials, refreshing recipes and accessories to help you stay cool and refreshed. The best part? The recipes are SUPER easy.
Summer is all about embracing a carefree and laid-back vibe, and our selection of must-haves and recipes is designed to enhance that spirit. As you soak up the sun and enjoy the great outdoors, it's important to have the right gear and accessories to make your summer adventures even more enjoyable. Our list of summer must-haves includes items like the Stanley Tumbler, perfect for keeping your favorite beverages icy cold while you're on the go, and the Inflatable Play Pool, a fun and convenient way to cool off and relax in your own backyard oasis.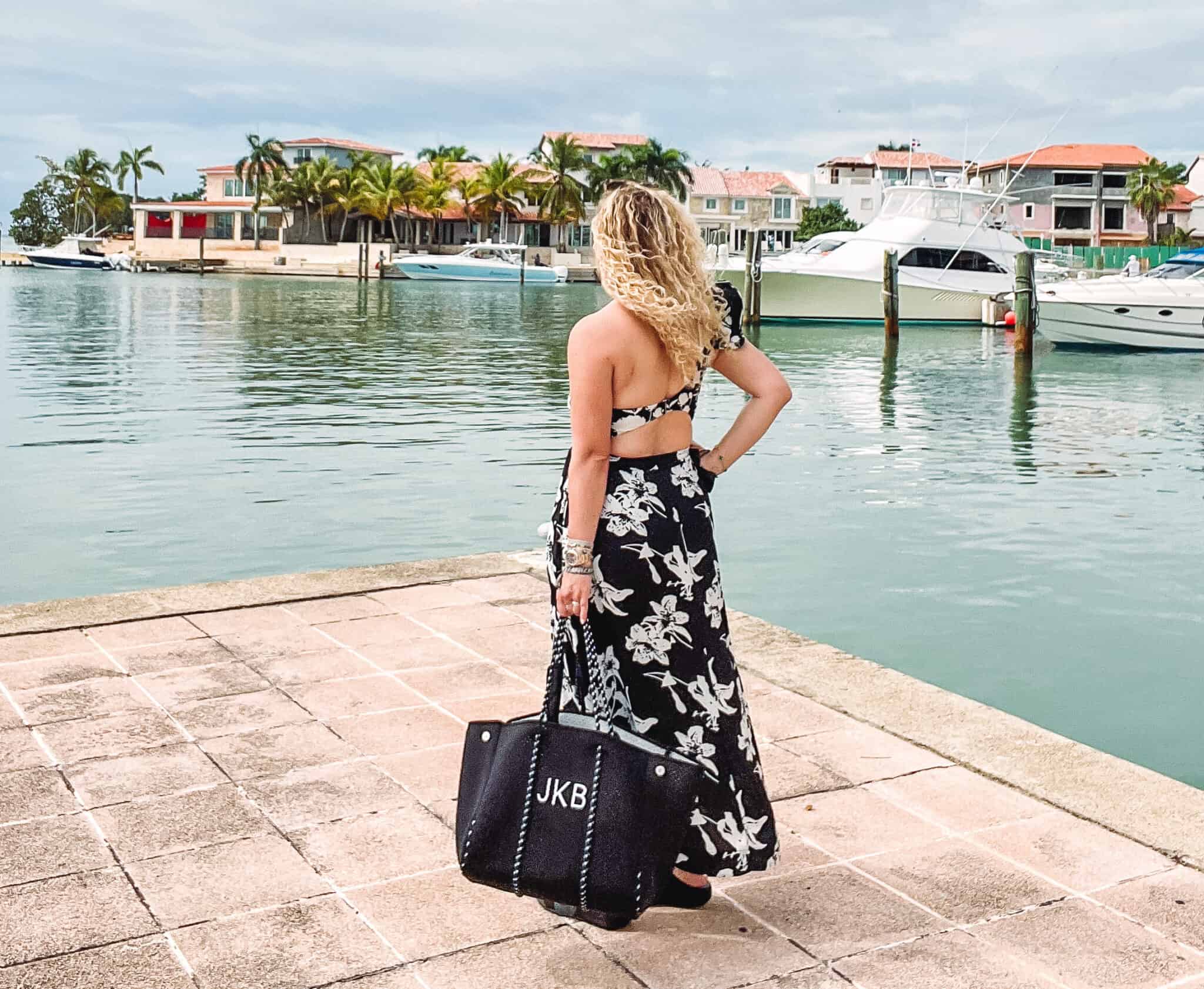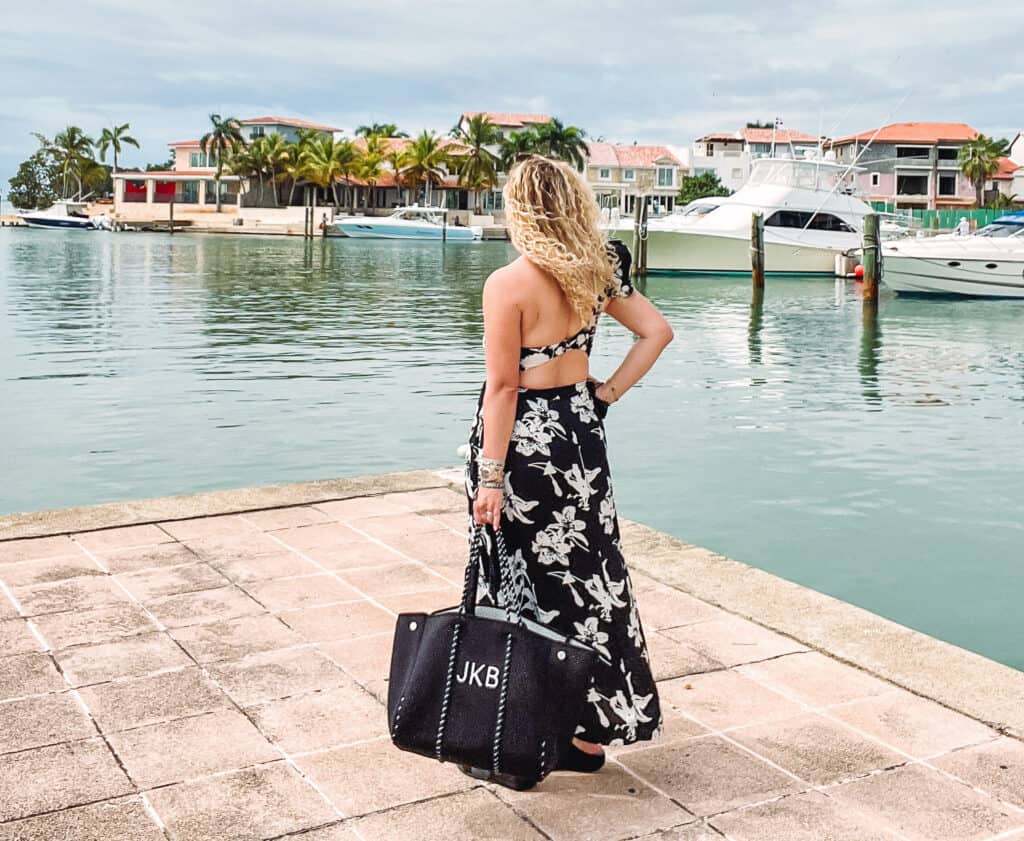 When it comes to summer fashion, comfort and style go hand in hand. The One Shoulder Romper is a trendy and versatile piece that effortlessly transitions from a casual day at the beach to a chic evening gathering with friends. And don't forget the essential Multipurpose Beach Bag, spacious enough to carry all your beach essentials while adding a touch of fashion-forward flair to your ensemble thanks to its neoprene fabric. I honestly love this bag because it fits everything, looks stylish, is easy to clean and the price is unbeatable. I had it embroidered with my initials at a local store so it looks even fancier!
As the temperatures rise, staying cool becomes a top priority. That's where a portable mini fan comes in handy. Whether you're lounging at the pool, visiting Disney World or attending an outdoor event, a compact fan will provide a refreshing breeze to keep you comfortable in the summer heat. And when it's time to indulge in some delicious treats, try my 4-ingredient homemade Oreo ice cream.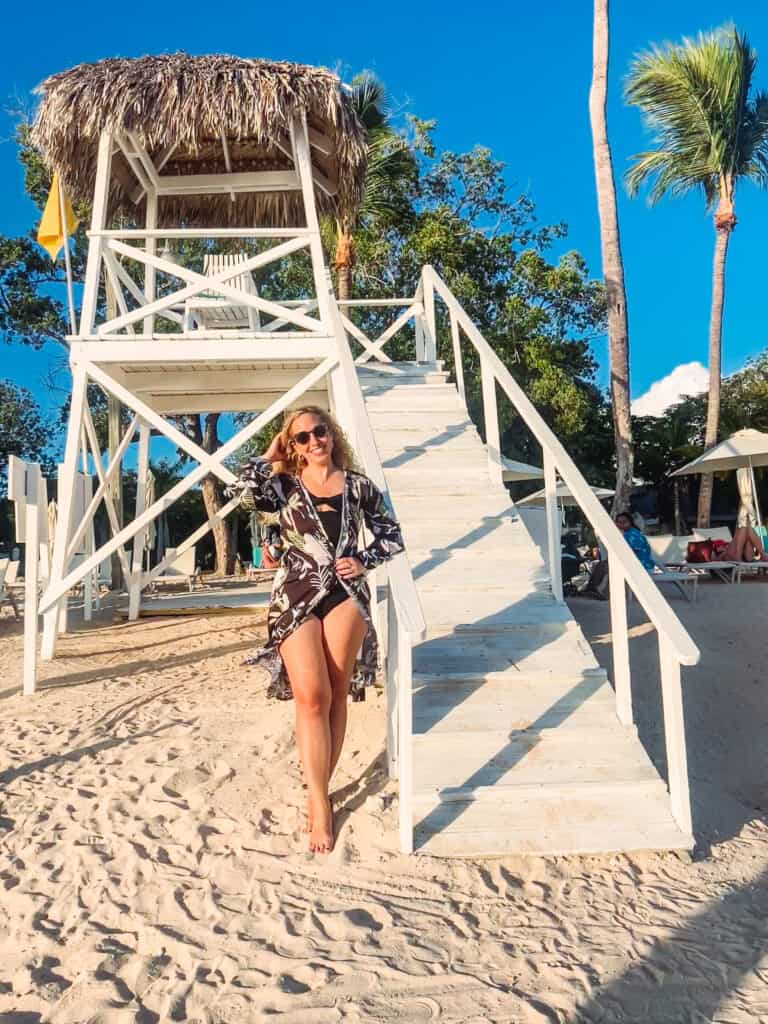 Summer is a time for relaxation, and my collection of summer must-haves under $50 and easy recipes aims to enhance every moment of your season. From the ambiance-enhancing Solar Mason Jar Lights to the entertainment-packed Fun Matching Card Game, you'll have all the ingredients for memorable summer evenings spent with loved ones. So, get ready to embrace the carefree spirit of summer with our top 15 must-haves and recipes that will make this season your best one yet.
Best Amazon Summer Finds
This post contains affiliate links which help support blogs like mine at no extra cost to you.
Favorite Summer Must-Haves
It's time to dish out our favorite things! We're sharing our top summer finds paired with our ultimate summer snack faves. Check out what we're loving for the season.
15 Amazing Summer Snacks and Party Ideas
Get your summer started off right with these amazing recipes, snacks, and party ideas!
More Summer Tips