Inspiring Mother Daughter Quotes
Whether you are looking for inspiring mother daughter quotes to reflect on your own relationships or to read beautiful words, there are so many that it can be overwhelming.
Mother and daughter relationships are so important yet incredibly complex. When I think about my relationship with my daughter, it makes me reflect on how my own mom tried her best and helped me be the woman I am today. Our bond continues to grow and there are so many lessons I want to pass on to my own daughter.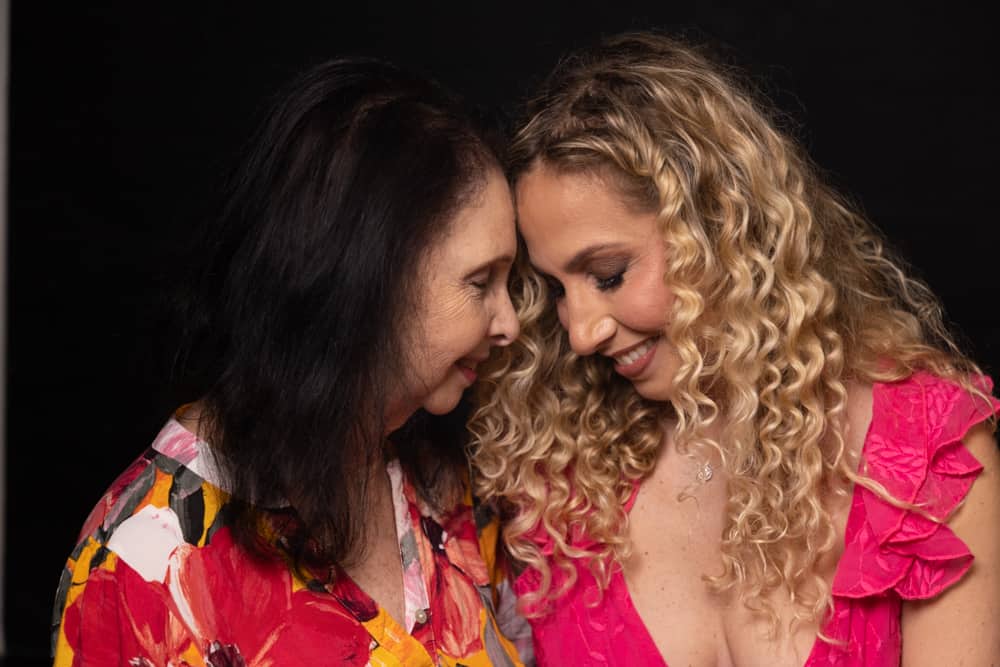 Check out these inspiring mother daughter quotes to share with your mom or little girl.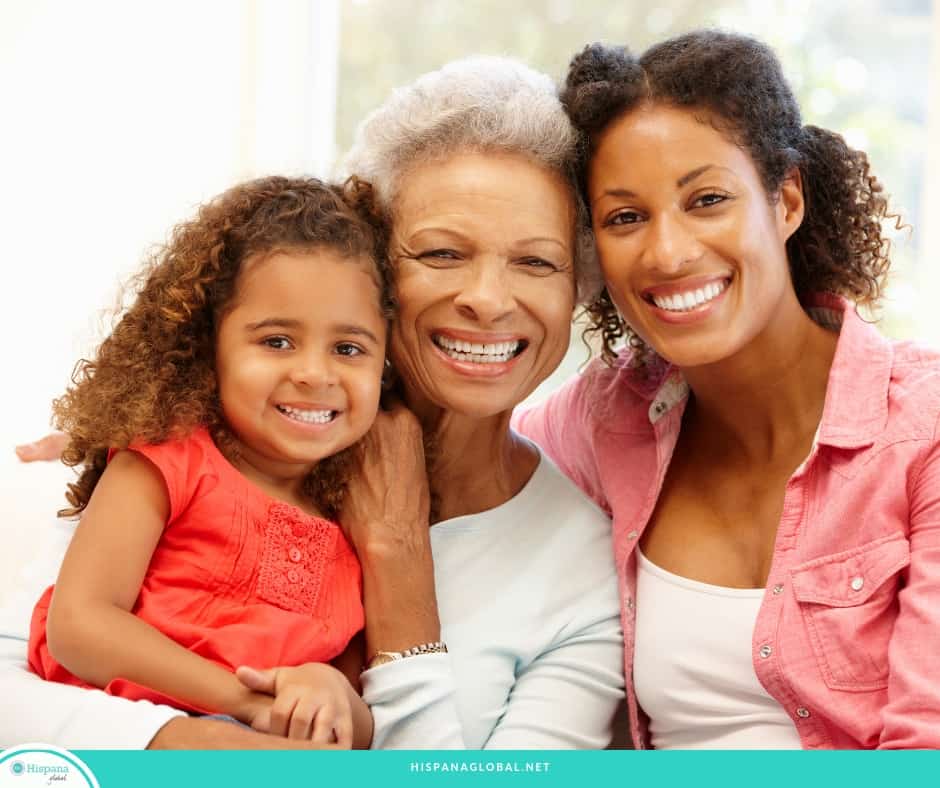 The Best Mother Daughter Quotes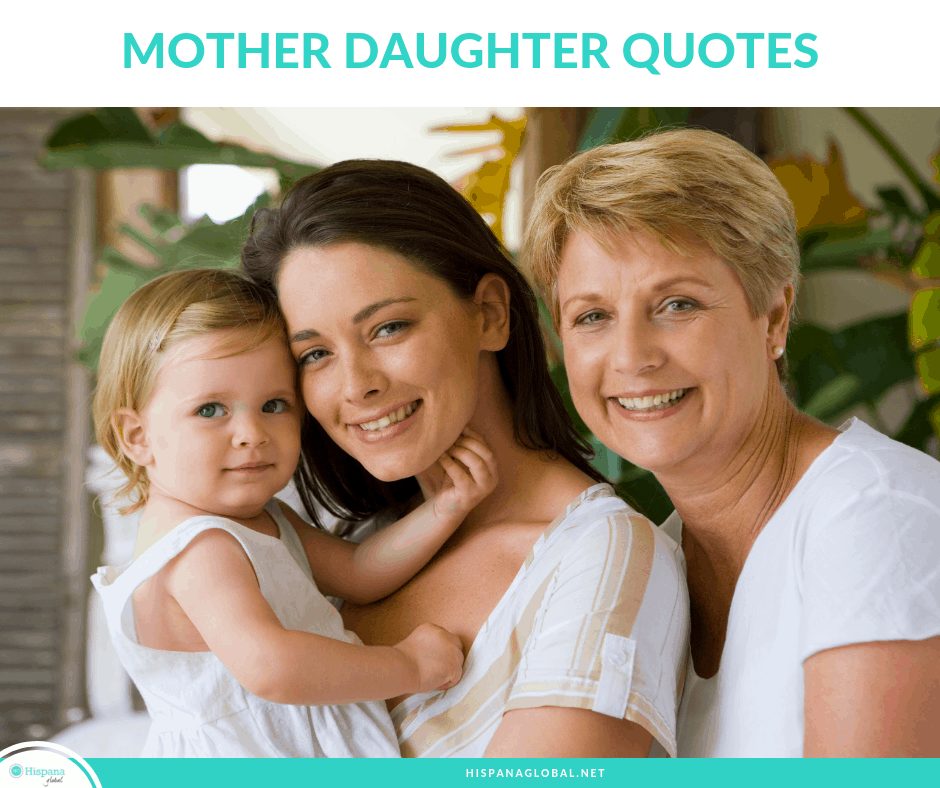 A relationship between a daughter and a mother is special for so many reasons. Moms and daughters experience unconditional love between one another. They get to laugh, cry, and experience life together. A close mother and daughter bond is not something that is easily broken. Check out the most inspiring mother daughter quotes here:
1. "A mother is a daughter's best friend." – Unknown
The best thing about having a daughter or a mother is that you are each other's best friends. It's like a built-in best friend!
2. "Motherhood is difficult and rewarding." – Gloria Estefan
I think it's important for everyone to realize that motherhood can be exhausting, but it can also be very rewarding.
3."The woman who is my best friend, my teacher, my everything: Mom."- Sandra Vischer
For some of us, our mom is our best friend, teacher, and everything. It's important to recognize this early on in life and appreciate it!
4. "Mothers of daughters are daughters of mothers and have remained so, in circles joined circles, since time began." – Signe Hammer
These circles are so important! They have been going on and on for generations, which makes the bond between mothers and daughters so precious.
5. "The best place to cry is on a mother's arms." – Jodi Picoult
Sometimes in life, you just have to cry. The best place for this is surrunded by your mother's arms.
6. "A mother who radiates self-love and self-acceptance actually vaccinates her daughter against low self-esteem." – Naomi Wolf
To a daughter, a mother is everything. She learns all about self-love and self-acceptance from her mother. Also, remember that our daughters watch us all the time, so be mindful of how you speak to yourself.
7. "One of the most important relationships we'll have is the relationship we have with our mothers."- Iyanla Vanzant
Think about the important relationships in your life. Even if you don't get along with your mom, how you interact with her shapes you and the way you view life.
8. "Every day I become a little more like my mother… and I couldn't be prouder!" – Unknown
Usually it's not a bad thing to become more like your mother! If she's a wonderful person and you adore her, then it's a positive goal.
9. "A daughter is someone you laugh with, dream with, and love with all your heart." – Unknown
Having a daughter means that you have someone to laugh with, dream with, and love. A daughter is something precious!
10. "Mothers and daughters together are a powerful force to be reckoned with." –Melia Keeton-Digby
When you put a mother and a daughter together, this is a very powerful force. I couldn't agree more.
11. "Words are not enough to express the unconditional love that exists between a mother and a daughter." – Caitlin Houston
When a mother has a daughter and when a daughter has a mother, the unconditional love that is there is amazing. It's not easy to break!
Which of these is your favorite? I'd love to hear all about your favorite mother daughter quote!
Ideas to celebrate Mom