10 Books About Strong Women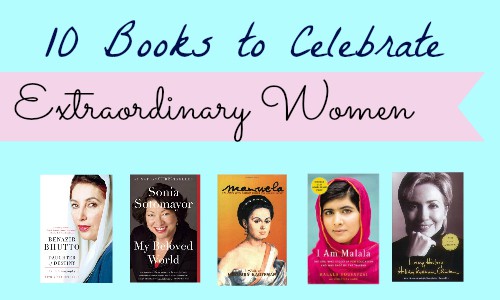 March is Women's History Month and on the 8th we celebrate International Women's Day. A great way to honor it is to read books about strong women and their accomplishments. Here are some books about phenomenal women that will surely inspire you.
Books About Strong Women
What are your favorite books about strong women?