Free Mother's Day activity sheet
We're used to relying on schools to help our children make heartwarming gifts for Mother's Day, but distance learning can make it hard. That's why here you have a free printable All About Mom activity sheet.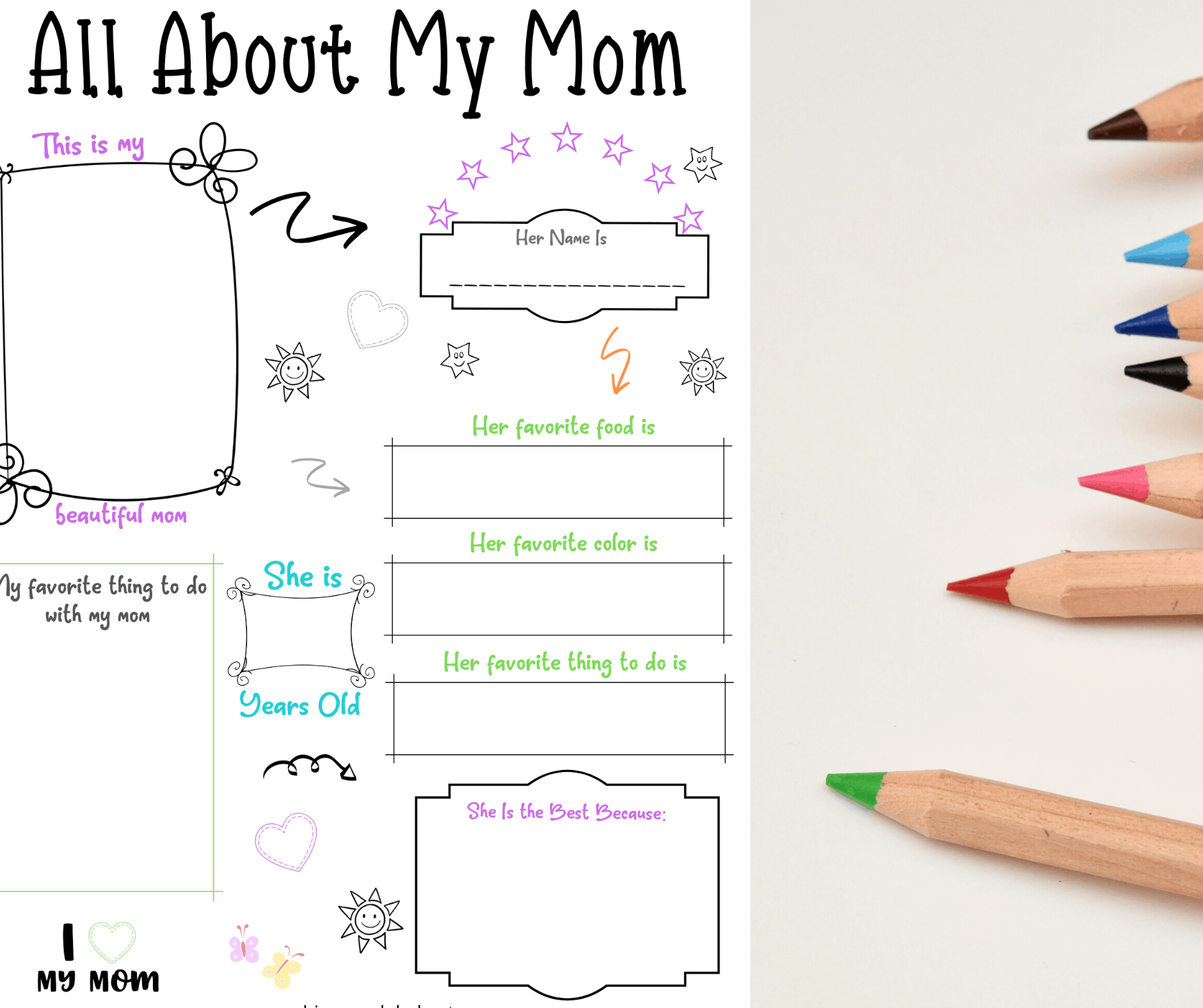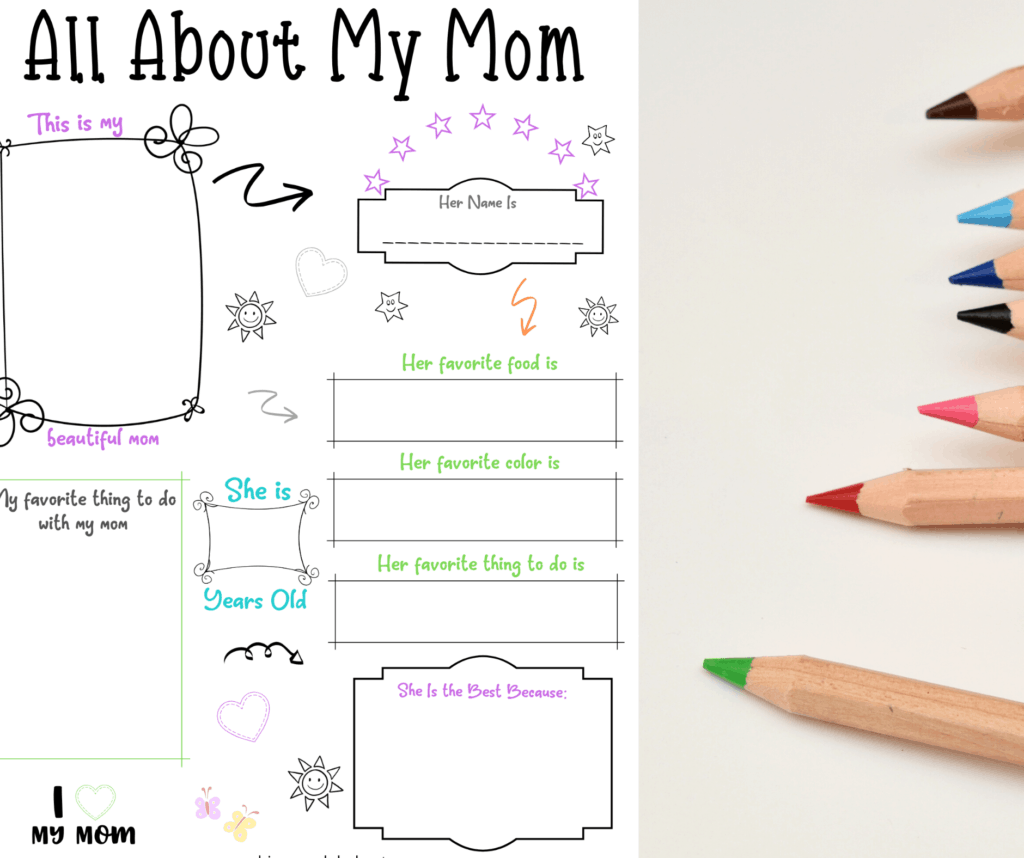 It's really fun to see how much your child knows his mother. From personal experience, I remember laughing at some of my own kids responses!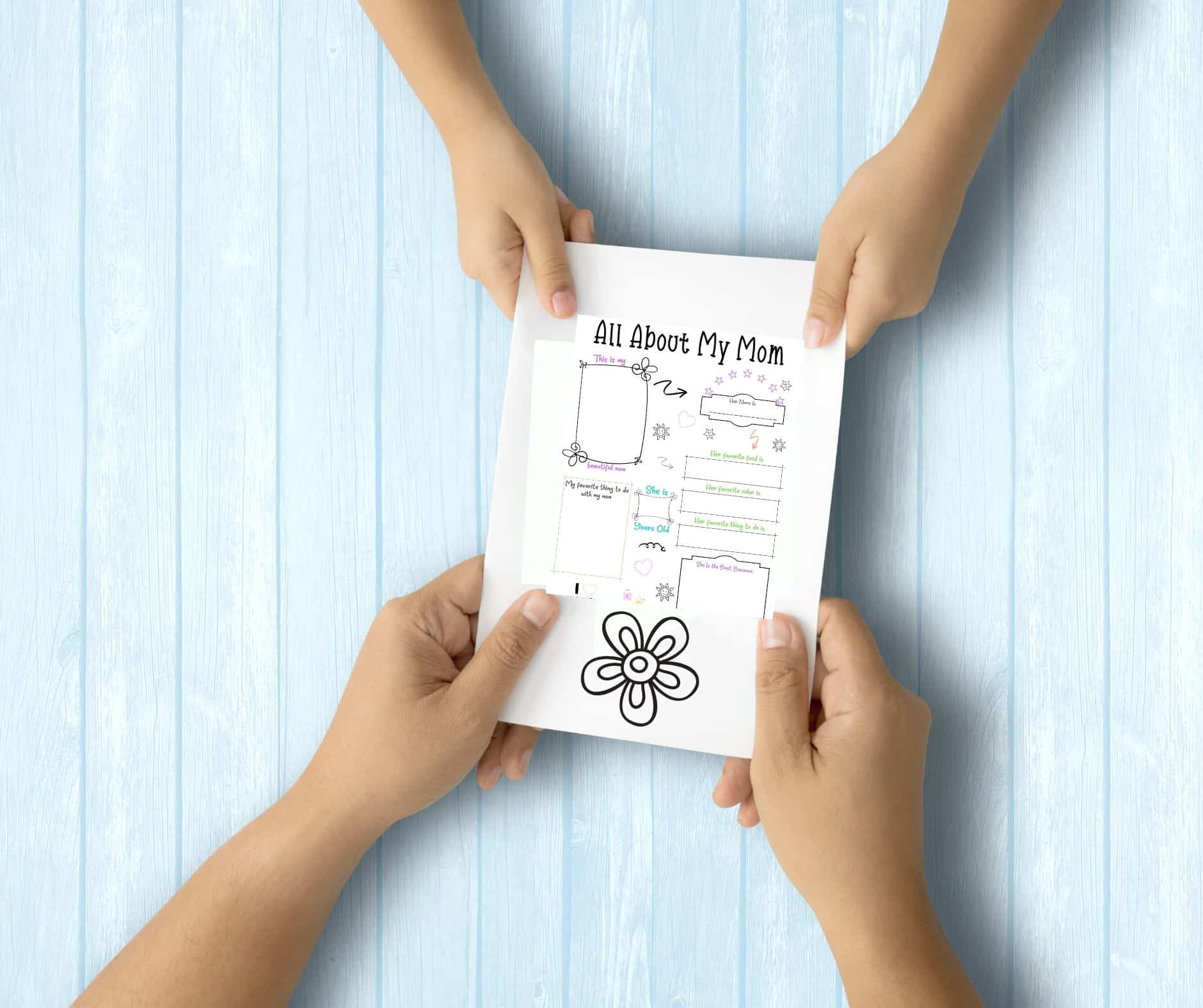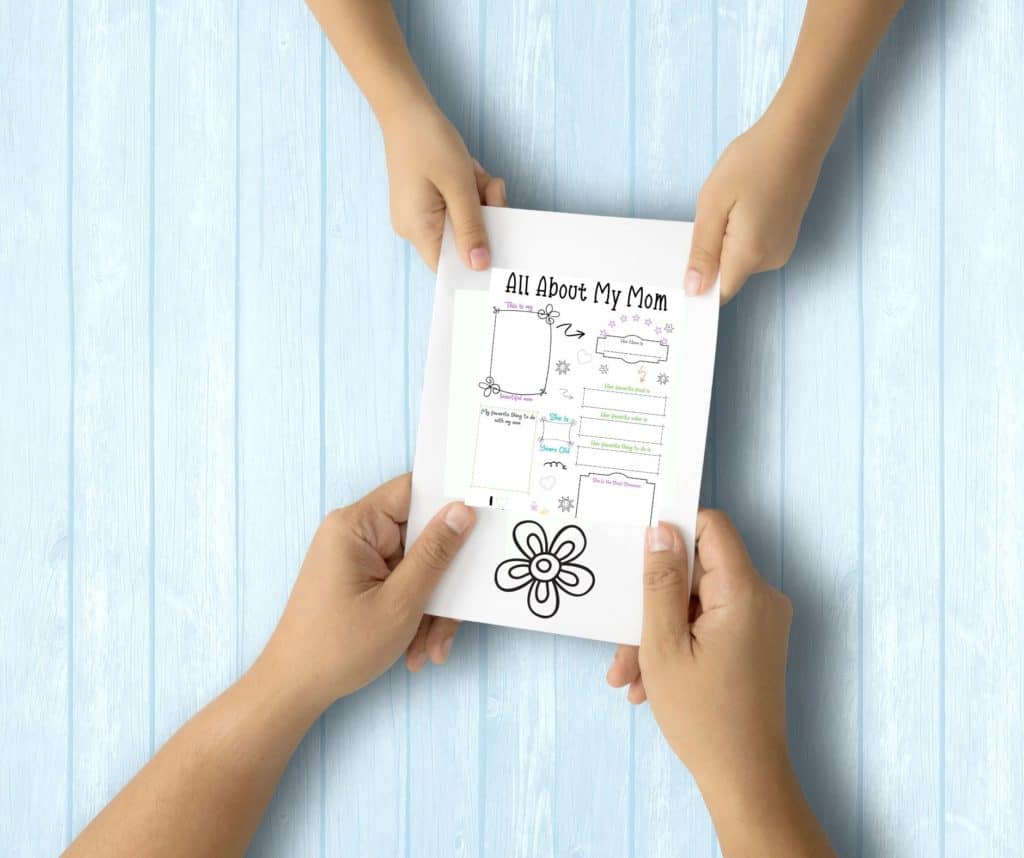 If you are looking for more ideas to celebrate Mother's Day, I also have free ecards here. I also have bilingual Mother's Day cards in English and Spanish. For gift ideas, watch my IGTV video.
View this post on Instagram
Another cool project that children can enjoy doing is a watercolor resist Mother's Day card. It's pretty easy and the results are stunning!
Free All About My Mom printable
Here is the free printable so you can download it and give it to Mom. If you prefer, download the PDF here: All About My Mom.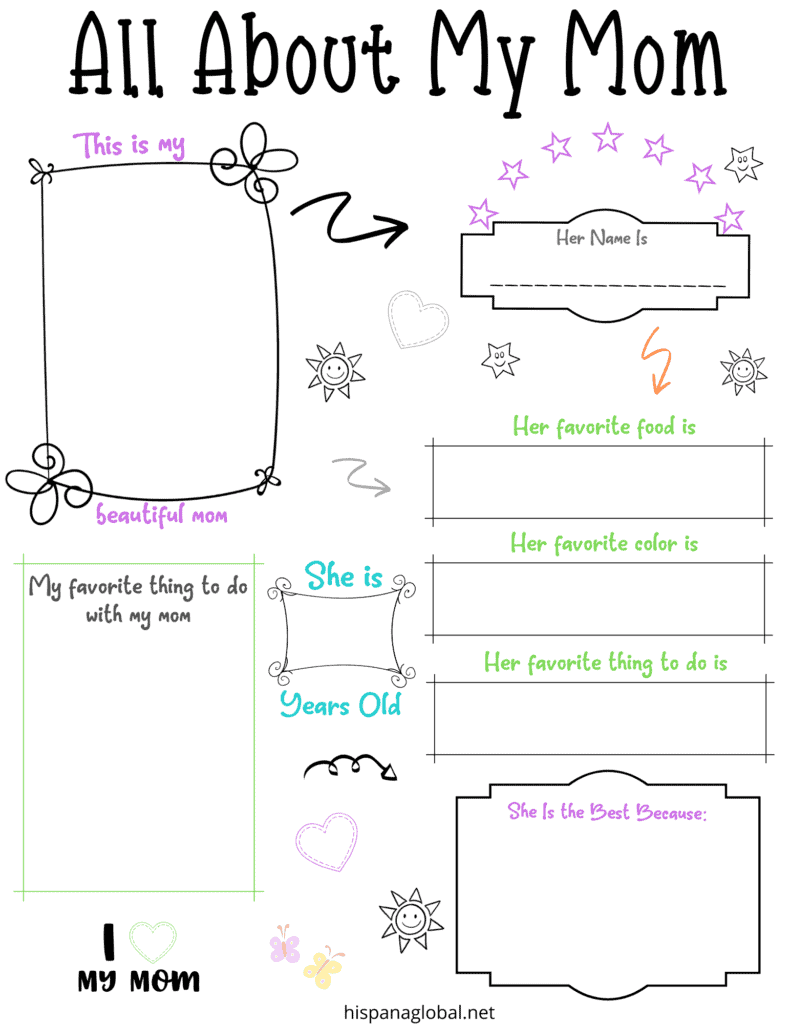 What are your plans for Mother's Day?