Free Mother's Day Cards In English And Spanish Mom Will Love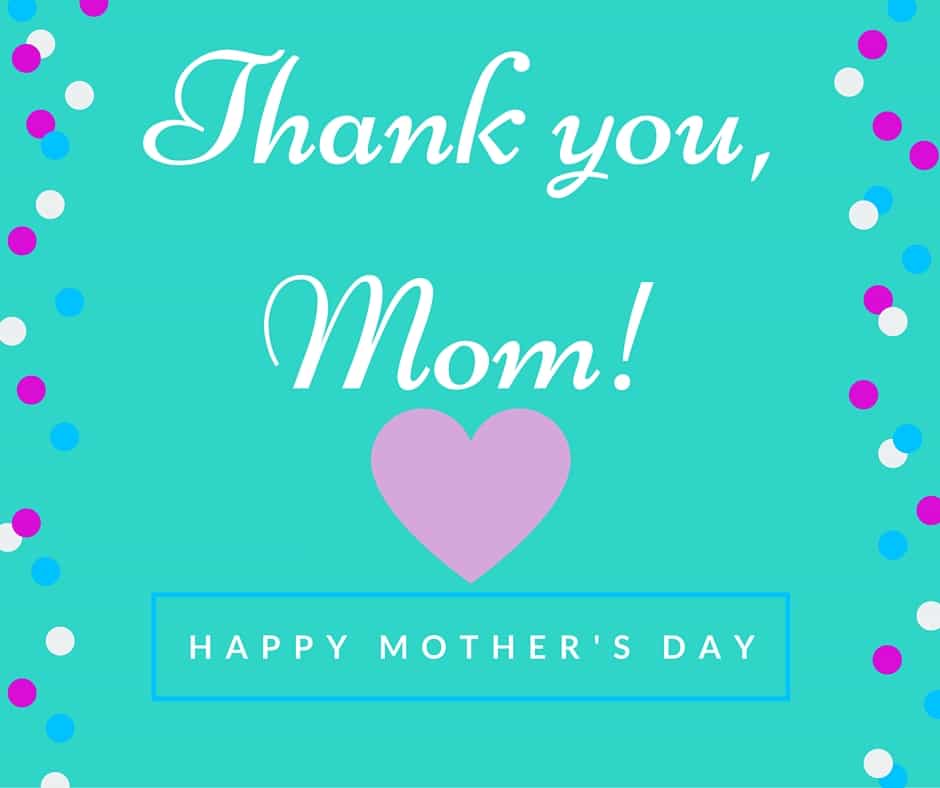 Mother's Day is almost here and these free e-cards are not only printable, but can also be shared via text messages or on social media. Some are in English, others are in Spanish, and we even included a bilingual Mother's Day card in case you wanted one. Kids can also print these at home and personalize them with stickers, glitter or a handwritten message.
FIND NEW CARDS HERE: Beautiful And Free Mother's Day Cards in English (And Spanish!)
Just make sure to tell that special woman how much you love her and what she means to you. May is usually dedicated to Mom, but we know we shouldn't need a specific day to thank mothers for their unconditional love. That's why we also included a couple of "Thank You, Mom" cards.
If you're still looking for a special gift, check out these 10 Mother's Day Gifts That Give Back.
We hope you enjoy these cards! Just click on each image, save or print and that's it.
En español: Tarjetas electrónicas gratis para el día de las madres