Treat Yourself To A Spa Day At Home. Here's How!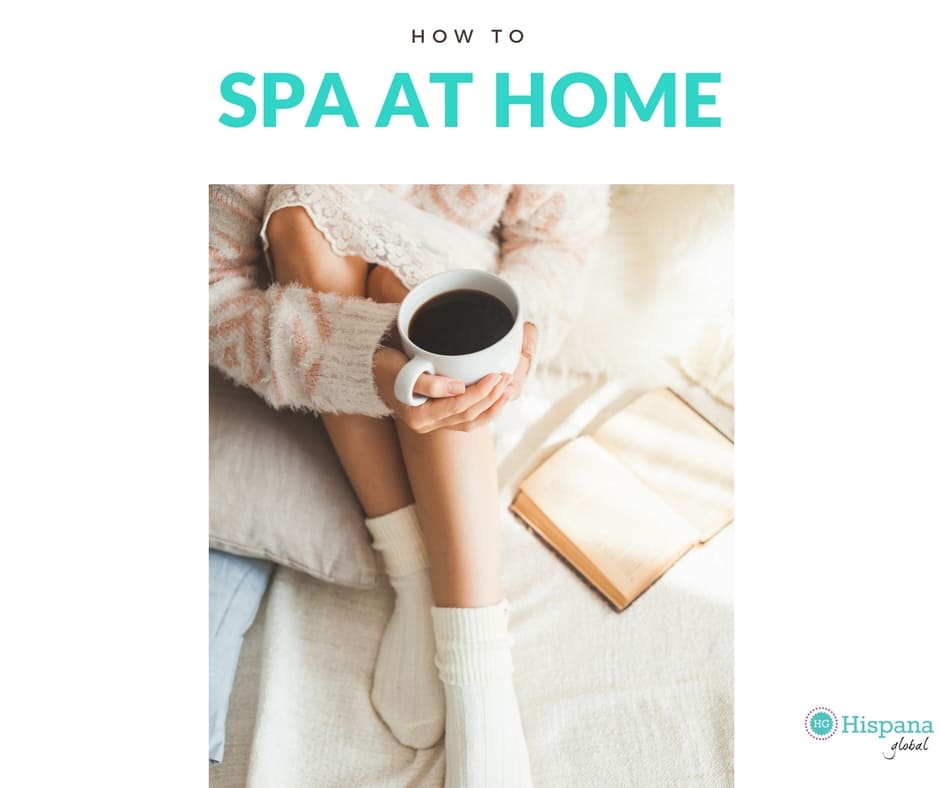 We could all use a spa day to relax and pamper ourselves, but it's hard to find the time (and money!) when we have so many responsibilities. That's why we tend to wait until a special day comes up, whether it's a birthday or Mother's Day, to take better care of ourselves or do something we love. I actually think we need to learn self-care and be able to relax after an intense and busy day.
Even though I wouldn't change being a mom for anything, I must admit it isn't easy, especially when you have to wear many different hats. Too much juggling leaves me exhausted but I have to find a way to keep going on. When I'm done with work, I must take on the role of driver for my children and then I must channel my best teaching powers to deal with too much homework.
Am I the only one who feels this way? I'm guessing there are too many moms on the same boat, so let's make it a goal to find time for ourselves to recharge. It will help you be happier and a better mom.
So, can we do something at home to make us feel extra special? Have a spa day, or a spa hour, at home!
How to make your own at home spa experience
Of course I know it won't be the same as going to a luxury spa, but you can turn your bathroom into your own heavenly retreat.
Set some time aside for yourself. It can be after your children's bedtime. Mute your cell phone.
Draw a bath and set a towel or robe near the tub.
Dim the lights. You can light up some candles, preferably scented. Lavender helps with relaxation.
Add a bath gel, bubbles or body oil to the tub. Some relaxing scents are chamomile and lavender. A few great ones to try: Neutrogena Body Oil, and Shea Moisture Bath, Body and Massage Oil.
Remove all your makeup and apply a mask like Clarins Extra Firming Mask or a hydrating face cream.
Set an even more relaxing mood with some music. You can play your favorite songs or search Pandora or Spotify for relaxing tunes.
Get in the tub and close your eyes. If you have a hard time keeping them shut, use a face mask to help you disconnect.
When you get out of the tub, hydrate your skin while it's still damp with a body oil or a hydrating body lotion so your skin is extra smooth before bedtime. Body butters like Sol de Janeiro: Açaí Body Power Cream feel even more luxurious!
Finally, spray your face with a toning water, such as Beauty Elixir from Caudalie. You can also spray mineral water like Evian or Avene.
No tub? No problem! Treat your feet by doing a relaxing foot bath. There are inexpensive electric ones that even vibrate to give you a foot massage, or use a big plastic bin. Use warm water, Epsom salts, and some body oil. Sit and soak your feet for ten minutes while listening to relaxing music. Then towel dry, moisturize, and put socks on your feet to help them absorb the moisturizer. There are special hydrating socks that really work!
This ritual is much less complicated than you think and you'll feel great afterwards. Are you up for it?
Summary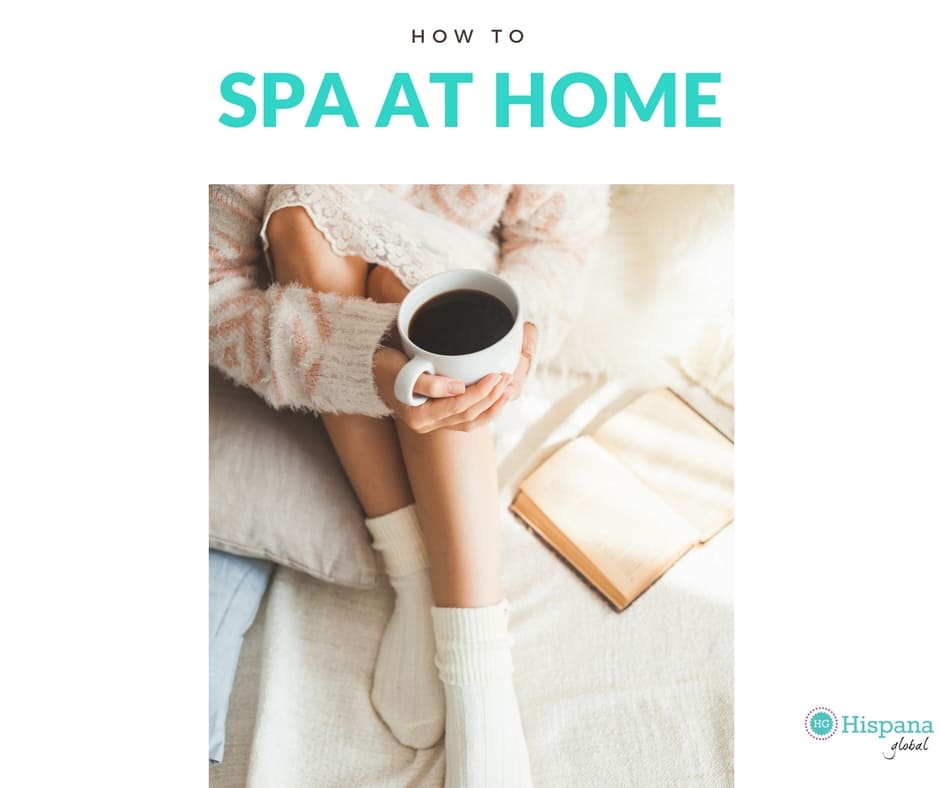 Article Name
How to create a spa day at home
Description
Learn how to pamper yourself with a spa day at home, without spending a fortune or overcomplicating things too much.
Author
Publisher Name
Publisher Logo