Doctors share facts you should know about the novel coronavirus COVID-19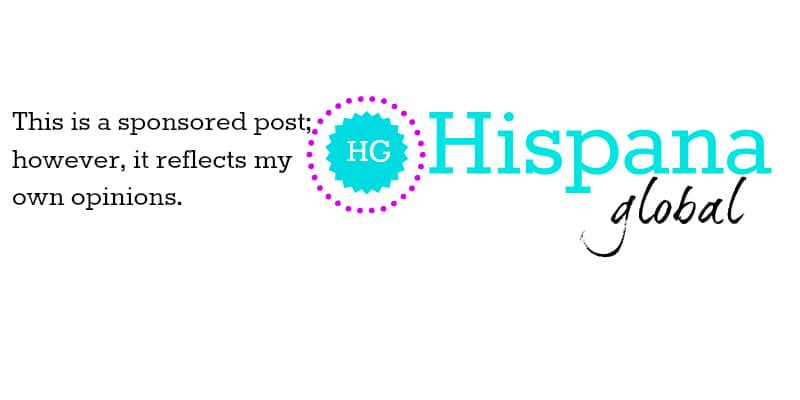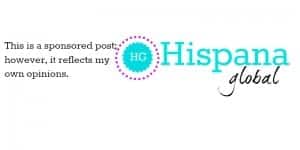 There is so much news circulating about the novel coronavirus that sometimes it's hard to distinguish facts from rumors. That's why I put together facts and tips from true experts. Thanks to my collaboration with Baptist Health South Florida, different doctors are offering their guidance and expertise.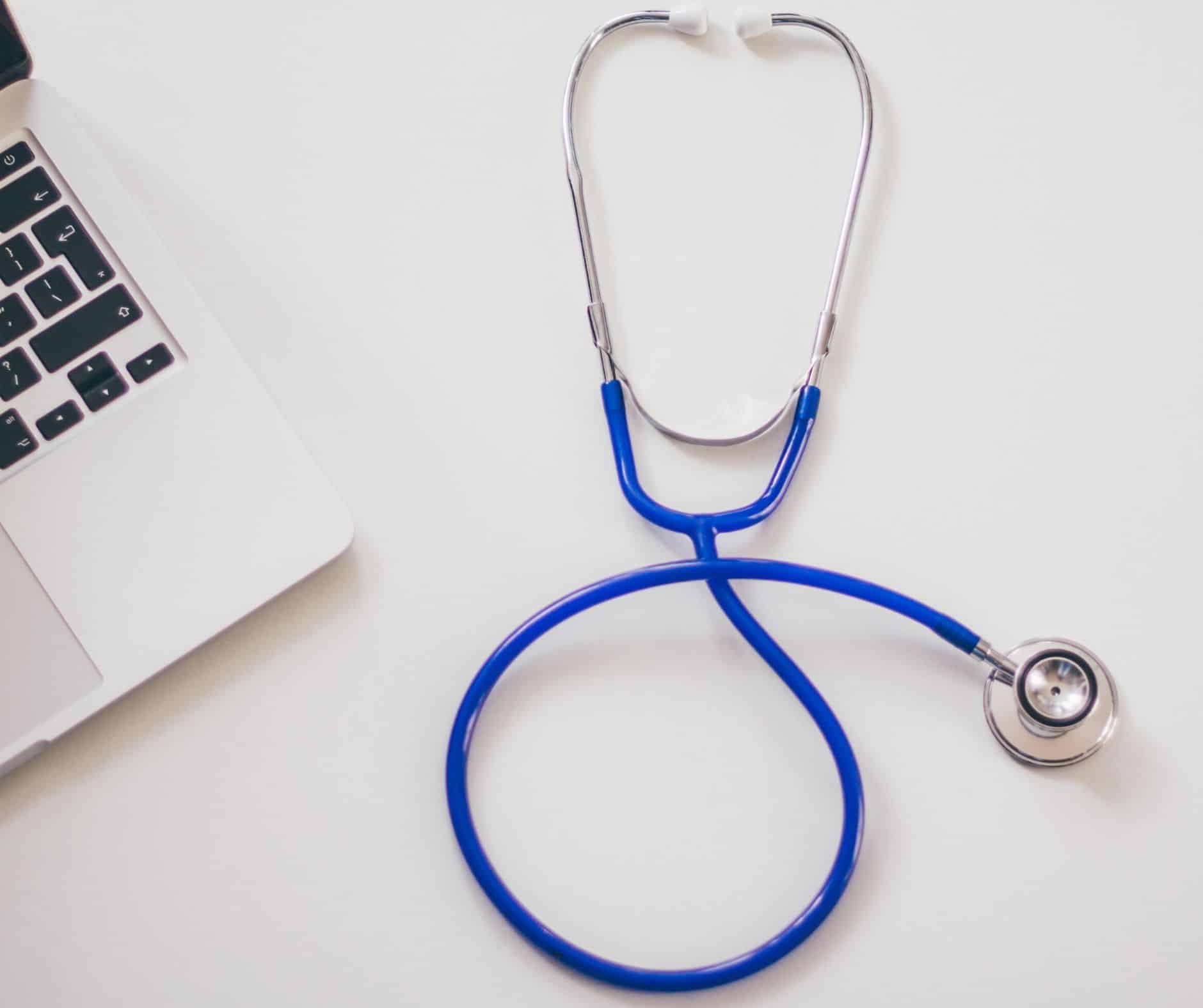 Questions and answers from experts about the novel coronavirus COVID-19
How can you protect yourself against COVID-19?
Dr. Aileen Marty, M.D., professor, Infectious Diseases, at Florida International University's Herbert Wertheim College of Medicine: "It is very important to be hygienic. The good news about this virus is that it has an envelope. And envelope viruses are more sensitive to most any cleaning ingredients that we can use, almost any easy over-the-shelf cleaner. So by cleaning surfaces and keeping surfaces clean that are frequently touched, we're going to reduce the spread. That's very important.
"No. 2 — we have to do personal hygiene. And by personal hygiene, I don't just mean washing your hands, although that is incredibly important. I mean being attuned to what you're doing with your hands on a regular basis. That's because if you wash your hands and then touch a contaminated surface, and then touch your face, you've basically defeated the purpose of having washed your hands."
Who is at highest risk for complications?
Dr. Javier Pérez-Fernández, M.D., pulmonologist and critical care director at Baptist Hospital of Miami: "Those patients that have more of a risk to develop a serious problem are those with comorbidities (one or more pre-existing chronic health issues, such as heart disease and diabetes). These are baseline conditions, such as respiratory disease or COPD (chronic obstructive pulmonary disease) or even complicated asthma cases or patients with other diseases, such as those recovering from lung cancer. This is the population that can be exposed to more serious complications."
What should you do if you or somebody you know have symptoms similar to those of COVID-19?
Dr. John Braden. M.D., Baptist Health's director for emergency preparedness: "They should be reaching out to their healthcare provider for advice and for the best mode of action. If symptoms are serious, they should seek immediate medical care. But overall, most cases of COVID-19 are mild, including fever and respiratory symptoms (such as a dry cough)."
Dr. David Mishkin, M.D., medical director of Baptist Health Care On Demand: "Telemedicine (such as Care On Demand) is an alternative to seek care without physically having to go to a doctor's office, an urgent care center, or a hospital."
What can we do to keep our immune system in top shape?
Dr. Aileen Marty: "Get a good night's sleep. That's very refreshing for your immune system — that means seven or eight hours if you can manage it.
"Eat healthy nutritious foods in a balanced way. And, of course, exercise. If you can go to the gym, go to the gym. If you can't, go for a run or brisk walk, or at least walk up the stairs if your knees are in good shape … get at least your 10,000 steps a day. Those are good fundamental things that can enhance your immune system."
Are hugs and handshakes okay?
For the time being, no. "Let's not greet ourselves with the nice and friendly ways like we usually do," says Dr. Marty. "But let's have a little bit of social distance and find an appropriate way of expressing your affection without having those hugs and handshakes. That's fundamental."
What's the best way to wash your hands?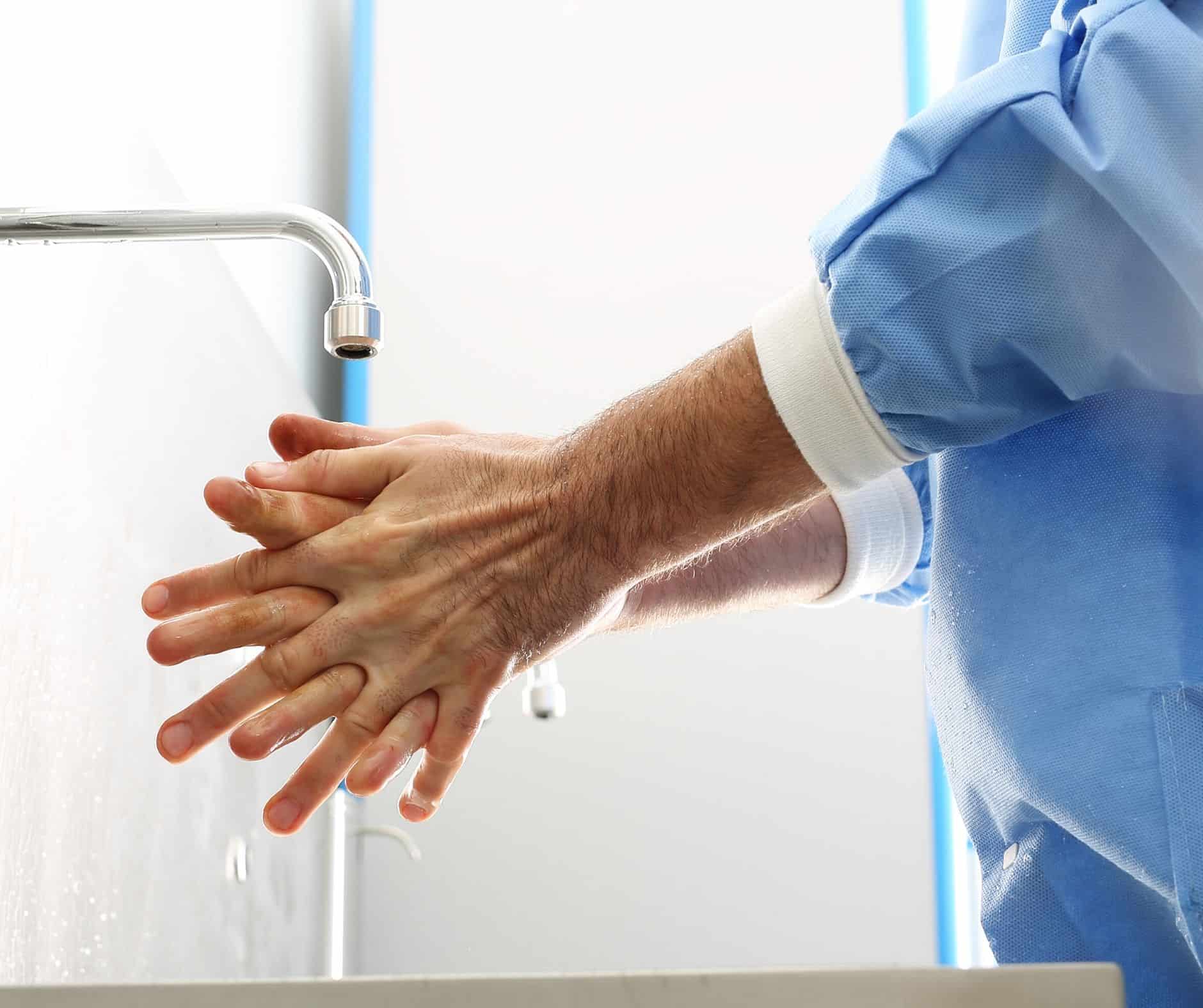 Soap and water are best for killing viruses on your hands. For the most effective cleansing, wash your hands for 20 seconds, which is about how long it takes to sing the Happy Birthday song twice.
"Wash your hands with soap and water, and use hand gels and sanitizers if they're available as well. If you're next to somebody who is coughing or sneezing, get away from them and then wash your hands well. And if you're traveling, you really need to protect yourself," recommends Anexis Lopez, R.N, manager of Infection Control at Doctors Hospital, part of Baptist Health South Florida.
Check out this useful infographic by Irina de Souza for Baptist Health South Florida.

In case you have any more doubts, the CDC recommends handwashing:
Before, during, and after preparing food; and before eating food
Before and after caring for someone who is sick
Before and after treating a cut or wound
After using the toilet
After changing diapers or cleaning up a child who has used the toilet
After blowing your nose, coughing, or sneezing
After touching an animal, animal feed, or animal waste
After handling pet food or pet treats
After touching garbage
Read also: How to safely clean and disinfect your iPhone and iPad
We hope these questions and answers help you be proactive to protect your health. Please let me know if there are other questions you would like to address.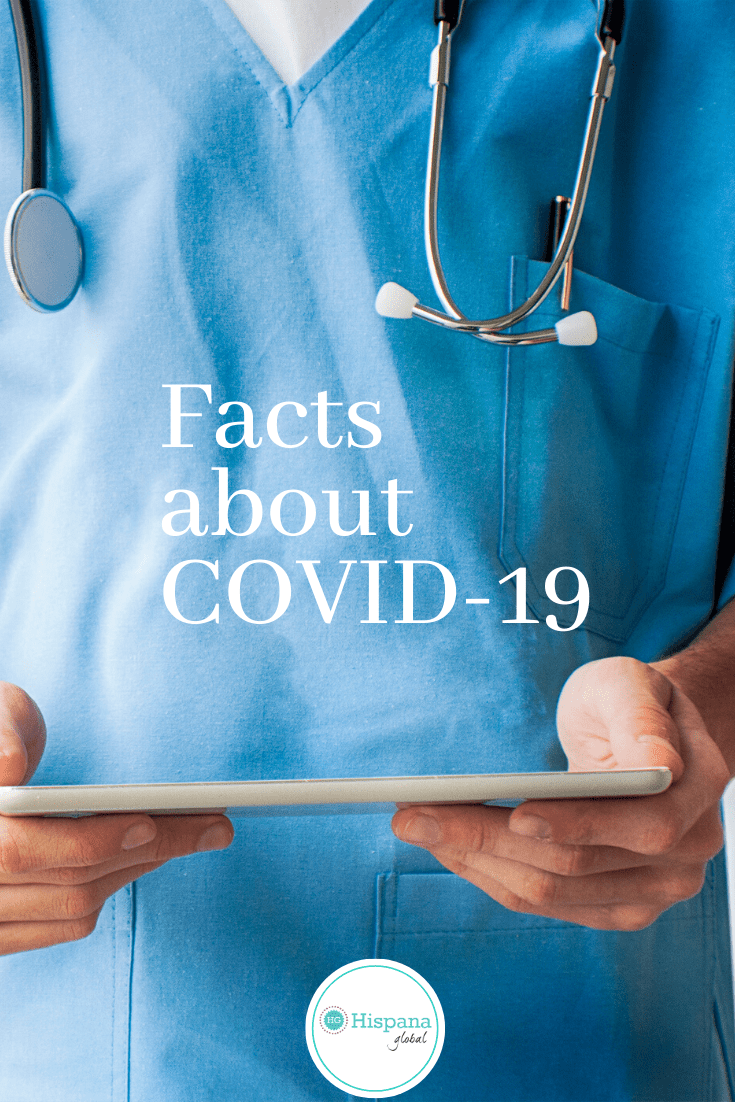 Special thanks to Baptist Health South Florida for the information and for sponsoring this post.
En español: Doctores te explican lo que sabemos del nuevo coronavirus COVID-19