3 DIY Face Masks That Your Skin Will Love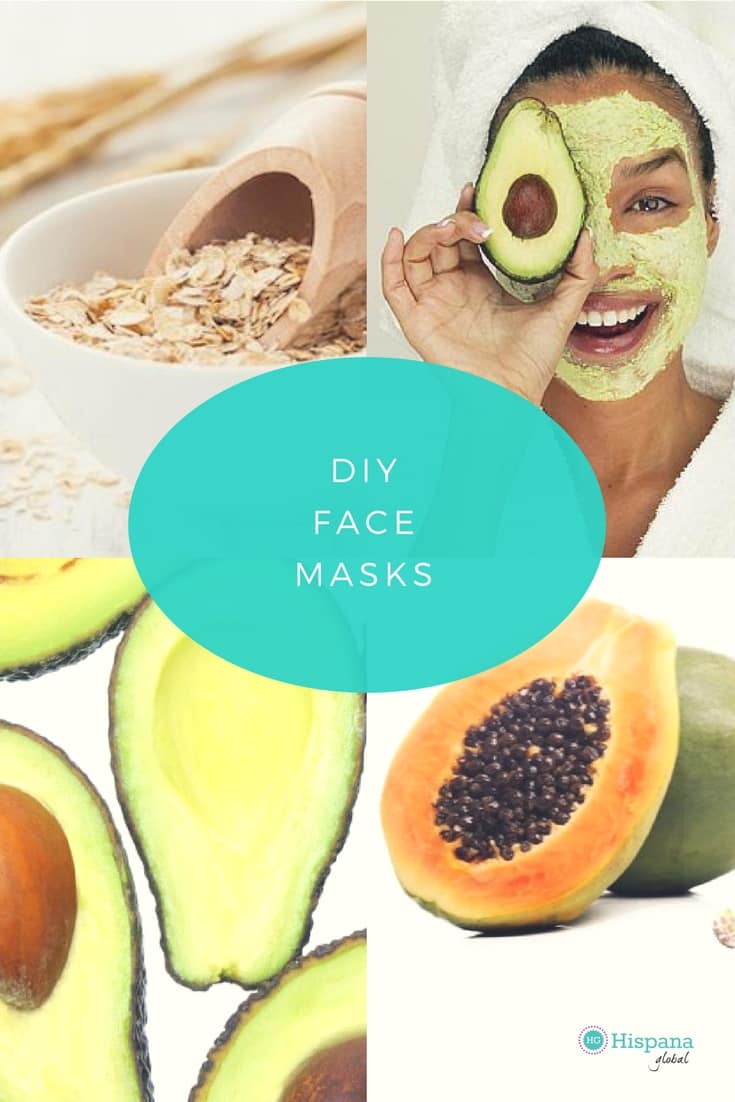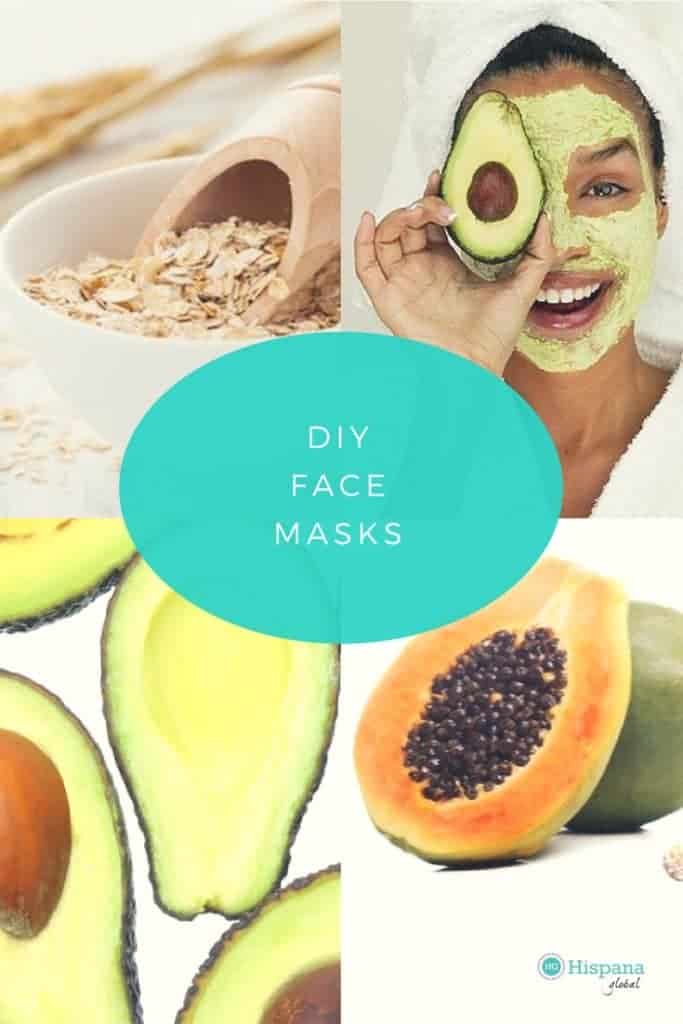 Face masks can be miracle workers and are worth incorporating into your routine. I do them at least twice a week. I have a face mask routine on Wednesdays and Sundays to literally start the week with great skin! My main concerns? Enlarged pores, dehydration and wrinkles. I only started worrying about fine lines recently but I'd rather prevent them while I'm still young.
I have to admit that I love to try new products. Regarding face masks, I have tried them all: charcoal, paper, rubber, peel-off, magnetic, etc. But despite so many new developments in the market, I will always be a fan of a good homemade DIY mask. They are easy to make, effective and made with natural ingredients from my own kitchen. Here I share three of my favorite recipes.
DIY Face Masks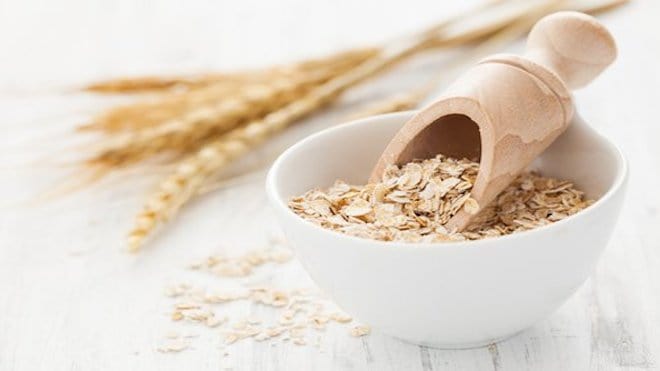 Mask for enlarged pores
Big pores make your skin look rough and dull. Genetics, excess fat and poor skin cleansing routines are some factors that cause the pores to appear enlarged. It's important to use a toner after washing your face to close the pores. Exfoliating twice a week is key, too. Add this mask to your routine as a finishing touch.
Ingredients:
1 egg white
1 cucumber
Oats
Instructions:
Mix the egg white with the oats until you make a dough. Chop the cucumber and add it to the mixture. Put the mask on your face and let it sit for 15 minutes. Rinse off with warm water and then splash with cold (but not freezing) water to refresh your face.
Hydration is essential for the health and beauty of your skin. But remember to drink plenty of water a day to hydrate the body inside and out. Bring your face to life with this natural wonder.
Ingredients:
1 banana
1 avocado
2 tablespoons olive oil
5 drops of lavender essential oil
Instructions:
Mix the banana, avocado and olive oil in the blender. Transfer to a bowl and add the  lavender essential oil. Apply all over your face and leave it for 20 minutes. After removing the mask, apply a few drops of coconut oil to the skin to give it extra radiance.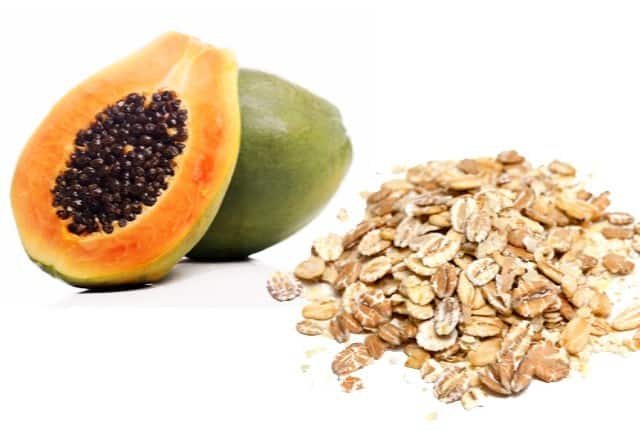 Wrinkle-fighting mask 
You can't avoid wrinkles, but with proper care you can minimize and delay their appearance. This mask helps you prevent them and maintain the elasticity of the skin.
Ingredients:
2 tablespoons papaya pulp
1 tablespoon dried oats
Instructions:
Combine the papaya with the oats and apply the mix on the face and neck for 10 minutes. Yes, it's that simple! This fruit is wonderful for your skin, with antioxidant power and high contents of vitamin A and vitamin C.
Lee este artículo español aquí: https://hispanaglobal.com/cuidar-piel-mascarillas-caseras/