Holiday Beauty Gift Guide For All Budgets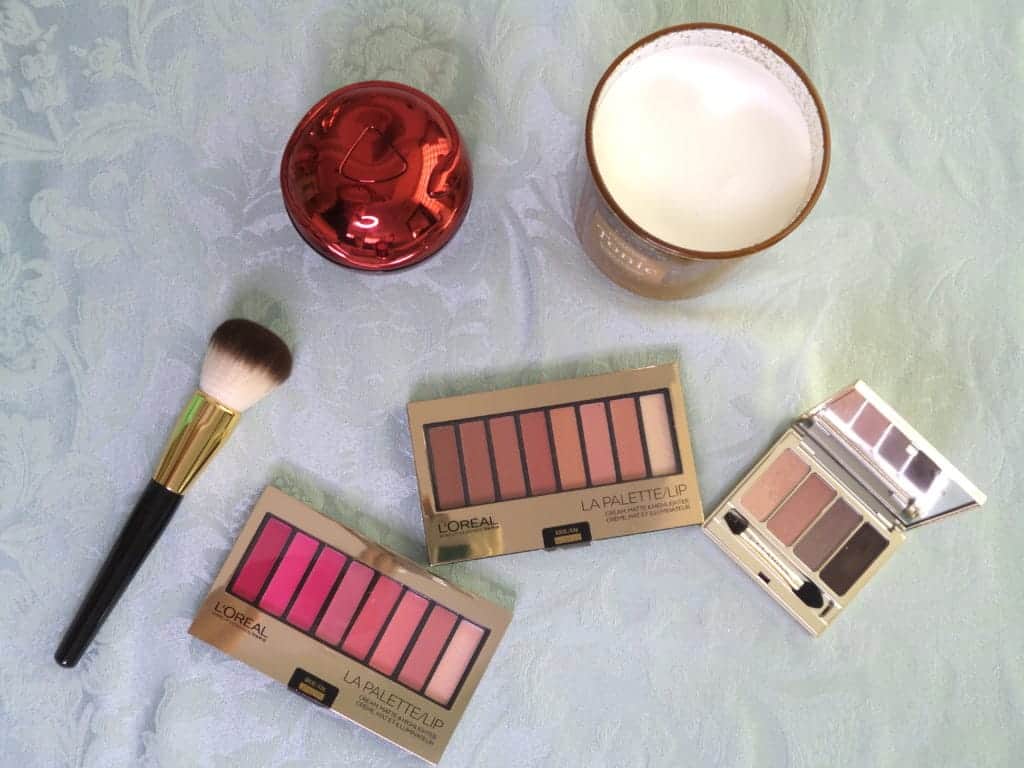 A beauty gift guide not only helps you choose the best present for makeup lovers on your holiday list, but it also helps you find a little something to pamper yourself. Our editorial team curated a few of our favorite beauty products, including fragrances, skincare, makeup and brushes. We hope it inspires you or at least helps you narrow down your choices. There is something for all budgets. The best part? You can download it for free here or view it as a magazine. To see pricing or directly shop for these items, just click on the product image.
You can't even imagine how excited I am to share Hispana Global's first holiday beauty gift guide. We've worked really hard on it and we hope you enjoy it. If you need more ideas, a few days ago I did a Facebook Live that you can replay on our YouTube channel.
Happy Holidays!
Download here: Holiday beauty gift guide – Hispana Global
Disclosure: some of the links in the guide contain affiliate links, which help support this blog. We may receive a commission if you decide to make a purchase. 
En español: Guía de regalos de belleza