7 Tips For Your First Disney Cruise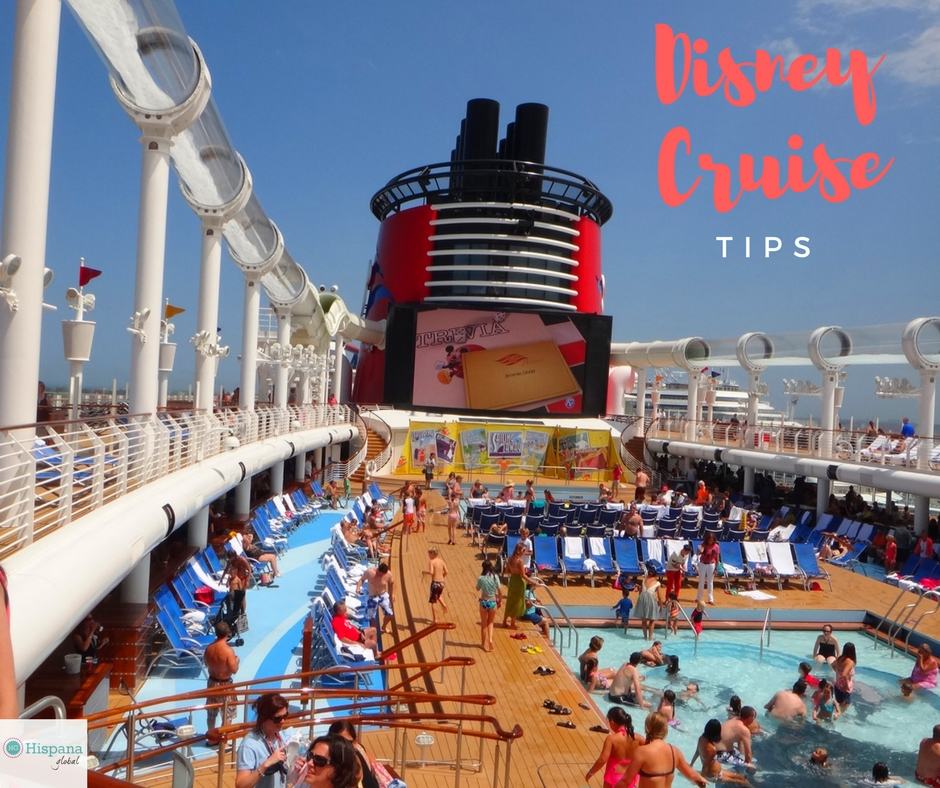 Going on your first Disney cruise is such an incredible experience. It truly is a wonderful family vacation for all ages! Quite a bit of planning is needed, especially when packing and making sure everybody will have all they need to enjoy their time on the cruise.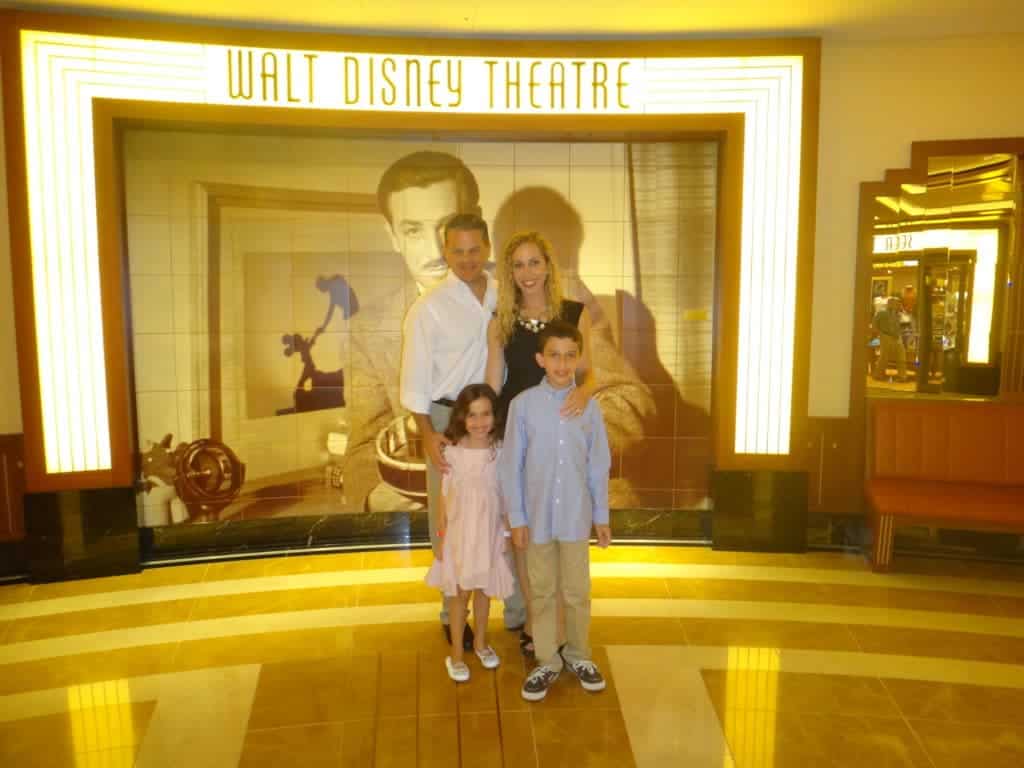 Keep in mind that space is at a premium, so avoid overpacking. However, keep in mind that you will want to change outfits for dinnertime. Also, many families enjoy dressing up for Pirate's Night or want a formal portrait, so plan accordingly. For younger children, I recommend packing each outfit in a separate labeled, zippered bag so it's easy to get them dressed. If you have an inside cabin, take a night light so nobody trips when the cabin's lights are off.
Before you board, make sure you download the free Navigator App, so you can see the daily activities. Just keep in mind that you will have to pay for WiFi access on your cruise ship and that if you are using cellular data, roaming charges might apply, so call your mobile provider before your trip to avoid costly surprises. There will also be a daily Navigator in your stateroom, so if you don't want to use your mobile device, that's perfectly fine. I actually encouraging trying to disconnect as much as possible!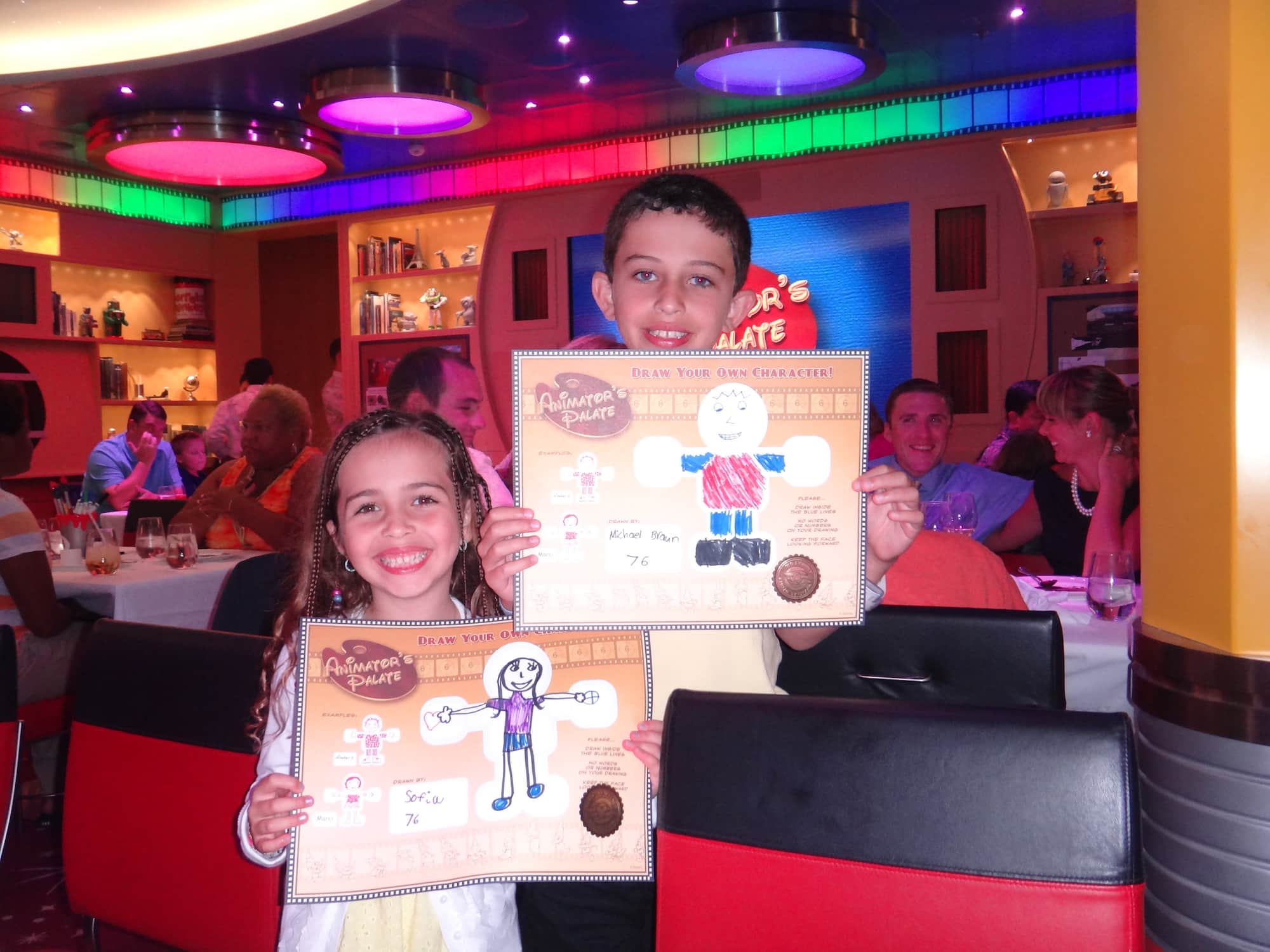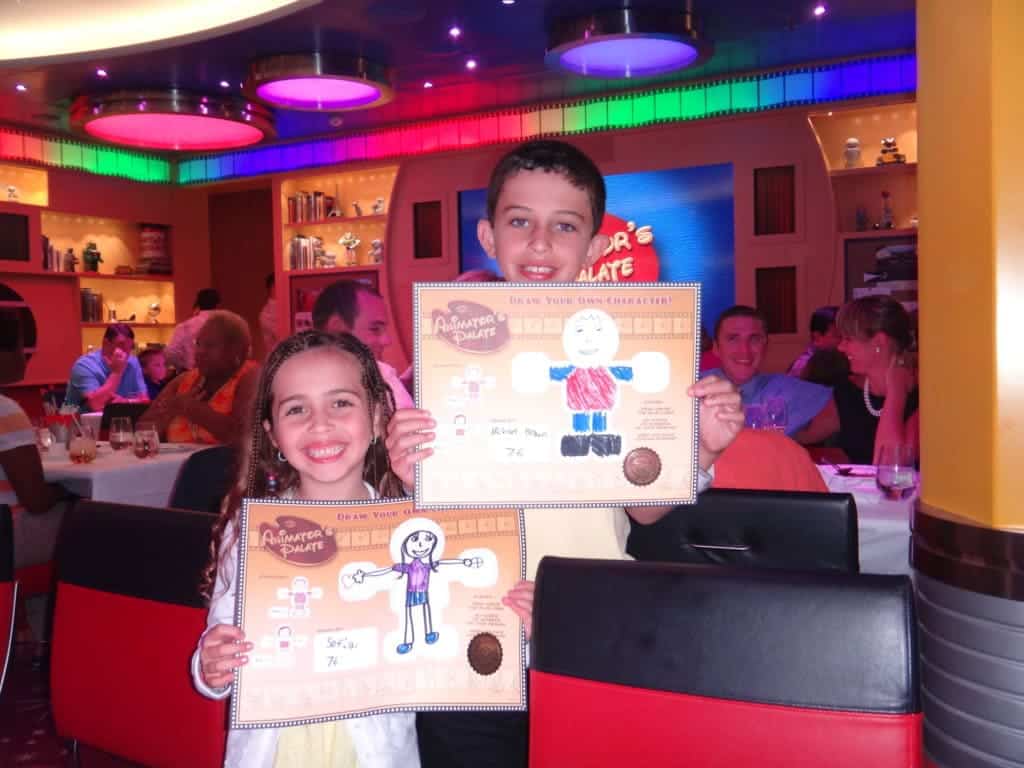 Here are my top 7 tips when going on your first Disney Cruise.
Top 7 Disney Cruise Tips
Start enjoying your vacation as soon as you board. There is so much to do even before your stateroom is ready! That's why we prefer to board as early as possible. Ask which restaurants are serving lunch and let the pampering begin! You can also relax by the pool, play a round of mini-golf, search for hidden Mickeys or tour the spa. If you need to modify dining reservations, do it then.
Decorate your stateroom door. Since doors are made out of metal, take magnets to personalize your room. It's not only cute, but will also help you and your kids identify your stateroom super easily!
Pack swimsuits in your carry on bag. Your luggage can take a while to be delivered to your room but if you have swimsuits handy, you can enjoy the pools and start your vacation as soon as you board. Don't forget to apply sunscreen!
Get your favorite characters' autographs! Not only are there character meet and greets throughout your cruise, but you can also go to Guest Services and leave an item, such as a white pillowcase, t-shirt, or photo mat, to be signed. Just make sure to leave your item, permanent or fabric markers, and personal information in a zippered bag, so it's easy for cast members to fulfill your request. It's free, in case you're wondering, and it's a beautiful keepsake. Keep in mind there might be many requests, so do this the first day. If you make a request the last night, cast members will be unable to fulfill it. Tip: for amazing photo opps with all the characters, go to the last night's farewell in the atrium.
Take advantage of the photo opps. Disney Cruise photographers capture different moments of your family vacation free of charge and you only pay what you want to buy. Yes, pictures are expensive but some of my best family photos were taken aboard Disney cruises. Last time we were on the Fantasy we purchased a photo package before we sailed (you may get a small discount for purchasing the package up to 24 hours before you sail) and did not regret the small fortune we spent. Those memories are truly priceless.
Book late dining if your kids are older. That way you won't interrupt their fun in the middle of the afternoon. You can also enjoy the shows before dinner. If they want to go back to the kids' club, tell your waiter so your children's food is served first and they can meet the club's staff at the entrance of the restaurant to head off to enjoy their activities.
Make the most out of room service. It's included! This is especially convenient for breakfast, unless you really are hungry and want the full buffet. If you have a balcony cabin, nothing beats your morning coffee overlooking the ocean! Room service is also great in the afternoon if your kids get hungry after a busy day but you still have a few hours before dinner. During our last cruise we even requested Mickey Ice Cream bars, and cast members were kind enough to deliver.  Pro tip: please remember to tip your server. We always keep extra dollar bills in an envelope so we have singles handy.
Have you ever been on a Disney cruise? What are your best tips? Please share so everybody can learn from your experience.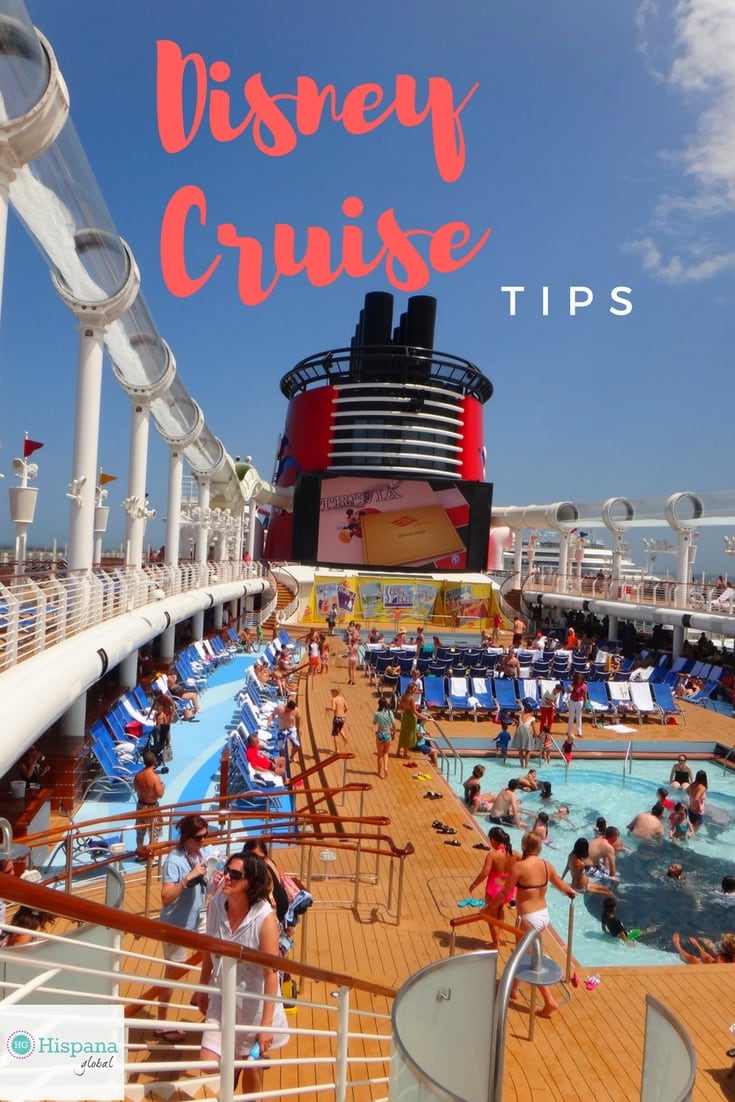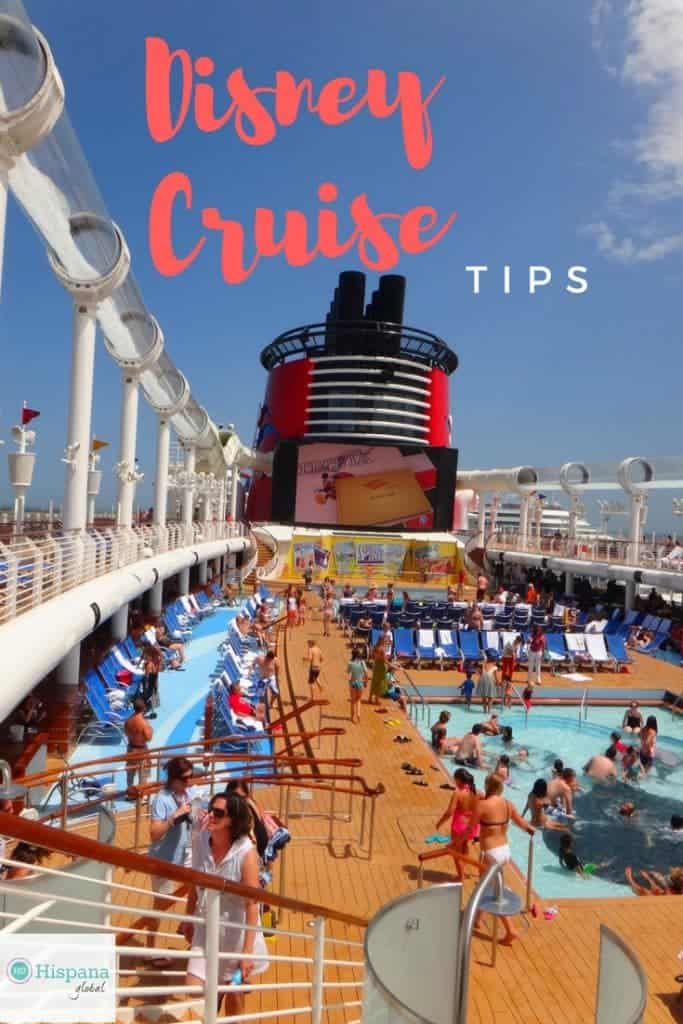 If you're also planning a trip to Walt Disney World, make sure to check out: