5 Places You HAVE to Take Your Kids to in San Francisco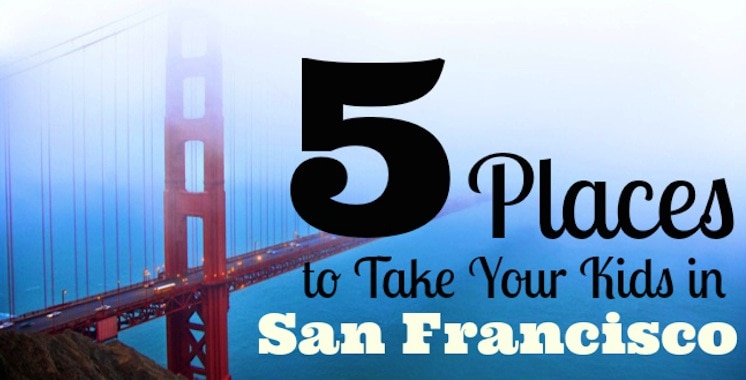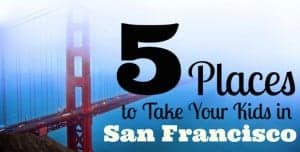 I so, so love it when friends visit me in my hometown of San Francisco especially when they have their kids in tow. Not only am I thrilled to see pals and their wonderful offspring, but I become giddy about my self-appointed role as tour guide. San Francisco is routinely awarded accolades as being one of the most beautiful, cultural and fun cities in not just the United States, but also the world. Yeah, as you probably could have guessed by now, I am VERY proud of my city.
One of the most wonderful aspects of SF is that it can be the perfect vacation spot for a romantic getaway, a yummy vacation spot for a culinary adventure, an active area to appreciate the great outdoors, and it also just happens to be an amazing place for kids.
If you happen to be visiting San Francisco, I've put together this handy checklist of where you just HAVE to take your kids. Which place do you think they'd like to check out most?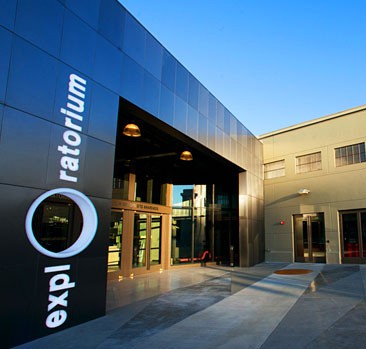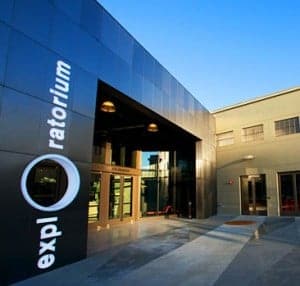 The Exploritorium
The new home of the Exploritorium at Pier 15 is a spectacular place for kids to play, explore, and most importantly learn. This science museum has oodles of interactive attractions that teach children (and us adults) about sounds, touch, culture, and the science that we utilize each and every day. You can find out more about the Exploritorium right here.
Photo Source: Exploritorium 
Musee Mechanique
As a native San Franciscan, I try to avoid Fisherman's Wharf. While there are some beautiful spots, there are far too many t-shirt and fast food places for my liking. But one place that is worth the journey is making a visit to the incredible Musee Mecanique. Located on Pier 45, this museum features very old-school arcade games, some are over a hundred years old from lovely old penny movie players to '80s video games. Just make sure to load up on quarters before you go (but there are change machines just in case). You can find out more about the Musee Mecanique right here.

Photo Source: Wikipedia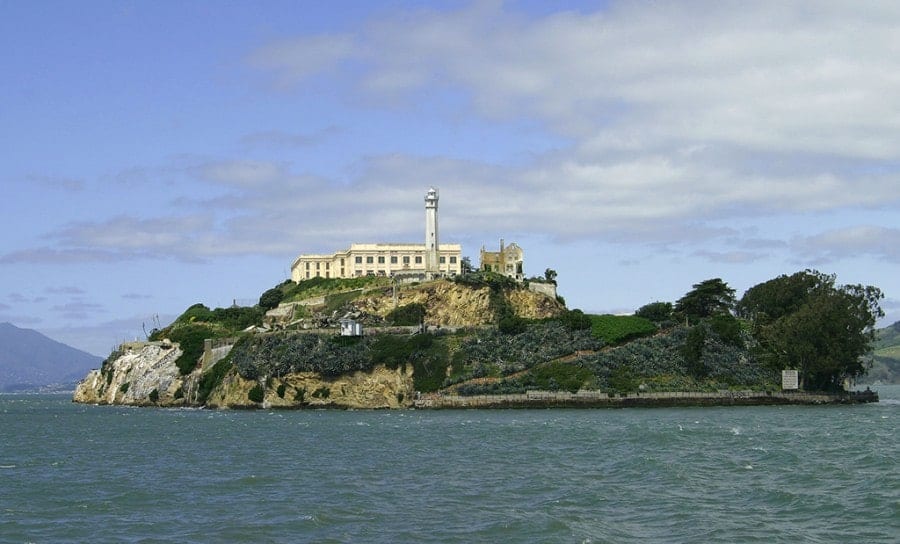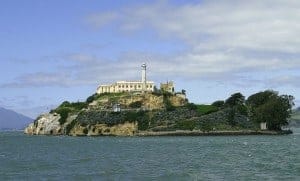 Alcatraz
First off, the journey to Alcatraz Island is just as exciting as the island itself. You will board a ferry which will transport you to the deserted prison and you will see some epically beautiful views of San Francisco. Once you get to island, your whole family will be fascinated by the history of this notorious landmark. Make sure to get the audio tour which will really give you insight into what went on back in the day. You can find out more about visiting "The Rock" right here.
Photo Source: Alcatraz Cruises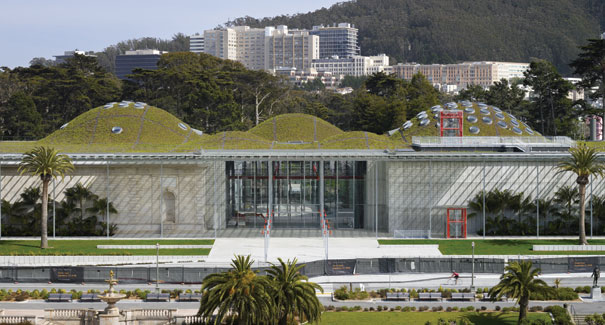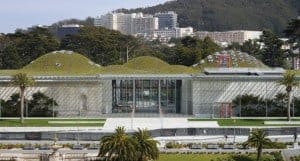 California Academy of Sciences
First off, you should just be visiting Golden Gate Park because it is a beautiful, peaceful and relaxing destination in the midst of the hustle and bustle of the city. But there is another reason why you should head there, to go to the wonderful California Academy of Sciences. There is an amazing aquarium, a stunning 4-story "rain forest," a natural history museum, a state of the art Planetarium plus a whole slew of other attractions. If your little kids (under five) feel a need to play and run around, make sure to take them to the Early Explorers Cove. And for lunch, head to the Academy Café where there is an array of all sorts of cuisines from Italian to Mexican to Chinese. For more info about the California Academy of Sciences check them out here.
Photo Source: California Academy of Sciences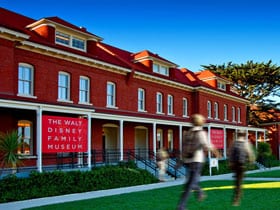 Walt Disney Family Museum
All kids love Disney movies, but how much do they know about Walt Disney the man? Probably not that much. This wonderful museum, located in beautiful Presidio, doesn't just give visitors insight in the man and his life but the amazing legacy that he left behind. If you happen to be there on a weekend, make sure to take your kids to the open studio where they can do crafts and projects related to Disney characters! You can find out more about the Walt Disney Family Museum right here.
Photo Source: Walt Disney Family Museum
Have you been to any of these places? Which one is your favorite?