Cervical Cancer Affects More Women Than Previously Thought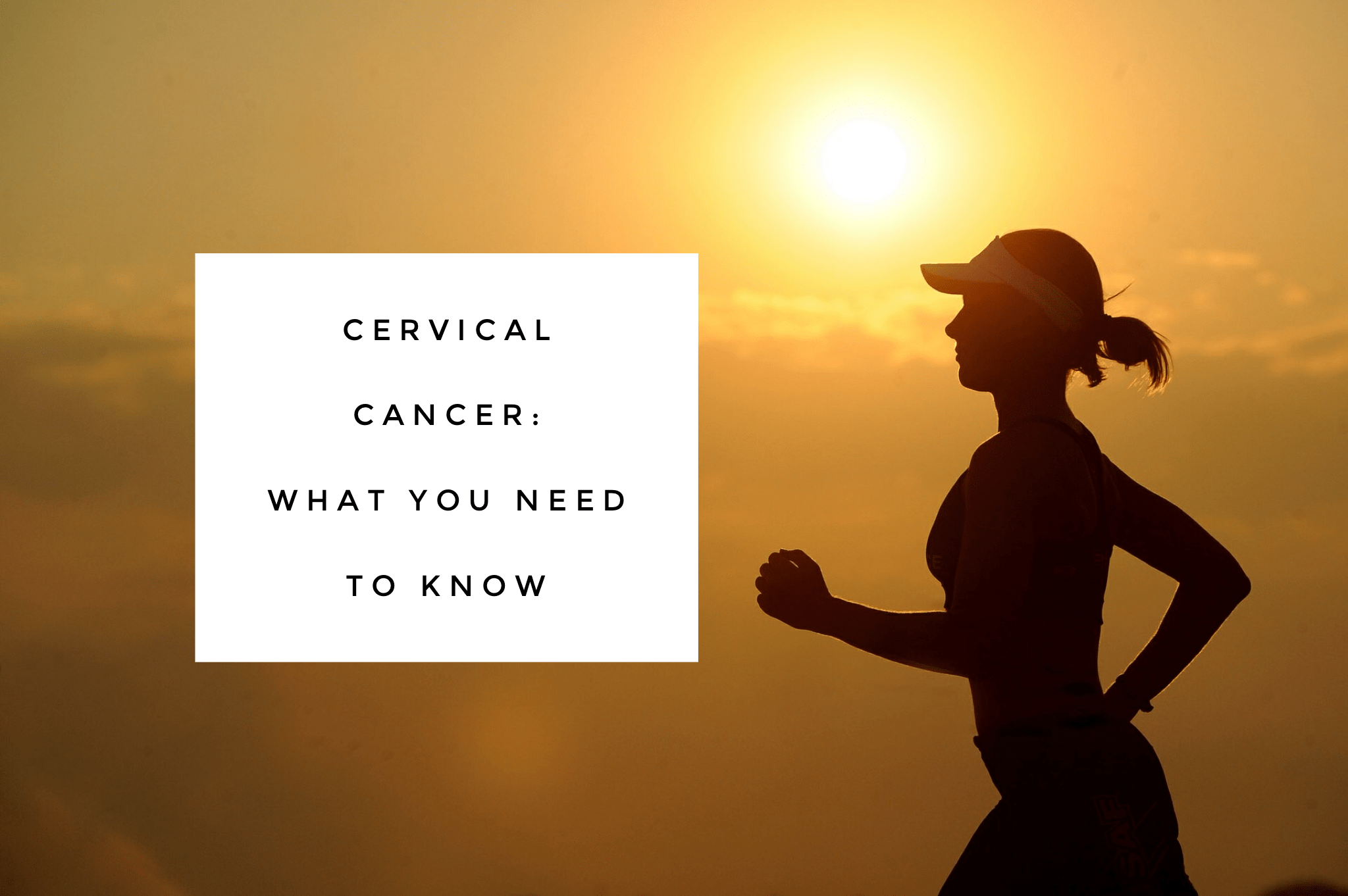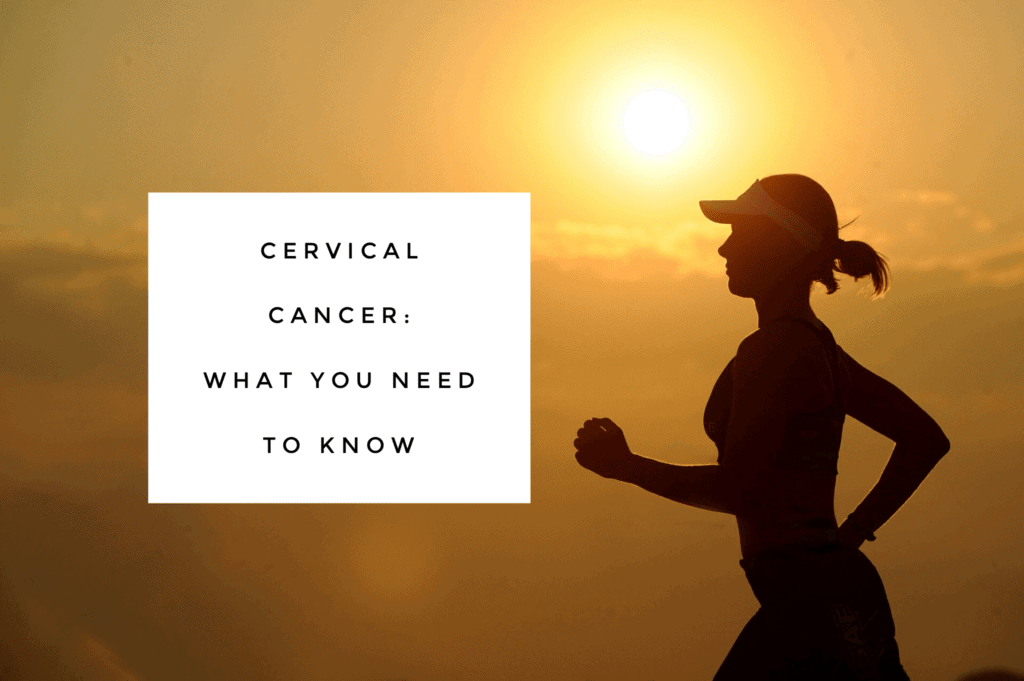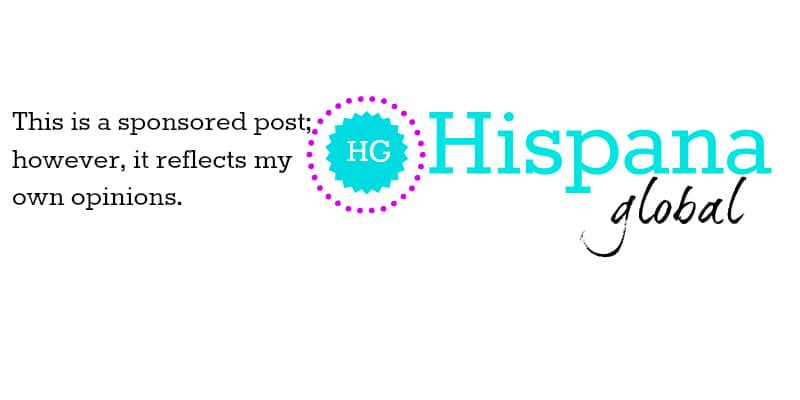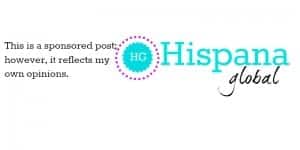 When it comes to protecting your health, it's essential to stay up to date on the most recent findings. A new study is alerting women that cervical cancer is killing more women than previously thought. In 2017, nearly 13,000 new cases of this illness will be diagnosed in the U.S., and about 4,200 women will die from the disease, says the American Cancer Society.
Despite the new report, there is good news. Cervical cancer is one of the most highly preventable diseases in the U.S.. The number of deaths from this illness have declined by more than 50 percent over the last 40 years, according to the ACS.  The reason is quite simple. Experts credit increased use of the Pap test for the number of lives being saved.
Prevention is key
The more I learn about this devastating disease, the more I realize a healthy lifestyle is key to preventing it. Also, yearly checkups are a must. "The best treatment for any cancer is the prevention of that cancer and that's a big part of what we're doing here," says Jeffrey Boyd, Ph.D., director of translational research and genomic medicine at the newly opened Miami Cancer Institute. I visited the Institute last week and was impressed by its facilities, doctors, and its partnership with the Memorial Sloan Kettering (MSK) Cancer Alliance.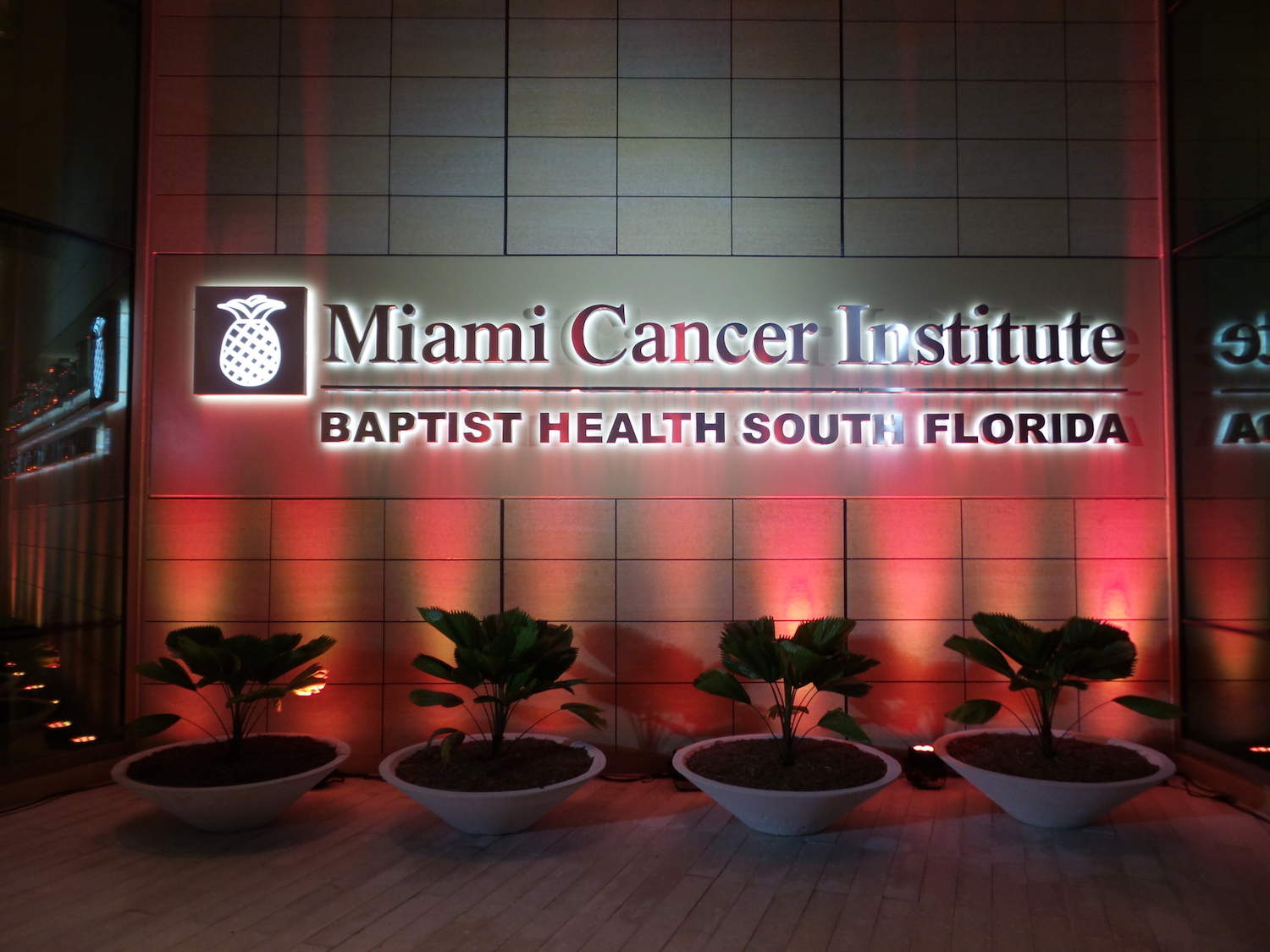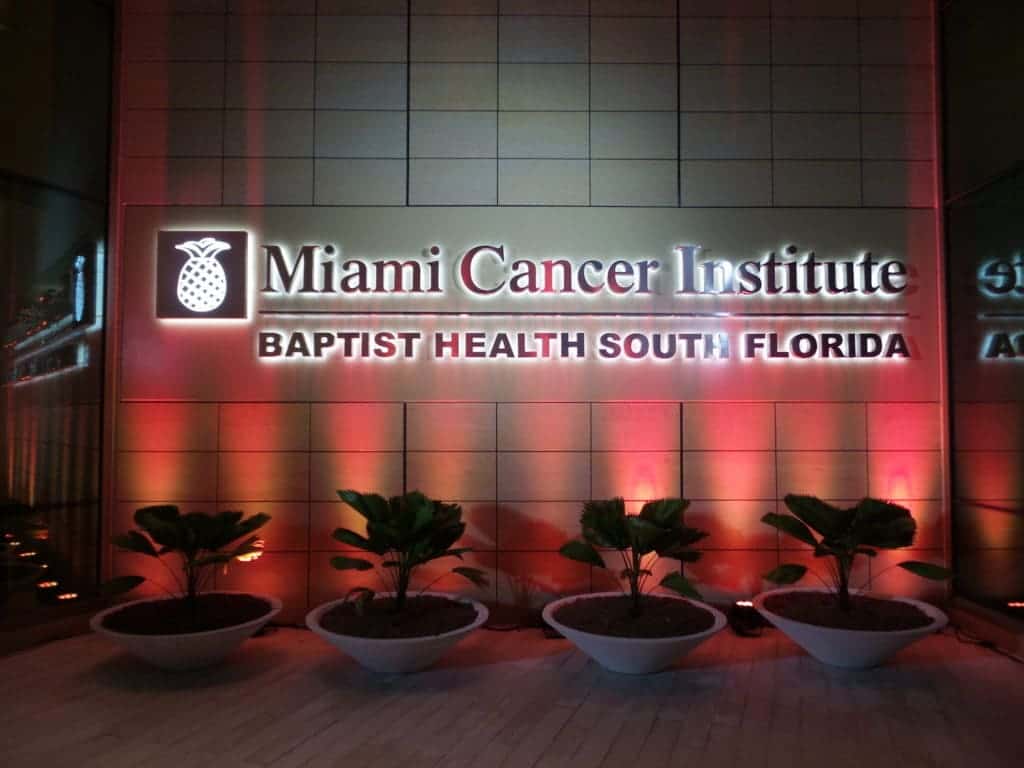 Find out whether you are considered high risk, and schedule a yearly visit to your OB/GYN.  "The pap test has proven to be one of the single best cervical cancer screening methods developed to date," says Nicholas Lambrou, M.D., gynecologic oncologist and medical director of minimally invasive gynecologic surgery at South Miami Hospital.
Details about the newest cervical cancer study
According to a new study published in the ACS's journal Cancer, some ethnicities are more affected than others. African-American women are dying from cervical cancer at a rate 77 percent higher than former reports indicated. The study, led by researchers at Johns Hopkins Bloomberg School of Public Health, also found white women are dying at a rate 47 percent higher than may have been stated earlier.
Why? For the first time the study excluded women who've had their cervix removed through a hysterectomy. Since these women are no longer susceptible to developing the disease, researchers say the new estimates give a more accurate view of the number of women succumbing to it.
When it's found early, experts say cervical cancer is highly treatable with a great success rate. You can learn more about this disease's risk factors on Baptist Health South Florida's blog here.
Disclosure: this post is part of a sponsored collaboration with Baptist Health South Florida but all opinions are my own.