Disney Fantasy Cruise in pictures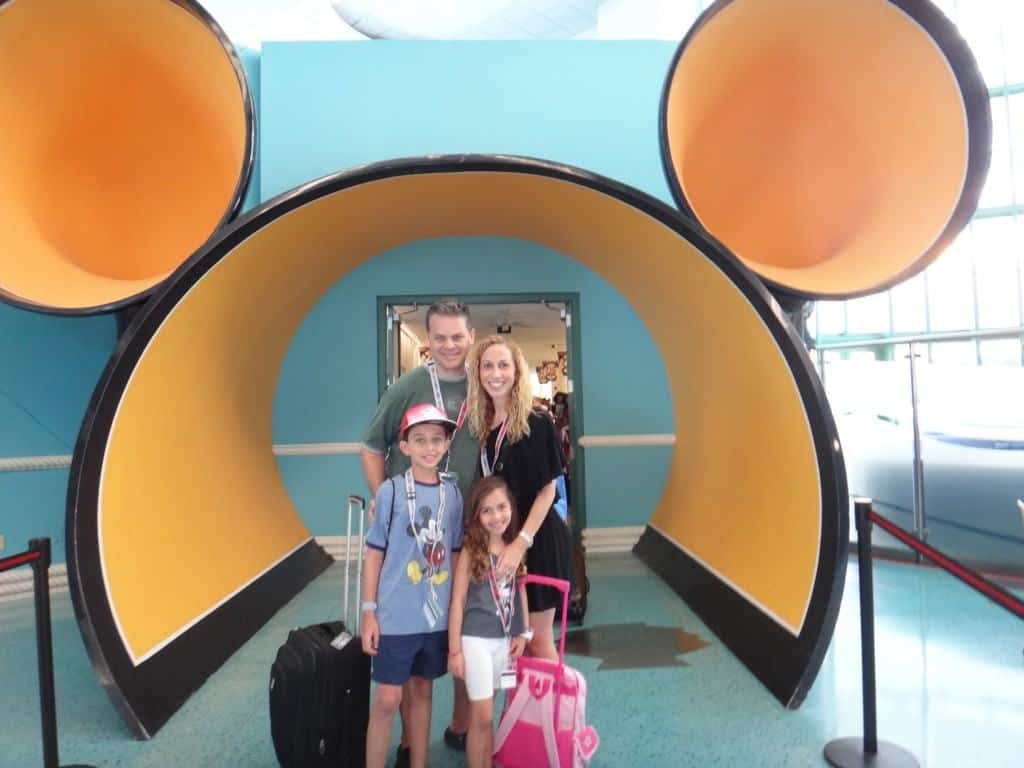 My kids insisted that their dream was to go on a Disney cruise during the summer. Not any cruise, but specifically the Disney Fantasy. I have to be honest and admit that I really wanted to go as well.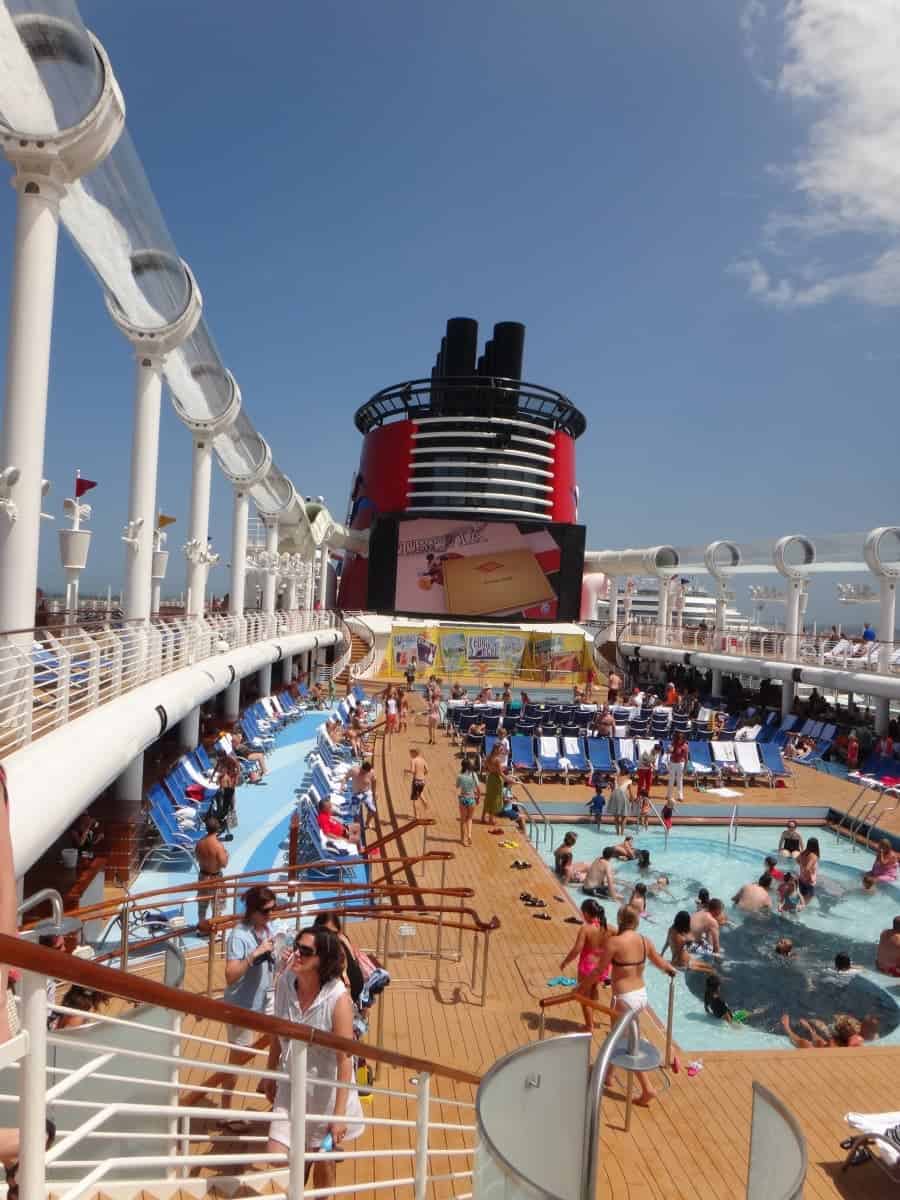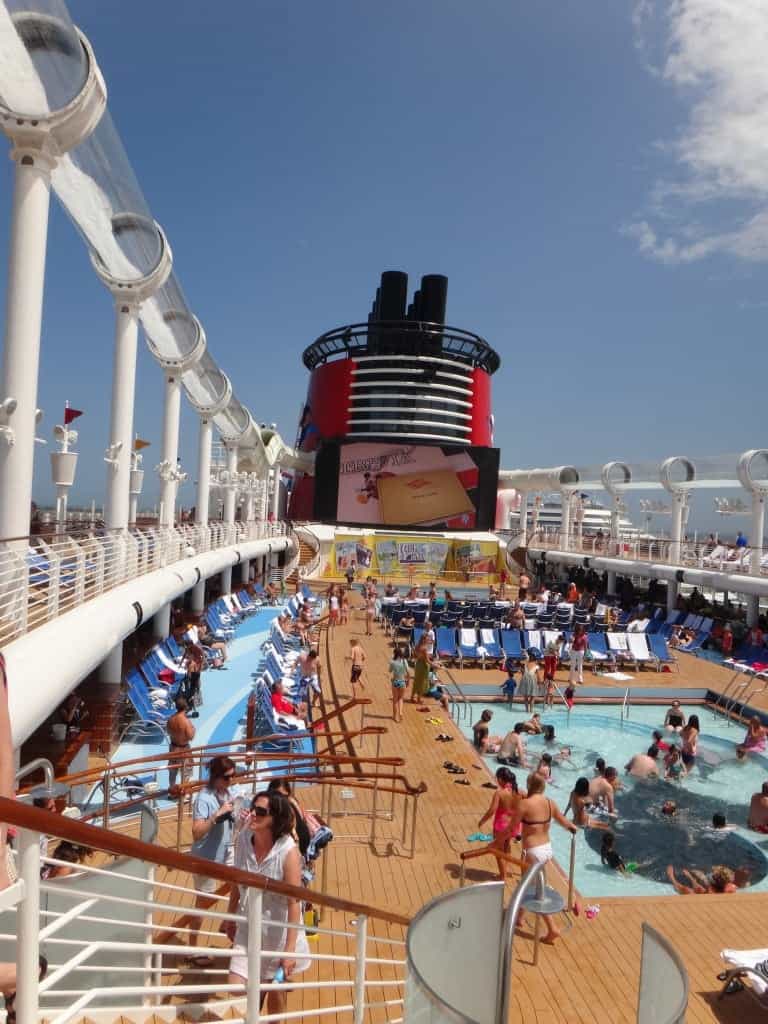 We finally were able to make it happen at the end of July. With my husband we surprised our two children the night before we left for Port Canaveral. Embarkation was a breeze, since we had already checked in online and it was really cool to have our family greeted when we walked onboard.
The cabins in the Disney Fantasy are great. Upscale linens, refined furniture and the famous split bathroom, which I love. If you haven't ever been on a Disney cruise, let me tell you about the bathroom. They split it in two, so you have two wash basins, one with the toilet and another next to the shower and bath tub (the tub is small, but it is a true life-saver when traveling with younger children), so that way families can get ready faster.
The ship is simply beautiful. Service was great, too. The spa is relaxing and upscale, but expensive. The food in the main dining rooms was pretty good, too, but we absolutely loved the adult-only, extra-fee-required, restaurants. Palo serves delicious Italian fare and Remy is one of the best restaurants I have ever dined at. It takes almost three hours to go through all the courses so we had to leave the children at the Oceaneer's Lab, but is was so worth it!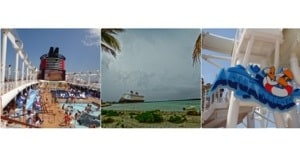 The highlight of the week for us was spending time together as a family. It was priceless. We also got to ride Disney's water slide, the AquaDuck, several times and it was so much fun. Just keep in mind that to ride, your children must be at least 42 inches tall. Some people have asked me if extra curvy grownups can ride and the answer is YES! Cast members are super helpful and will even help guests get on their raft. Lines varied during our cruise and unless there are high winds, the AquaDuck stays open til late at night. My kids even rode it during Pirate Night.
There was plenty to do on the ship and we did not feel overwhelmed at all. I honestly had withdrawal symptoms when we returned home.
Here are some pictures so you can get a taste of this wonderful cruise experience.