6 Delicious Ideas To Enjoy Turkey Leftovers
The day after Thanksgiving, many of us try hard to be creative and figure out what to do with turkey leftovers. Problem solved! We have not one but SIX ideas for turkey leftovers.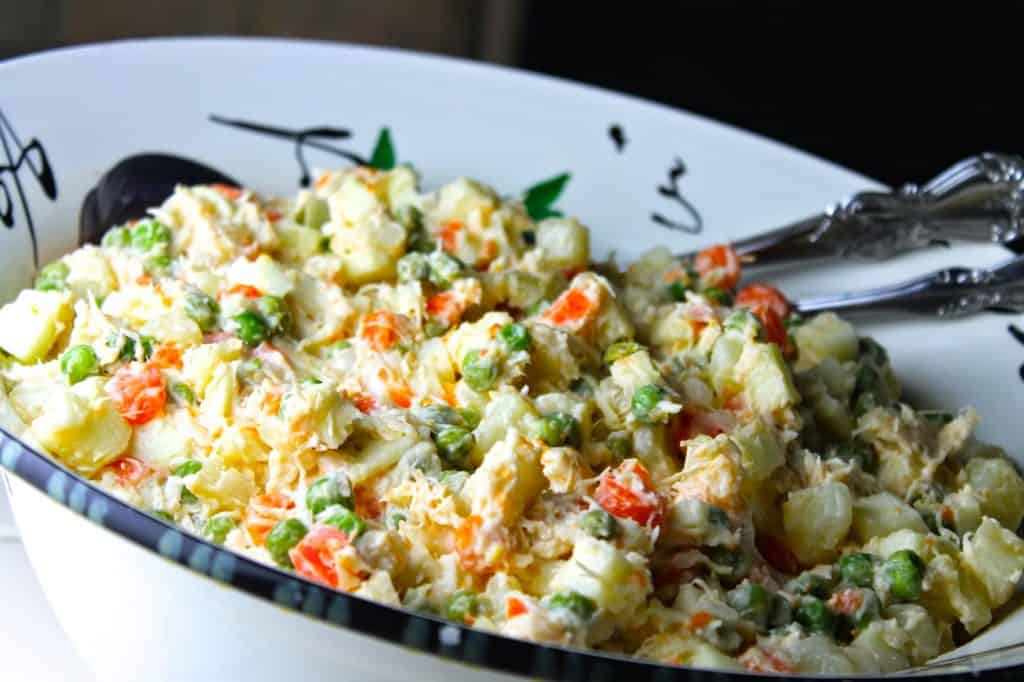 6 turkey leftover ideas
Prepare a broth with the bones. Add a few drops of olive oil, sauté some onion, garlic and chopped celery, and then add the turkey bones and plenty of water. Boil for half an hour and strain. You will have a spectacular stock for your soup and stew recipes from here to Christmas.
Turkey soup. Use a little of the broth that you prepared to make a delicious soup. Add potatoes, squash, chopped carrots, corn on the cob, coriander and turkey strips. Enjoy your meal.
Turkey omelette. Prepare an omelette to your liking and add pepper, onion or chives, cheese cubes and pieces of turkey. You will have a super nutritious and protein-laden dish for breakfast or brunch!
Turkey salad. This salad is so delicious! You'll need a cup of shredded turkey and a cup of each of the following ingredients: steamed diced potatoes, steamed carrots (cubed), chopped white onion, and one peeled and diced green apple. Then you will mix 1 cup of mayonnaise with a cup of yogurt, 4 tablespoons of mustard, 1 clove of ground garlic and a pinch of pepper. Use this mixture to dress the salad. Mix well and enjoy!
Turkey sandwich with chipotle mayo. Mix 1/2 cup of mayonnaise with ¼ cup of ketchup, and add 2 tablespoons of pickled chipotles. Prepare sandwiches with lettuce, turkey and this delicious mayonnaise.
Turkey wrap with cheese and cranberry sauce.  Fill whole wheat flour tortillas with Swiss cheese and turkey. Roll and heat so the cheese melts. Serve with the cranberry sauce left over from your Thanksgiving dinner.
Let us know if you enjoyed any of these ideas!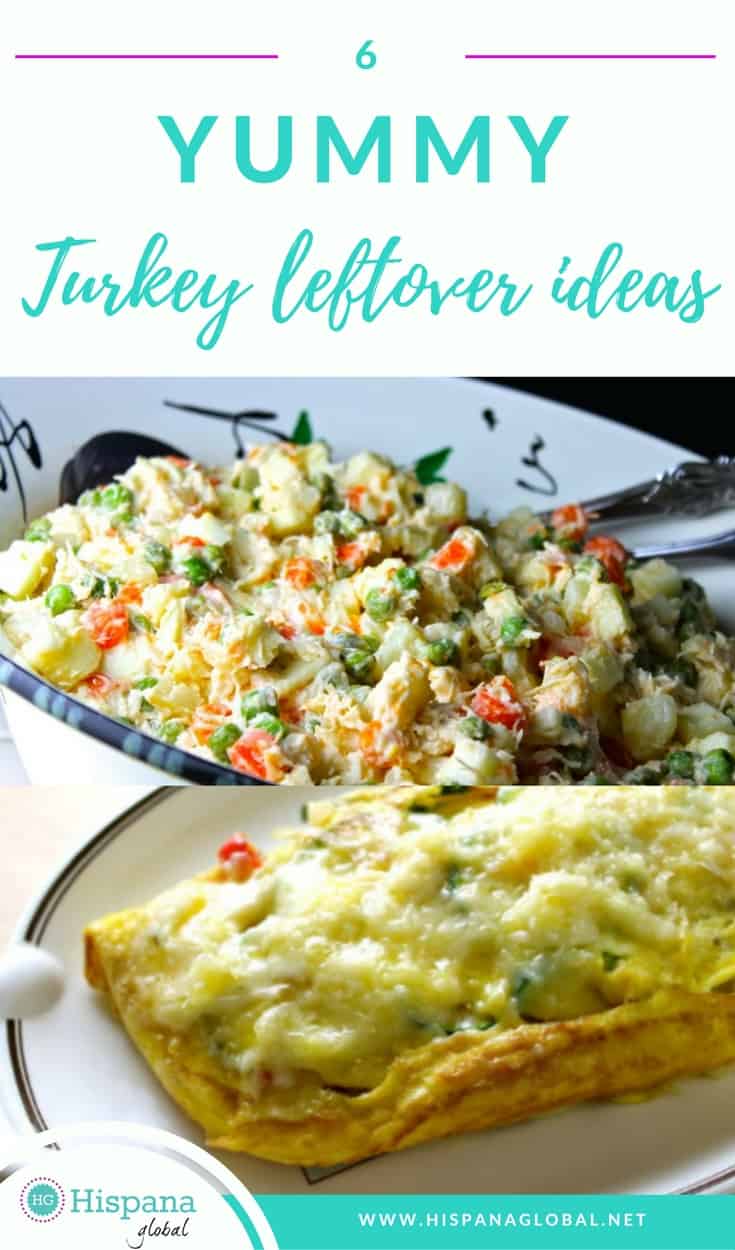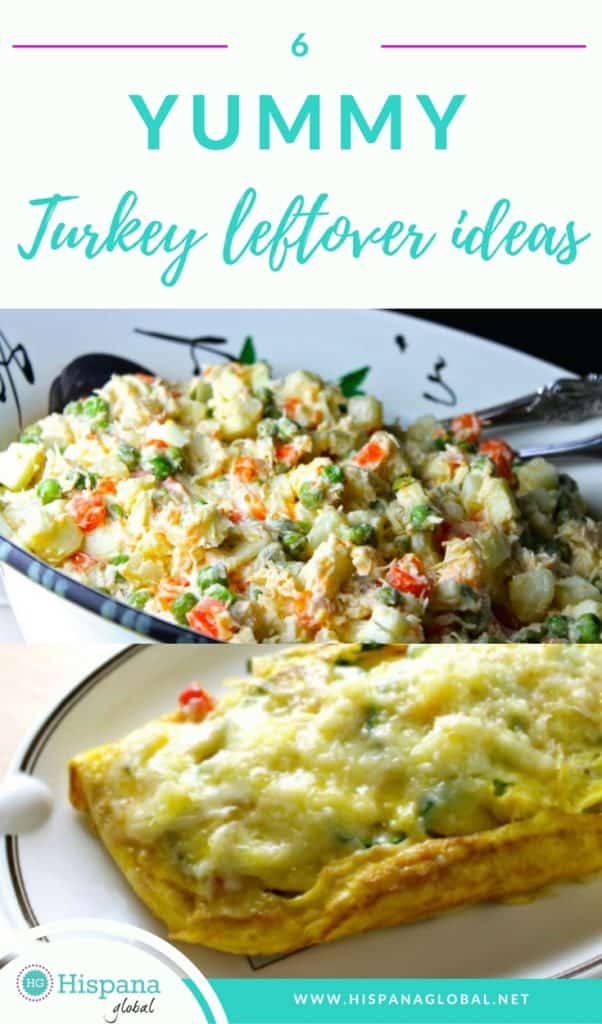 En español: 6 ideas para aprovechar el pavo de Acción de Gracias