A Turkey Meatballs Recipe Everybody Will Love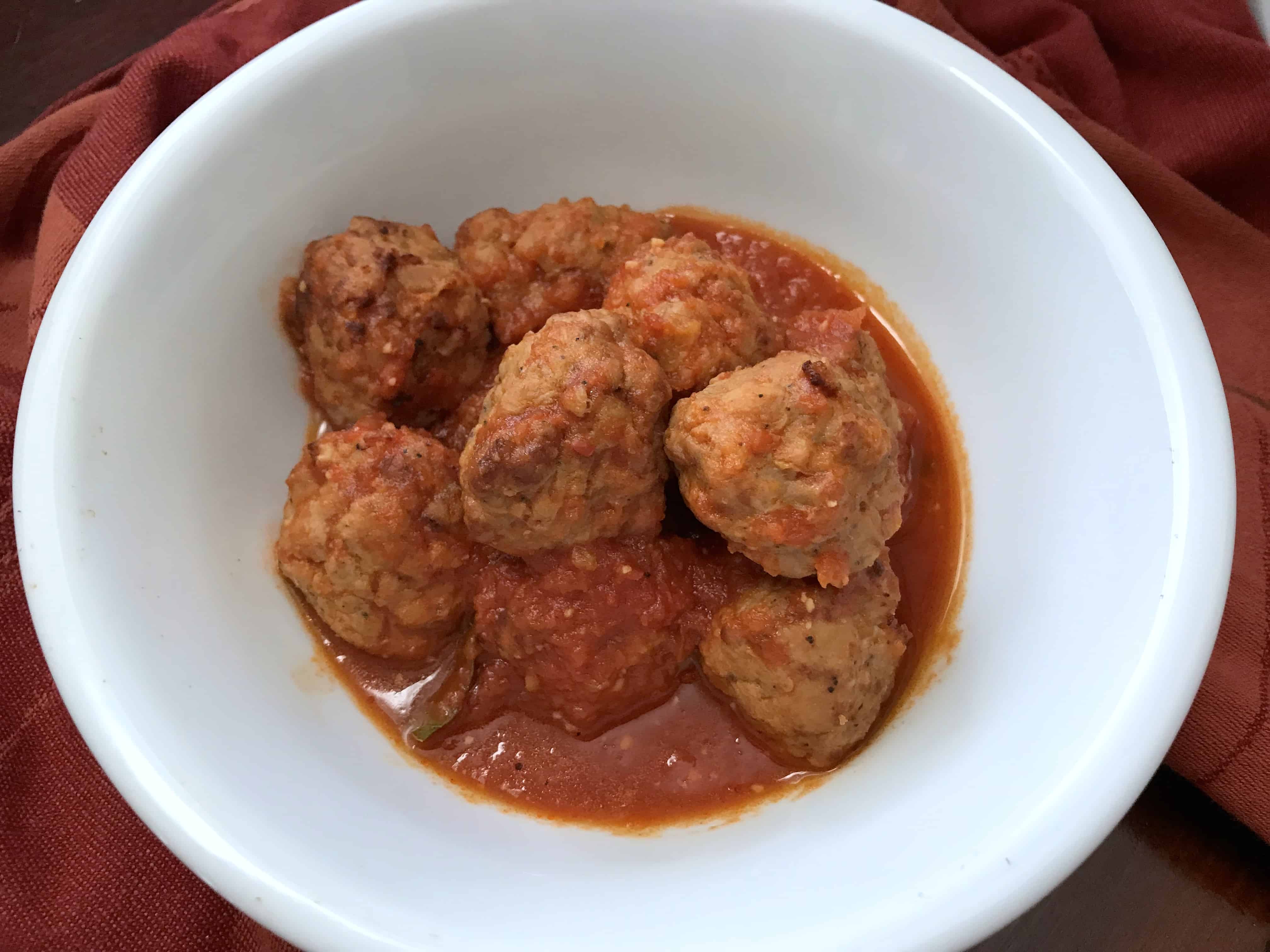 This turkey meatballs recipe is one of my kids' favorites, because they can't stop devouring it every time I make it. I serve these meatballs with white rice and broccoli, or whit pasta and some parmesan cheese. Turkey is a lean protein, which is great. When it's well seasoned, it's simply delicious!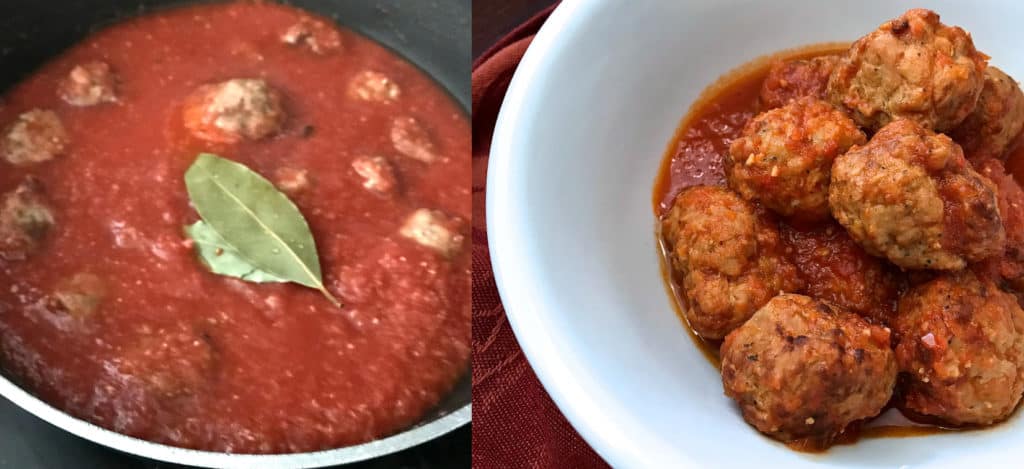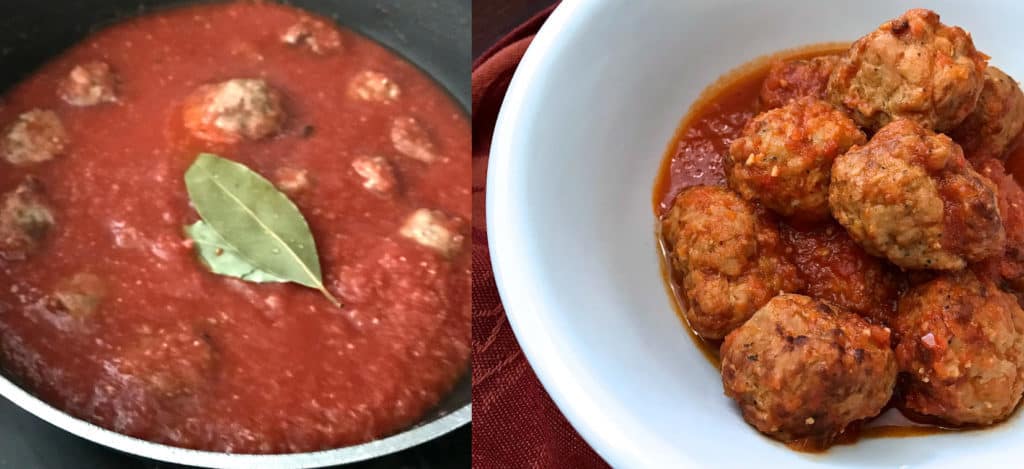 Added bonus: these turkey meatballs are super easy to make because they are not fried. You just bake them and finish cooking them with a yummy tomato sauce. Once you try them, you'll understand why I love this recipe so much.
Turkey Meatballs Recipe
Turkey meatballs
Author:
Ingredients
1 ½ lbs (680 gr) ground turkey
1 ½ teaspoons salt
1 tablespoon mashed garlic (2 cloves)
2 tablespoons chopped fresh parsley
Freshly ground black pepper
1 egg lightly beaten
3 tablespoons bread crumbs
3 cups chopped tomatoes
¾ cup onions, cut lengthwise
1 garlic clove,chopped
3 tablespoons Worcestershire sauce
2 bay leaves
Instructions
Preheat oven to 350F (176 C)and cover a baking tray with parchment paper.
In a bowl mix the turkey with the salt, mashed garlic, parsley and black pepper.
Add the egg and bread crumbs. Mix well with a fork.
Make the meatballs with your hands and set on the baking sheet.
Bake for 20 minutes.
Put the tomato, onion, garlic and Worcestershire sauce in a blender and mix until a smooth sauce is formed.
Pour the sauce in a saucepan, then add the meatballs after they're baked and the bay leaves.
Cover and simmer over medium heat for 15 minutes.
Lower the heat and cook uncovered for 10 more minutes.
Add salt if needed.
Remember to save this recipe for later on Pinterest.
Encuentra la receta en español: Albóndigas de pavo: receta saludable y deliciosa