Why You Need To Keep An Eye On Pixar's Josh Cooley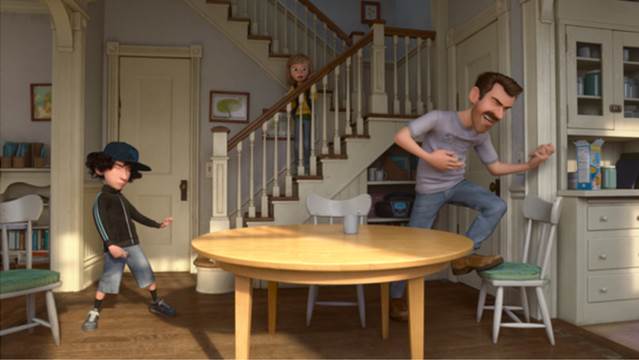 When I saw "Riley's First Date?" I could not stop cracking up. This animated short film (included in the new Inside Out DVD) captures so well the emotions many of us feel as parents, especially when our kids are tweens and teens!
READ ALSO: Kyle MacLachlan, Inside Out And The Challenges Of Seeing Your Children Grow Up
My son is 13 and my daughter is 10, so I can totally relate to Riley's dad and mom in Inside Out. Now we see her as a 12 year old who is about to go out with a boy she bumped into at a hockey game (Jordan) in the critically acclaimed Disney Pixar movie. Her parents aren't sure whether this is a date or not, which sets off all kinds of alarms for them. Literally. In "Riley's First Date?" we see how mom and dad's minds start working and their emotions react to this new stage in their daughter's life. All I can say without spoiling it for you is that it is hilarious.
Josh Cooley, who was head of story for Inside Out, came up with the idea for this short. He pitched different ideas but this one in particular struck a chord with the entire team. They all had daughters. "I was talking about my daughter who was about 4 or 5 at the time working on Inside Out, and I was talking about how she was acting crazy," he remembers. "Our Editor, who has daughters that are in college or actually out of college, said, 'Oh, you have nothing to worry about until she brings home the first boy.' I was like, "I never even thought of that ever being a possibility." That's kind of where the seeds of this idea came from." That, and the entire experience of meeting his father in law and finding that they bonded over music.
READ ALSO:  A Look Inside The Challenges Of Making Inside Out
After finishing "Inside Out" Josh Cooley directed "Riley's First Date?" and you can tell how much fun he had. He was able to leverage the work that had been already done with the feature film, such as the production design, so it took much less than the 5 years the Disney Pixar team dedicated to Inside Out. Producer Mark Nielsen estimates it just took 10 months, which is a very brief time compared to other projects.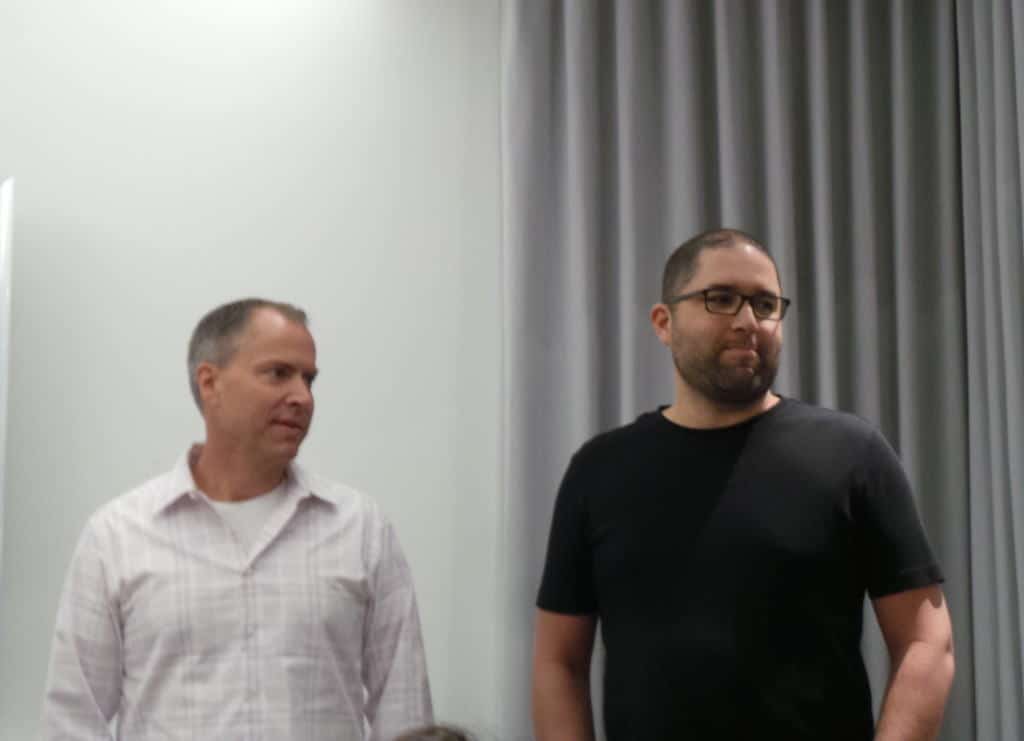 He was also able to share his appreciation for AC/DC. When I even suggested he could have chosen other rock tunes, you could tell he wasn't happy with me. I thought it was a fair question, since Flee from Guns N Roses does make a cameo as one of the voices inside of Jordan's head. "I think we really wanted to settle on something that was iconic. It also had to be something that both Jordan as, as a kid can be into and could be familiar with as well as the Dad," explains Mark Nielsen.
When asked whether it's harder to make people cry or laugh, Cooley said he has a hard time crying, so for him it's easier to do comedy. "A short has that quick cut, quick timing that, that just lends itself to comedy a little easier I think," says Josh Cooley.
Personally, I find it extremely difficult to create a really funny animated short that makes you laugh out loud, so I find him extremely humble. Also, if you saw Inside Out, there are so many moving moments that made me cry, that I feel the Disney Pixar team excels at both laughter and tears.
Keep an eye on Josh Cooley. What's next for him? "I'll be co-directing a small independent film called Toy Story 4" he jokes. I can't wait to see what John Lasseter and he come up with. If it's anything like their previous collaborations (Lasseter was the Executive Producer on "Riley's First Date?") we will all be blown away.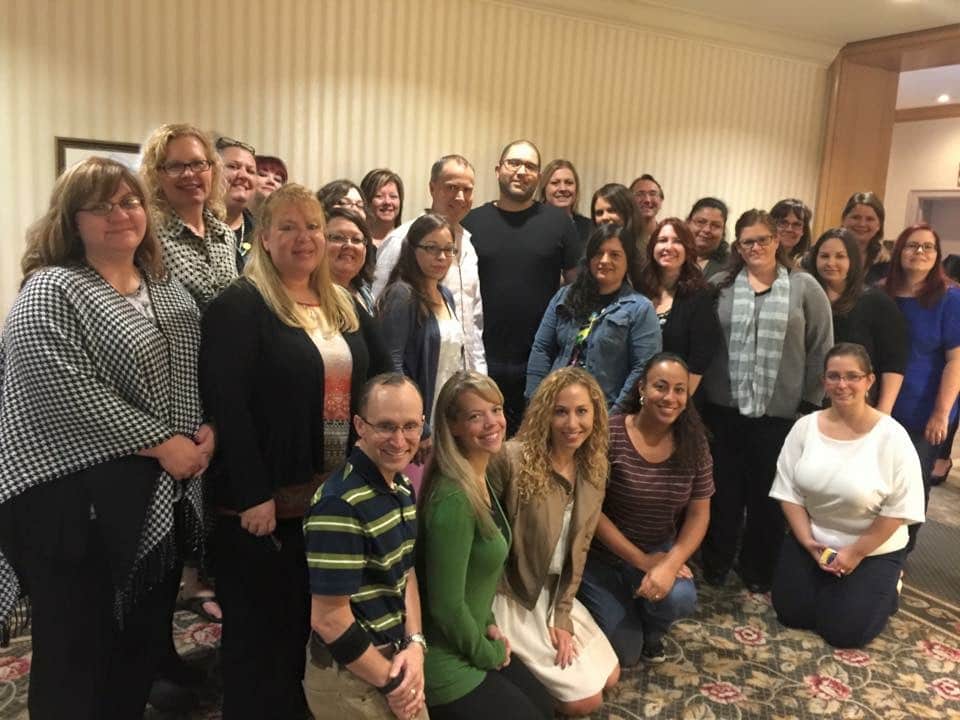 Disclosure: I was invited on an all expenses paid trip to cover the launch of the Inside Out DVD but this is not a sponsored post.