5 Ways To Wear A Pleated Midi Skirt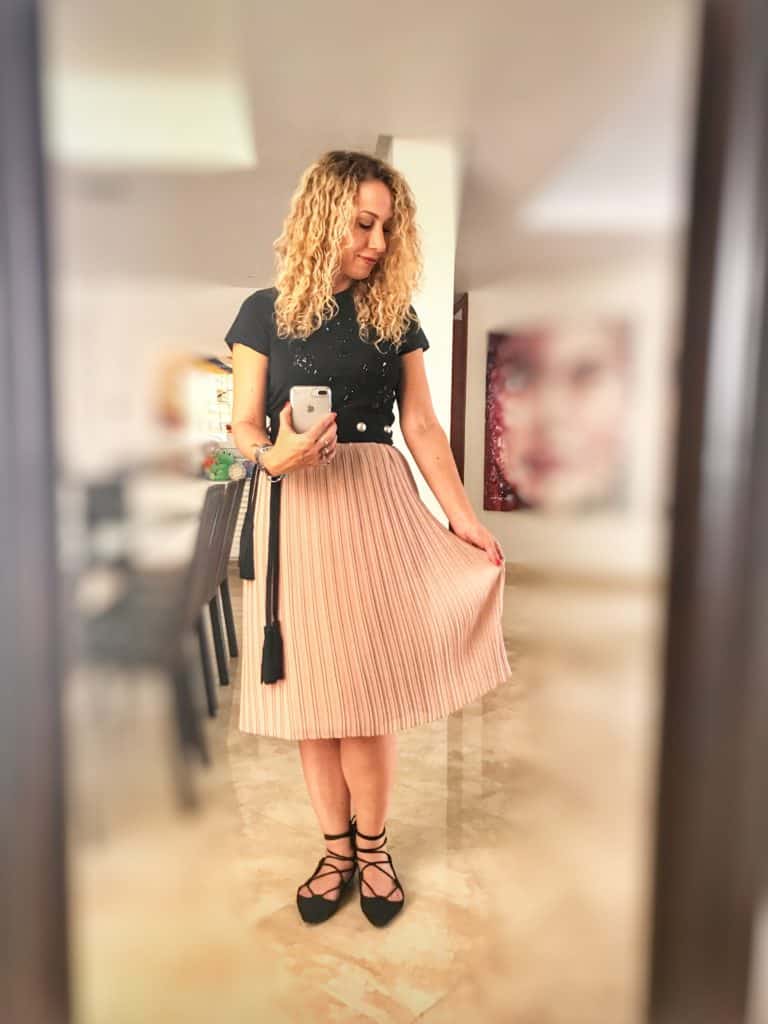 I never thought a pleated midi skirt would be so versatile. First of all, I was not always a fan of this length, which confused me and I honestly did not think it would be very flattering. I was wrong!
In recent months I bought three pleated midi skirts, in red, silver and blush, which is one of the hottest colors of the season. Every single time I wear my skirts, my friends ask me where I bought them.  The good news is that there are midi skirts for all budgets and tastes. You can find pricey versions by top designers, like  Marc Jacobs, or get the look for much less with options from Forever 21, Top Shop o Macys.  My own pleated midi skirts are from Top Shop and Zara.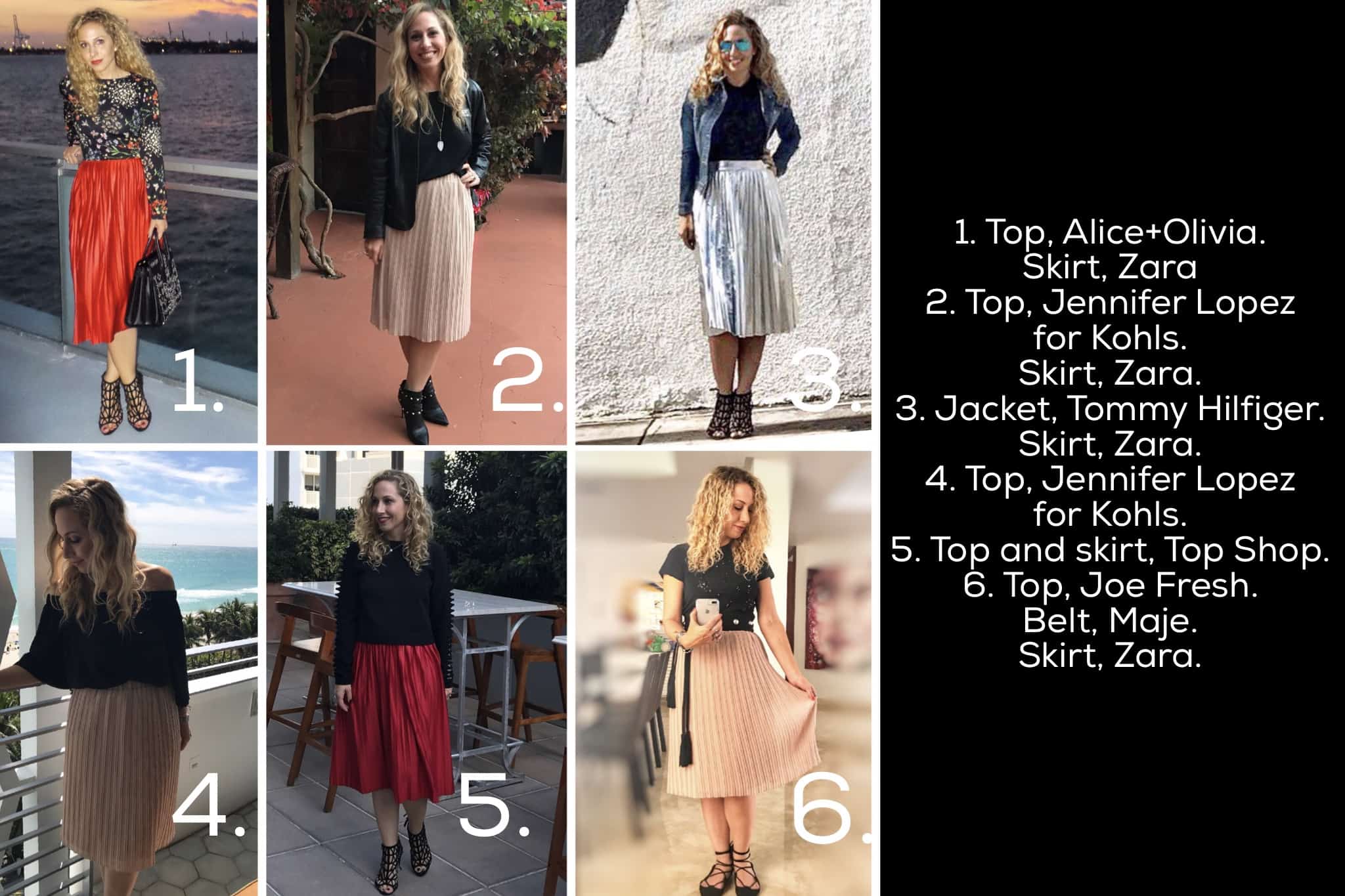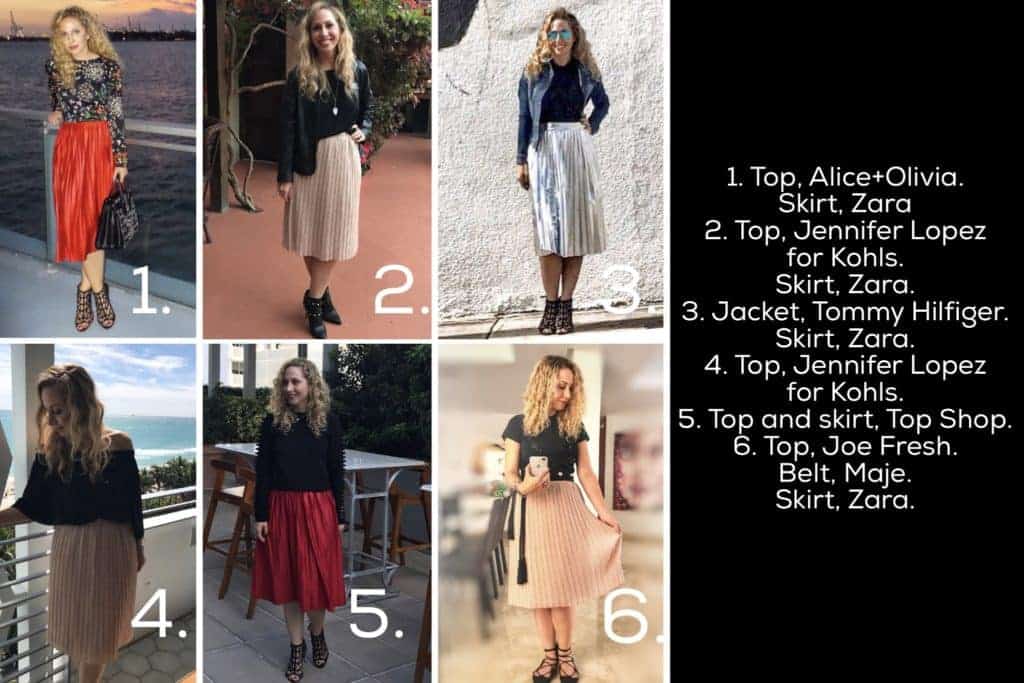 If you don't know how to style a pleated skirt, I put together my top ideas and outfits.
5 ways to wear a pleated midi skirt
Have I already convinced you? If you dare to wear a pleated skirt, please send me the photo on Facebook, Instagram or Twitter. I would love to see your take on this trend!
Note: This article may include affiliate links to help support this blog.
Lee en español: 5 maneras de usar una falda midi plisada