10 tips for beautiful curly hair while minimizing frizz
Having curly hair can be a blessing or a curse, depending on whether you have a great haircut, how damaged your tresses are or the weather du jour.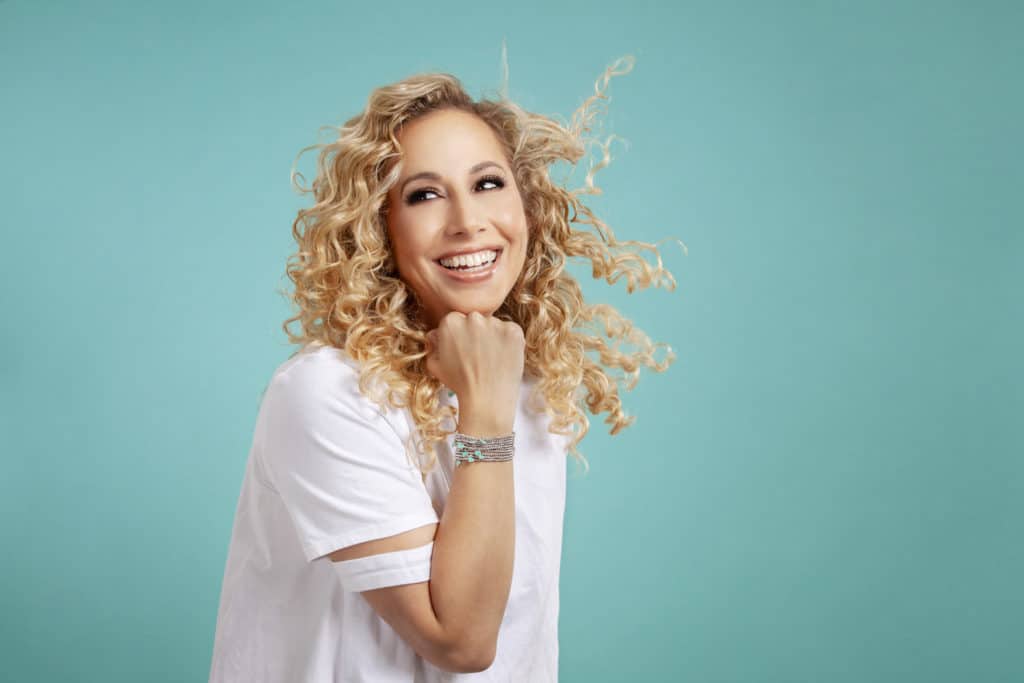 I've learned to not fight against mother nature and have embraced my natural curls as much as I can, even if I live in humid Miami.
Top tips for curly hair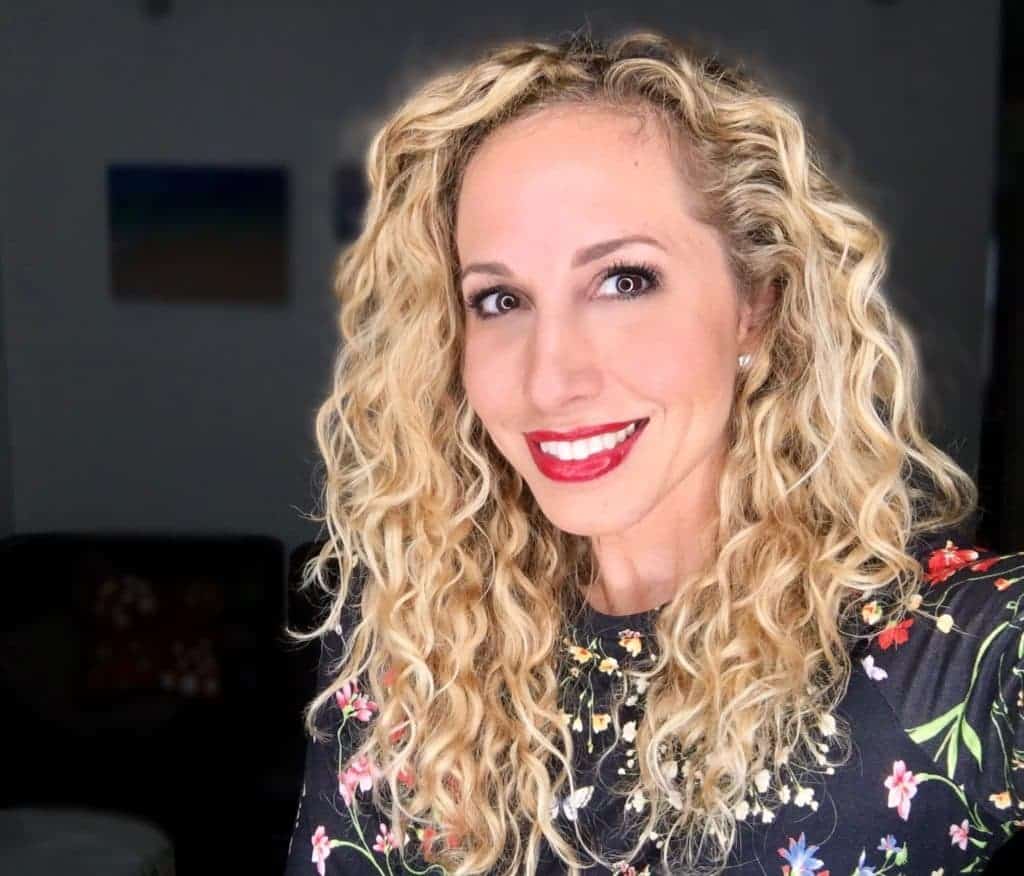 Here are the best 10 tips I have learned to make the most out of my curly hair while avoiding frizz.
Keep your hair as healthy and moisturized as possible. Trim your ends on a regular basis and use conditioning masks once a week. The drier your hair, the frizzier it tends to get.
Detangle your hair while after applying conditioner or a hair oil. Always use a wide-tooth comb or wet brush (meant to be used on wet hair) to minimize damage. You can also comb it carefully after washing it if you use a detangling spray or cream.
Once your hair is tangle-free and is still wet, apply your favorite hair product to enhance your curls. Personally, I prefer combining natural oils such as Argan or coconut oil, with a defining creme or mousse. There are also many great products such as Kerastase Elixir Ultime, Moroccanoil, Matrix Biolage Exquisite Oil for coarse hair or L'Oreal.
Allow your hair to air dry as often as possible. To avoid frizz, make sure your hair is dry before you go outside if there is humidity. Using an absorbent towel like Aquis cuts down on drying time.
If you will be using a hair dryer, make sure to use a diffuser, so your curls don't lose definition and you avoid frizz.
Avoid touching your hair once it's dry. That means no brushing and no combing!
If you notice that your hair tends to tangle a lot at night, try using a satin or silk pillowcase. Many curly-haired celebrities swear by this trick.
Revive your curls the day after washing your hair by spraying them a little water and then applying a few drops of hair serum or oil to add shine and fight frizz.
When it is time to trim your hair or get a new haircut, remind your hairdresser that curly hair appears to be much longer when wet and can dramatically shrink once it is dry. Ask your hairdresser to cut as little as possible or suggest he or she try cutting your hair once it is dry. Personally, long hair suits me better because it loosens up and weighs down my curls.
If you want a different look and beachy waves without having to use a curling iron, try this trick: after washing your hair, apply a styling creme or lotion and loosely braid your hair. Just make sure there are no flyaways close to the roots of your hair. Let the braid dry and then pull apart carefully with your fingers.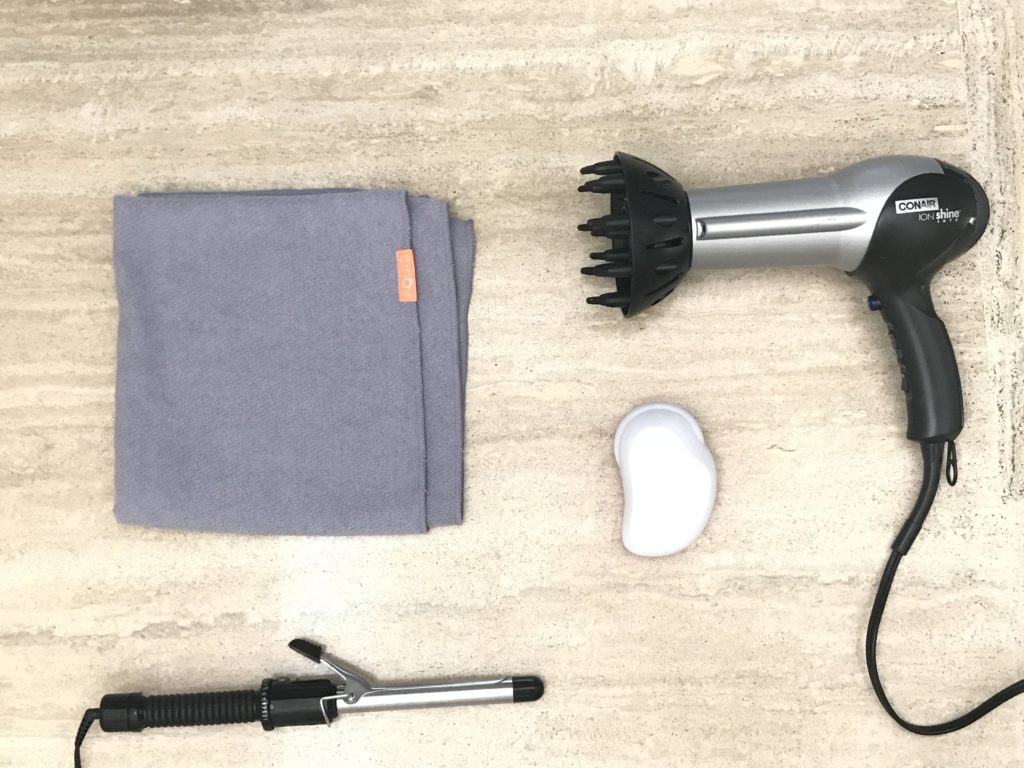 Do you have any tips for curly or natural hair? Please share them with me!