The easiest carrot souffle recipe
This carrot souffle recipe is such a perfect side dish.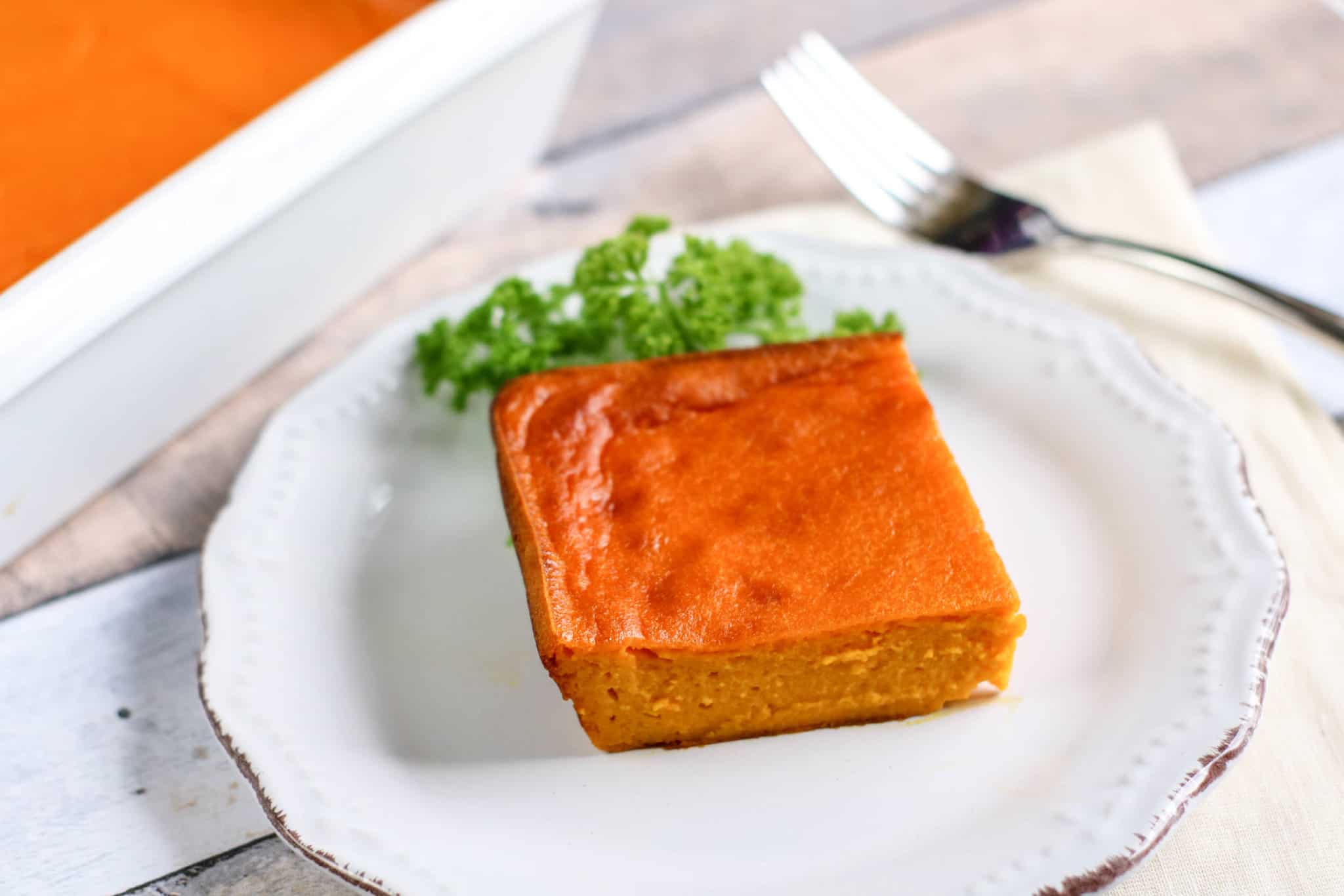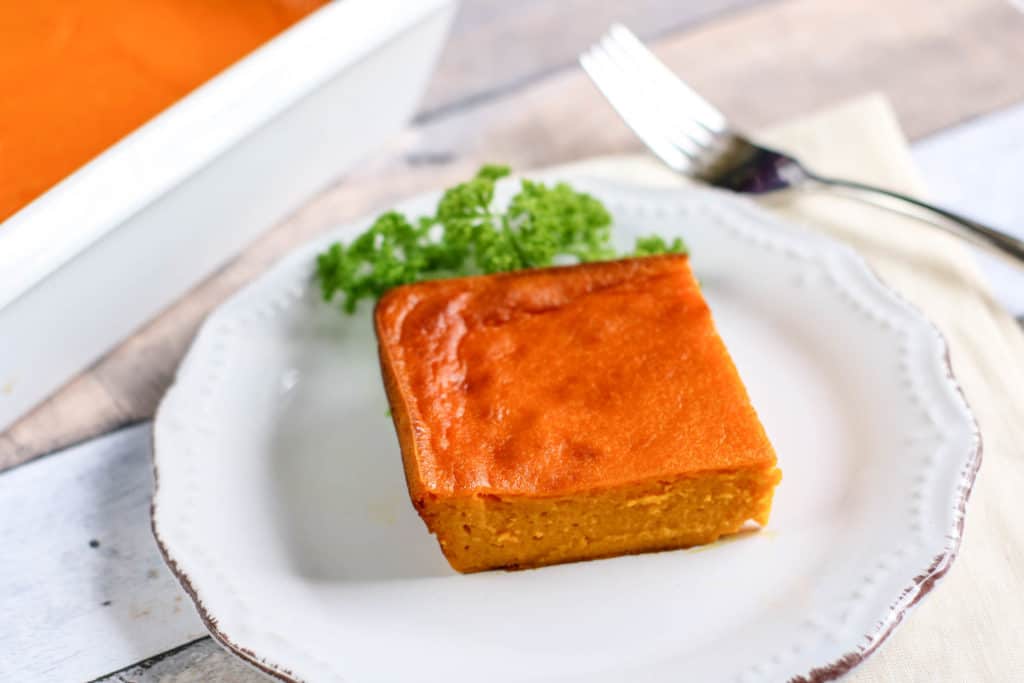 It's vegetarian, and super easy to make with a blender. That's why it's my go-to anytime I have extra carrots. My husband is sensitive to gluten so I make this delicious souffle with almond flour but I add an extra egg to the recipe.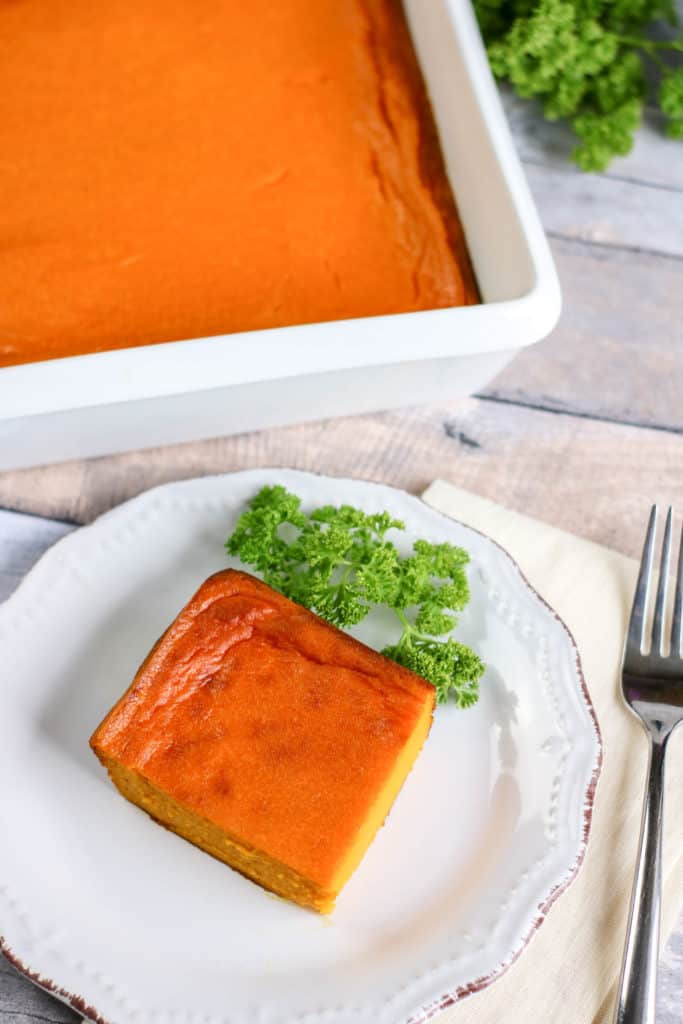 My entire family enjoys this carrot souffle and it's another way to sneak in extra veggies into their meals.
How to make carrot souffle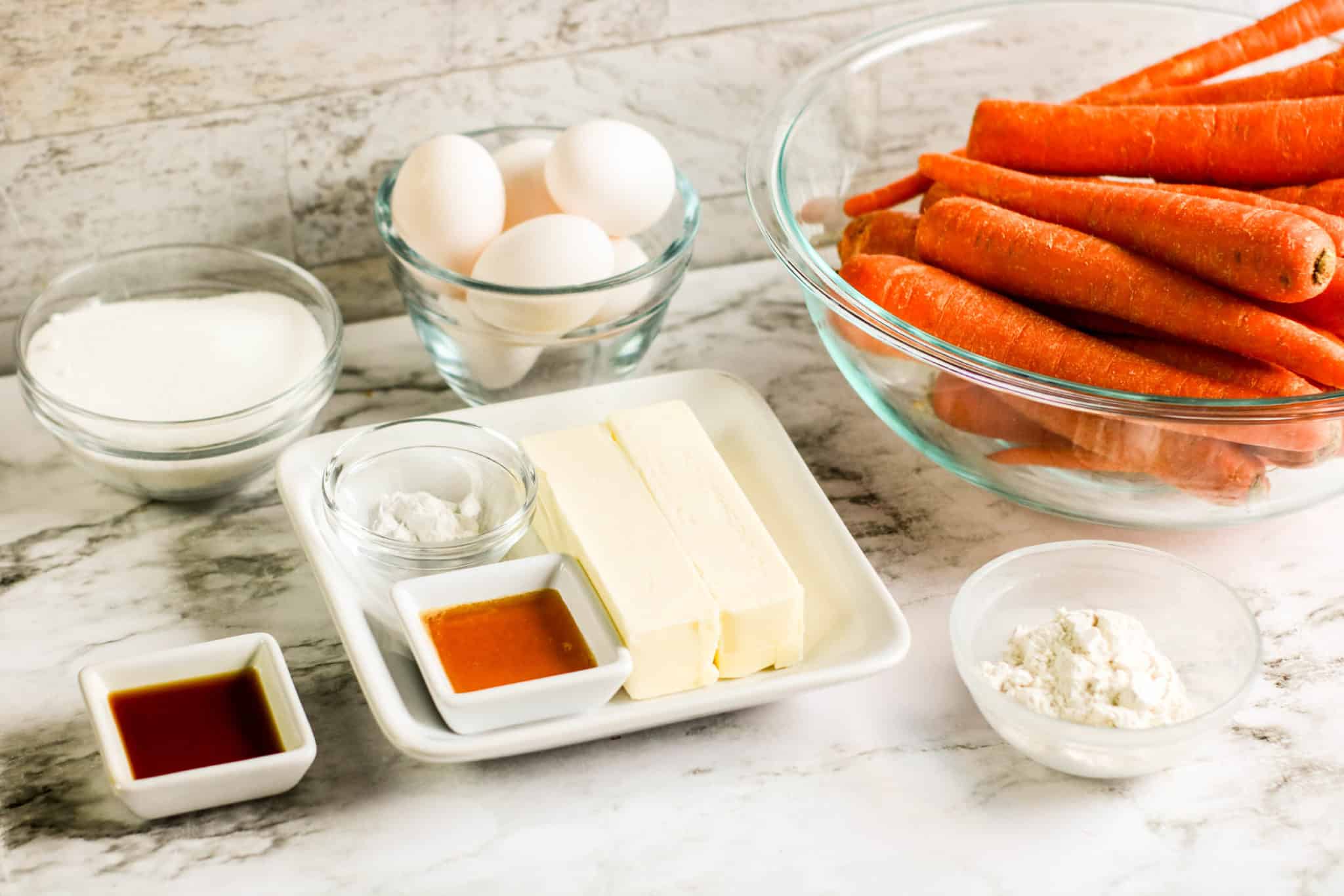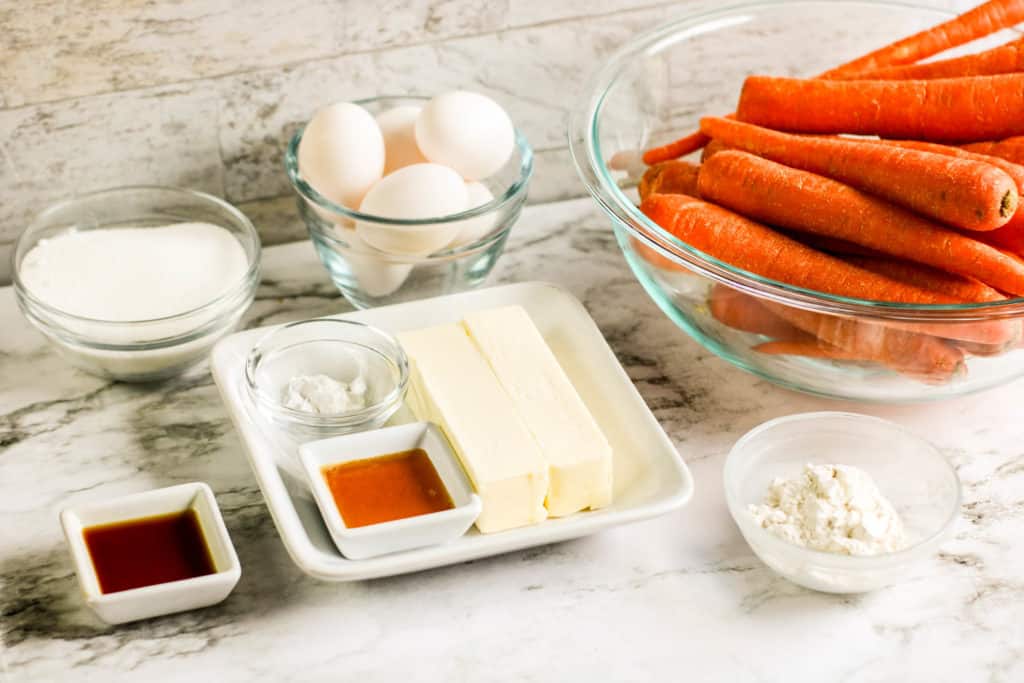 Ingredients
3 ½ pounds carrots, peeled and cut into chunks
1 cup sugar
1 teaspoon baking powder
1 tablespoon vanilla extract
1 tablespoon honey
6 eggs
1 cup (2 sticks) butter
¼ cup flour (can be substituted for almond flour but add an extra egg)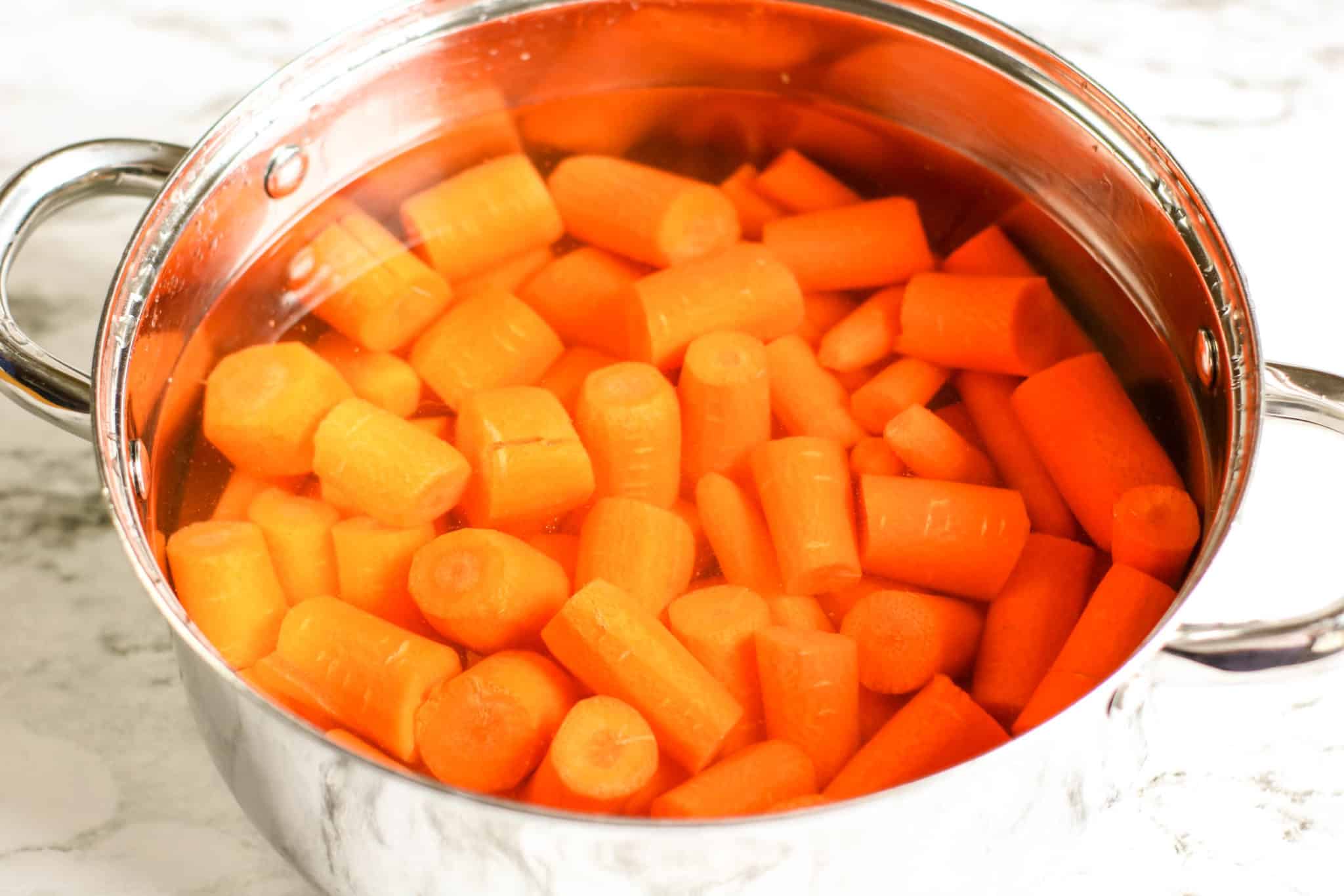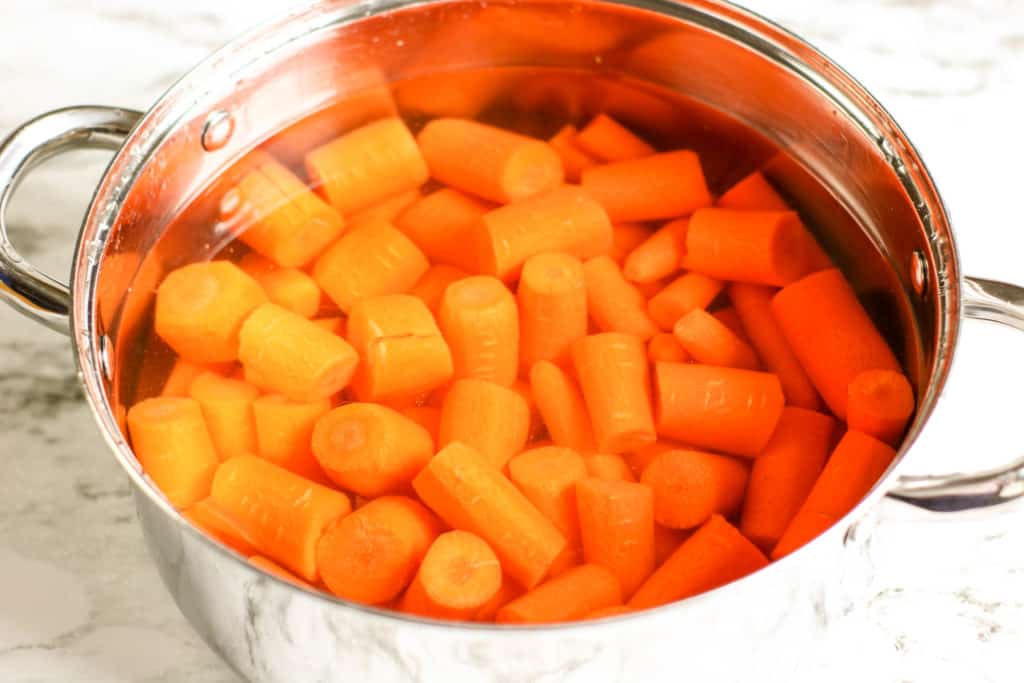 Instructions
Preheat oven to 350 degrees F (177 degrees C). Prepare a 9×13 inch (23×33 centimeters) baking dish with non-stick cooking spray.
Add the carrots to a medium stock pot filled with water. Bring to a boil over medium-high heat and cook until fork tender, about 20 minutes. Drain the carrots in a colander.
Add remaining ingredients to a blender and pulse to combine. Add the carrots to the blender and blend until completely smooth.
Pour the souffle batter into prepared baking dish.
Place in the oven and bake for one hour or until the edges are lightly browned and the center is completely set.
Serve as it or dust with powdered sugar.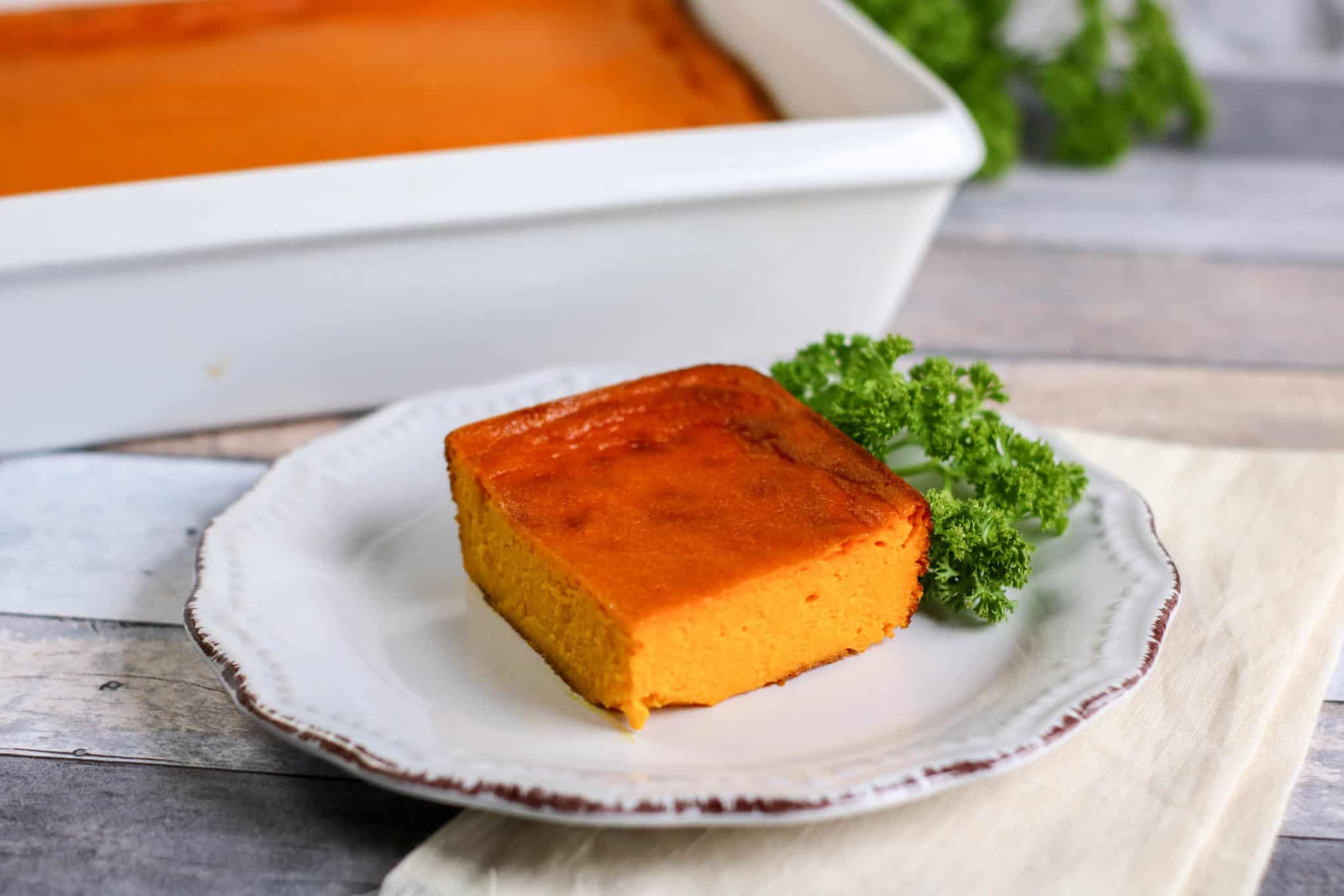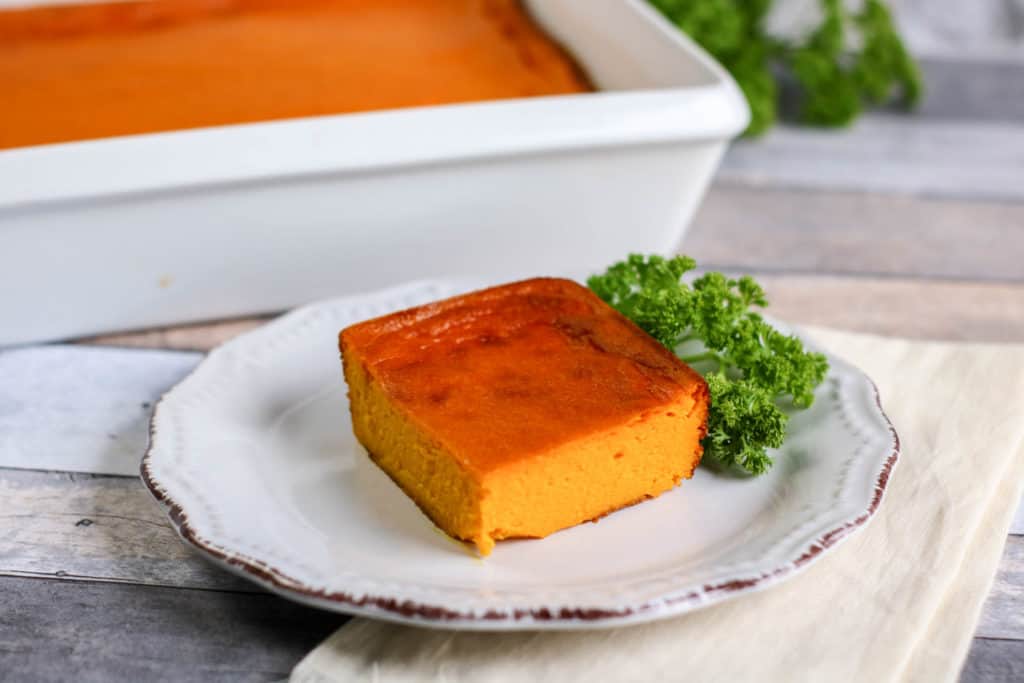 More vegetarian recipe
Gluten-free recipes