Free Onward coloring sheets for kids
Keep kids entertained with Disney and Pixar's ONWARD coloring sheets.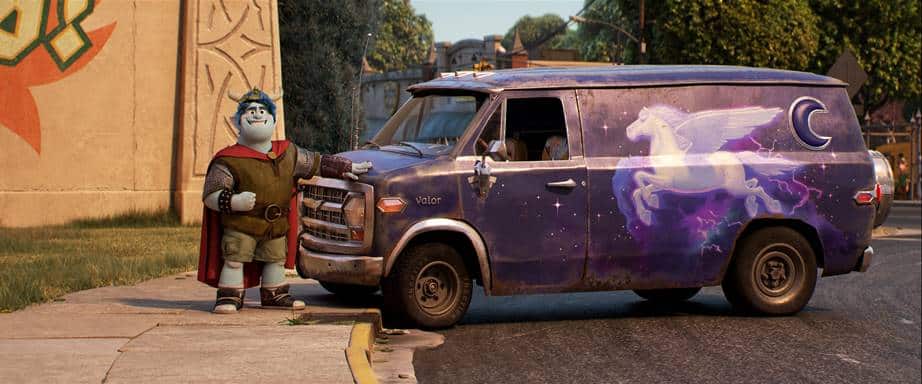 They are free, courtesy of our friends at Disney, to celebrate that this critically-acclaimed movie will be available to buy digitally and on Movies Anywhere tonight and on Disney+ on April 3rd in the U.S.
The film premiered in theaters on March 6th and earned rave reviews from audiences, including a 95% Verified Audience Score on RottenTomatoes. With cinemas currently impacted by closures due to the global health crisis, Disney will offer the film ahead of schedule to purchase on digital platforms in the U.S. for $19.99.
What is Onward about?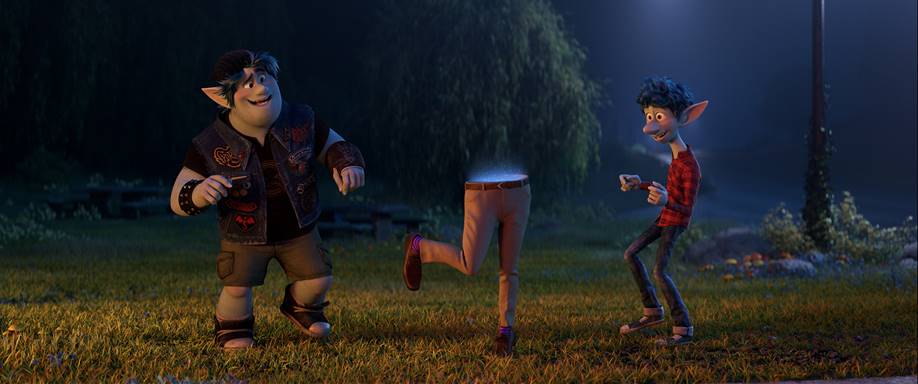 In ONWARD, teenage elf brothers Ian and Barley Lightfoot (voices of Tom Holland and Chris Pratt) get an unexpected opportunity to spend one more day with their late dad, embarking on an extraordinary quest aboard Barley's epic van Guinevere. Like any good quest, their journey is filled with magic spells, cryptic maps, impossible obstacles and unimaginable discoveries. But when the boys' fearless mom Laurel (voice of Julia Louis-Dreyfus) realizes her sons are missing, she teams up with a part-lion, part-bat, part-scorpion, former warrior – aka The Manticore (voice of Octavia Spencer) – and heads off to find them. Perilous curses aside, this one magical day could mean more than any of them ever dreamed.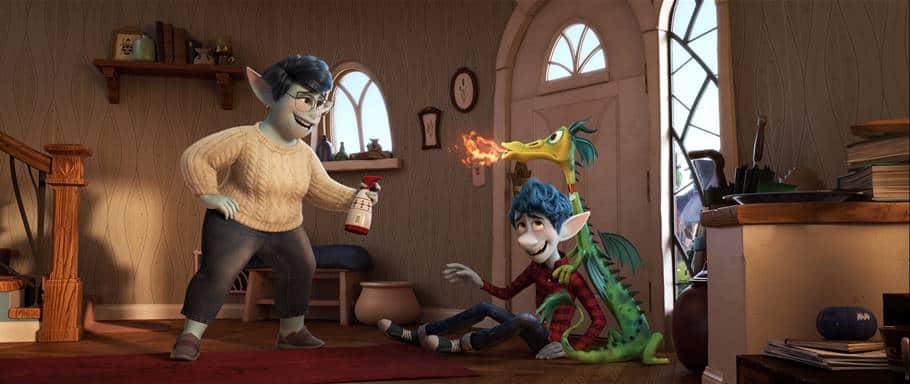 Is Onward okay for kids?
I saw Onward a few days before it was released in theaters and it is a beautiful movie that pays homage to the love between brothers. It does have very sad and emotional moments, so I would not recommend for preschoolers. It can also be triggering to those who have experienced the loss of a loved one, especially due to illness.
That being said, elementary school kids and older children will certainly enjoy this epic quest. As usual, parents should keep tissues nearby because as a mom, I found myself getting very emotional with several scenes in Onward.
Onward coloring sheets for Kids you can print at home
Just click on each image and print at home.
More free coloring sheets for kids