Healthy And Delicious Vegetarian Recipes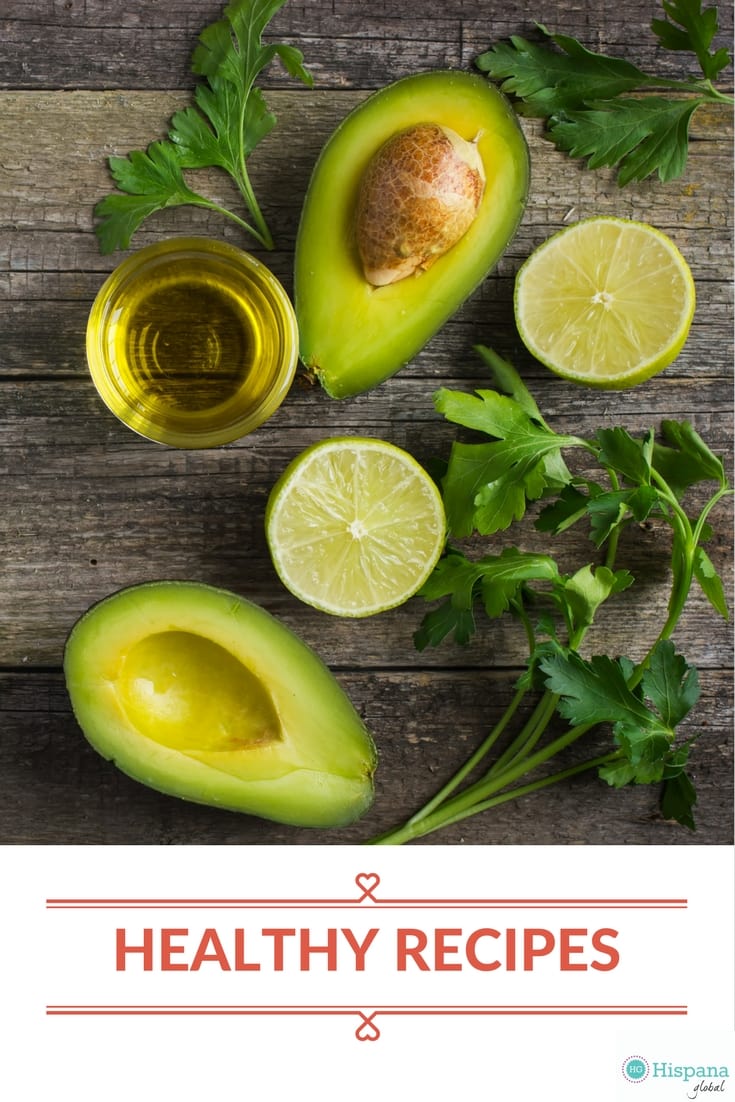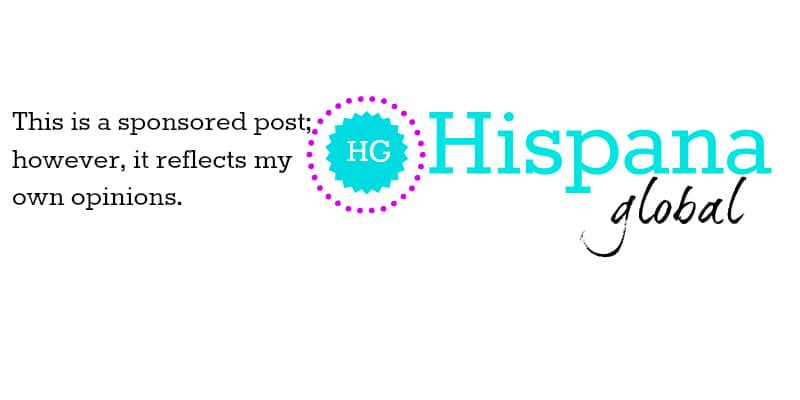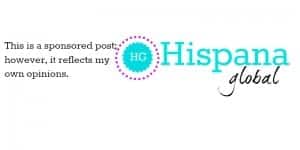 Vegetarian recipes can be so delicious, and they can be key in feeling healthier. After all, it does seem that you are what you eat. When you are undergoing cancer treatment, eating nutritious food is even more important.
Now everybody can benefit from a new partnership between the Miami Cancer Institute, part of Baptist Health South Florida, and celebrity chef Cindy Hutson from Ortanique on the Mile. She now is Culinary Ambassador for the Institute and is developing a collection of innovative healthy foods for cancer patients during and after treatment and throughout survivorship.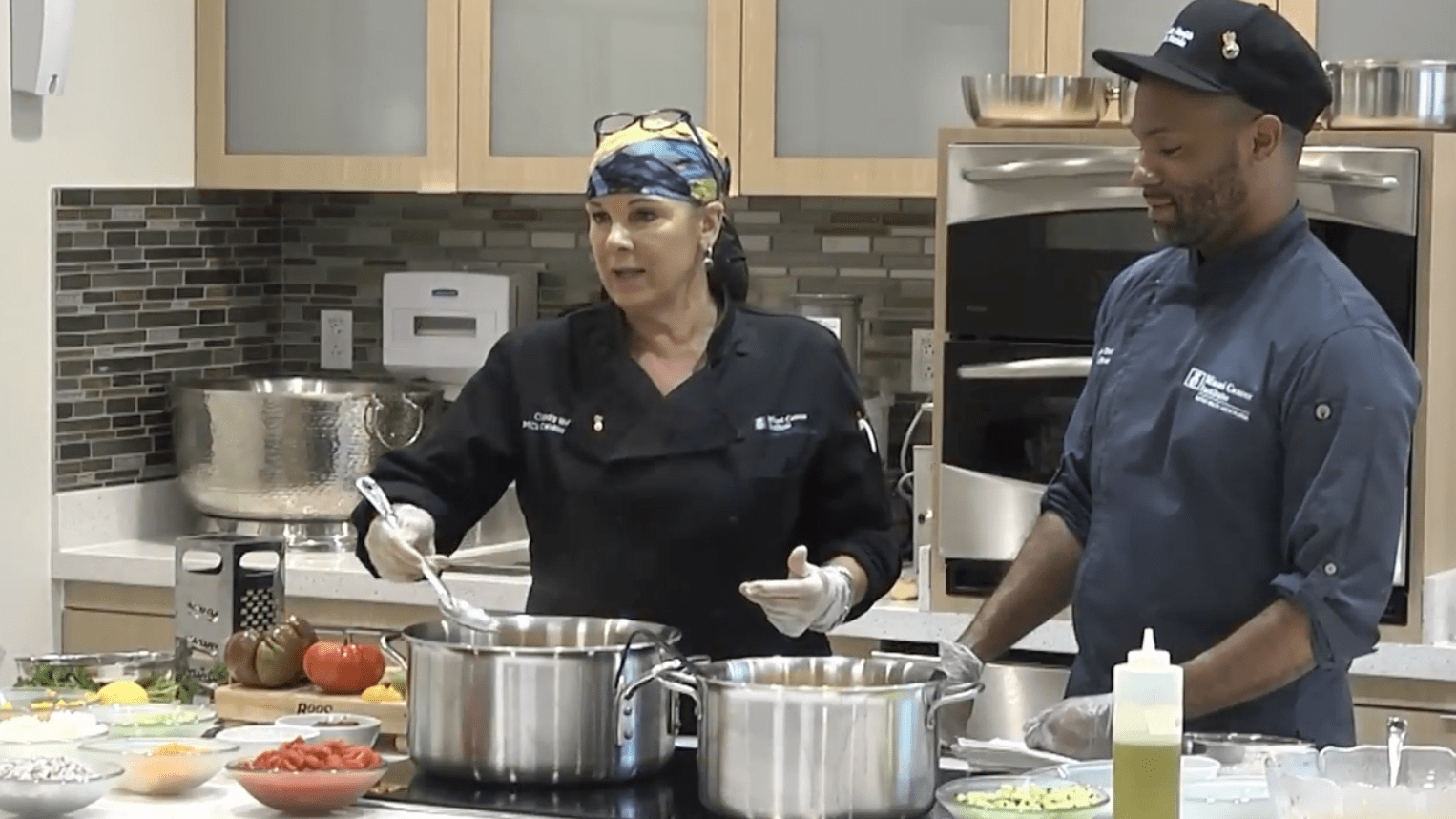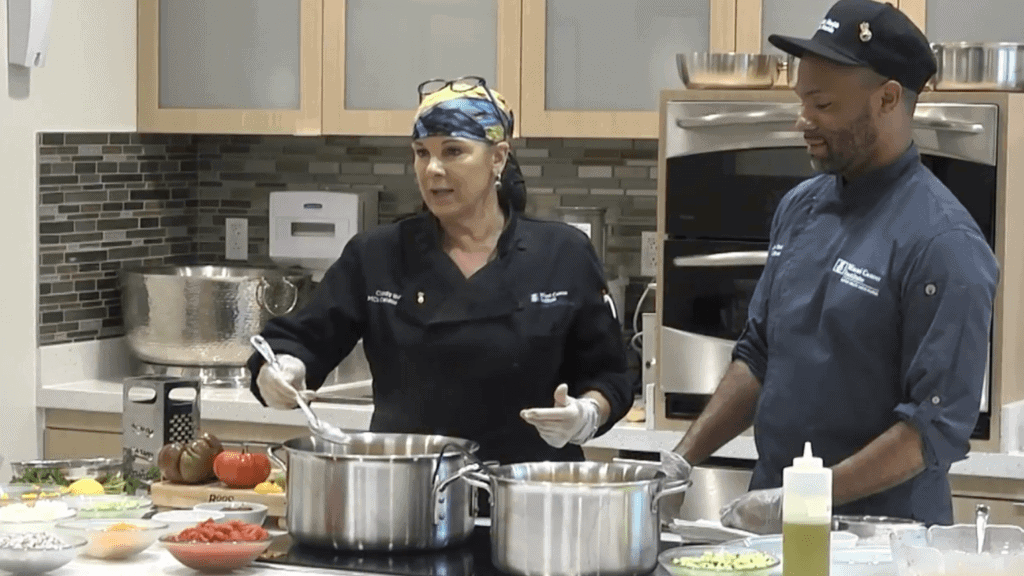 "This project is close to my heart because my mother battled cancer," Hutson said. "Through her, I learned to create cancer-fighting foods with emphasis on high antioxidants, low fat and high fiber while still keeping it fresh and tasting great. We are going to do the same for patients, including educating them and inviting them to participate in programs about how to prepare nutritious foods." Hutson's mother is a colon cancer survivor.
Chef Cindy Hutson did a cooking demo at the Miami Cancer Institute and she was kind enough to share two delicious vegetarian recipes with us. Watch the video here.
Healthy and delicious vegetarian recipes
EASY AVOCADO AND CUCUMBER SALAD
INGREDIENTS:
1 lb seasonal heirloom tomatoes, small, diced
1 English cucumber, semi peeled and diced
½ cup red onion, brunoised (diced)
2 avocados, diced
2-3 tblsp lemon juice
4 tblsp sunflower or avocado oil
½ cup cilantro, loosely packed
1 tsp sea salt
A few turns of fresh black pepper mill
DIRECTIONS:
Mix all ingredients in stainless steel bowl and toss
CURRY RED LENTIL AND VEGETABLE STEW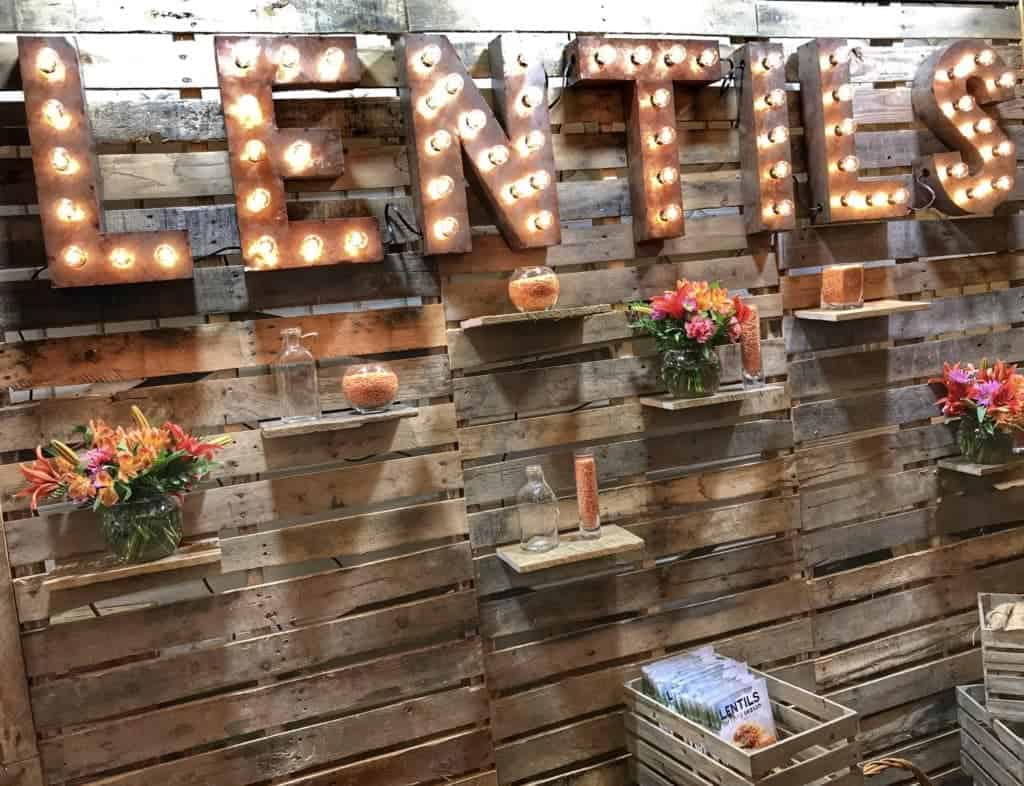 INGREDIENTS:
1 lbs red lentils, washed
4-6 tblsp olive oil
4 cups yellow onion, brunoised (diced)
3 cloves garlic, chopped
2 cups carrots, brunoised (diced)
2 cup celery, brunoised (diced)
Half can tomato paste, low sodium
4 tblsp fresh ginger juice
1 inch piece fresh turmeric, minced
1 tsp coriander
1 tsp smoked paprika
1 tsp cumin
1 tblsp madras curry powder
5 ounces can crushed tomatoes
1 can coconut milk
1 ½ qts water or veggie stock (plus more as needed)
DIRECTIONS:
Heat olive oil in a Dutch oven and stir in the onions, celery, and garlic.
Sauté till tender
Mix in the tomato paste, curry powder, turmeric, ginger, coriander, cumin and paprika
Add in the lentils and tomatoes, mix stirring well; now add the water and coconut milk
Bring to a boil then lower to a simmer, cover and cook for about 30 minutes, checking every 10 minutes
It may be necessary to add more water or stock; mix in the carrots and continue cooking until carrots are tender
Season with salt and pepper.
OPTIONAL:
Serve with brown rice, farro or your favorite grain. It's nice to top with an avocado and tomato salad tossed in olive oil and lime juice.
Special thanks to chef Cindy Hutson, the Miami Cancer Institute and Baptist Health South Florida for sharing these recipes with us.
Disclosure: this post is part of a sponsored collaboration with Baptist Health South Florida but all opinions are my own.