Delicious veggie wrap recipe with honey-avocado dressing
Looking for an easy and delicious vegetarian recipe for lunch or a healthy snack? Search no more! Here's a quick veggie wrap recipe with honey-avocado dressing.  Fitness and wellness expert Bárbara Trujillo Gómez and the National Honey Board (NHB) shared this vegetarian creation and it is really tasty.
Veggie Wrap Recipe with Honey- Avocado Dressing
Makes 4 veggie wraps
Ingredients:
2 tbsp honey
½ of 1 avocado, chopped
Juice of 1 lemon
2 tsp fresh minced garlic
2 tbsp light mayonnaise
4 whole-wheat tortillas
1 sweet red pepper, sliced into strips
½ of 1 cucumber, thinly sliced
1 large shredded carrot
1 tomato, sliced
¼ of 1 red onion, sliced
3 cups of chopped romaine lettuce
Salt
Preparation:
In a blender, combine honey, avocado, lemon juice, garlic, and mayonnaise. This will be the dressing.
Blend until smooth.
Lay the tortillas flat and spread the honey-avocado dressing evenly on each one.
Layer the veggies evenly in the center of each.
Sprinkle each with a pinch of salt, roll the tortillas and serve.
Really easy, isn't it?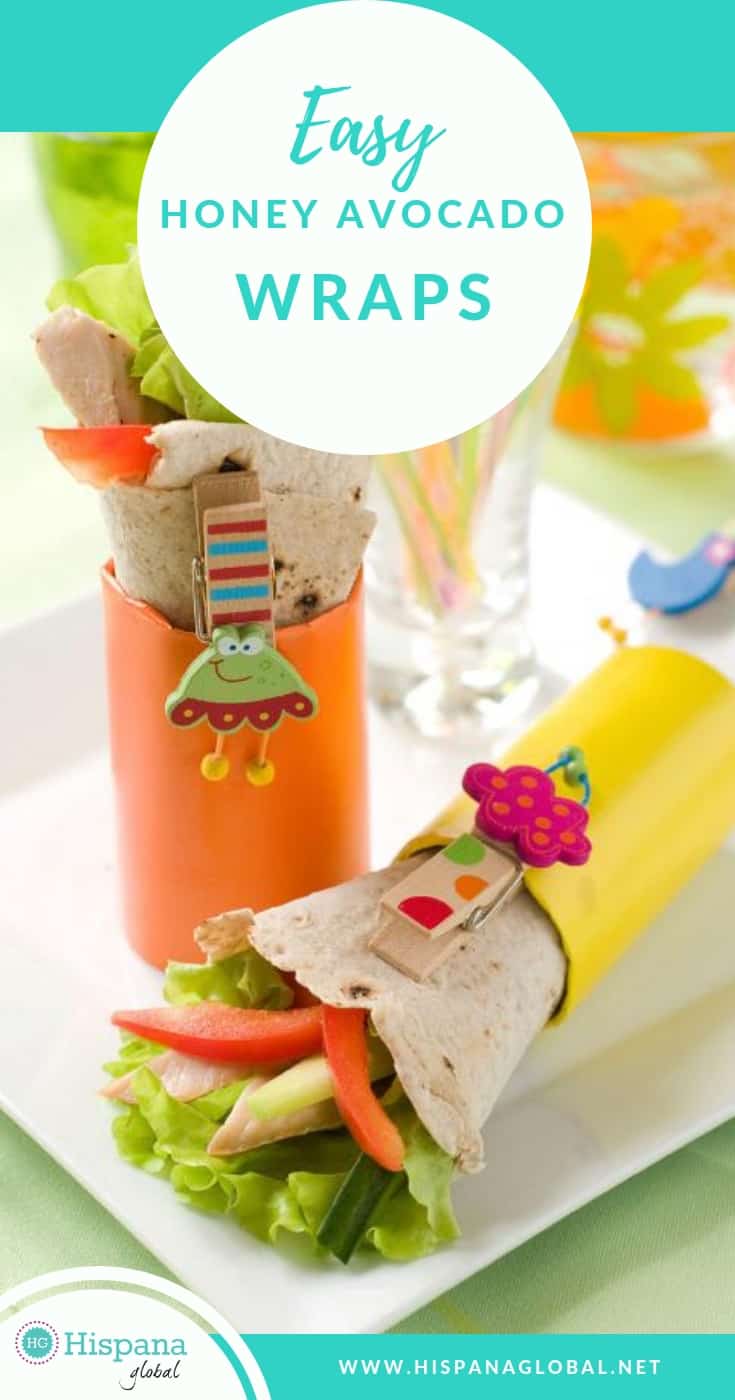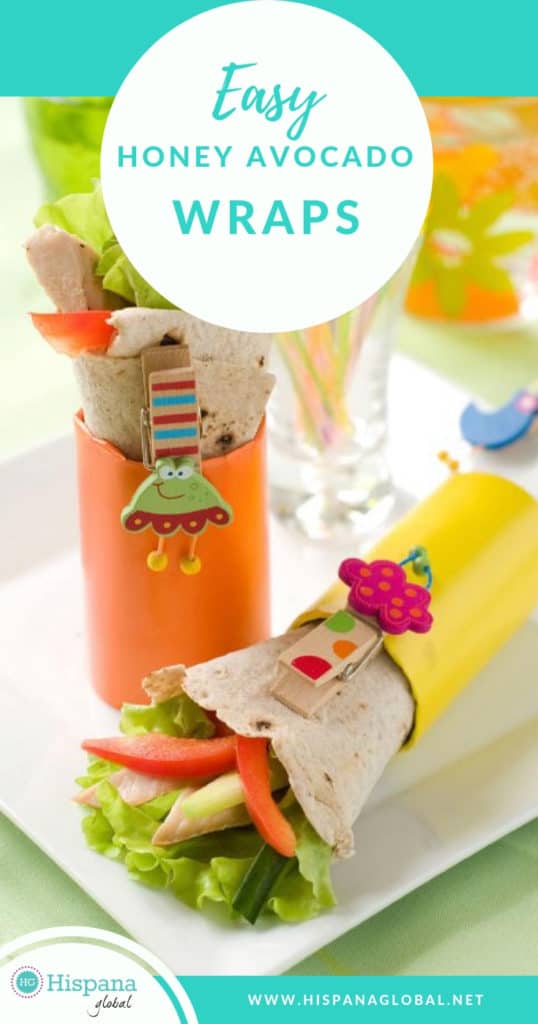 More quick and easy recipes