Romantic Valentine's Day Makeup Tutorial With Video
Creating a romantic Valentine's Day makeup look can be quite easy if you know what steps to follow.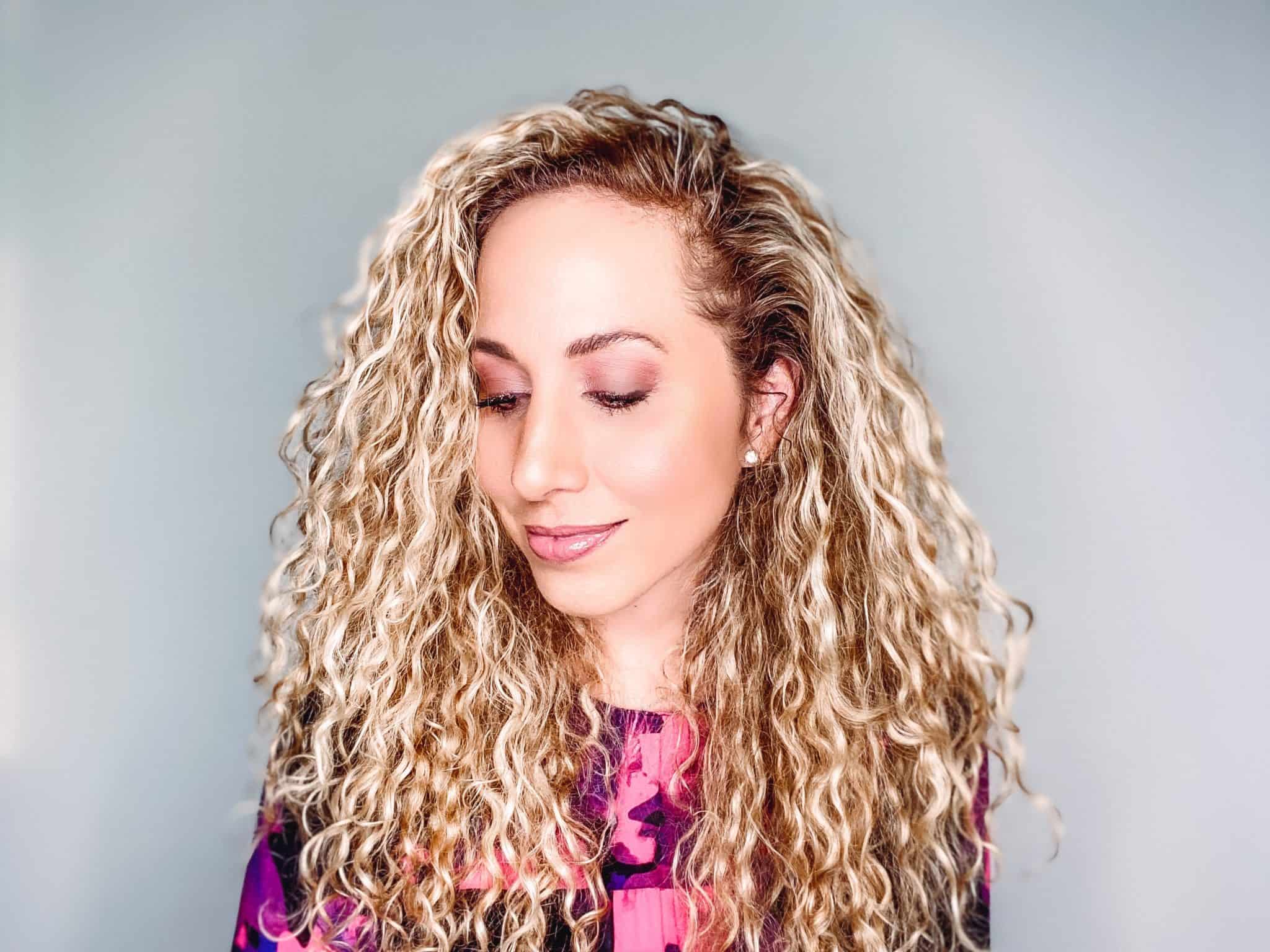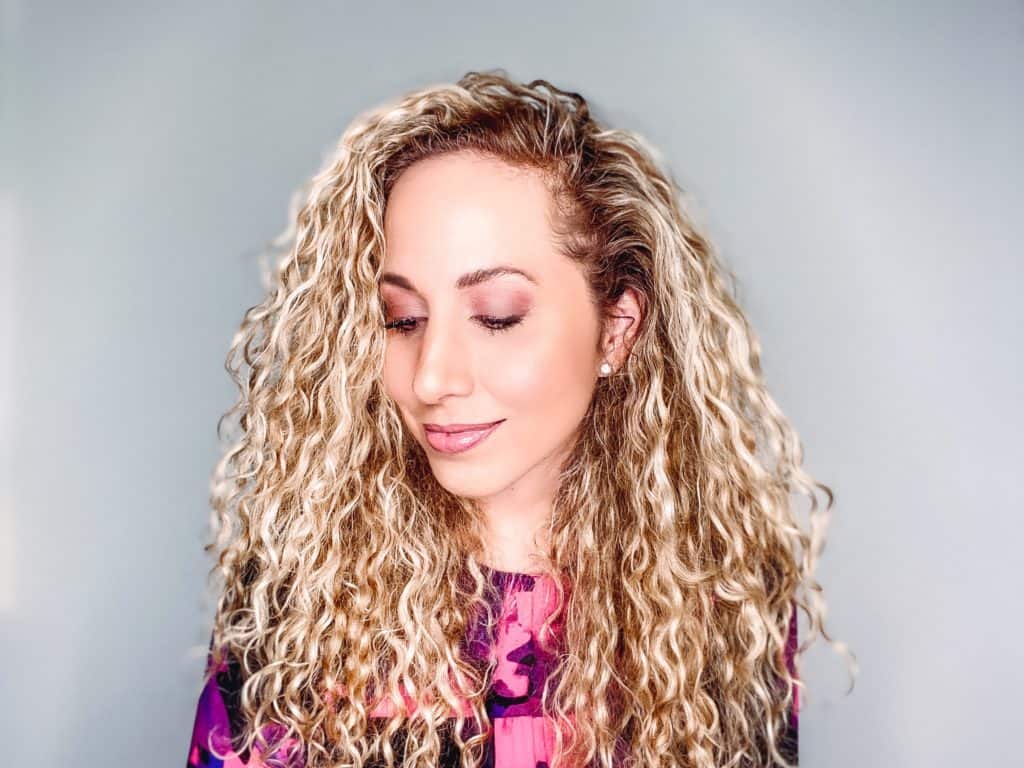 I did this easy Valentine's Day makeup tutorial to help you, especially if you want to avoid using red lipstick. Many tutorials involve so many steps that they end up being overwhelming, but not this one. For best results, I do recommend using an eyeshadow palette that has several shades of pink. My favorite one is Urban Decay Naked Cherry.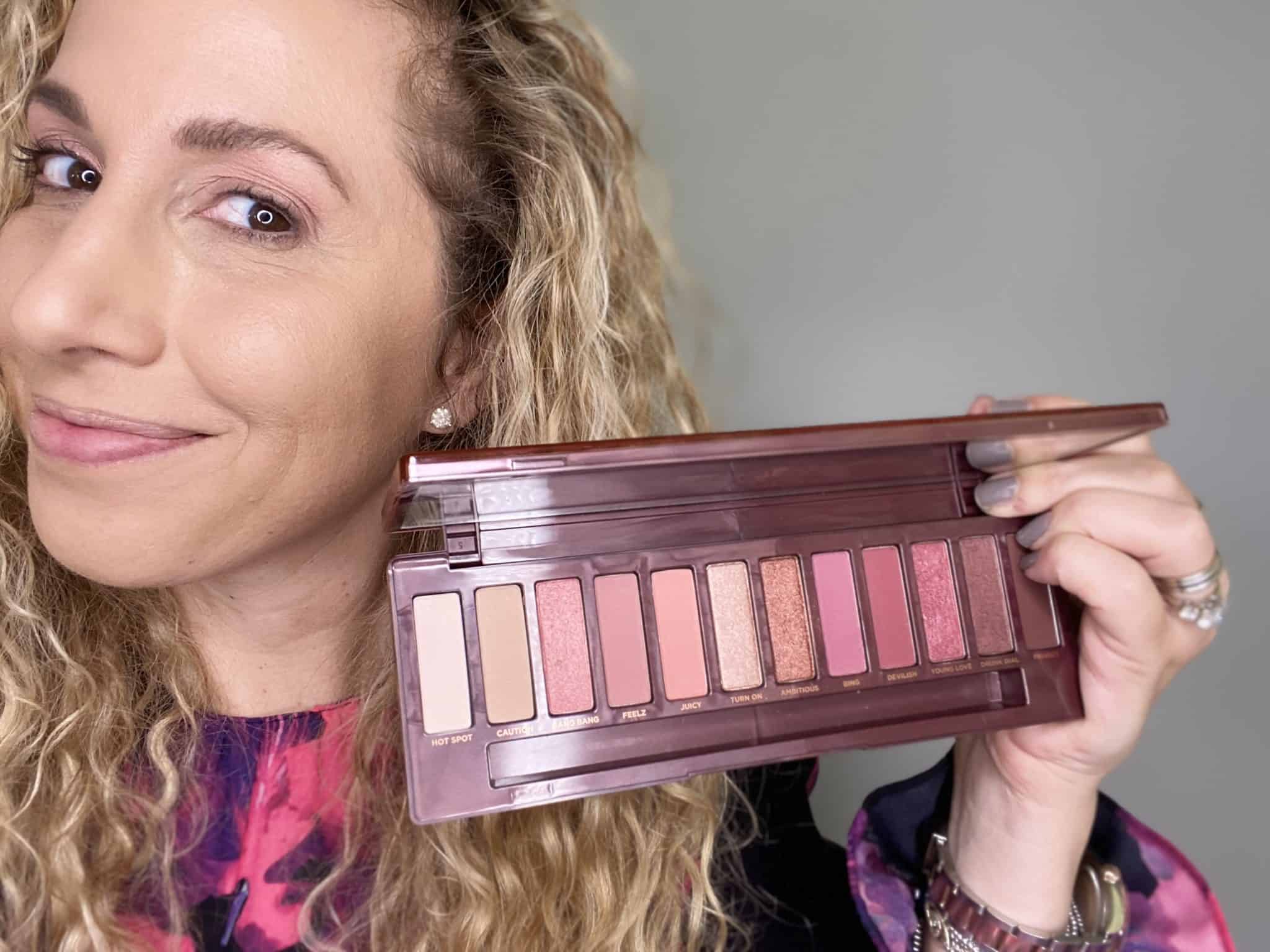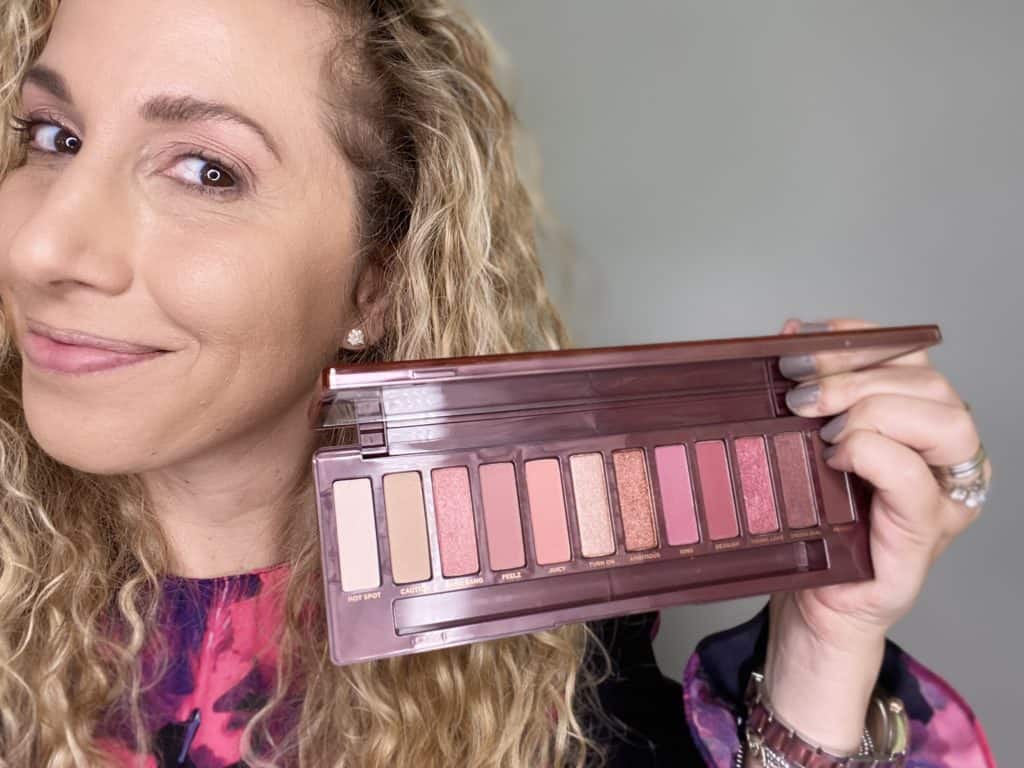 Step by step instructions for this romantic Valentine's Day makeup
Watch my video makeup tutorial so you can learn how to create this romantic look.
Apply foundation and concealer if needed.
Groom and fill in brows.
Grab your eyeshadow palette, like Urban Decay Naked Cherry. Apply a light pink shade all over your upper eyelid.
To give definition and open up your eyes, apply a darker burgundy or brown shade to your crease. Blend well.
Now give an ombre look by pressing a lighter, shimmery peachy pink shadow onto the middle of your upper eyelid.
To line your eyes, spray a fine or liner brush with makeup setting spray and dip into the darkest eyeshadow in your palette. It can be a dark brown eyeshadow. Now line your upper and lower lashline.

Apply 2 coats of black mascara. Don't forget your lower lashes!

Now it's time for a peachy pink or pink blush. Apply on the apples of your cheeks.
If you want to contour your face a bit, apply a matte bronzer below your cheekbones (find the hollows of your cheeks by sucking in air) and on the sides of your nose.
For that extra glow, apply highlighter on your upper cheekbones and the tip of your nose.
Now define your lips with a neutral lip liner. Fill them in so your lipcolor will have extra staying power.
Apply your favorite lipstick or in this case, lipgloss. I used a shimmery nude color that is extra sexy.
Makeup used in this tutorial
Products that I used (some links are affiliate links):
You can add false eyelashes to make your eyes pop even more and for an extra glamorous look.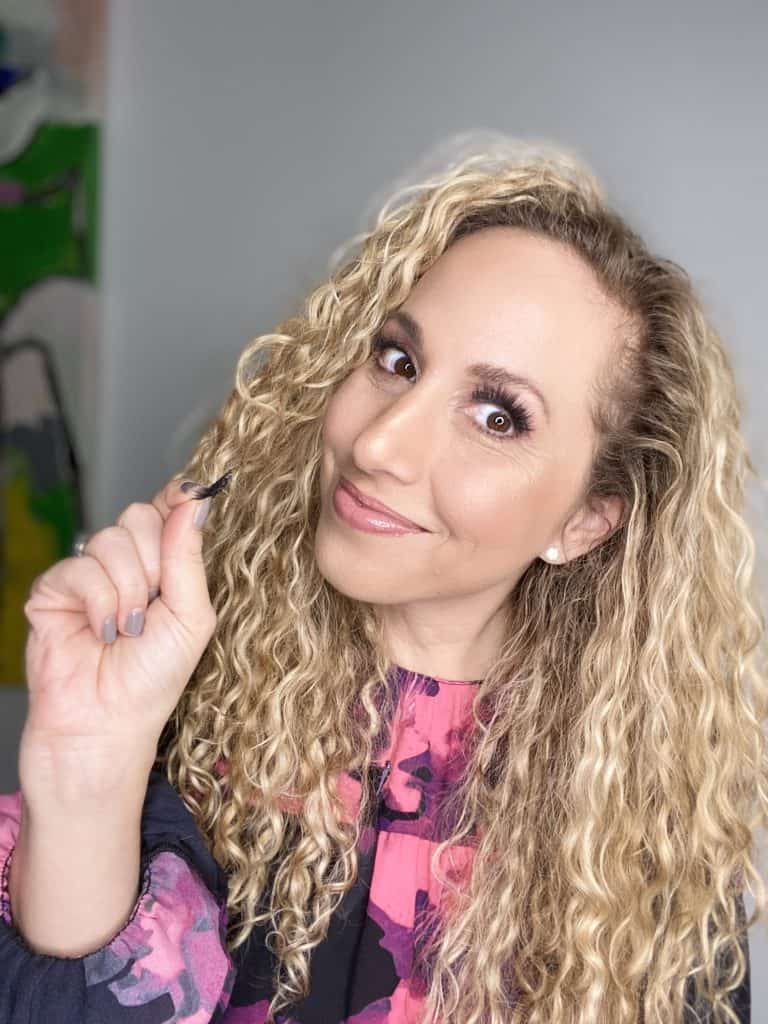 Let me know if you liked this makeup tutorial. Happy Valentine's Day!
More makeup tutorials