Refreshing Cucumber Lime Drink Recipe
Looking for a refreshing and delicious mocktail? This non-alcoholic cucumber lime drink recipe is not only easy to prepare, but it is very different from other mocktails I have tried, due to it's a creative mix of limes, cucumber, and dill.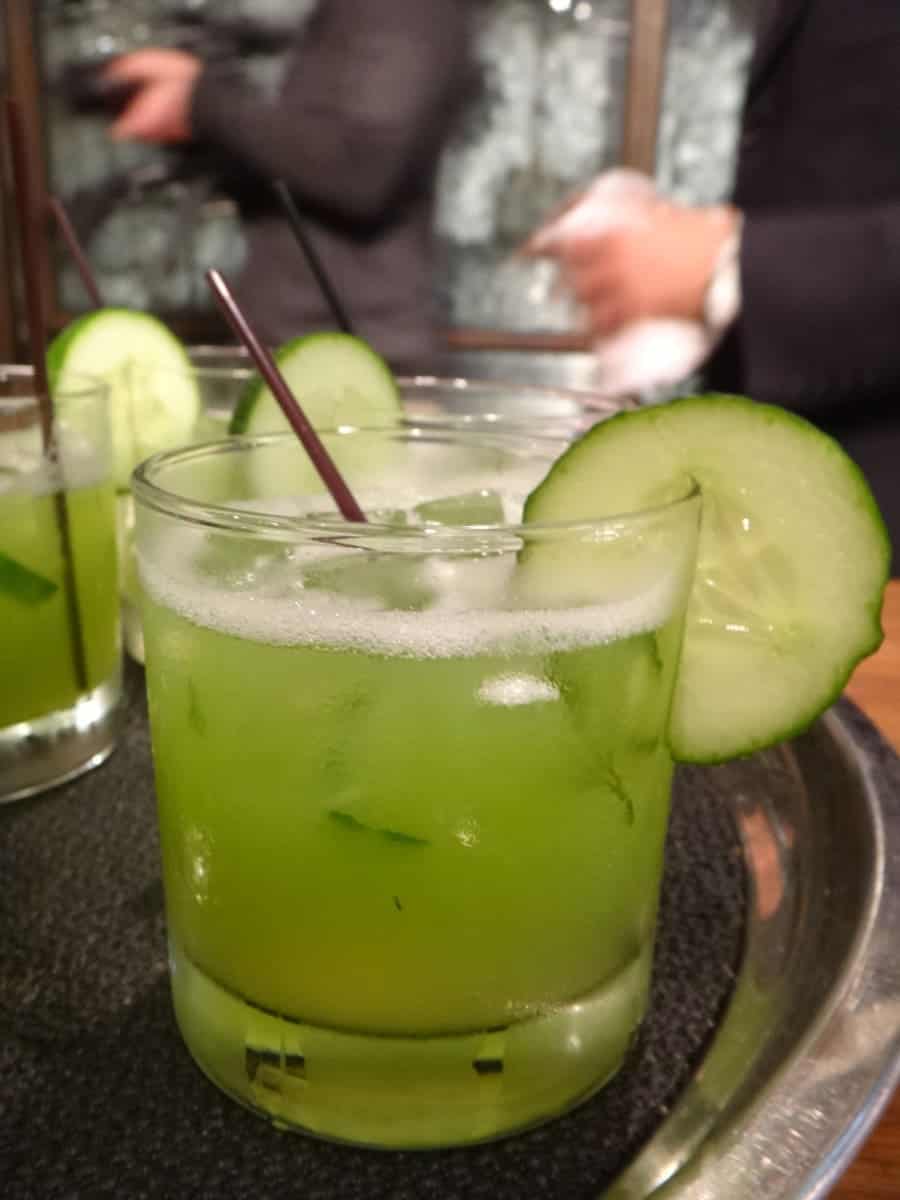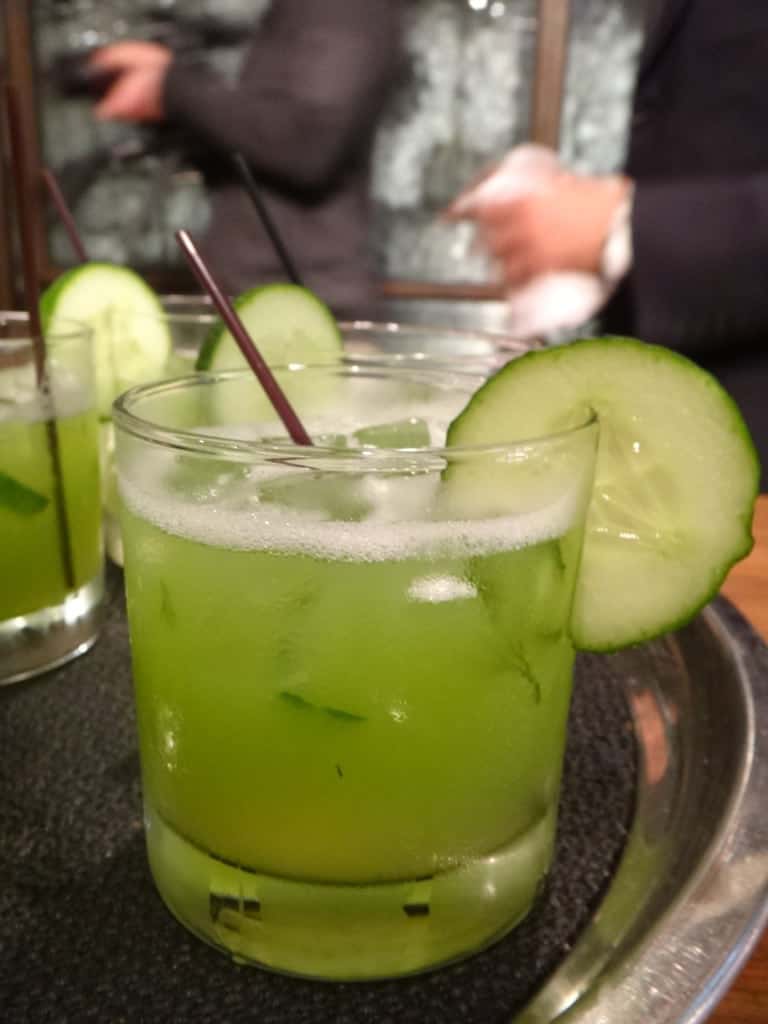 What I really enjoyed the most about the cucumber lime drink is that it's perfect for a birthday, baby shower or any event in which you want a signature drink without alcohol.
Special thanks to the Bouley Test Kitchen in New York City for sharing this cucumber lime mocktail recipe!
Cucumber lime drink recipe
Ingredients
Fresh lime juice
Fresh dill
Fresh cucumbers, peeled, cut in cubes and processed to get their juice
Cucumber juice
Light agave nectar
Club soda
Instructions
To make the cucumber juice, peel a big cucumber, cut in squares, and then process in a food processor, juice extractor or blender.
Add fresh lime juice, light agave nectar for sweetness and club soda.
Then mix in a cocktail shaker.
Add ice and garnish with fresh dill and a cucumber slice.
Enjoy!
More easy recipes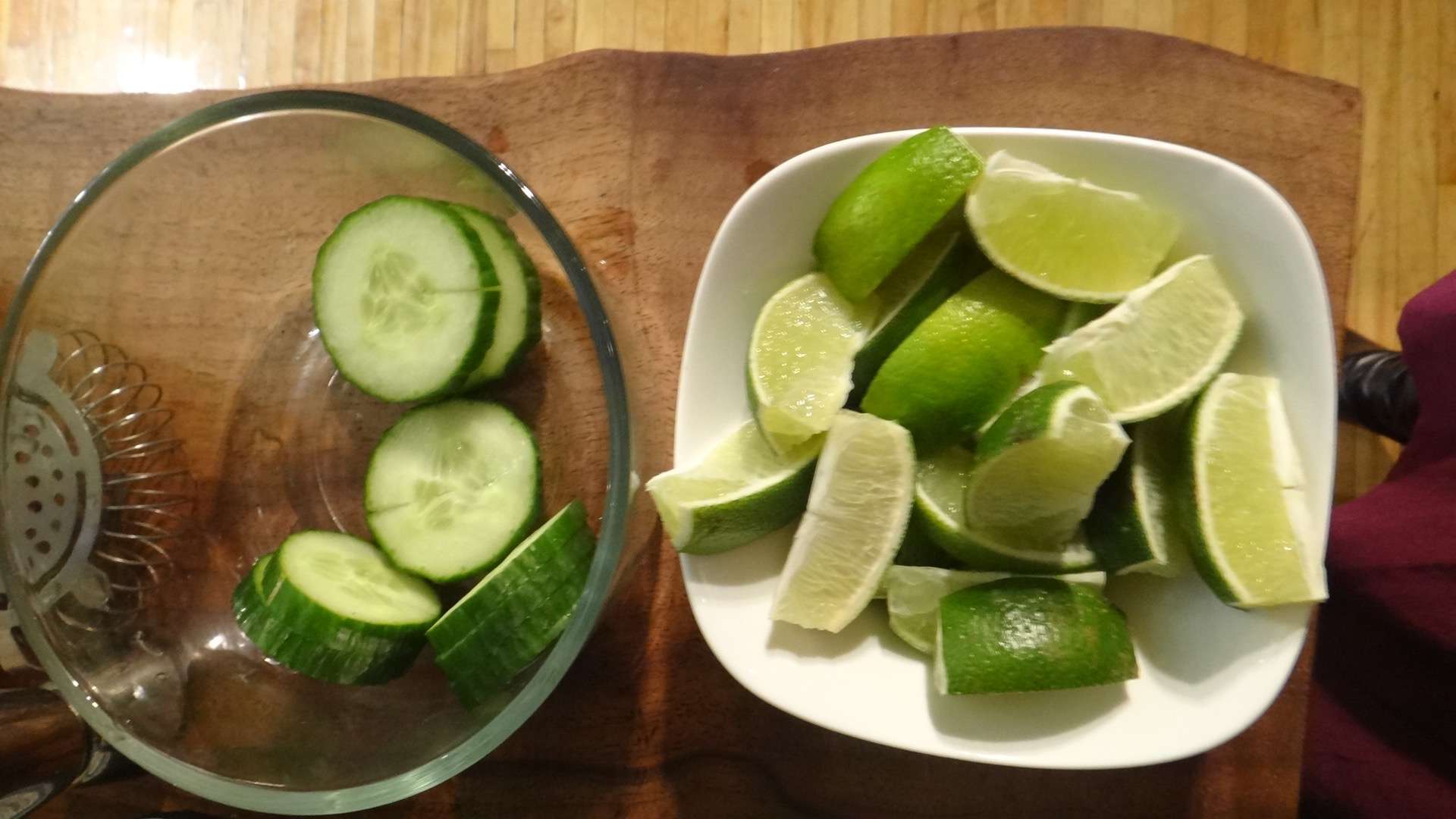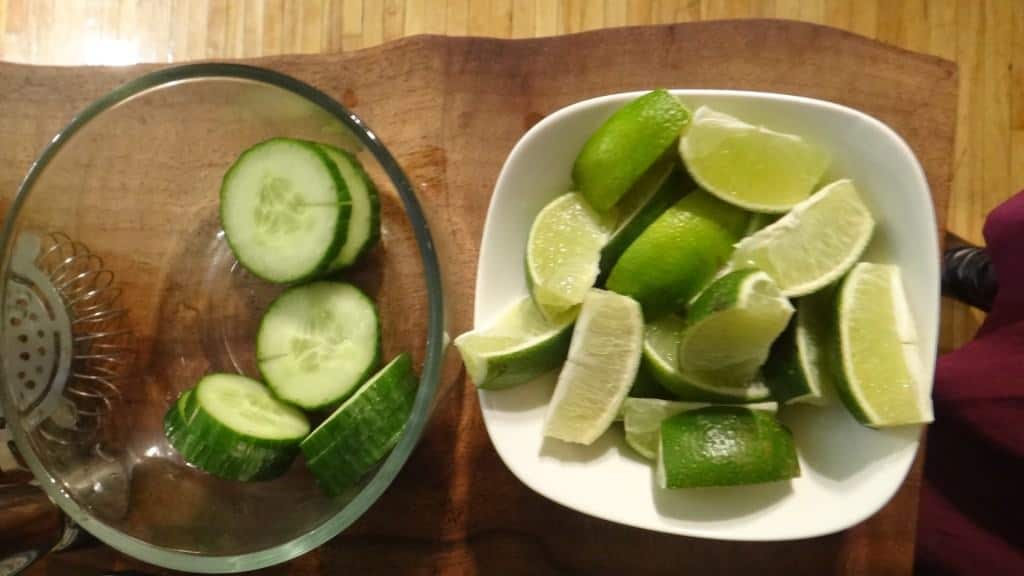 Obtén esta receta en español haciendo clic aquí.