Easy and yummy homemade salsa recipe
Homemade salsa is not only easy to make, but it tastes so good!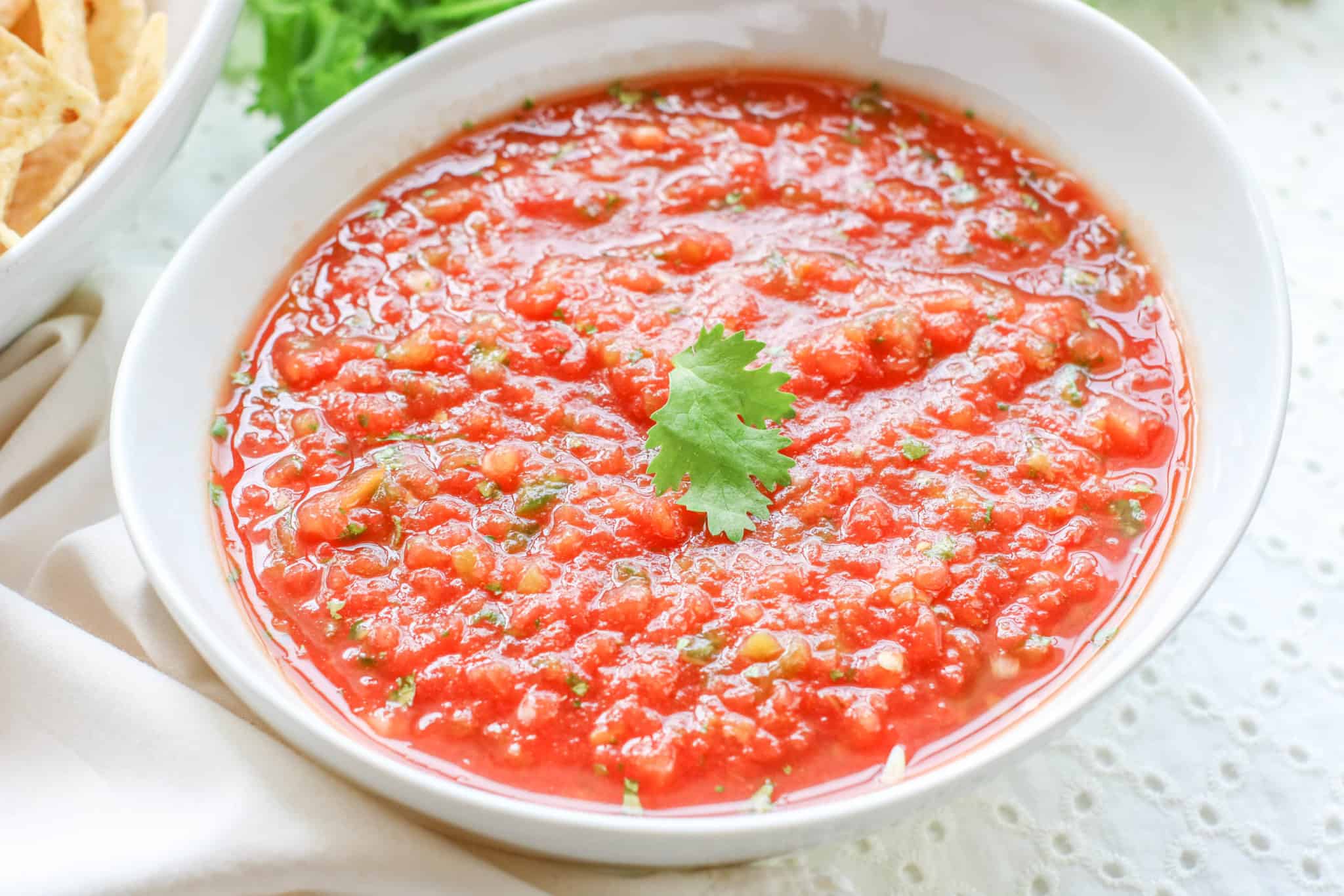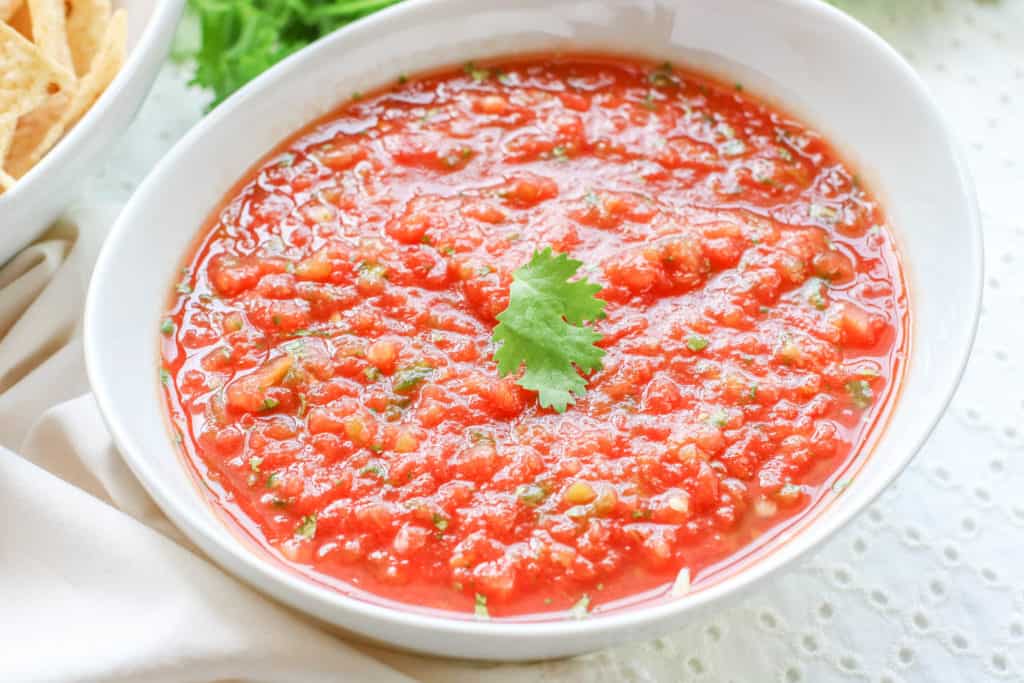 If you are stuck at home and need a good dip for your chips, this recipe is foolproof. You do need a food processor for best results so you can quickly puree all the ingredients. This salsa is also great with tacos and quesadillas or can be used as a topping for grilled chicken.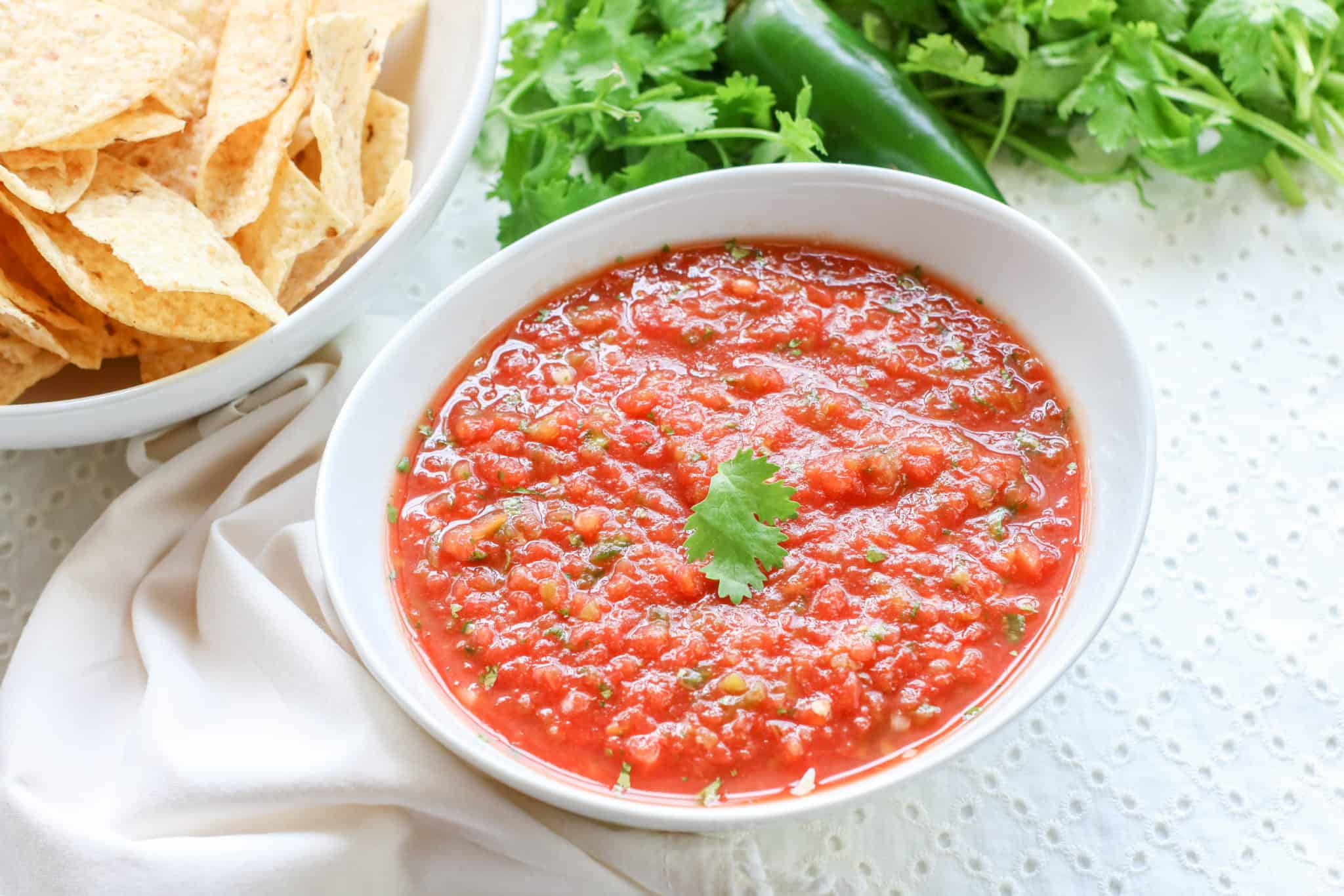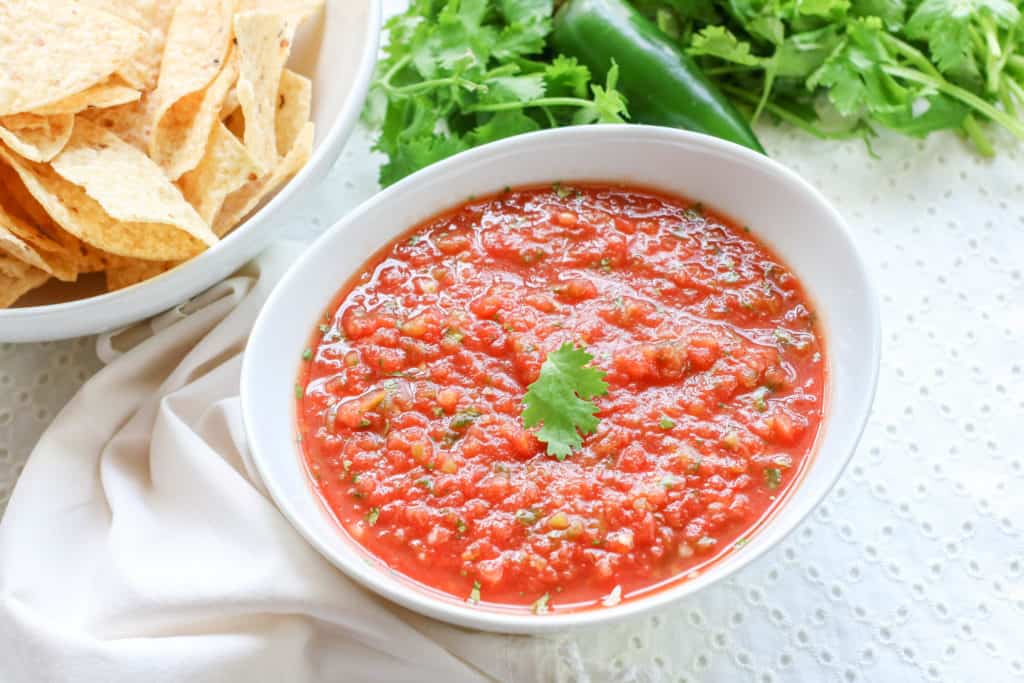 This recipe uses canned tomatoes, so you can save your fresh ones. Once you can go shopping again, you can use fresh tomatoes.
Homemade salsa recipe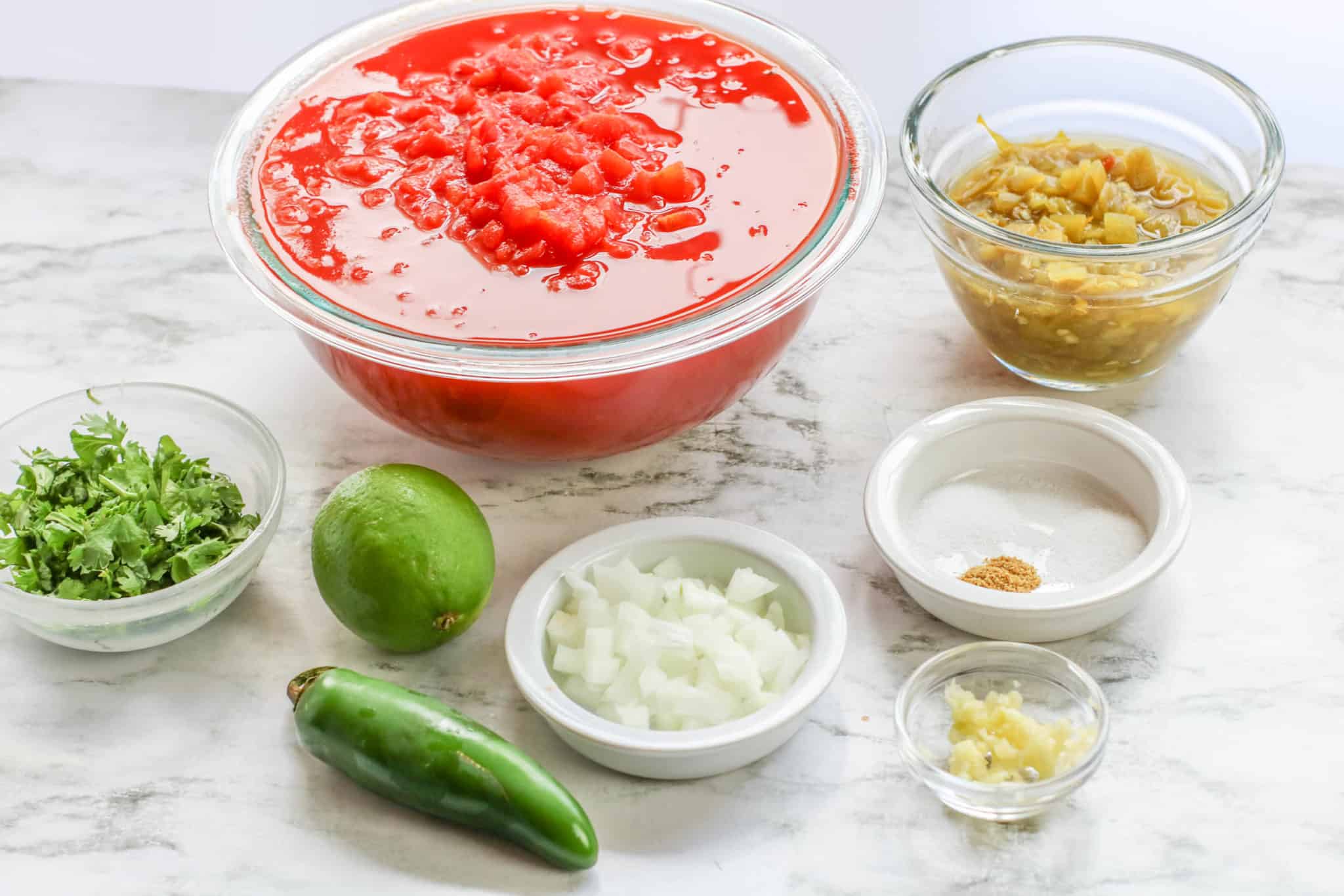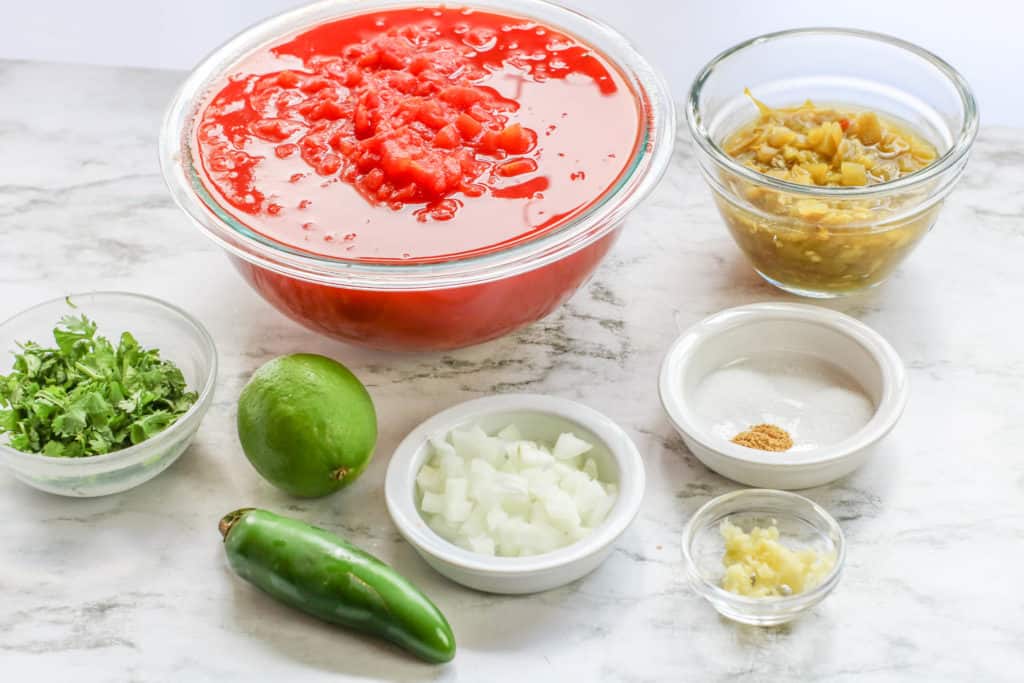 Ingredients
2 (28 ounce) cans diced tomatoes
1 (7 ounce) can diced green chilies
½ cup fresh cilantro leaves
¼ cup coarsely chopped onion
1 garlic clove, minced
1 jalapeno, seeded for mild or with seeds for medium
¼ teaspoon cumin
¼ teaspoon salt
¼ teaspoon preferred sweetener
1 lime, juiced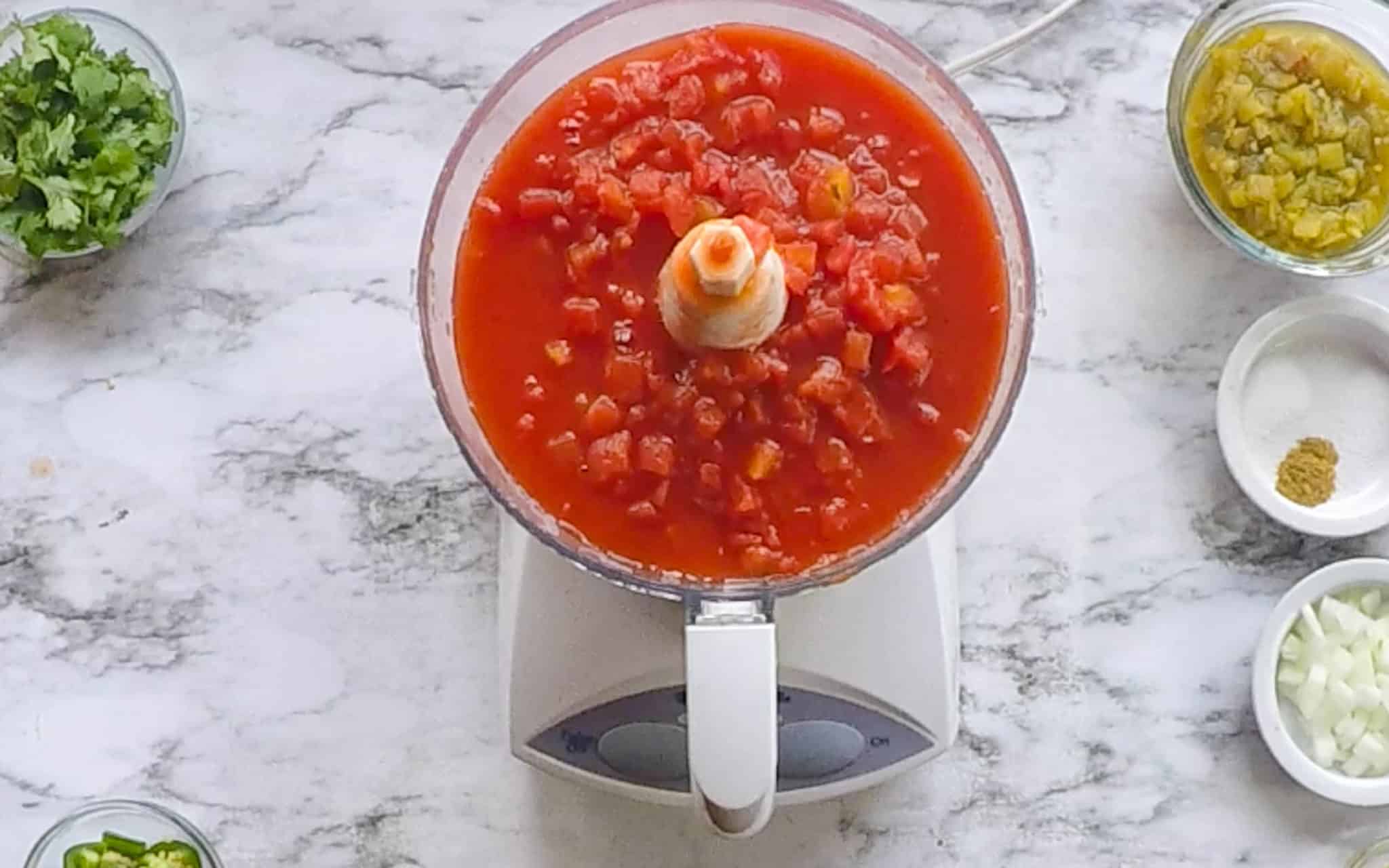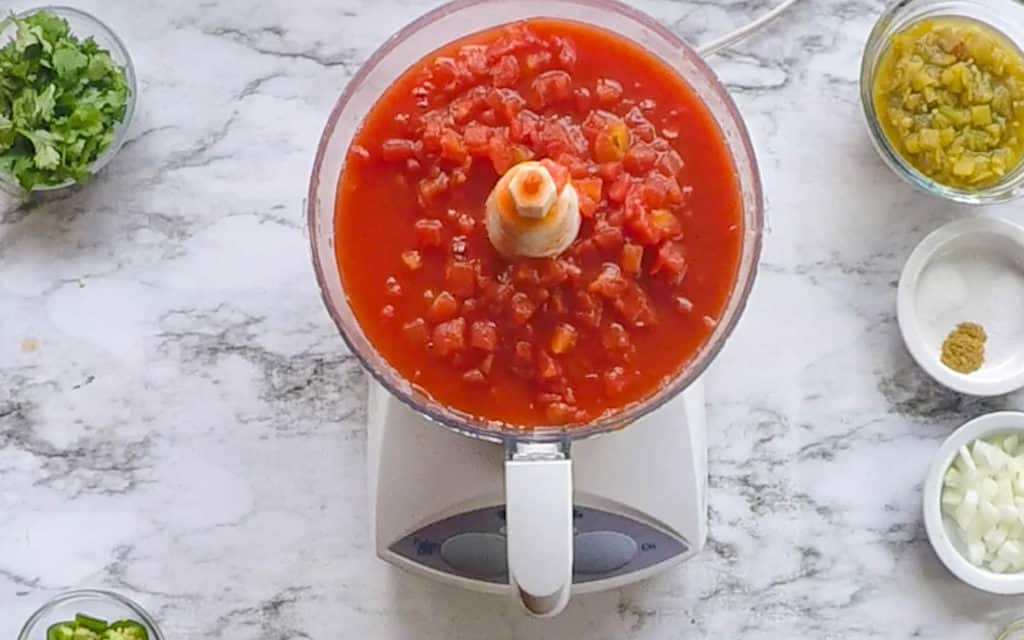 Instructions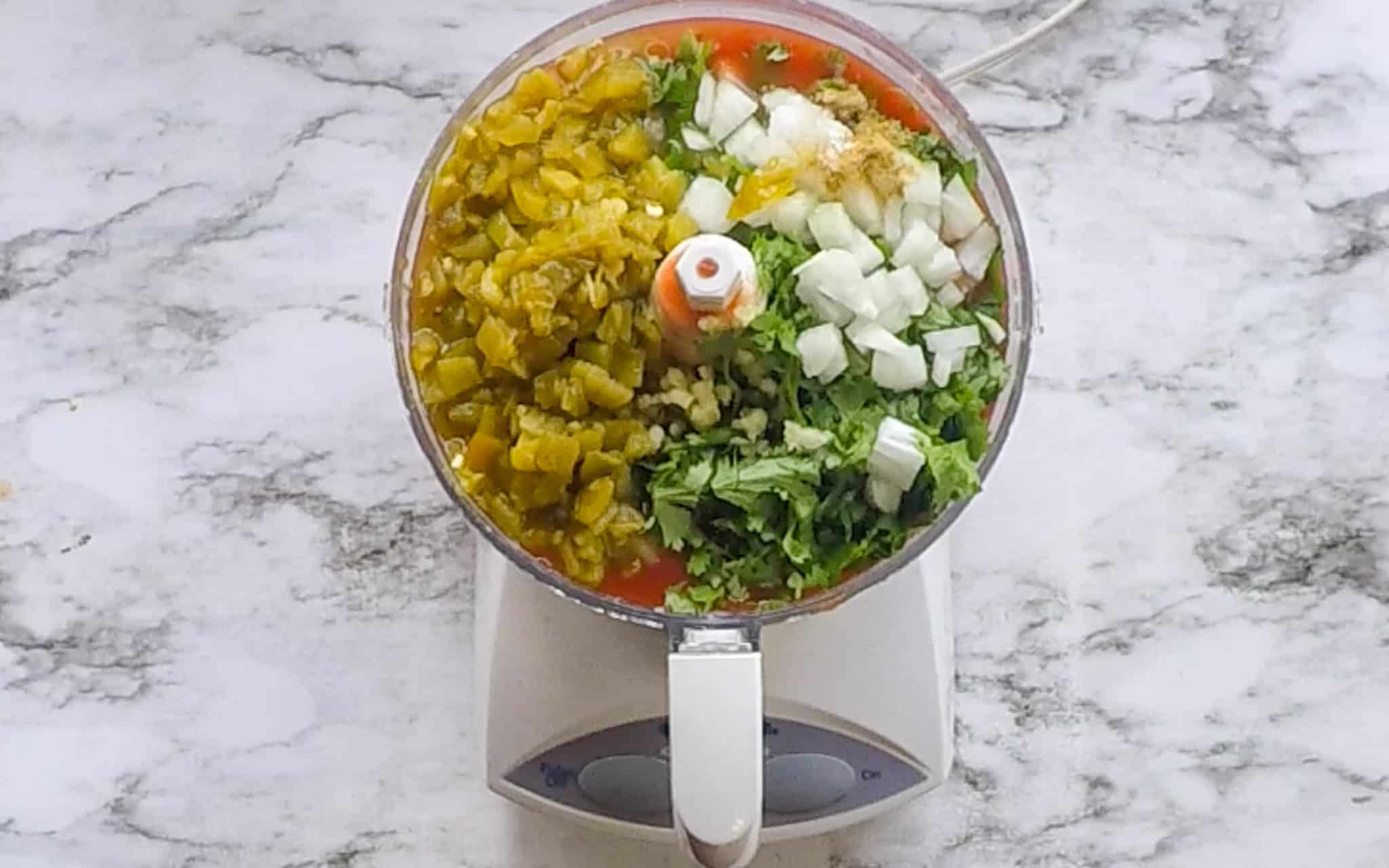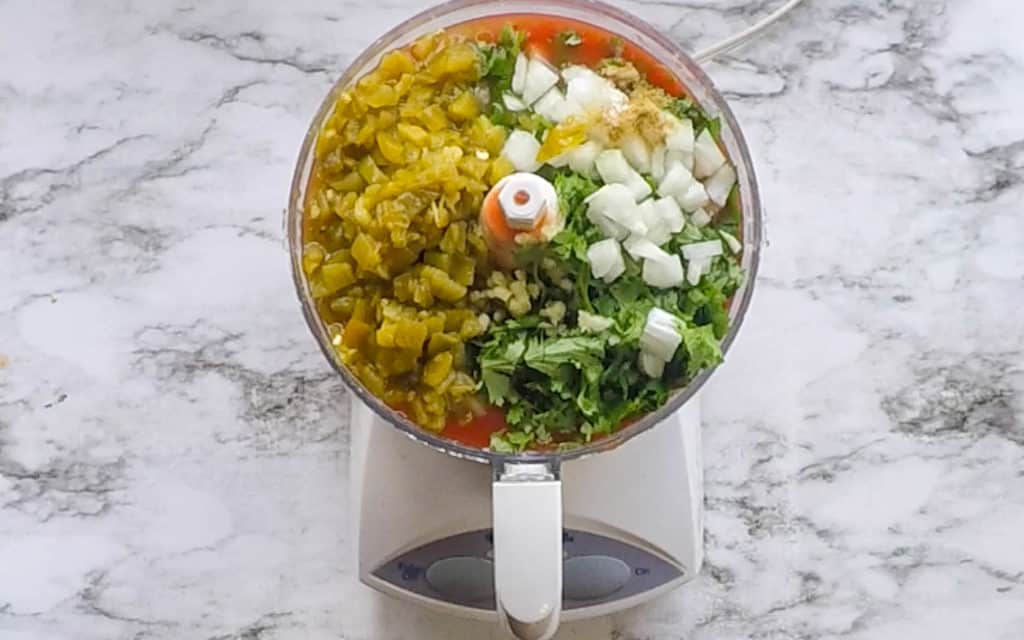 Place all ingredients in a food processor.
Cover and pulse until the salsa reaches your desired consistency.
Taste and adjust salt if needed.
Refrigerate one hour to overnight before serving.
Store in an airtight container in the refrigerator for up to 7 days.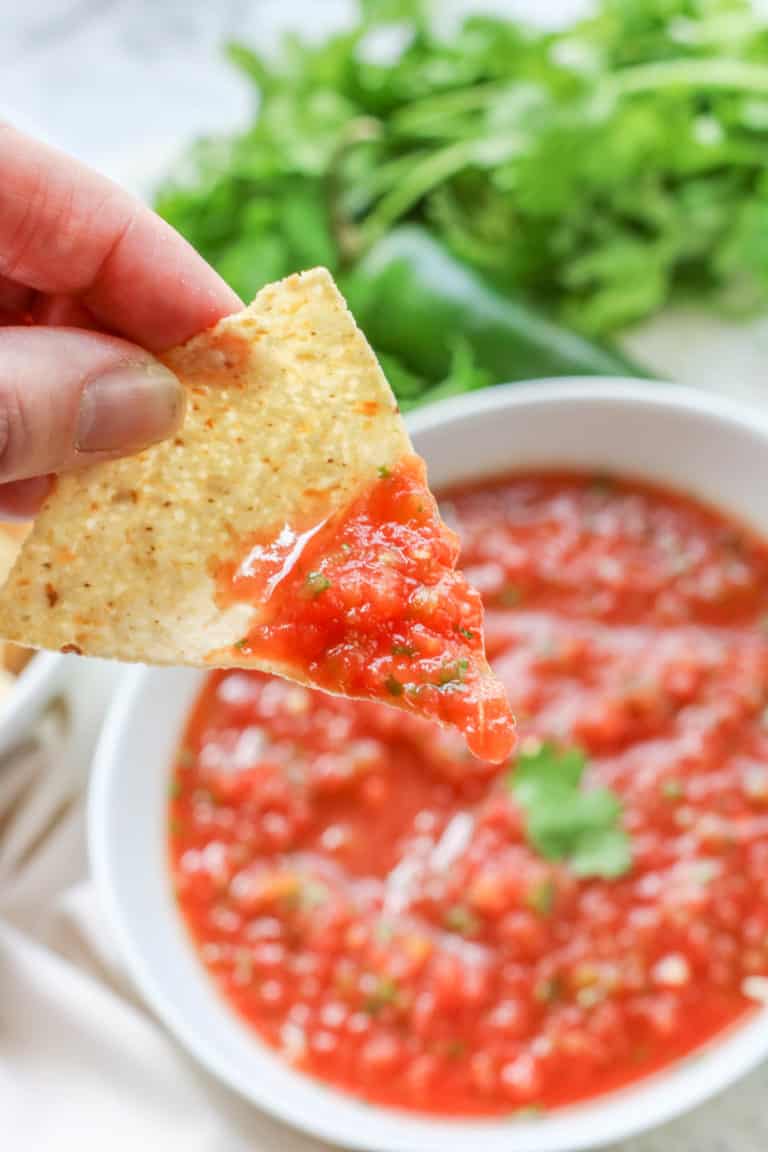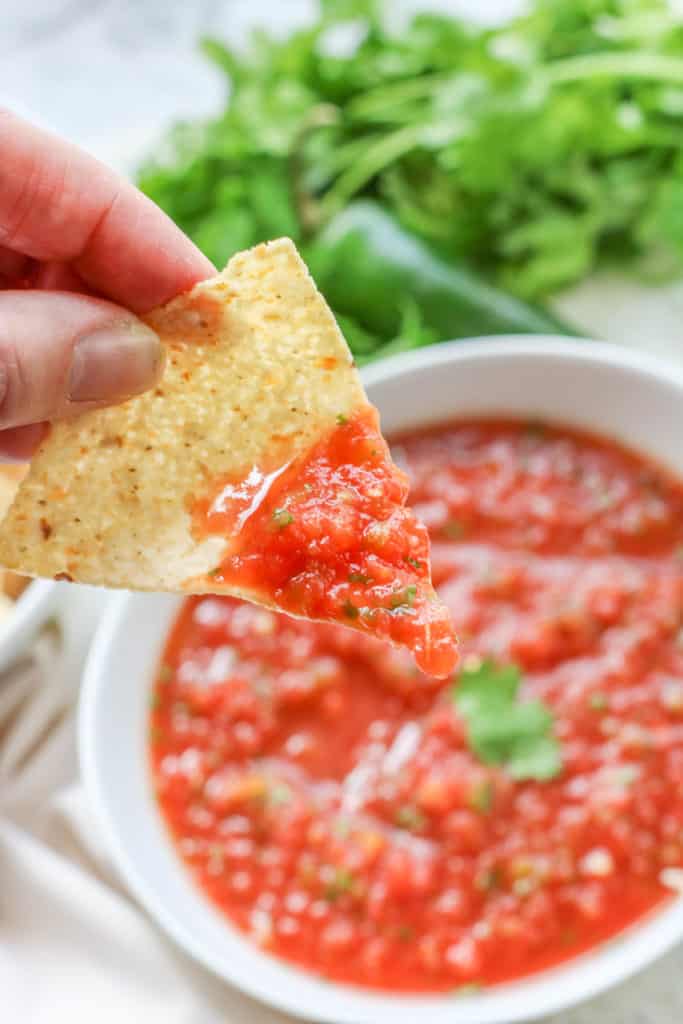 Let me know if you like this homemade salsa as much as my family does. Right now I am keeping some in the fridge so the kids have some handy for their afternoon snacks.
Also, if you have ripe avocados, try my quick and easy guacamole recipe.