How to make an energizing beet, orange and carrot juice with honey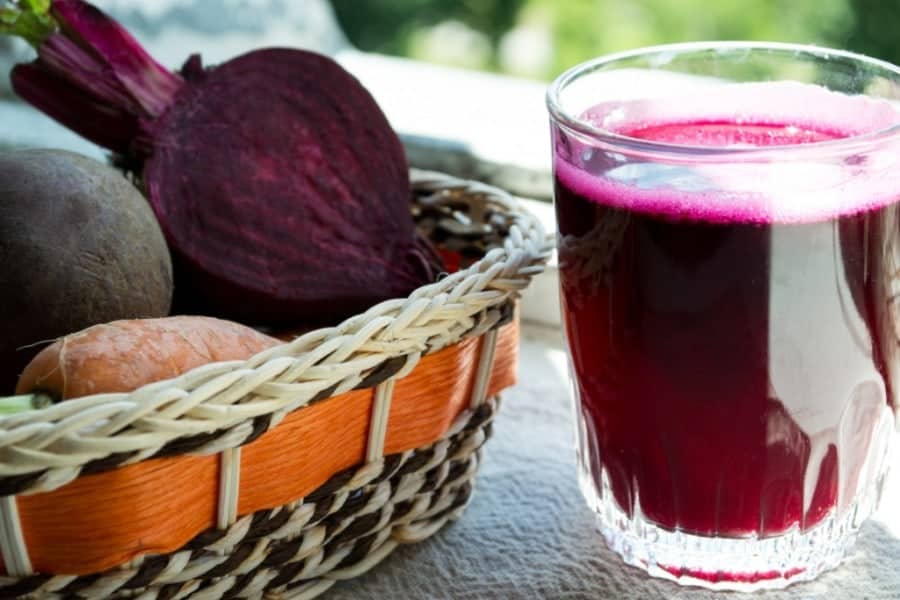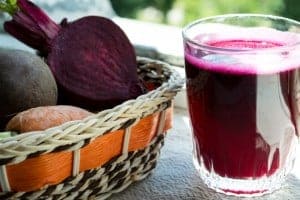 If you're looking for an easy recipe for an energizing natural juice, search no more! Our friends at the National Honey Board and actress Laura Termini (Board Certified Beauty Counselor AADP and Holistic Nutritionist) have shared this wonderful recipe. In just minutes you can make this delicious beet, orange and carrot juice with honey that will add an extra bounce to your step.
Self-described as "Natural, Organic & Latina", Laura Termini feels strongly about the power of incorporating natural ingredients like honey into one's day-to-day. "Every woman wants to feel beautiful, but this feeling isn't something that just makeup can give us; the real makeover starts from the inside and works its way out," she expresses, "which is why it's vital for us to give our body the most wholesome of foods so that we can feel like and be our most dazzling selves."
Beet, Carrot and Orange Juice with Honey
Honey can help soothe the irritation of a cough as it is a natural cough suppressant. This recipe is also loaded with vitamin A and C!
Makes 1 cup
Ingredients:
2 tablespoons honey (divided)
1 beet
4 carrots
4 celery stalks
1 ½ oranges
Preparation:
Wash all of the vegetables and fruits. Peel the beets and carrots. Peel the orange and roughly chop. Juice the beets, carrots, celery and oranges in a juicer. Serve in a tall glass and add 1 ½ tablespoons of honey, stirring until incorporated. Can be served over ice, if desired.
Option 2: smoothie
If you do not own a juicer, you can create a delicious smoothie instead. Chop the beets, carrots and celery into small pieces and place all into a blender. Cut the orange in half and manually squeeze the juice into the blender. Add the honey and some of the orange pulp if desired. Add ½ cup of water and blend until smooth.