5 Healthy Salad Dressings You Can Make In Minutes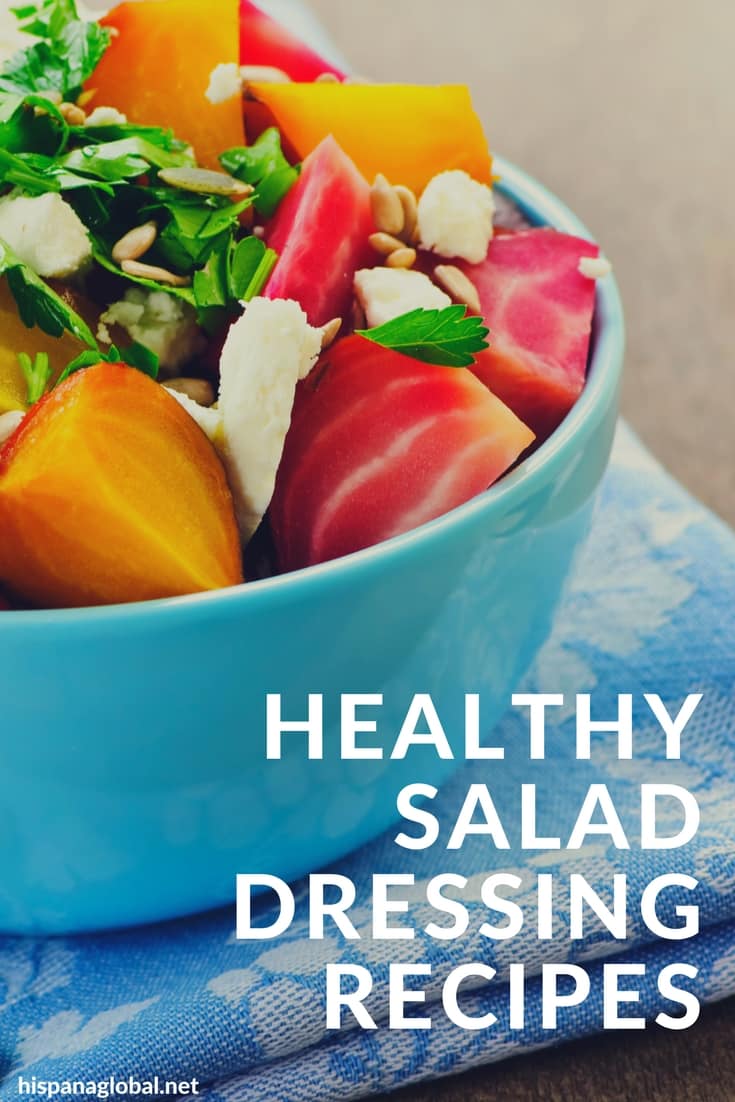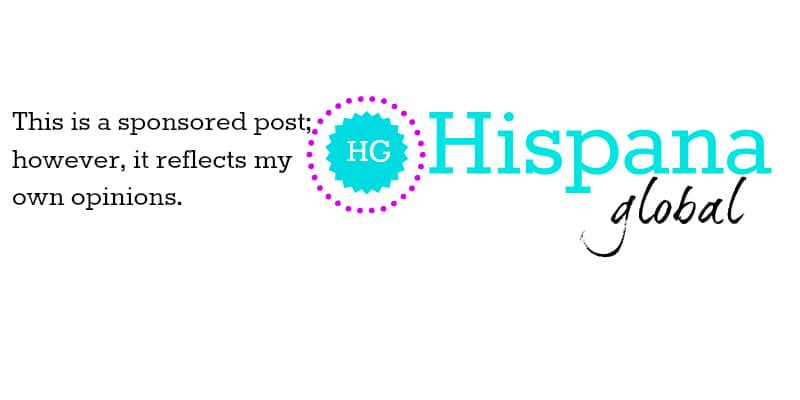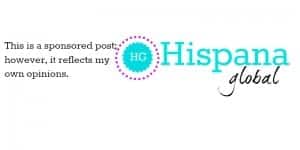 Not all salad dressings are healthy. Some can actually add so many calories to your veggies, that they aren't the best choice when trying to make smarter food choices. Also, some store bought dressings are loaded with sugar, salt and chemicals.
But don't worry! Our friends at Baptist Health South Florida gave us 5 delicious (and easy!) healthy dressing recipes so you can enjoy a light, crunchy and delicious salad.
HEALTHY SALAD DRESSING RECIPES
Lemon Drizzle
Ingredients:
½ cup fresh squeezed lemon juice
½ cup olive oil
2 Tbs. red wine vinegar
1Tbs. honey
1 Tbsp. fresh oregano, minced, or 1/2 tsp. dried oregano
Salt & pepper to taste
Directions:
Combine in Mason jar and shake vigorously until well-blended.
Raspberry Vinaigrette
Ingredients:
¼ cup fresh raspberries, smashed
¼ cup white wine vinegar
¼ cup apple cider vinegar
½ cup olive oil
1 Tbs. honey
Directions:
Combine in blender or Mason jar.
Green Goddess
Ingredients:
½ avocado
½ cup Greek yogurt
½ cup water
3 Tbs. fresh lime juice
1 cup of fresh cilantro or spinach
1 clove of garlic
1 tsp. onion powder
Pinch of salt
Directions:
Process in blender.
Basic Creamy Dressing
Ingredients:
1 cup plain yogurt
¼ cup extra virgin olive oil
2 tablespoon chives, dried
2 Tbs. dill, dried
2 Tbs. lemon juice
Directions:
Mix and refrigerate.
Blackberry Vinaigrette
Ingredients:
1/3 cup red wine vinegar
3 Tbs. reduced-sugar blackberry jam
1 Tbs. honey
1 Tbs. Dijon mustard
¼ tsp. each of salt and pepper
½ cup olive oil
2 Tbs. yogurt (optional)
2 tsp. dried rosemary (or 1 Tbs. fresh)
Directions:
Whisk together first five ingredients. Keep whisking while drizzling in olive oil. Add in yogurt (if using) and herbs and whisk again.
Want a truly satisfying meal? Remember to add a lean protein to your veggies. Grilled chicken, fish, tofu or shrimp are great options.
For more health tips, remember to check Baptist Health South Florida´s blog.
What are your favorite salad dressings? Share your recipes with us!
Disclosure: this post is part of a sponsored collaboration with Baptist Health South Florida but all opinions are my own.