A Healthier Kids Birthday Party Is Possible. Here's How!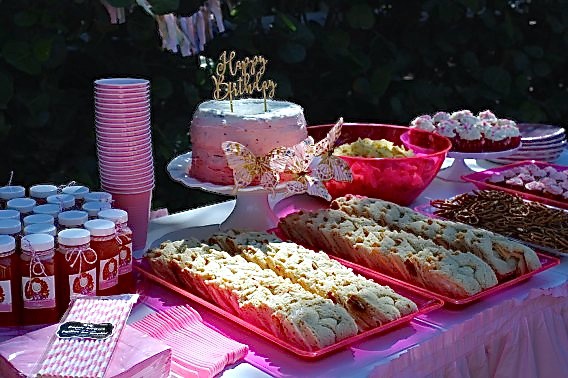 A healthier kids birthday party is not only possible. It can be fun and delicious at the same time.  Yes, my children totally enjoyed birthday cakes covered in sweet fondant, full of artificial coloring. But times have changes and they have grown up, too.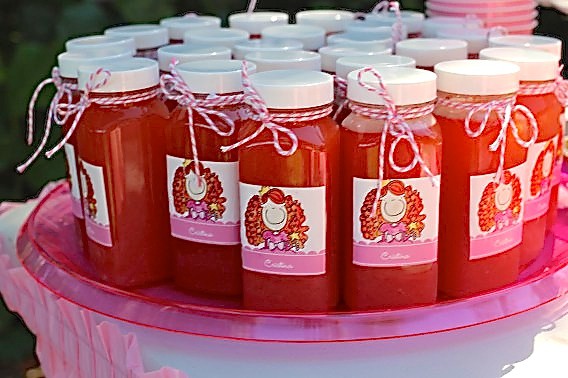 I wanted to show how moms are organizing healthier birthday parties for their children, so I enlisted the help of two wonderful friends: Ana Cristina from Mami Glammy, and Rory of Mamá Contemporánea. Their tips are not only totally doable, but they don't take away any of the fun.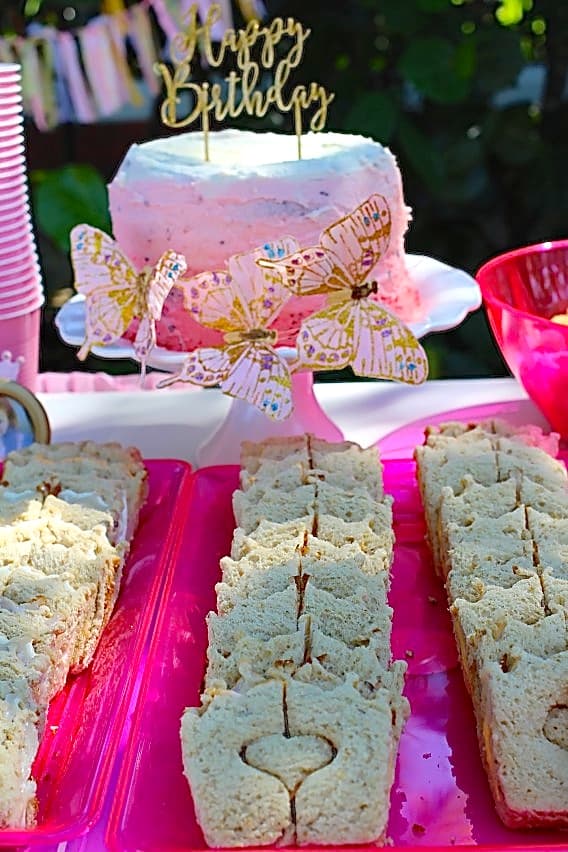 Top tips to organize a healthier kids birthday party

If you want to offer healthier options at your child's next birthday party:
Replace sugary sodas with water bottles, fruit-infused water in vintage dispensers, and bottles of pink lemonade (just blend lemonade with strawberries). Want purple lemonade? Mix blueberries with lemonade in the blender.
Try a naked cake with a very thin layer of frosting instead of a super elaborate birthday cake that is full of buttercream and artificial food coloring.  You can also bake a carrot cake or zucchini with chocolate  cake and reduce the sugar amount in the recipe.
Serve popsicles or frozen paletas in mini glasses made with fruit juices or with fruit juices and yogurt.
Instead of candy, have fruit kebabs made with watermelon and grapes. You can also make kebabs with just only one type of fruit per skewer and organize them as if it were a rainbow.
Rethink raw vegetables and the creamy dip: baby carrots, celery sticks, cauliflower and broccoli "trees" can be fun to eat and really delicious when you add a dip made of Greek yogurt blended with a clove of garlic, cilantro and parsley. It's much healthier than traditional Ranch dressing!
Make whole wheat bread mini sandwiches stuffed with turkey, cheese, hard-boiled egg salad or other lean protein. Cut the sandwiches with themed cookie cutters (flowers, planes, butterflies, etc).
Cubed cheese is also a great snack: cheddar, monterey, gouda and mozzarella please children and adults .
Make edible magic wands instead of having candy bars. Use puffed rice cereal and marshmallows treats. You can buy the rice krispies treats, cut them with a cookie cutter and decorate them with a little melted chocolate and confetti so you don't overdo the candy.
Try making your own fruit rolls using ready-made crepes. If you want something even simpler, use soft wheat tortillas, layer with thin slices of strawberry, kiwi and banana, then roll them up, and cut them as if they were sushi rolls. You can also add Nutella or another sweet filling, but it won't be that healthy.
For older kids, serve popcorn instead of potato chips.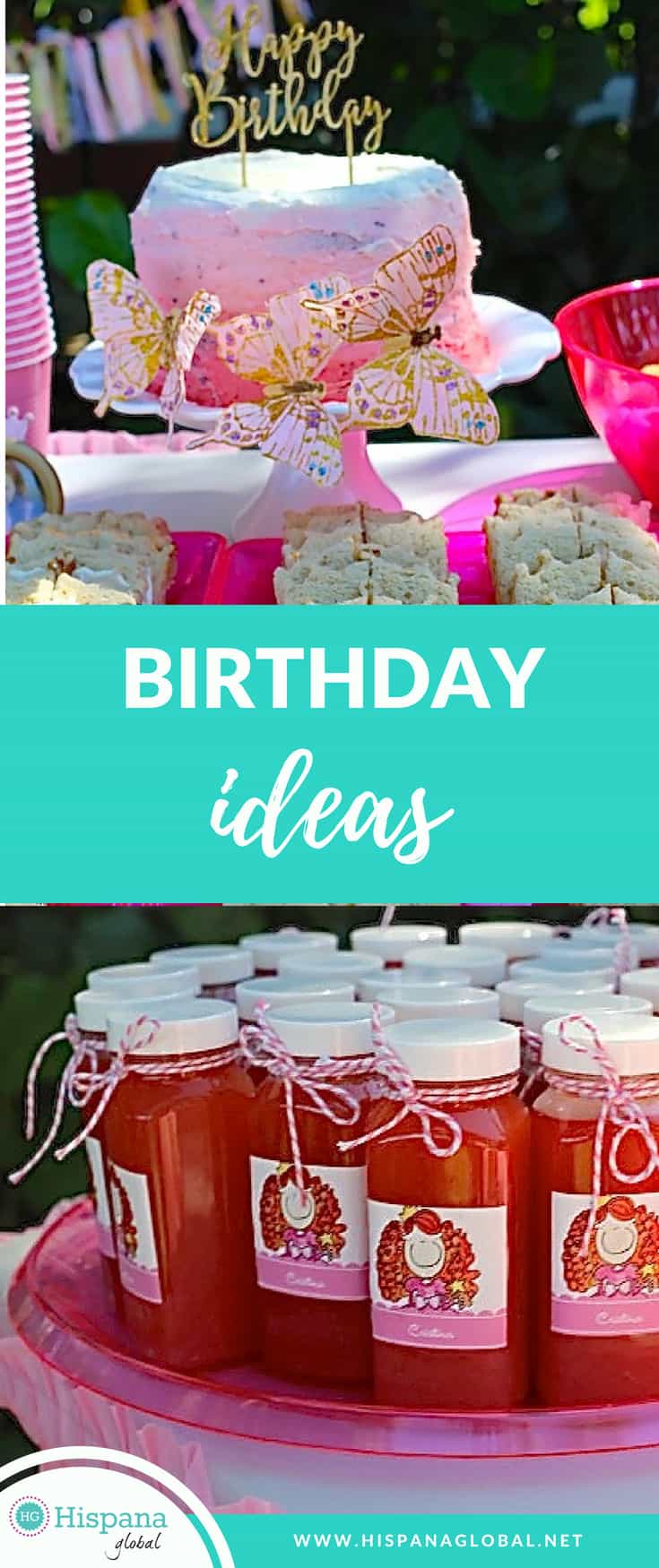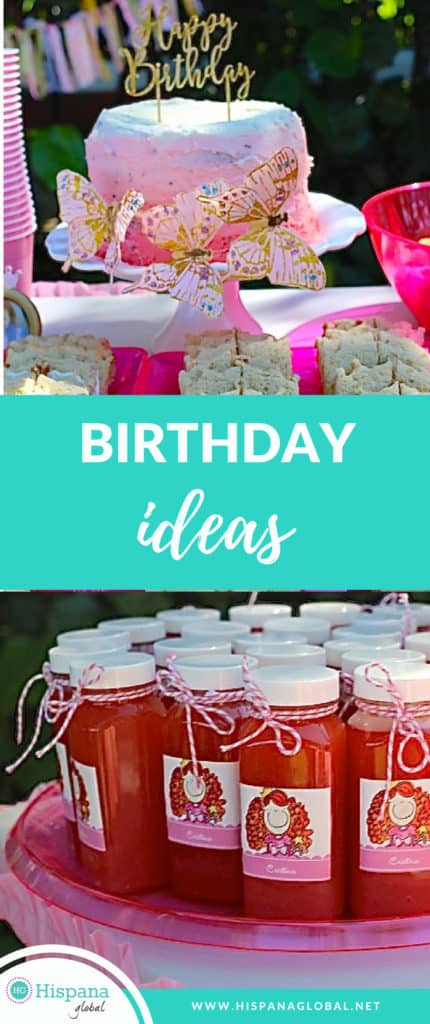 Last but not least, remember to enjoy every second of your kid's birthday party.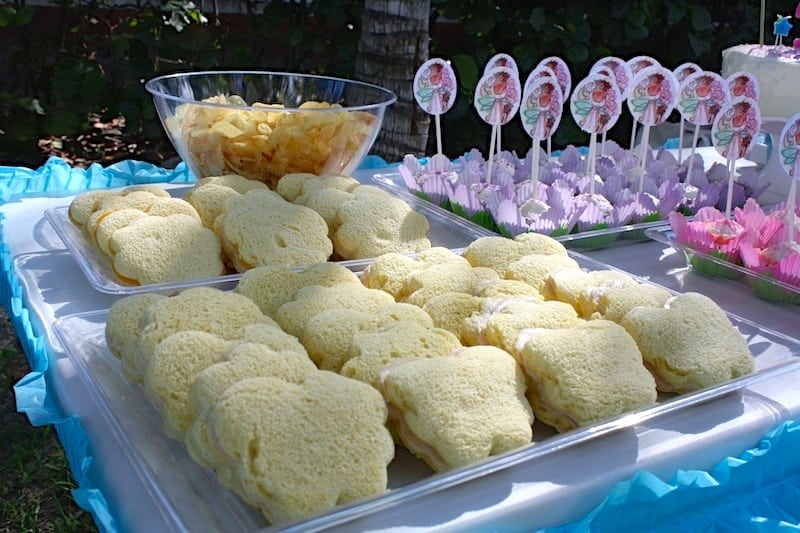 Healthy ideas
Lee en español:  Cómo hacer una fiesta infantil saludable