Kyle MacLachlan, Inside Out And The Challenges Of Seeing Your Children Grow Up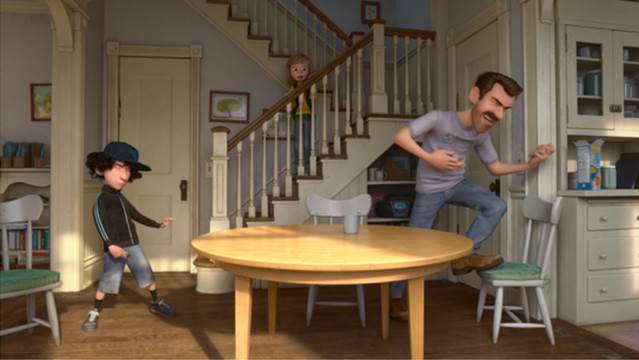 The new Inside Out DVD, already out on Blu Ray and DVD, includes a bonus animated short called "Riley's First Date?" that hilariously shows what happens when Riley's dad meets her friend, who happens to be a boy. Riley is now 12 and the realization of her growing up really does a number on her parents' emotions. And how can a teen boy and the dad of the girl he will go out with bond? The Disney Pixar team's answer: AC/DC!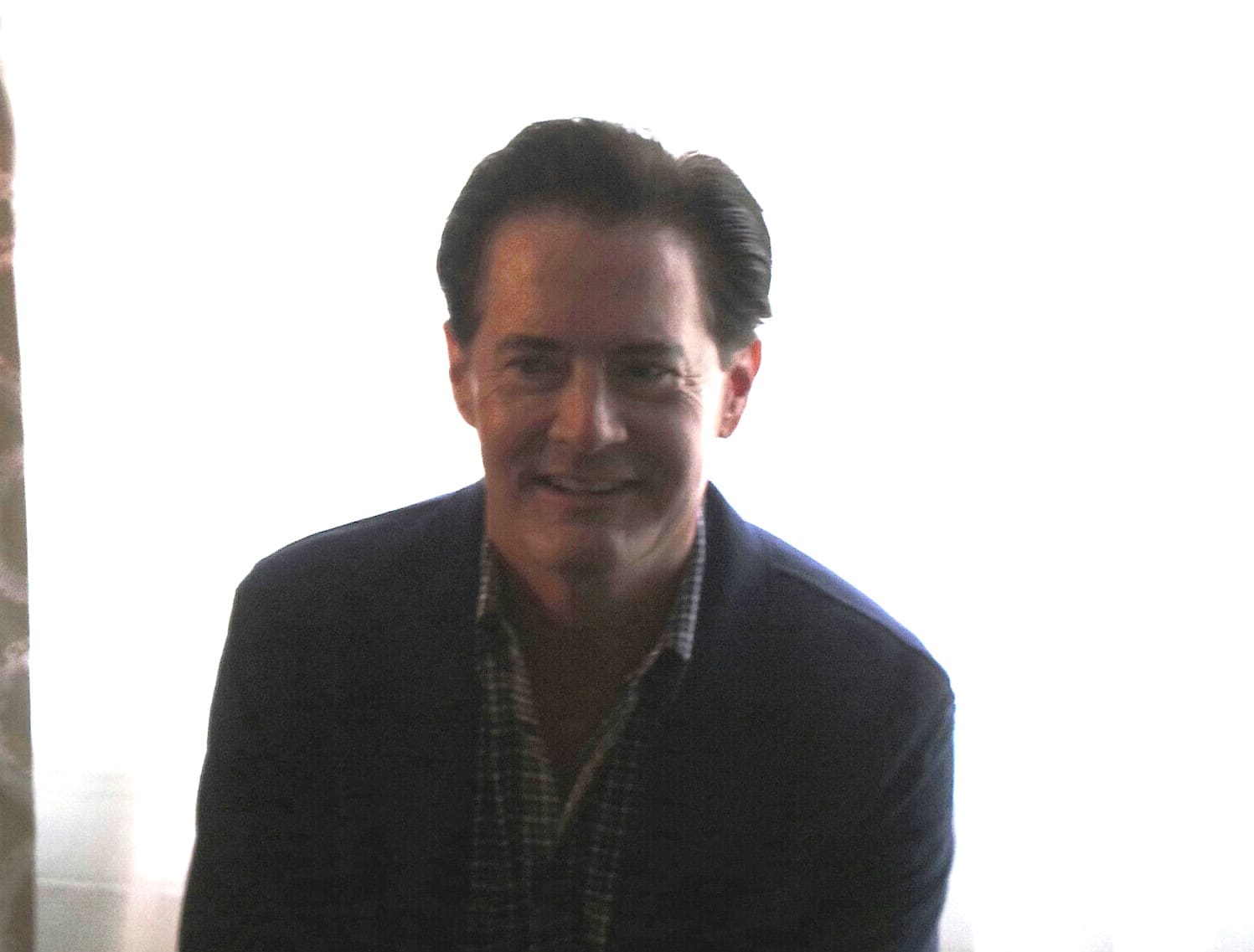 How does Kyle MacLachlan, who reprises his role as Riley's dad, feel about that? "Let's just say the '70s were the era where I was most focused on music. And while I do love ACDC –, that's a fantastic band — my heart belongs to Led Zeppelin."
READ ALSO: A Look Inside The Challenges Of Making Inside Out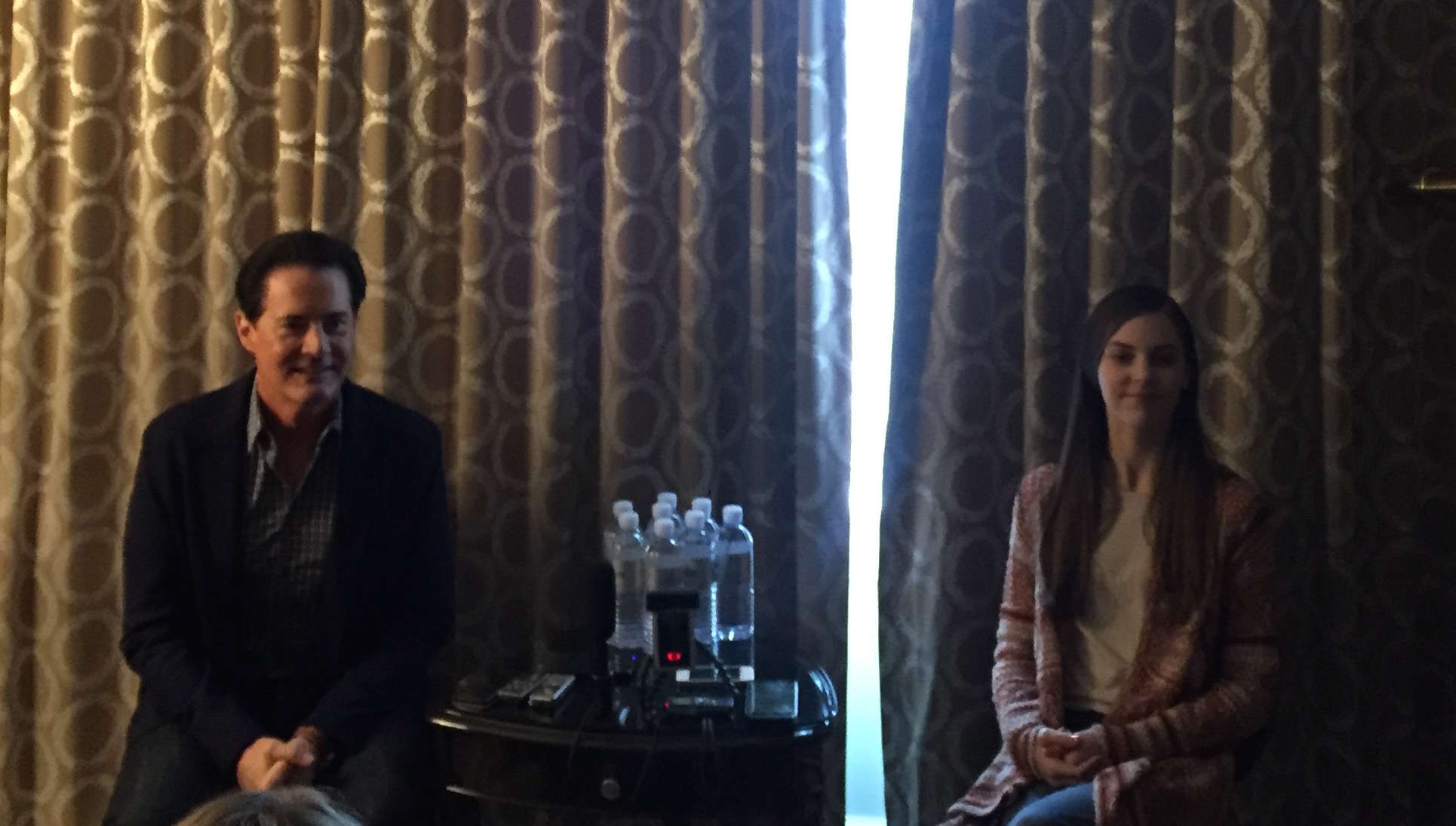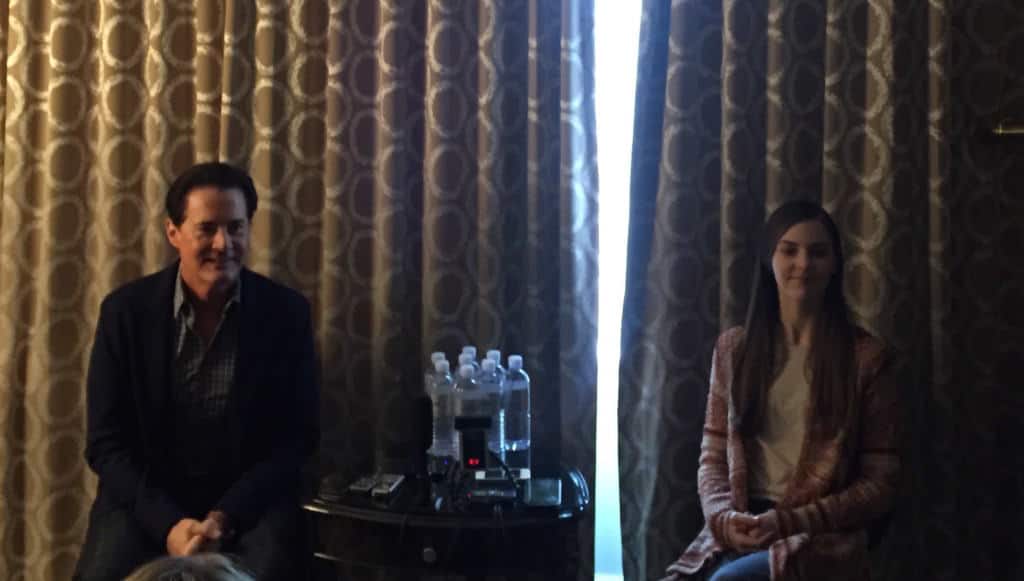 For 16 year old Kaitlyn Dias, the entire experience of playing Riley in Inside Out was surreal, because it was her first job as a voice actor. Initially she was just going to be the scratch voice before casting was finalized. "It really blew my mind. I was 11 at the time and I'm like 'I'm going be a part of a Disney film.' At first I was like no one's going see me, but still it's going be cool. And then when I got the news that I was going be on the full feature film, I was like whoaaaa!"
Being a part of the Pixar family was special for Kyle for a different reason. After playing so many characters that explore a darker side or movies that are more for mature audiences, Inside Out gave him the opportunity to watch the movie with his own son Callum, who is seven. "It was fantastic. It feels so good and something that is really wonderful to be able to share with my son" says Kyle Maclachlan.
It also allowed him to understand many things as a parent. "You recognize that in order for your child to grow up there are painful things they're going to have to go through," adds MacLachlan. "You just have to go through and you just have to experience it. And then the resiliency of the human spirit will carry you."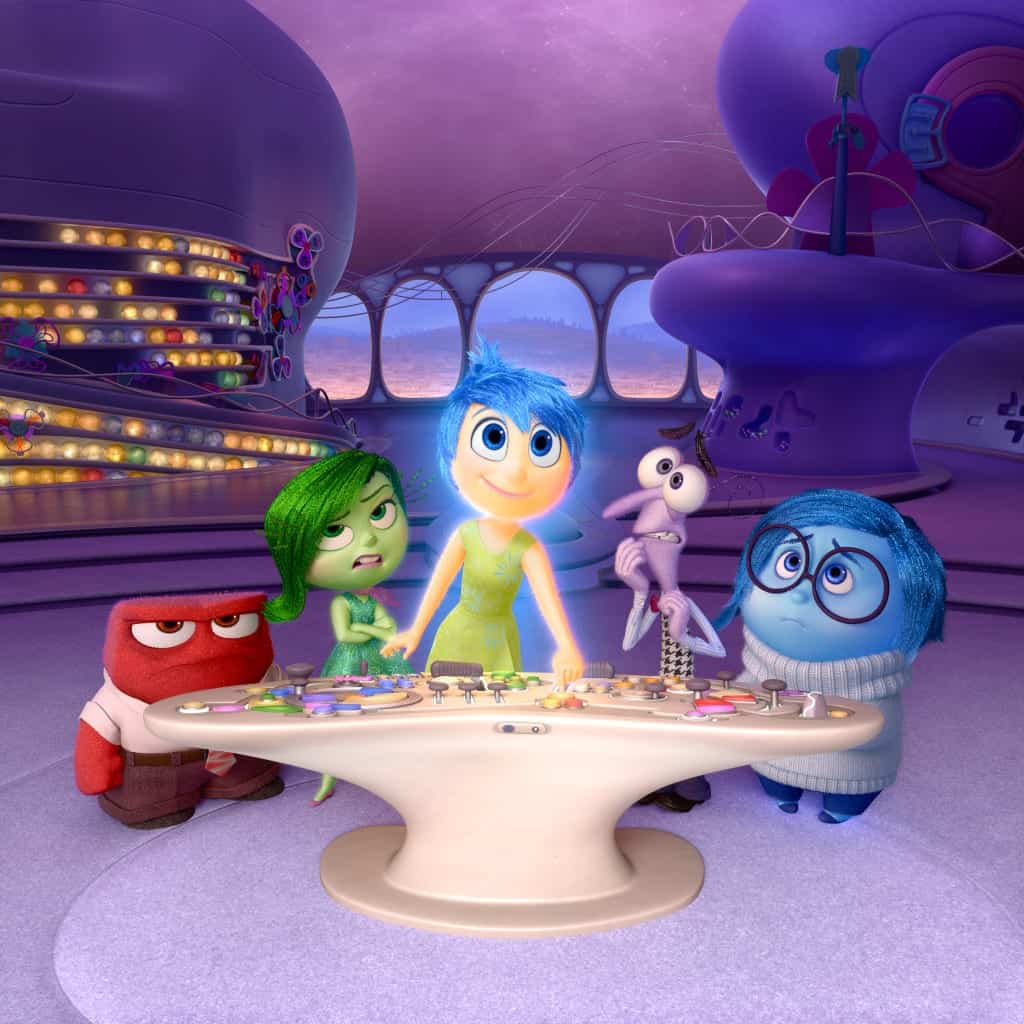 The actors aren't immune to the effect Inside Out has on how you view your own emotions. Even Kyle Maclachlan's son, Callum, has become better at verbalizing his feelings. "He would recognize the emotion obviously and identify with it and, and be able to discern who was sort of guiding his attitude at the time" says Maclachlan.
Which emotion does an actor who has starred in classics such as Dune, Blue Velvet and Twin Peaks, identify the most with? "I like Joy. I tend to be in joy mode most of the time, I think," admits Kyle MacLachlan, who will son be reprising his role as Special Agent Dale Cooper. "She would manipulate sadness in the beginning and sort of like try to pull the wool over her eyes. That's kind of what I do."
Kaitlyn's favorite character in the movie isn't Riley or Joy. "Anger, 'cause he has hilarious facial expressions," she says between chuckle. "Plus the fact that he explodes and you make s'mores off of him." Adds MacLachlan: "Or you can use him as a blow torch." Which is something Riley's Dad could certainly imagine doing at the prospect of his daughter going on her first date.
What is your favorite emotion?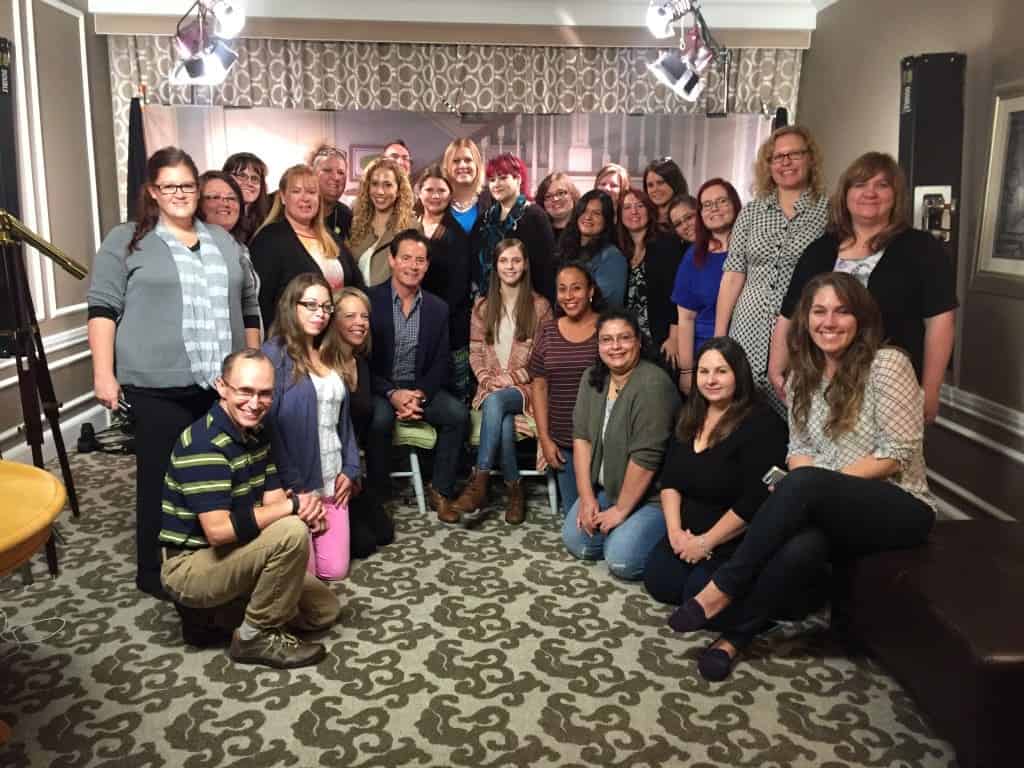 Disclosure: I was invited on an all expenses paid press trip to cover the launch of the Inside Out DVD but this is not a sponsored post.