A Look Inside The Challenges Of Making Inside Out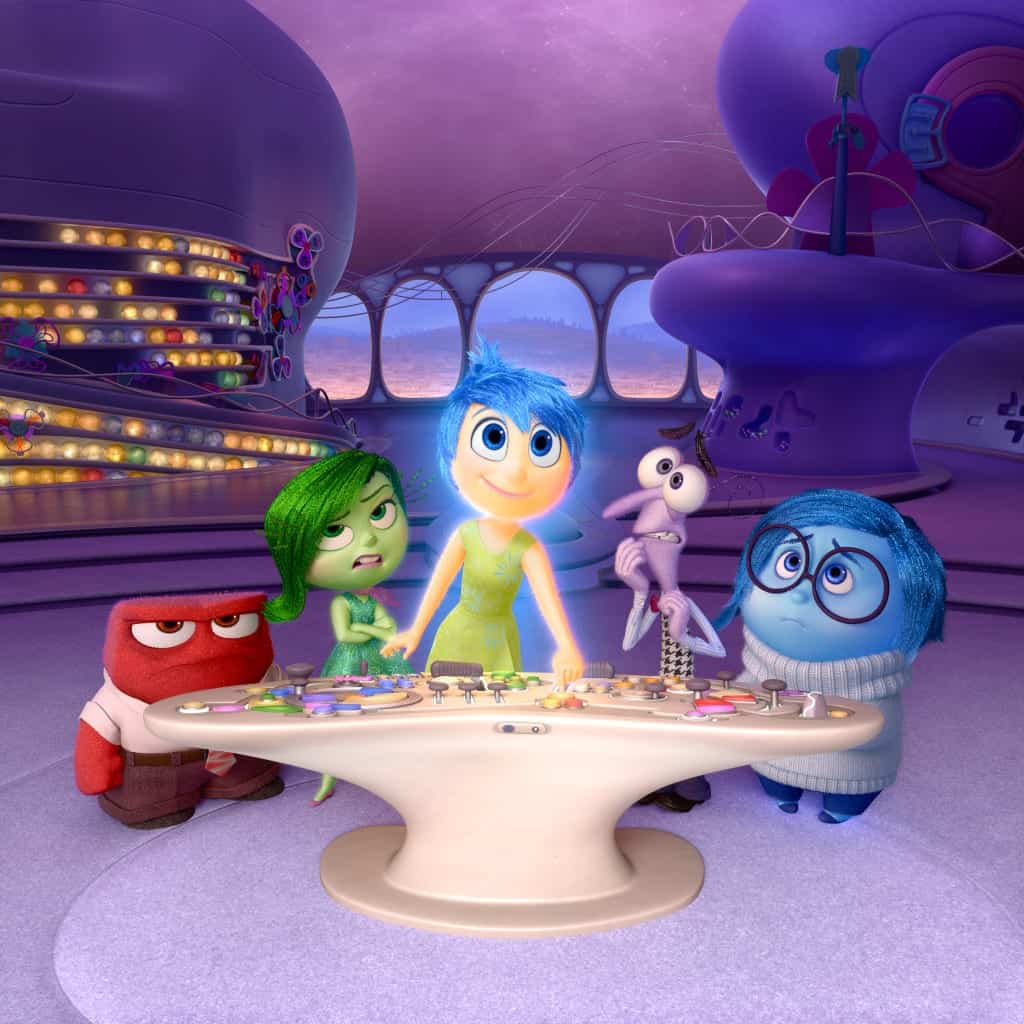 By now you´ve probably heard about (and seen) the movie Inside Out, which had parents, critics and researchers praising it over the summer, while kids also loved it. Personally, it truly surprised me in a good way by showing how all our emotions are important. If I had to choose only one brilliant aspect of the movie it would be how sadness is just as important as joy in our lives.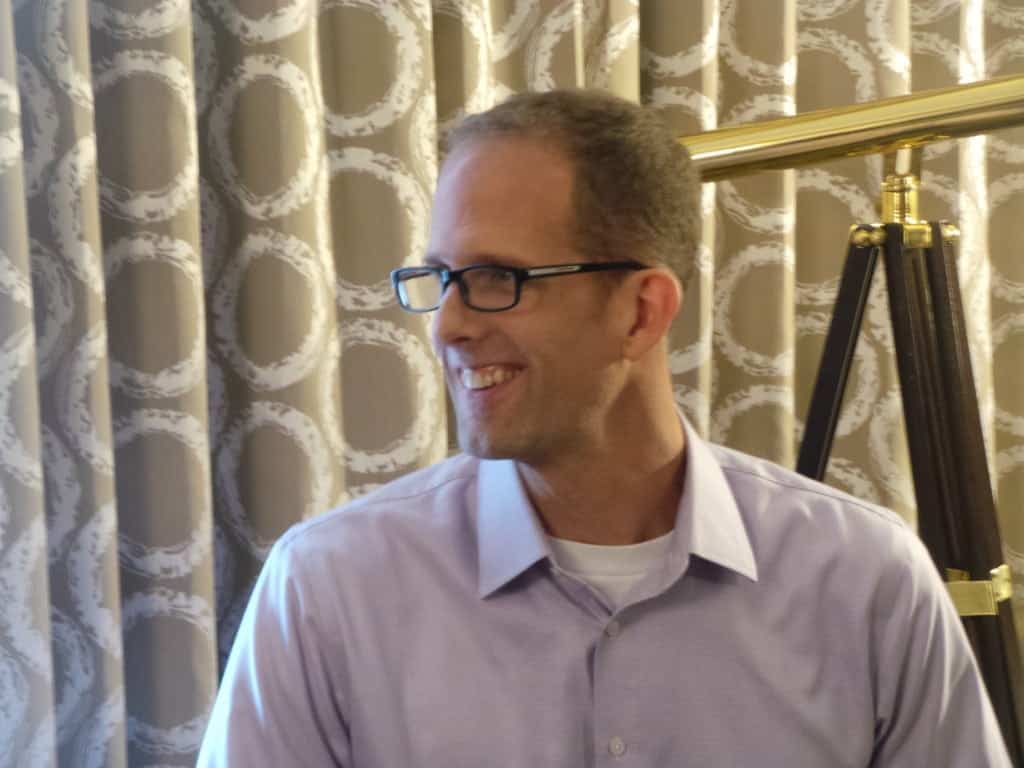 However, Inside Out is so much more than that. Psychologists and psychiatrists have said how much the movie helps children label their feelings, something moms and dads alike have also pointed out. "Kids with autism have really been able to use this film," says writer and director Pete Docter. "I was in Minnesota and they said they laid out all the emotions and the kid will come in and pick up ones he's feeling as a way of expressing for the first time really, which is pretty powerful."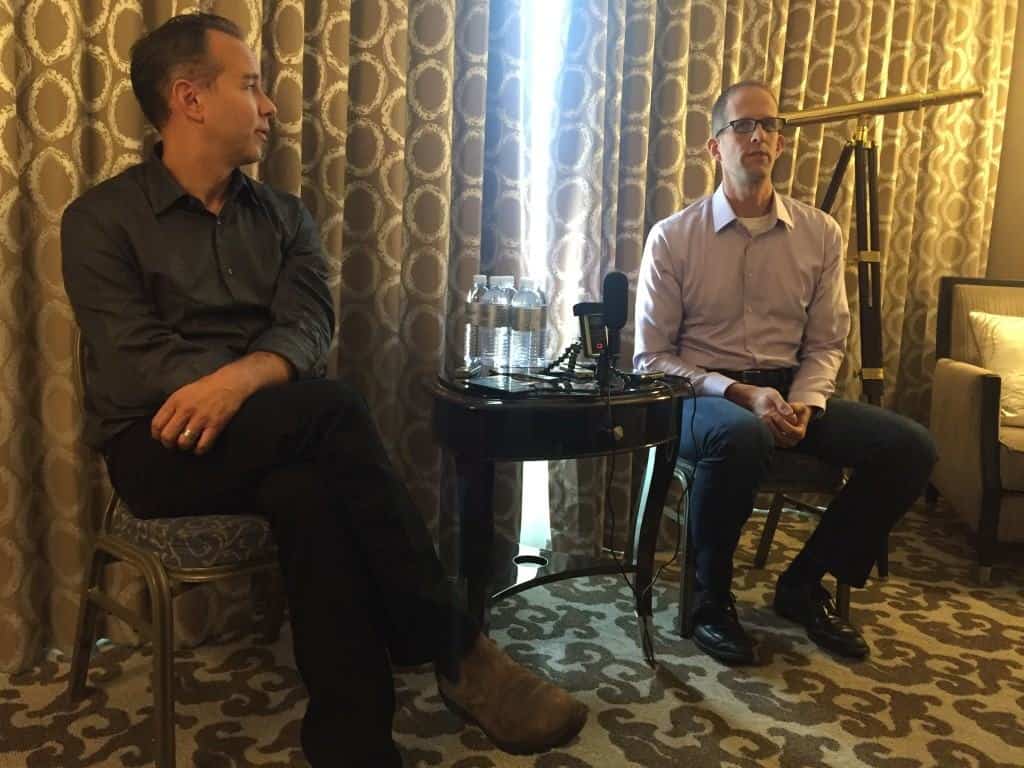 This wasn't intentional. Although Docter and producer Jonas Rivera wanted to approach the universal concept of emotions, "I never dreamed stuff like that would happen. It's really nice; I guess it's a cherry on top of the whole thing that it has done that," adds Jonas Rivera.
READ ALSO: Printable Inside Out Activities For Kids
Even more important: Inside Out shows how we can feel so many different things at the same time. Jonas Rivera's own daughter will sometimes wear one sock that depicts Joy and another that shows Fear.
It wasn't easy to make all the different elements work. "The problem is as you're making it your realizing all these things that you got wrong and having to correct it," shares Pete Docter, who likens the experience to jumping out a plane and building a parachute after you made the leap. "Specifically on this film, Joy, she was really hard to crack because she kind of came off either cloying or annoying." In the end, they totally got it right, especially after casting Amy Poehler as Joy and Phyllis Smith as Sadness. Both were likeable and relatable. Other characters got dropped in the process of finalizing the story, such as Ms. Scribbles and mentions of brainwashing.
Both Docter and Rivera are busy working on other Pixar projects but that doesn't mean they aren't thinking of how Inside Out could expand. They would love to see the movie come to life at the Disney parks. "It's really an honor for us, like if you've ever been to Cars Land it's almost like surreal for us to see our movies live in the park," explains Rivera, who mentions Epcot as the ideal locations. Hopefully, their dream will come true.
Inside Out is available on Digital HD and Disney Movies Anywhere, and will be in stores on Blu-ray November 3.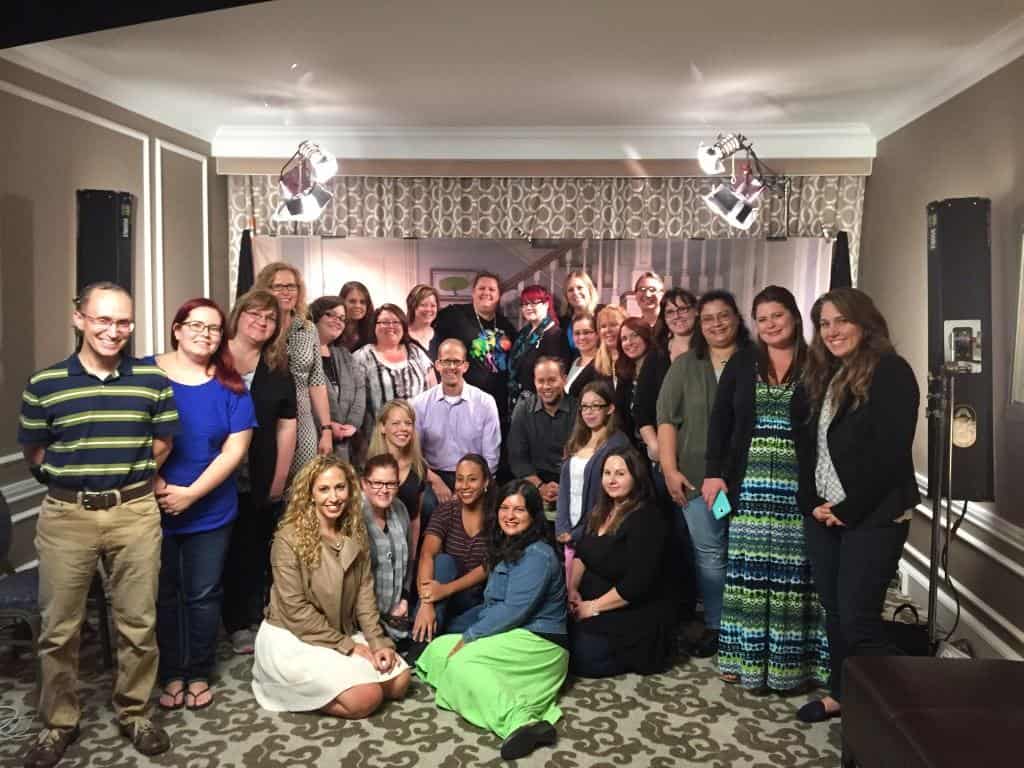 Disclosure: I was invited on an all expenses paid trip to cover the launch of the Inside Out DVD and attend a preview of The Good Dinosaur but this is not a sponsored post.