3 Simple Winter Hair Care Tips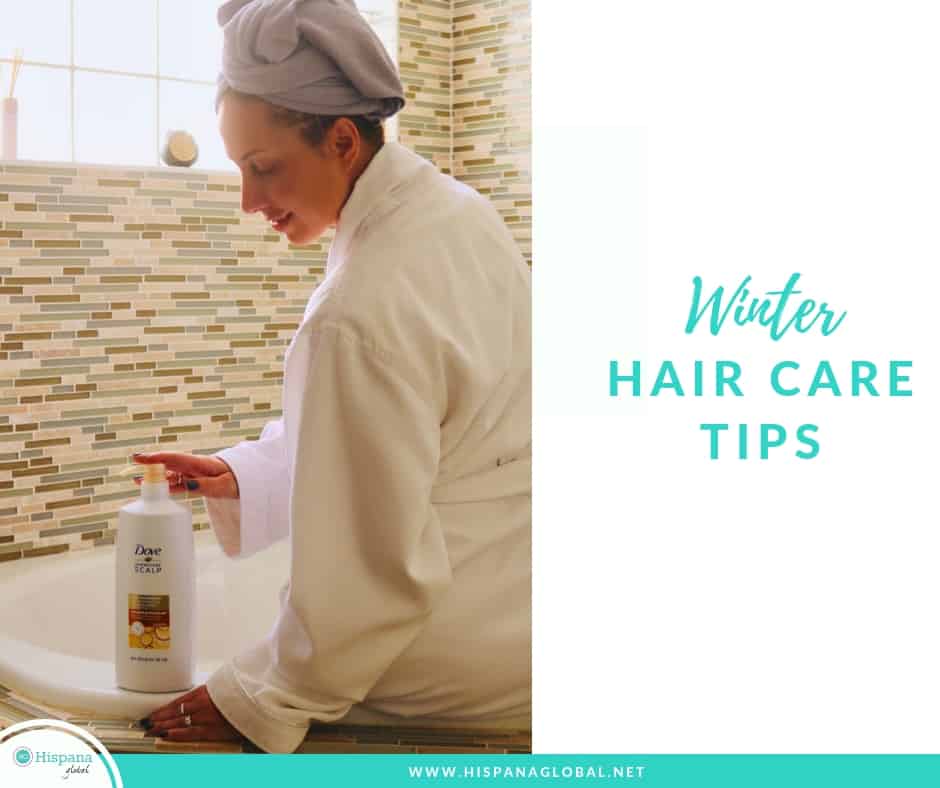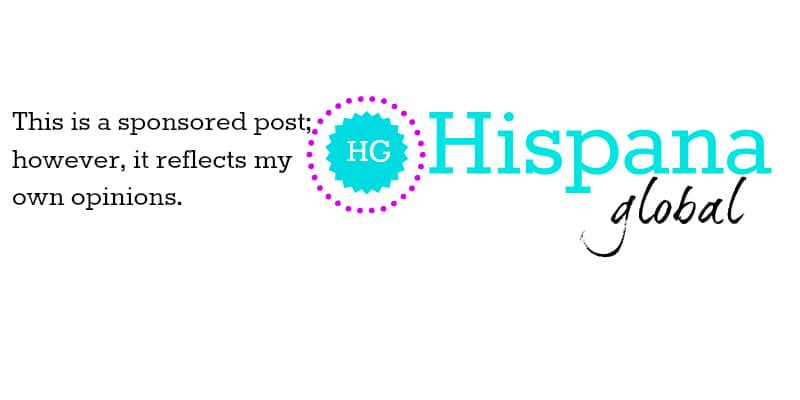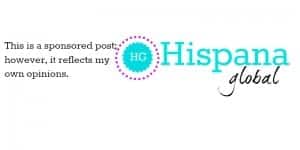 When seasons change, it's time to adapt your skin care routine, but it's also necessary to adjust how care for your hair. For me, winter means I'm prone to dryness and itchiness, even on my scalp. Aside from feeling uncomfortable, it really bothers me to see flakes, especially on my dark clothes. Luckily, Dove DermaCare 2-in-1 Shampoo and Conditioner helps me stay free of flakes even in cold weather at an amazing price at BJ's Wholesale Club.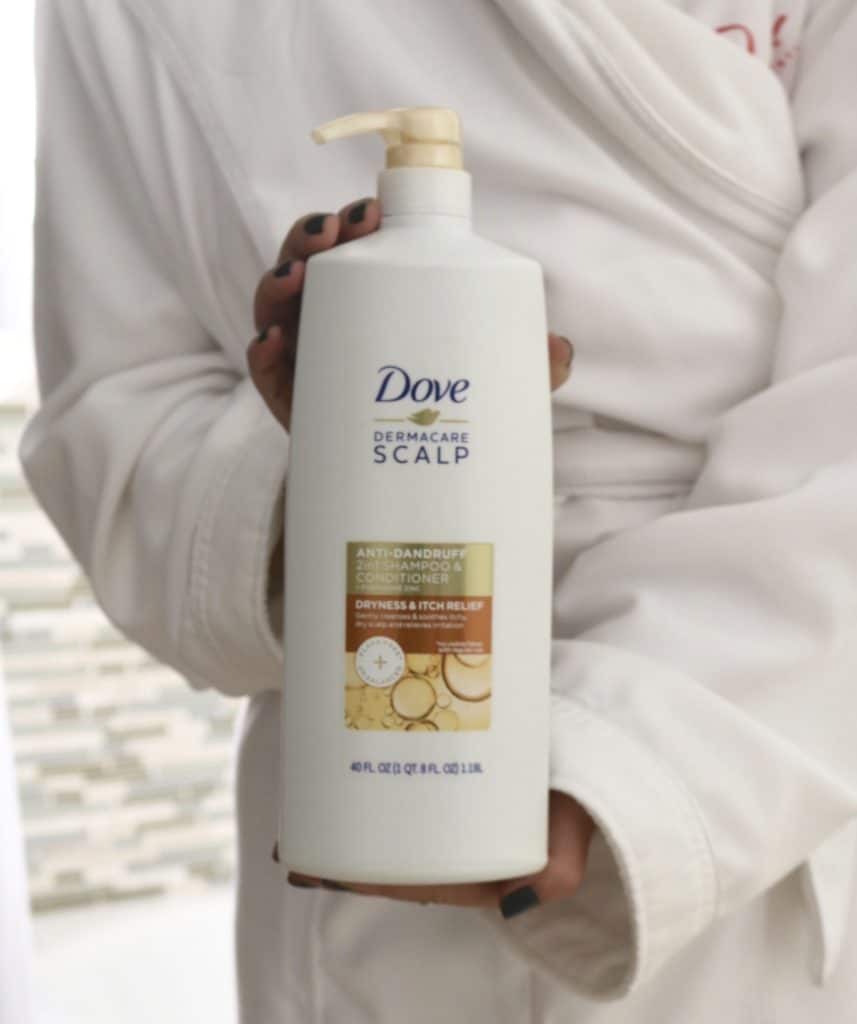 That's why I've been learning to take better care of my hair during the drier and colder months. However, it can be challenging when you're always on the run. When I saw the new Dove DermaCare Anti-Dandruff 2 in 1 Shampoo and Conditioner at BJ's, I wanted to try it out to see if it can help with my own dryness and itchiness. Since it has coconut and Shea butter, it hydrates my dry scalp and also smells delightful. The best part is that the BJ's Club sizes will last me the whole season!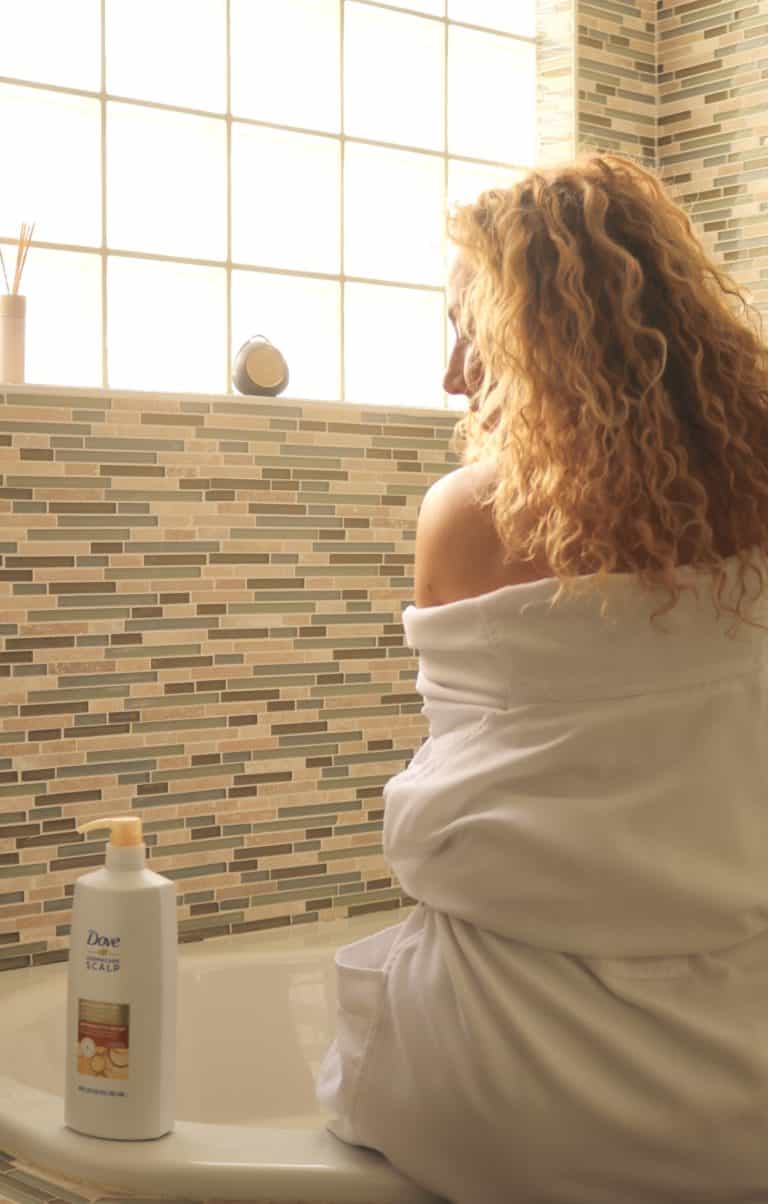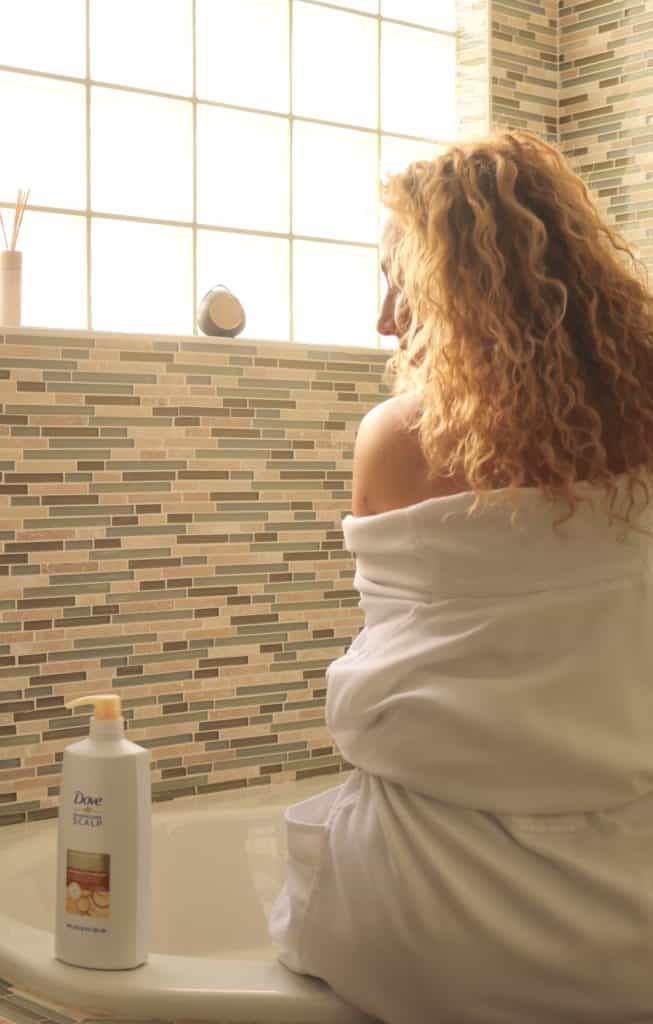 Does your scalp also get dry and itchy? Don't stress out. It can be quite simple to prevent it.
3 simple tips to take care of your hair during the winter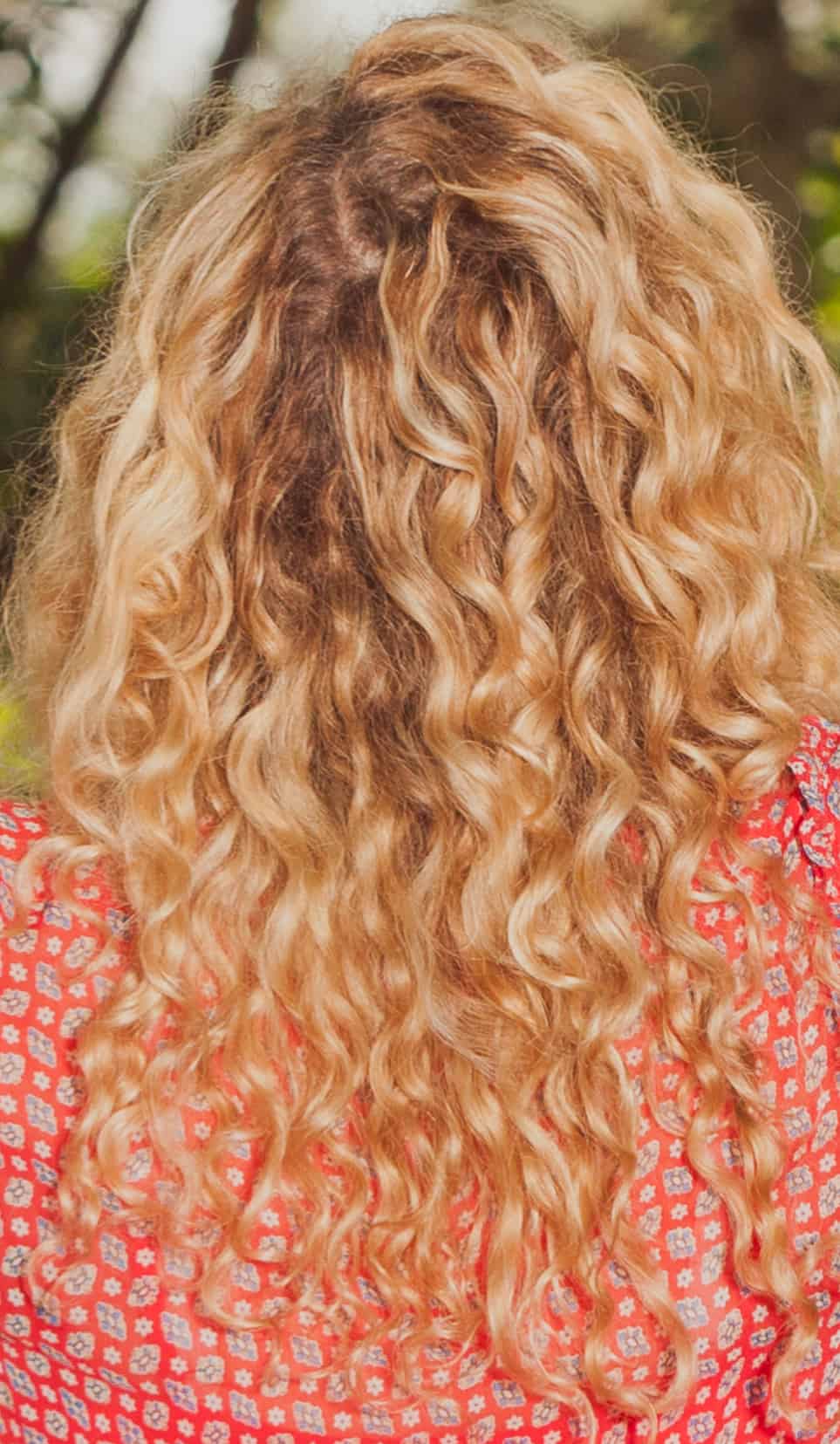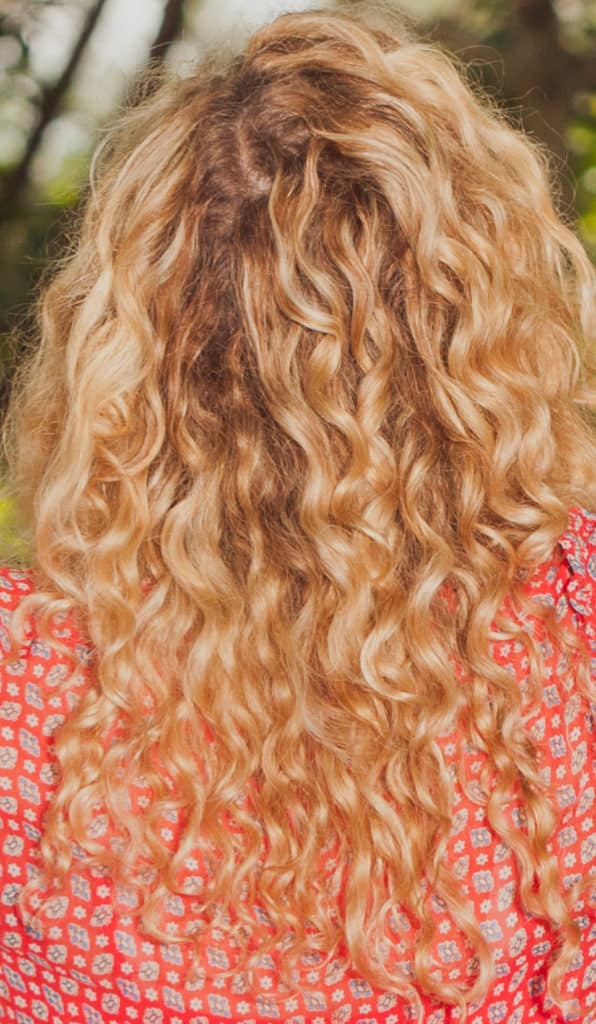 If you tend to suffer from dryness, itchiness and flakiness, here are my top tips:
Avoid over washing your hair: washing your hair every single day can dry it out. If you need to refresh between washes, try a dry shampoo.
Switch up your shampoo: using a formula that fights dryness can help prevent pesky flakes and can relieve itchiness. It also helps your tresses look smoother.
Moisturize to prevent frizz: dry and damaged hair tends to get frizzy, so use a hydrating shampoo and conditioner, like Dove DermaCare, to nourish your hair. Ingredients like coconut oil and Shea butter are great moisturizers. Pro tip: use a light hair oil after drying your hair to seal in moisture, especially on your ends.
How often do you change your hair care routine? Let me know if these tips help you.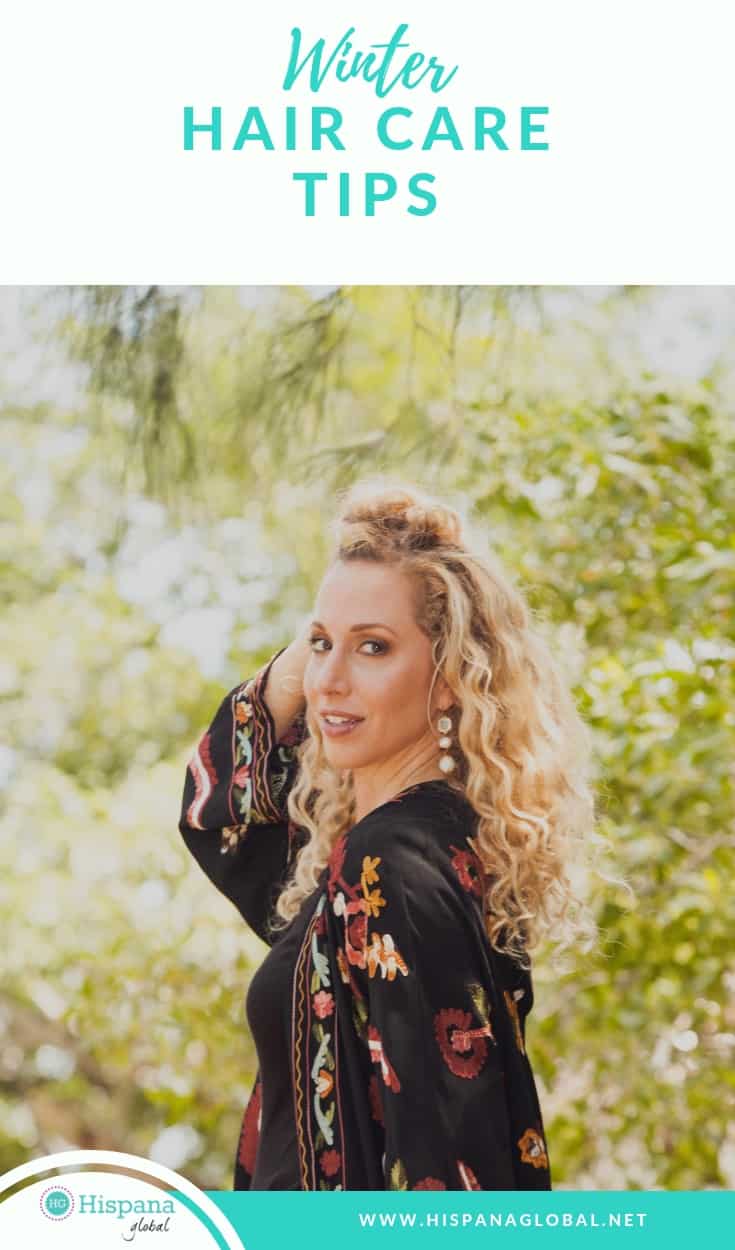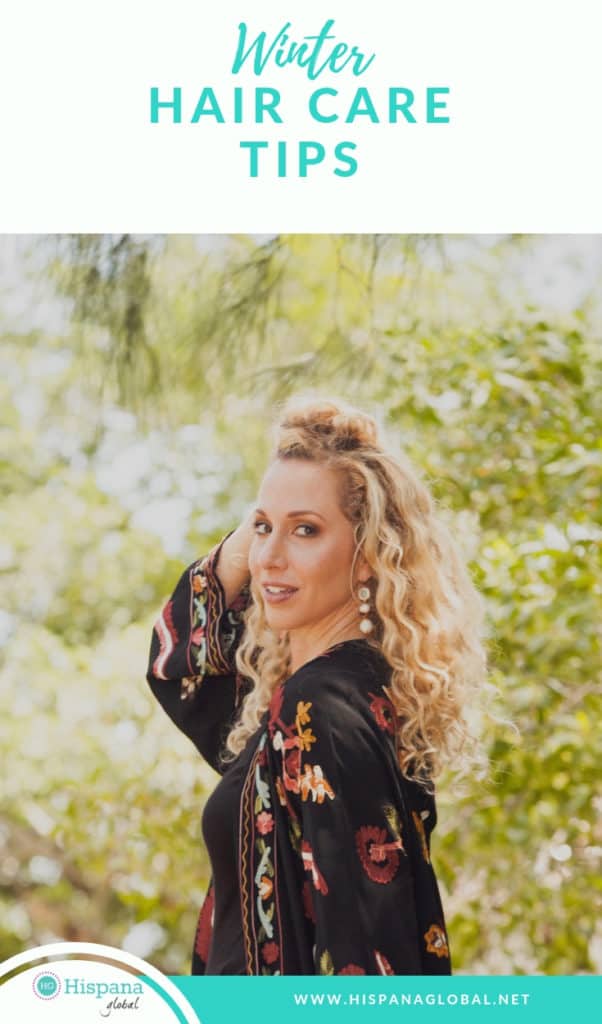 Sponsored post by Mirum. All opinions are my own.