10 tips to make the most out of your curls, even on the second or third day!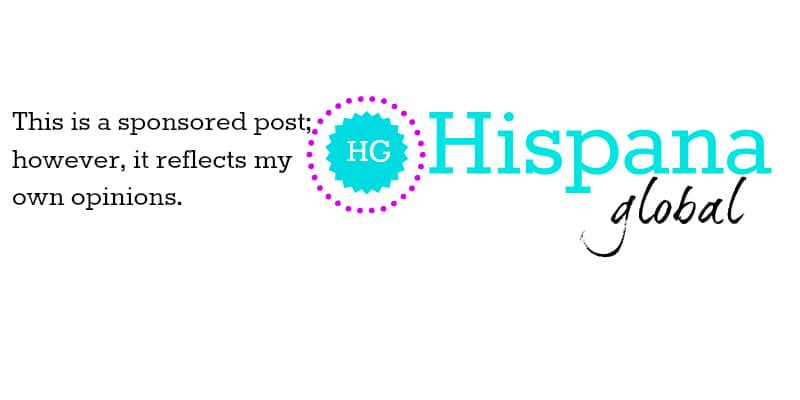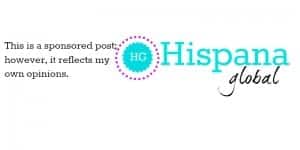 Disclosure: I have partnered with Dove Hair for the #loveyourcurls campaign and have received compensation for it but all opinions are my own.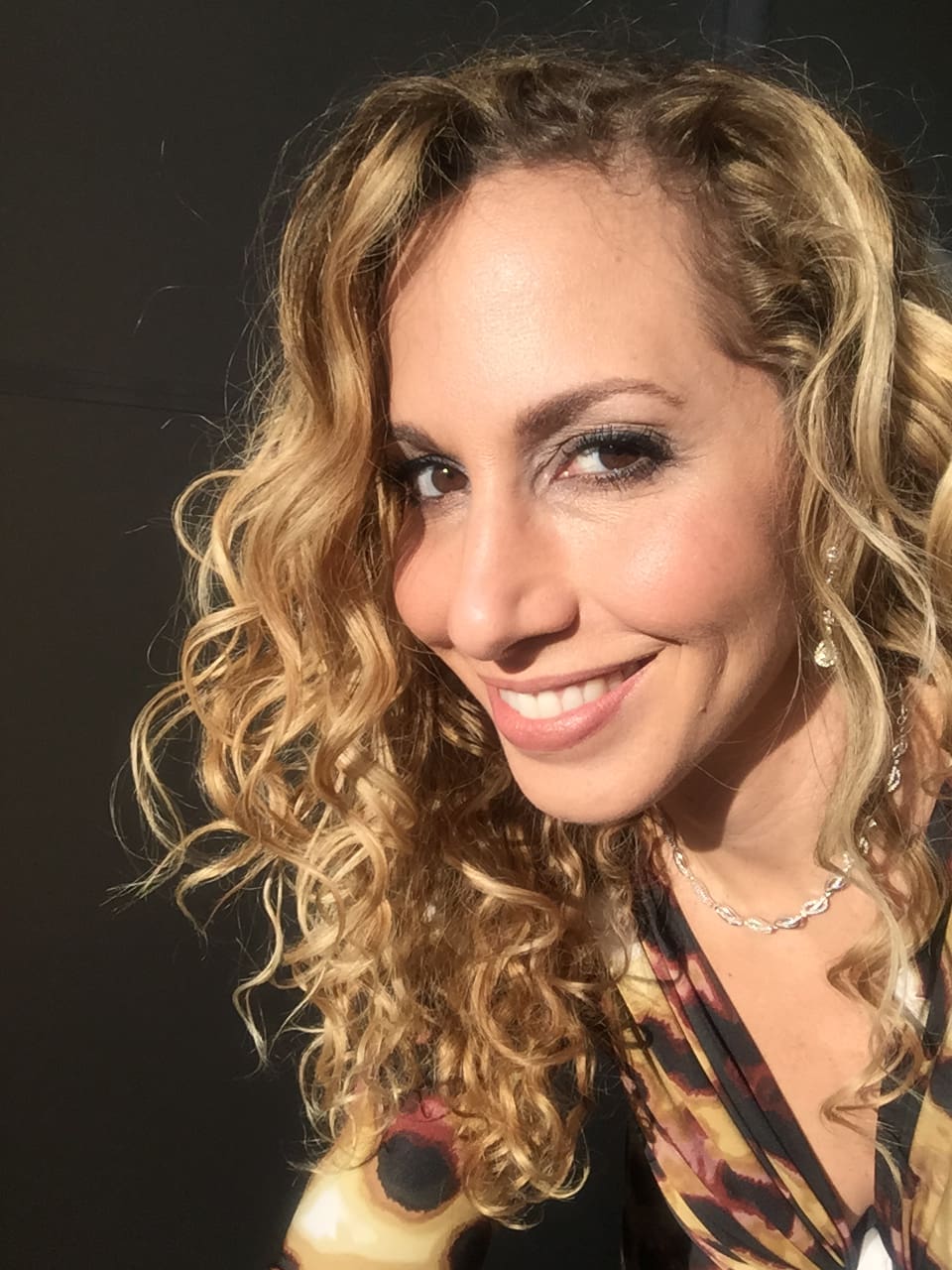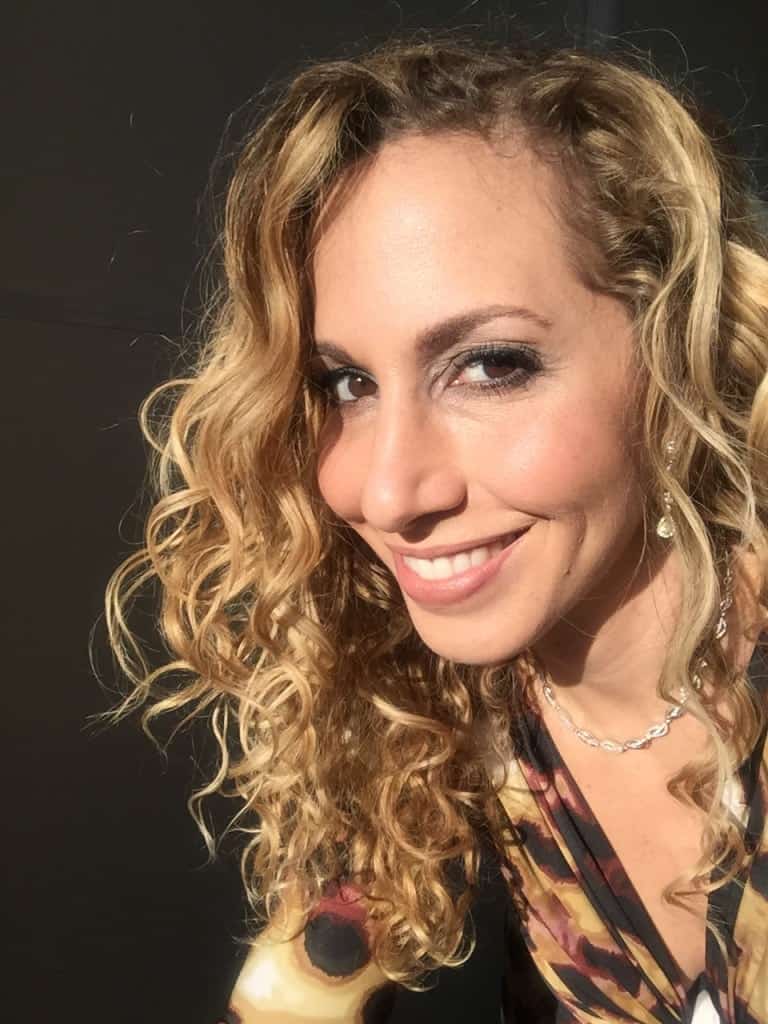 Embracing your curls means you need to learn to take care of them. For me it's been a lifelong journey of figuring out what works best to enhance my natural curls without dealing with frizz, which is a major concern for all the curly haired gals.
10 tips to make the most out of your curls
Don't brush your hair once it's dry. Unless you are brushing it to detangle your hair right before washing it!
If you're getting a haircut, make sure your hairdresser takes into consideration that your curls will be tighter once they dry. That's why some hairstylists prefer cutting curly hair while it is dry.
Always begin detangling your hair at the ends and then work your way up. If you have many knots, detangle after you apply conditioner.
Make sure to nourish and hydrate your hair. Curly hair tends to get very dry at the ends, especially if it's long.
Use a deep conditioning mask once a week if you have dry or damaged hair. The Dove Quench Absolute Restoration Mask will leave your hair super soft, shiny and it also smells great. I leave it for 5-10 minutes, but 3-5 minutes also work to nourish and deep condition your hair.
On your second or third day, do use a shower cap to avoid excess moisture ruining your curls.
Whenever you feel your hair is beginning to frizz up or losing definition, especially on the second or third day, gently mist with water using a spray bottle, rub a conditioning serum (like Dove Quench Absolute Crème Serum, which I love) or lightweight oil into your hands and apply to your hair. Scrunch a bit to set the curls.
Not feeling your curls today? Don't fight them, but make the most out of your natural volume. Try a loose side braid or a high ponytail with extra volume at the top.
If you need extra shine, a good hair oil can work wonders, but it can also weigh your hair down. Apply to your hands, let the oil warm up a bit and then gently apply to your ends or any flyaways. That way you'll still keep your curls bouncy!
For special occasions, instead of getting a blow out, enhance your natural curls with a curling iron. If the weather's very humid, I suggest you use a bit of hairspray before defining your curls with the curling iron, but allow it to dry first so you don't damage your hair. This works for me.
My personal curly hair routine
If I'm going to wash my hair, I make sure to detangle it before I step into the shower. I use a special brush that is quite gentle and can also be used on wet hair. Then I wash and condition, making sure I end my shower with a blast of cold water to seal in the hair's cuticle. I then squeeze out excess water and wrap my hair in an absorbent towel without rubbing it. While it is still wet, I flip my hair over and apply Dove Quench Absolute Crème Serum to each strand. Then I flip back my hair and let it air dry or dry with a diffuser.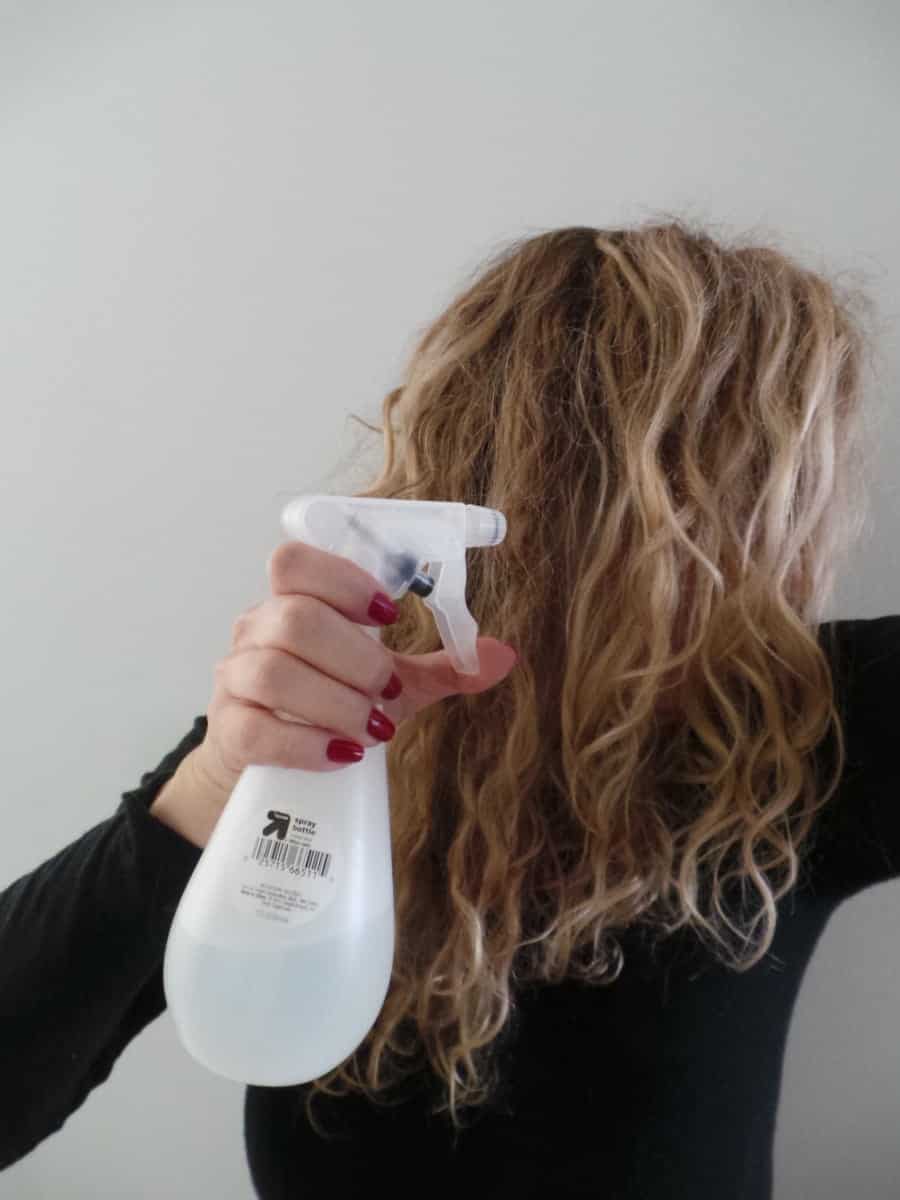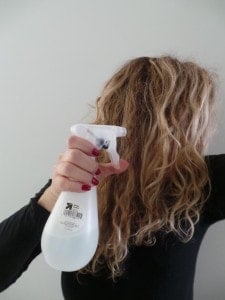 What about the second or third day after washing your hair? Unless you've been in truly bad weather, you can still make your curls work for you. I use a spray bottle to lightly mist my curls with water and revive the curls. Then I apply more of the serum or a few drops of hair oil and gently scrunch my hair so the curls look more defined.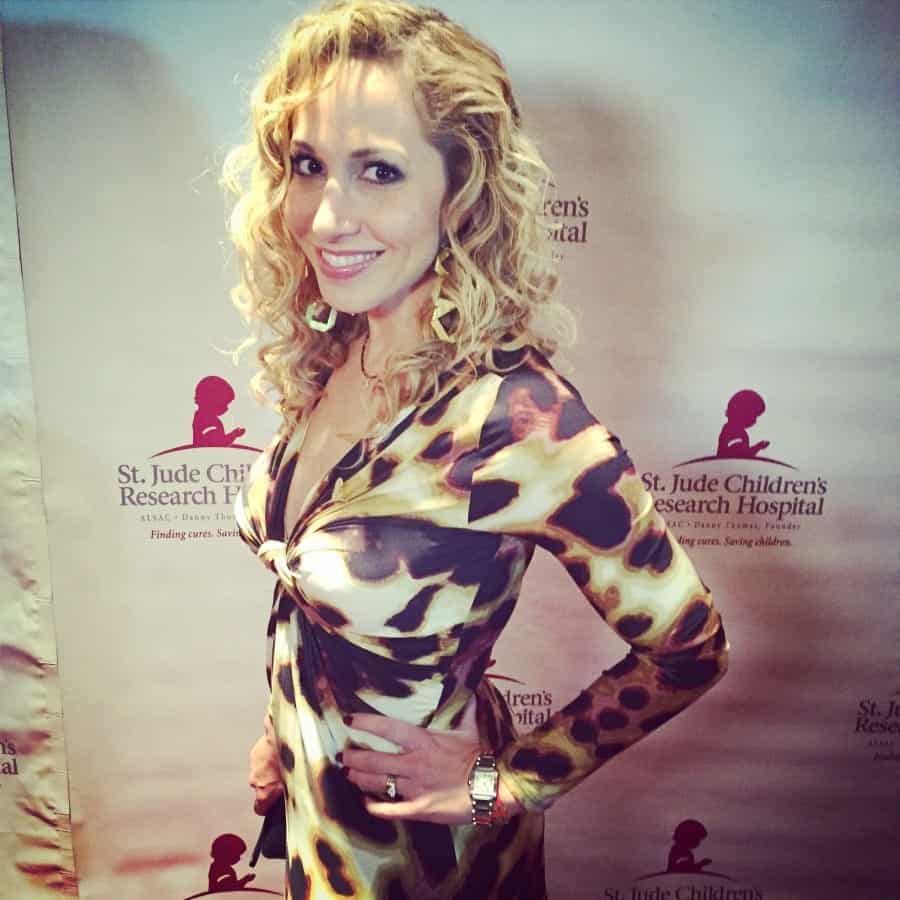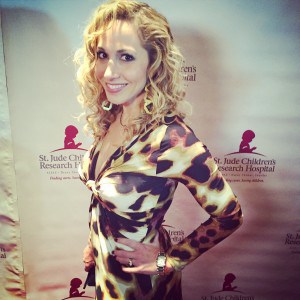 The best part of learning to love my curls is that my daughter is also following in my footsteps. It doesn't matter to her that I have always said I love her natural waves. What she needed was to see me wearing my hair in its natural state, curly, even when there is a special occasion in which I want to feel extra glamorous. For the first time in many years I even walked a red carpet to raise awareness about St. Jude Children's Research Hospital with my curls. I did define them with a curling iron but I don't think that it takes away from the reality that I'm making the most out of what nature gave me. I hope you will, too.
If you have curly hair, please share your own story using #loveyourcurls on social media. If you're on Instagram, please show the world how you #loveyourcurls, because girls everywhere are watching and listening.
Lee este artículo de pelo rizado en español aquí