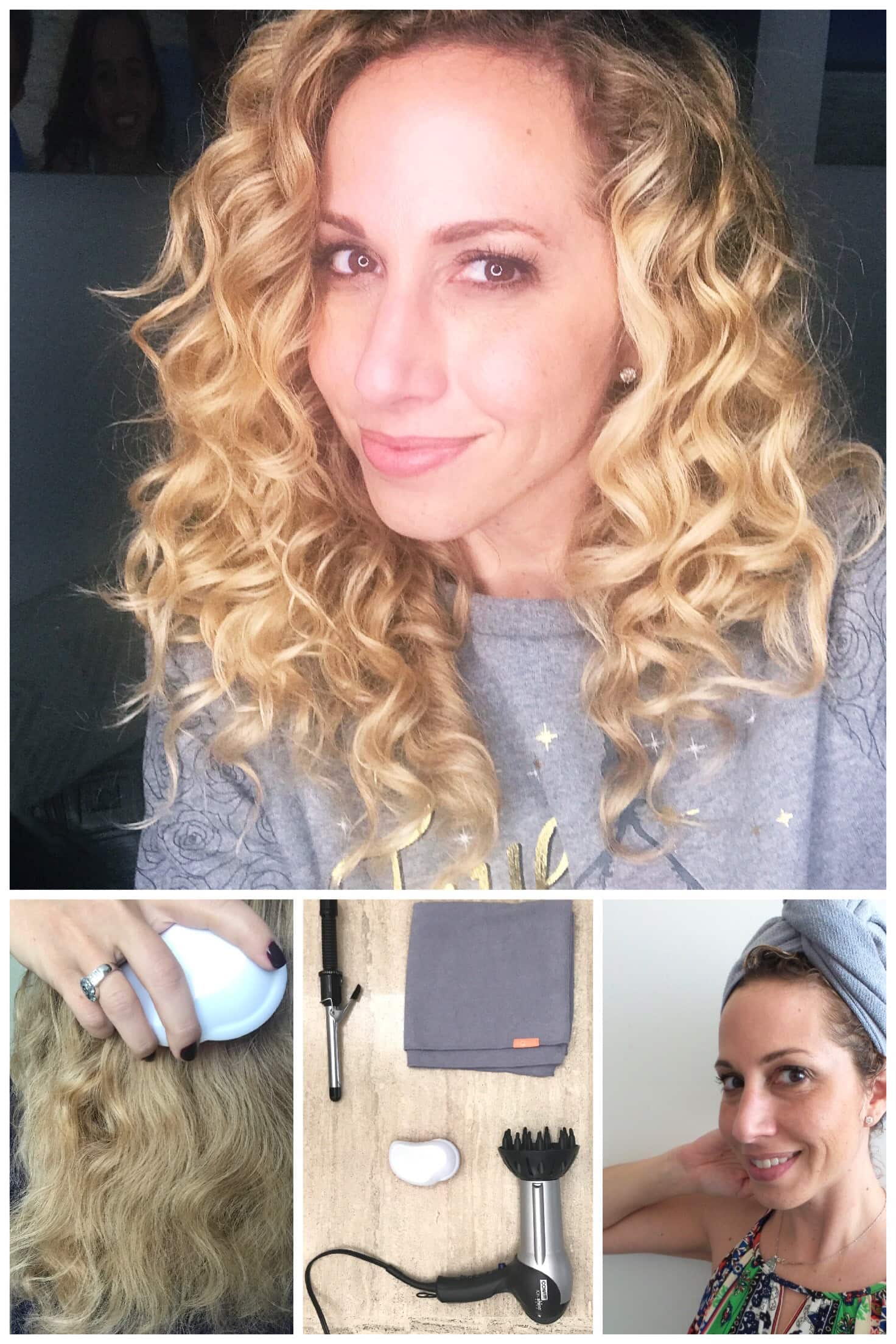 Learning to love my curly hair has been a process. However, it has not only had a profound effect on me, but also on my daughter. When I used to straighten my hair, she thought it meant our curls and waves were undesirable. It's been a few years since I fully embraced my natural curls and it has taken time to discover what works best for my hair.
I have had to try different products. Not all curly hair is the same. We have different textures, lengths and even types of curls. That's why it's quite a feat to discover a curly hair routine that works for you.
Many friends have asked me what works for me and what I do to define my curls. Hopefully my routine will help somebody else and perhaps even inspire more curly-haired girls and women to love their hair.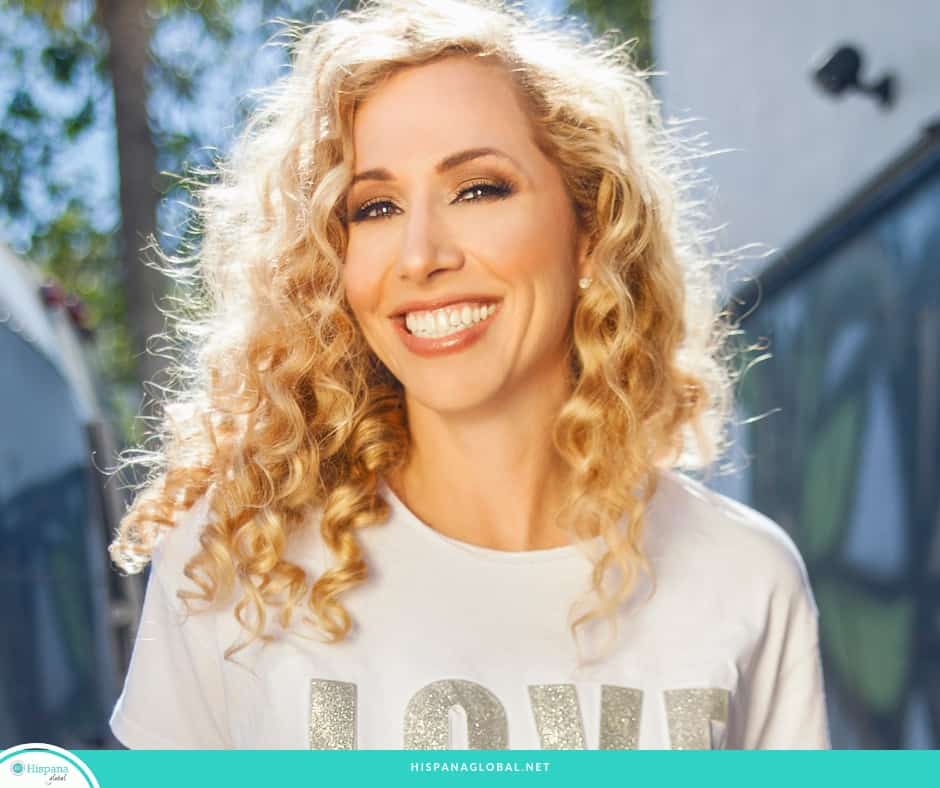 My Curly Hair Routine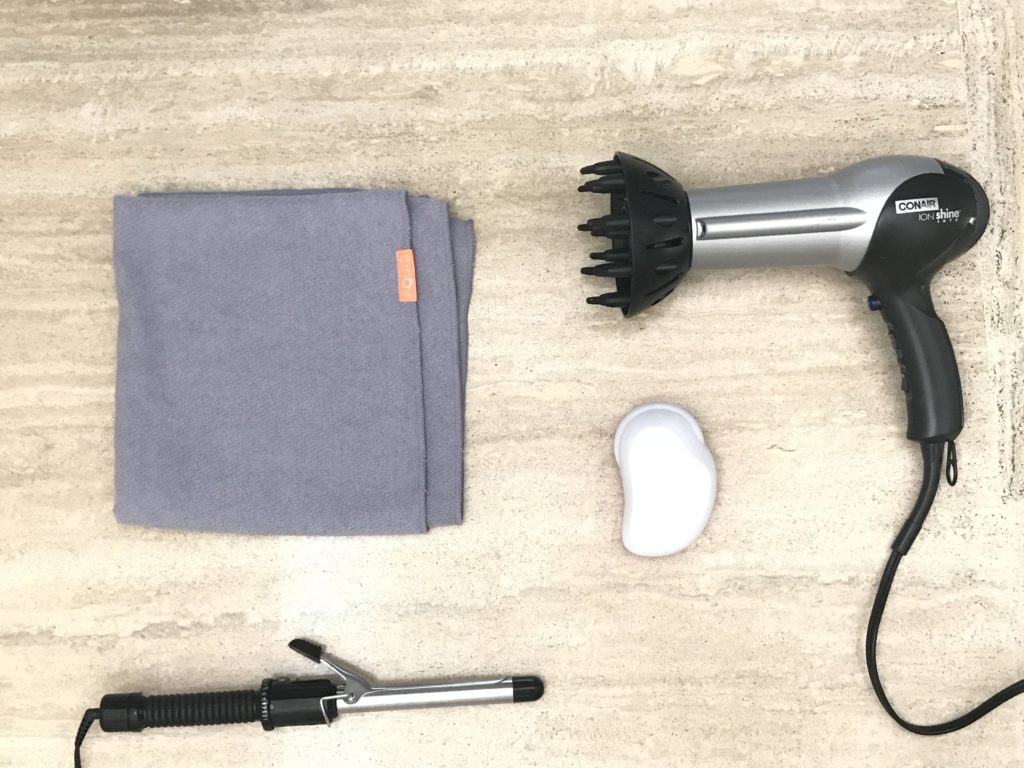 1. Spray your hair with a detangler lotion or apply a few drops of hair oil.
2. Brush your hair to untangle it BEFORE washing it.
3. Wet your hair and apply a gentle shampoo. In my case, I prefer Kerastase's Discipline cleansing conditioner for curls, or sulfate-free shampoos by Moroccanoil or Ouidad.
4. Rinse thoroughly and apply a moisturizing conditioner like Ouidad Curl Quencher on the tips of your hair. If my hair is very dry, instead of the conditioner I apply a moisturizing mask for 5 minutes. I prefer to use the same brand of shampoo I used.
5. After rinsing well, use cold water to seal the hair cuticle.
6. Then squeeze excess water from your hair and wrap it with a super-absorbent towel like Aquis. I also sometimes use an extra soft cotton t-shirt instead of a towel. Never rub your hair.
7. Then I apply hair product: either a moisturizing mousse for curly hair from Davines or Kerastase, or MoroccanOil's curl cream.
8. Dry a with diffuser when time permits. This makes a big difference for me when defining my curls. My Dyson hair dryer does the job in just 10 minutes. If I am in a rush, I let my curls air dry.
9. I'm a big fan of finishing my routine with a few drops of argan oil. I apply a little to my hands, rub them together and lightly smooth over any frizzy or unruly areas.
10. If I have a party or a special event and need to define my curls, I use a ¾-inch thick curling iron. I set the curls with hair spray, usually Elnett by L'Oreal Paris or Tresemmé's hair spray.
If you want to see the difference between air-dried curls and curls defined with a curling iron, take a look at the photo below. Let me know if my curly hair routine works for you!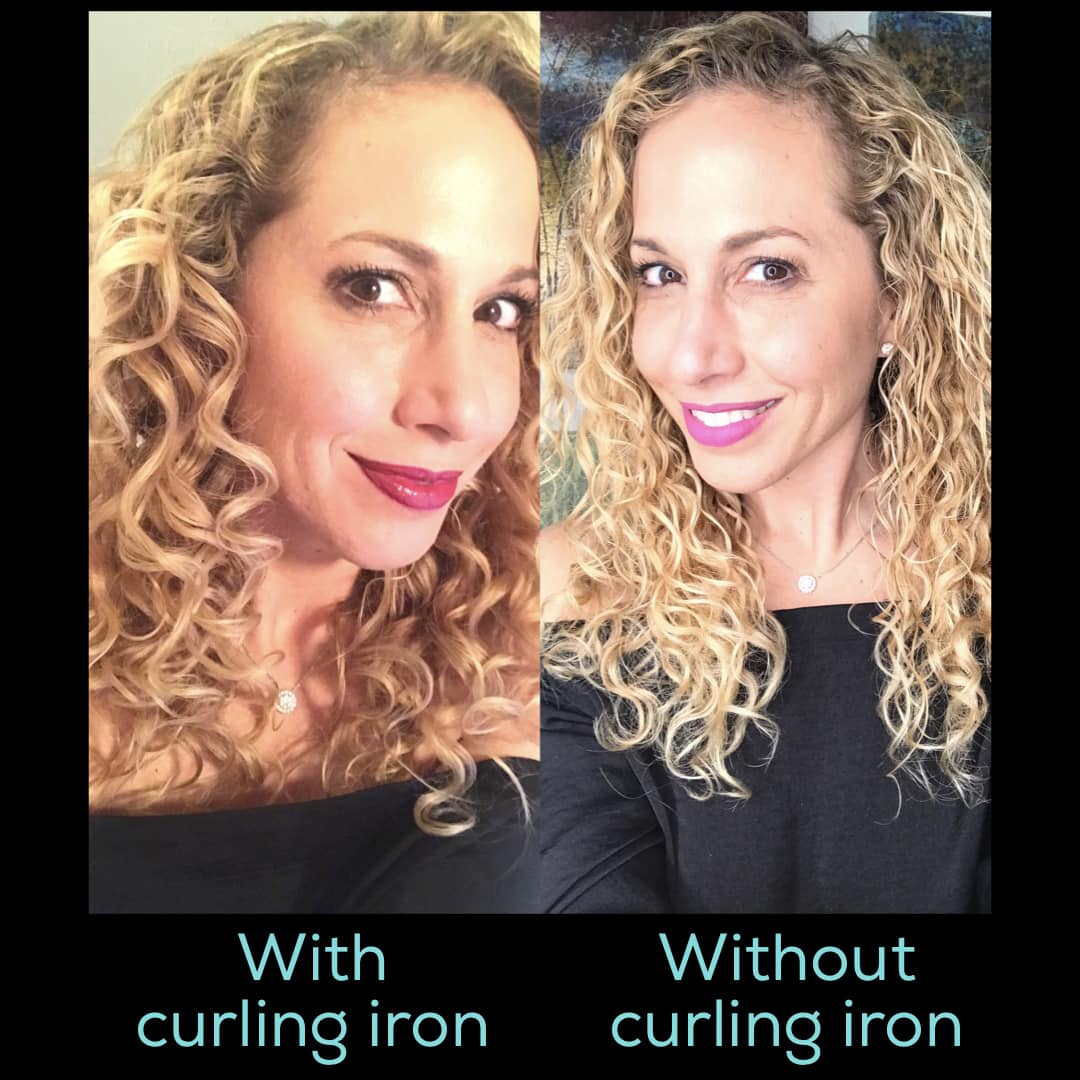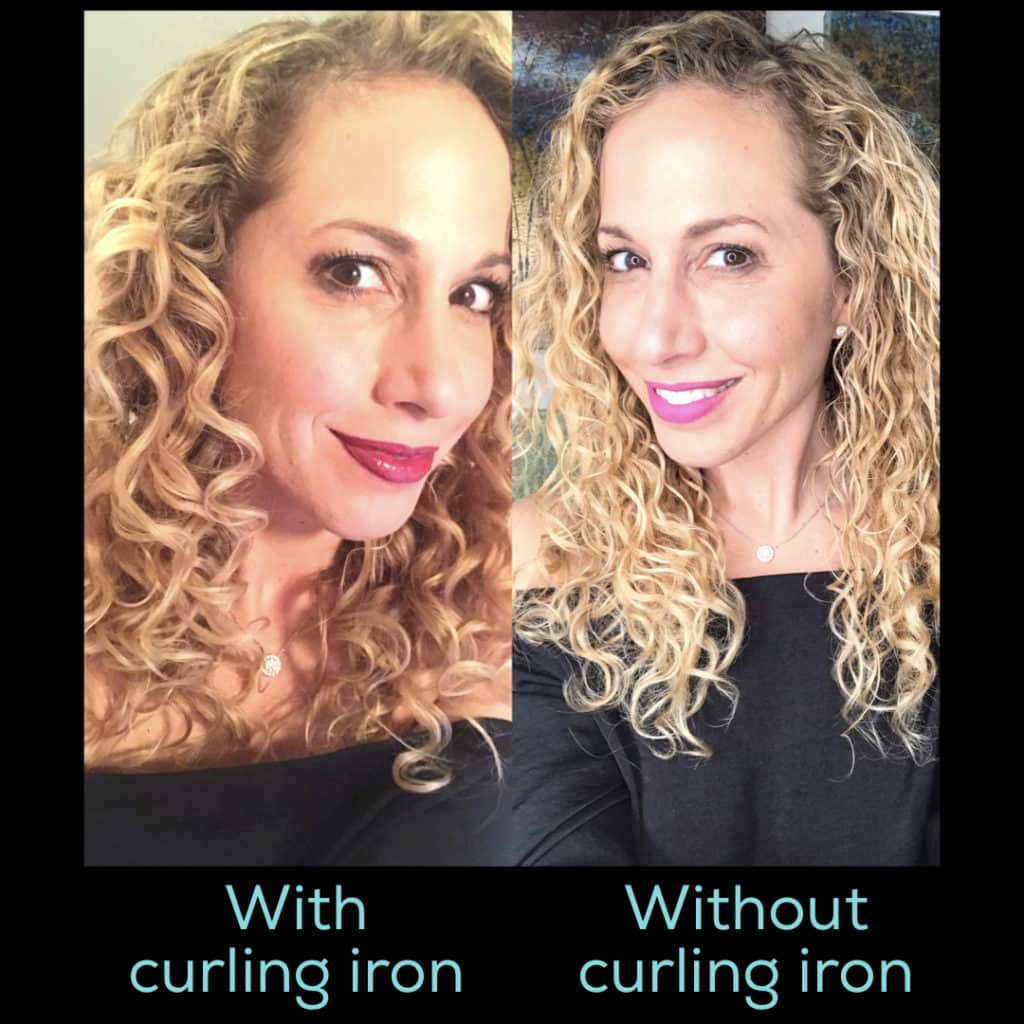 Lee en español: Mi rutina de cabello rizado