Getting Ready For LA And Disney Pixar's Coco Premiere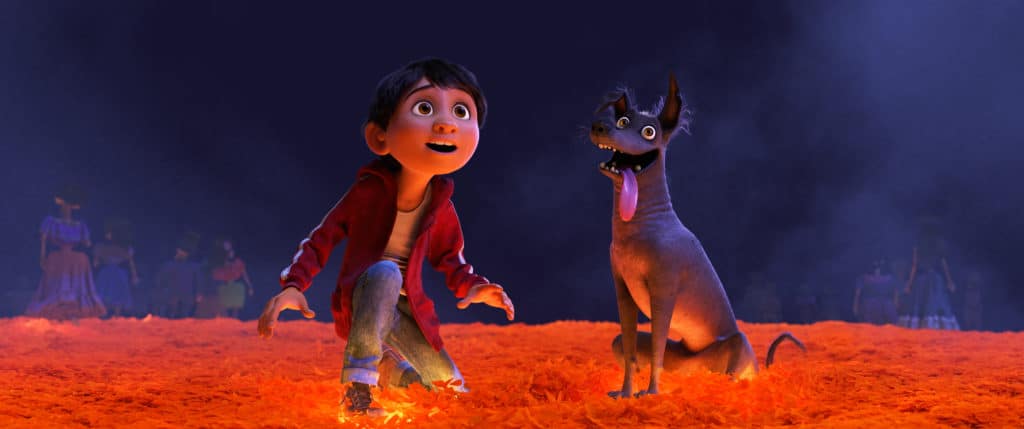 Another trip to LA is coming up and it's very special for me because I will be walking the red carpet for the new Disney Pixar animated movie Coco. This is truly so exciting! I even collaborated with one of my favorite designers, Michelle Meler, for a custom look to wear to this Hollywood premiere. Here's a sneak peek of the unfinished outfit. Do you love the color as much as I do?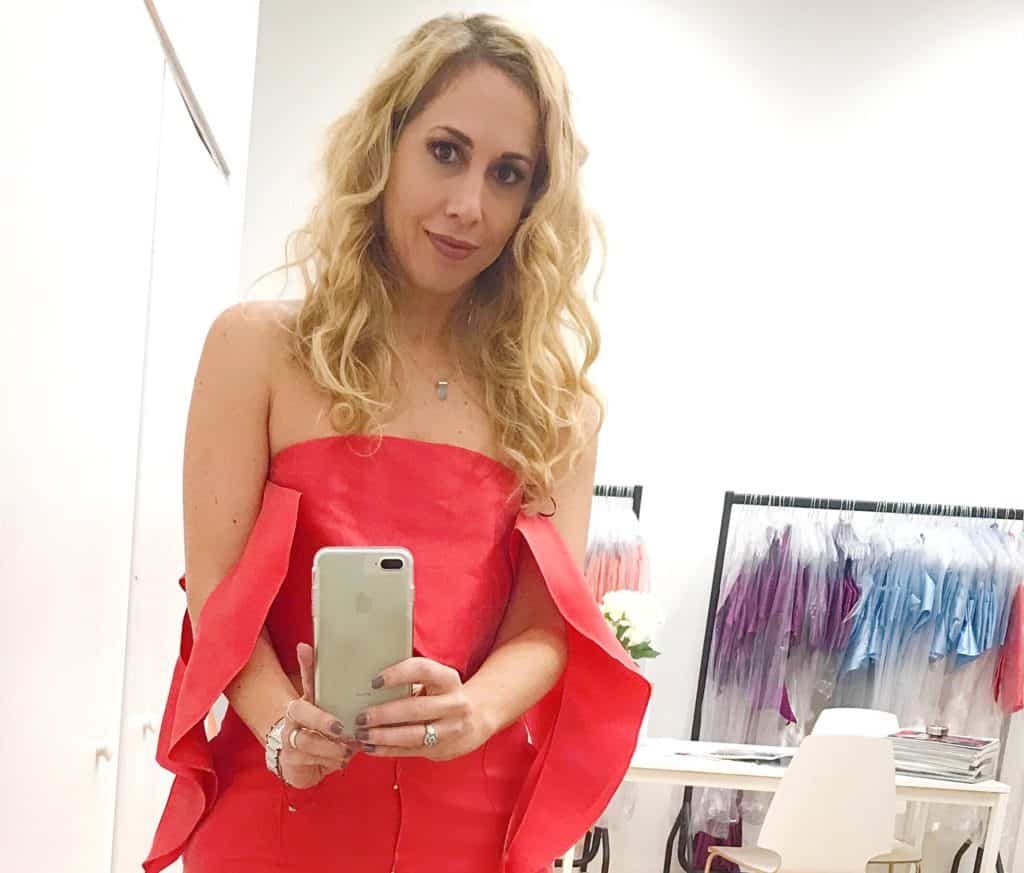 Nobody does red carpets like Disney, so you can imagine how much I am looking forward to this incredible experience.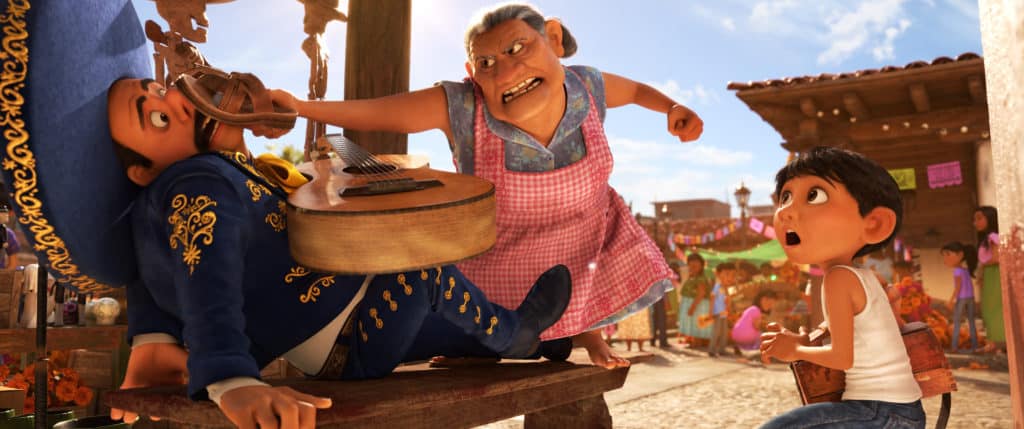 By now, you've probably heard about Coco, but honestly, the previews I have seen are mindblowing. Not only does Coco honor Mexico's traditional Dia de los Muertos (Day of the Dead) celebration, but it also shows Mexican traditions and culture in a beautiful way. The previews also make me miss my great grandmother and all my loved ones who have passed away, but at the same time, urge me to always remember them. The main song's name is Remember Me or Recuérdame in Spanish and makes me a bit emotional.
That's not all. I will also attend a press day for the new Walt Disney Animation Studios featurette Olaf's Frozen Adventure (only in theatres for a limited time with Coco) so I can bring you exclusive interviews with the filmmakers. During the D23 Expo in July, I was able to get a first look at this animated short and it was a true celebration of all holiday traditions with Olaf's unique sense of humor.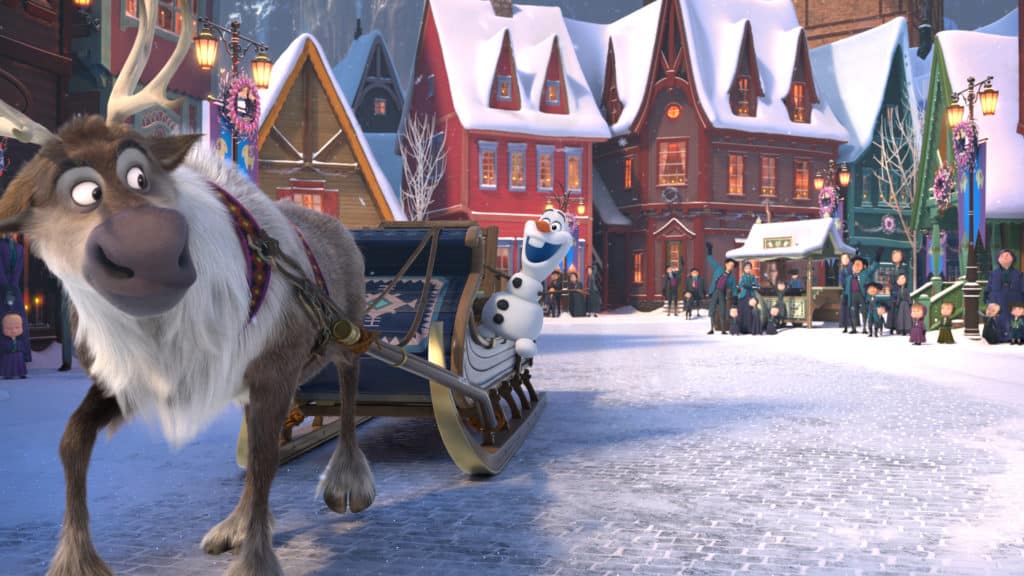 New season at Disney XD and ABC
It's not all about the big screen. Disney has so much programming for all ages on television that I'm looking forward to learning more about their shows. I'll even get a sneak peek of Disney XD's one-hour TV movie 
"Baymax Returns"
. Then comes a Q&A with Emmy Award-winners Mark McCorkle, Bob Schooley and Nick Filippi, the team behind "Kim Possible." Based on Walt Disney Animation Studios' Academy Award-winning film, 
"Big Hero 6
The Series"
 picks up immediately following the events of the feature film. It continues the adventures and friendship of 14-year-old tech genius Hiro and his compassionate robot Baymax. Along with their friends Wasabi, Honey Lemon, Go Go and Fred, they form the legendary superhero team Big Hero 6 and embark on high-tech adventures.
More must-see TV shows
I'm also super excited because I'll attend a special preview screening of the 11/15 episode of 
Designated Survivor
, followed by a Q&A with new showrunner Keith Eisner. In season 2 of this hit ABC drama, Kiefer Sutherland returns as Tom Kirkman, a lower-level cabinet member who is suddenly appointed President of the United States after a catastrophic attack on the U.S. Capitol during the State of the Union. Now, one year later, President Kirkman finds his feet as commander in chief as he closes the ring on the terrorists who destroyed the Capitol and manages the daily flow of crises inside the West Wing. I really look forward to chatting with Keith Eisner, because his credits include The Good Wife (CBS), Law And Order (NBC), Gilmore Girls (The WB/CW), and NYPD Blue (ABC).
Last but not least, I'll meet with the creators & Executive Producers of Kevin (Probably) Saves the World, Michele Fazekas and Tara Butters ("Marvel's Agent Carter," "Resurrection") and tweet with them during the airing of their show. What's the show about? Kevin Finn (Jason Ritter) is not a good person. He's not terrible, but he's selfish, and clueless, and values material wealth and status over all else. And he's beginning to realize that those things aren't making him happy – in fact, he's fairly miserable. Just when things seem to be at their worst, he finds himself tasked with an unbelievable mission… saving the world.
As you can see, it will be a busy week! Please let me know what questions you have for the actors, directors and producers. And make sure to follow along on social media using #PixarCocoEvent #OlafsFrozenAdventure #BigHero6 #DesignatedSurvivor #ABCTVEvent #KevinProbably. That way you won't miss a thing!
Disclosure: I will be attending a press trip in Los Angeles courtesy of Disney, but I have not received any compensation for my posts.