Why Edward James Olmos Plays A Key Role In Coco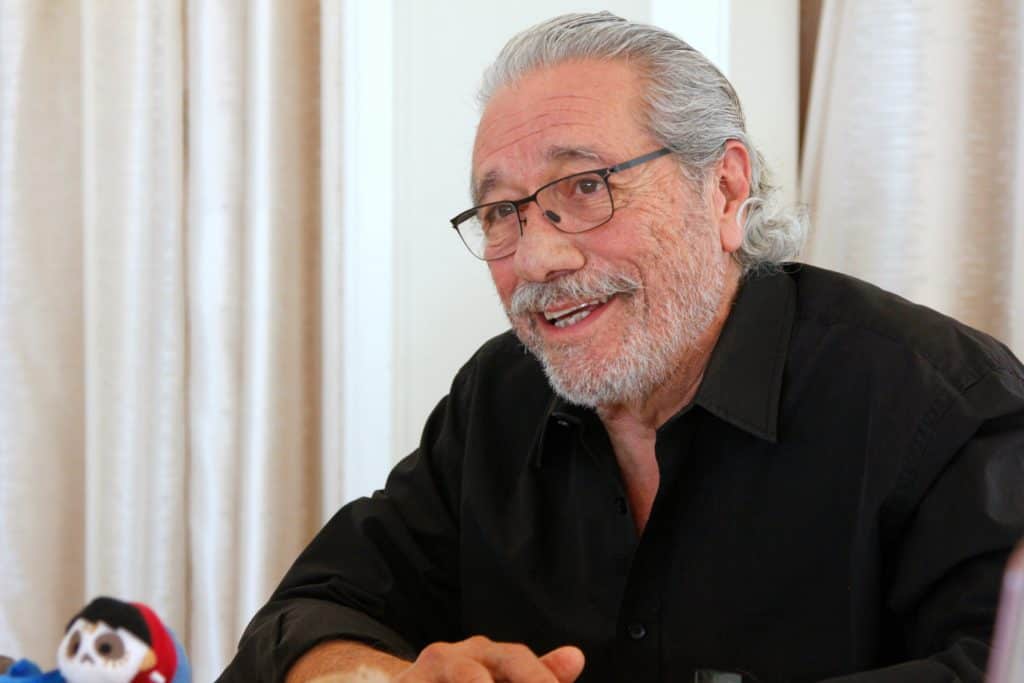 Edward James Olmos has built his career with purpose, and his latest role in Coco is no exception. He lends his voice to Chicharrón, which despite being a small role, is a character that has tremendous significance in the film. It's such a powerful sequence that it's impossible to ignore…or forget. "It's not about belief in heaven and earth and all that. It's all about just the understanding of what we conjure when we're here," says the prolific actor who was nominated for an Academy Award for Stand and Deliver. "Not one of you can be here without thinking about who got you here and if you don't do it daily, you're missing the day and that's really the key to just being thankful."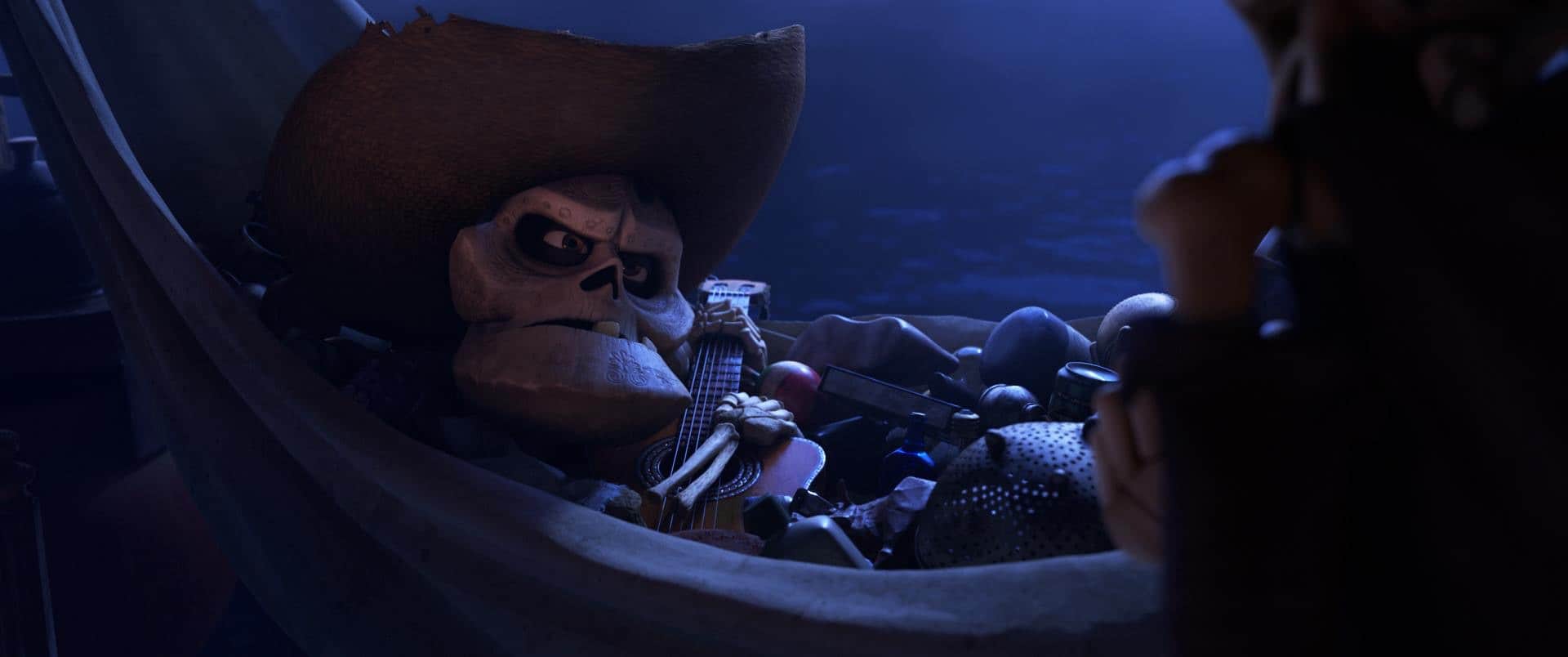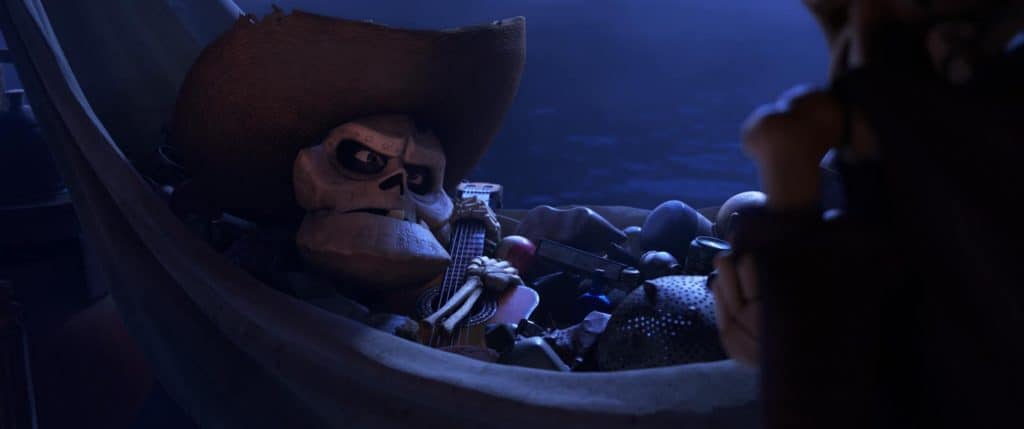 Edward James Olmos feels he is part of a very unique movie that is an instant classic. "This piece of art will be around as long as any piece of art can be around. It'll be passed on, so I'm very grateful."  He also feels Coco connects us to our roots. "It just conjures up the reason why, you know, we are who we are.  You start to get into your memory of where you come from and who made you that way and especially with your parents," he says. "Even right now thinking about it I get emotional," something that is evident when he remembers his great grandfather and the lessons he passed on to him.
The Day of The Dead: A Celebration of Life
Ever since he was a young boy, Edward James Olmos celebrated the Day of the Dead. "It was a party. It was a celebration of life, of living, with bringing, conjuring up the understanding of those that got you there," shares the acclaimed actor.
And how does Edward James Olmos wish to be remembered? "Amongst my family, just as, hopefully, they, you know, they've shared enough time with me and that I shared enough time with them and remember the times that we spent together."
He later adds: "Just be happy around those that you love because that's what you'd like to be remembered for. I'd like to remember the fact that I always try to be happy and I was always up because it's a choice."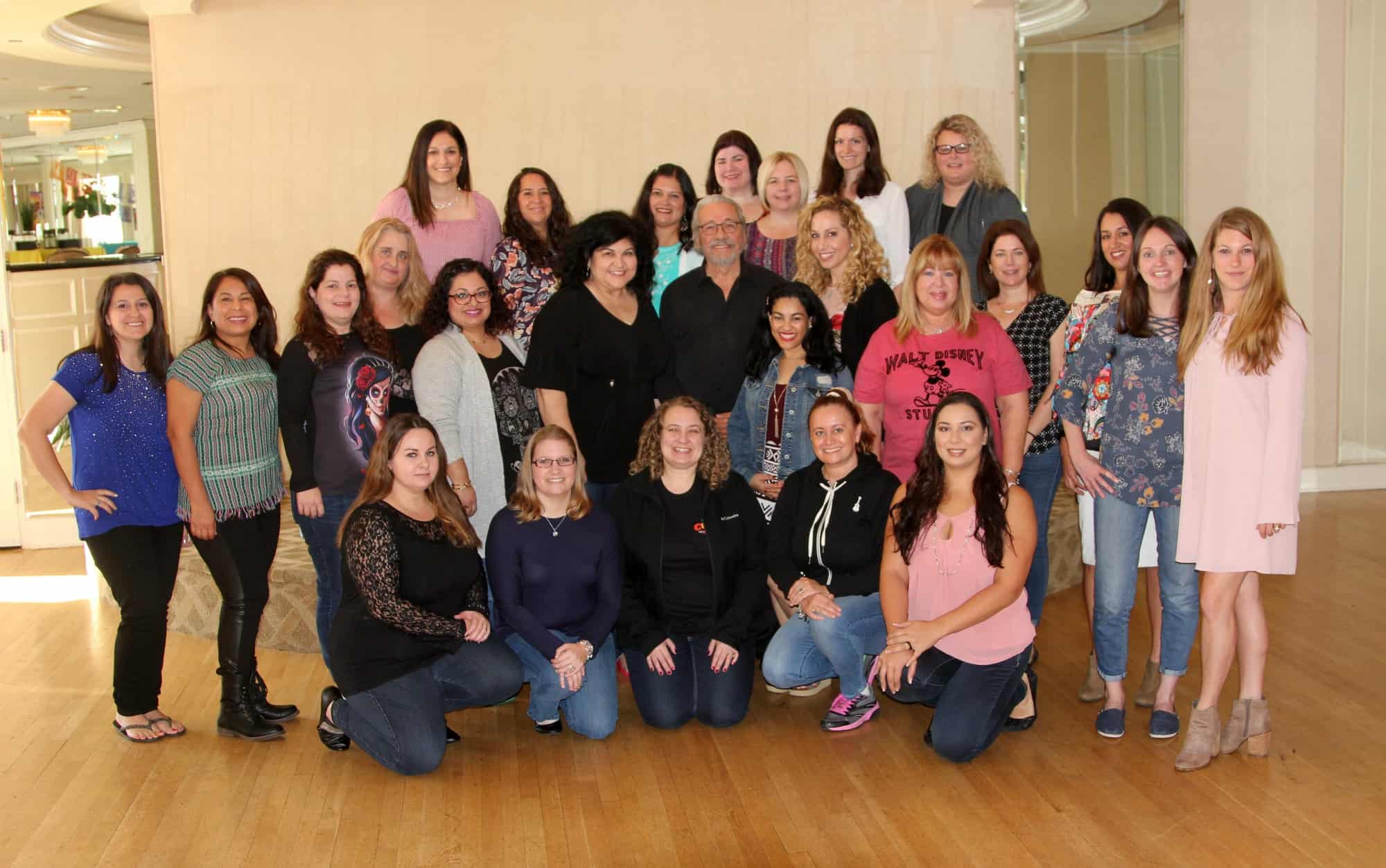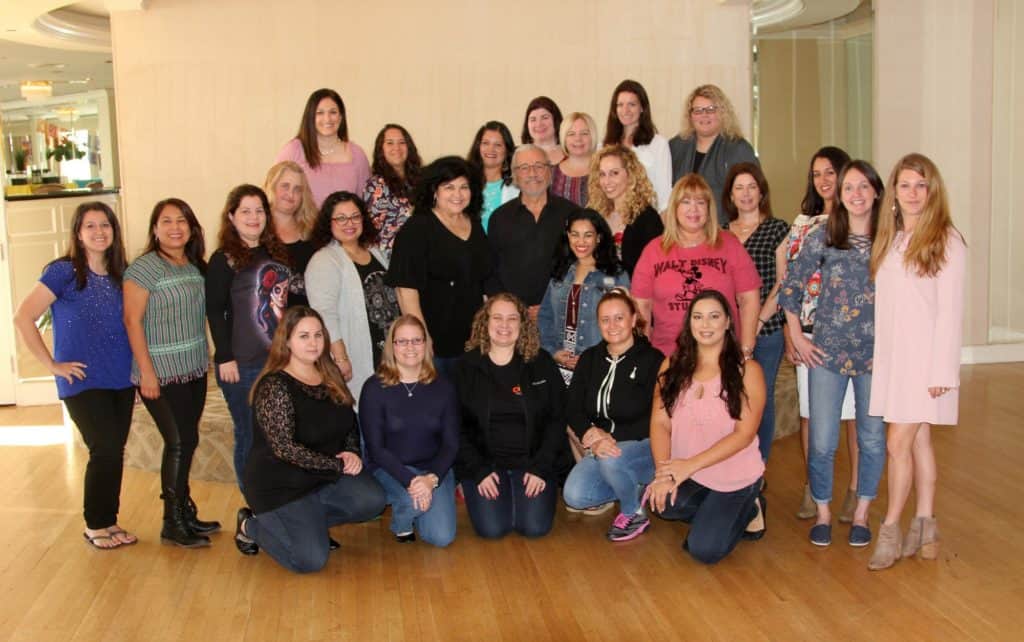 Disclosure: Disney invited me on a press trip but I did not receive compensation for my posts.